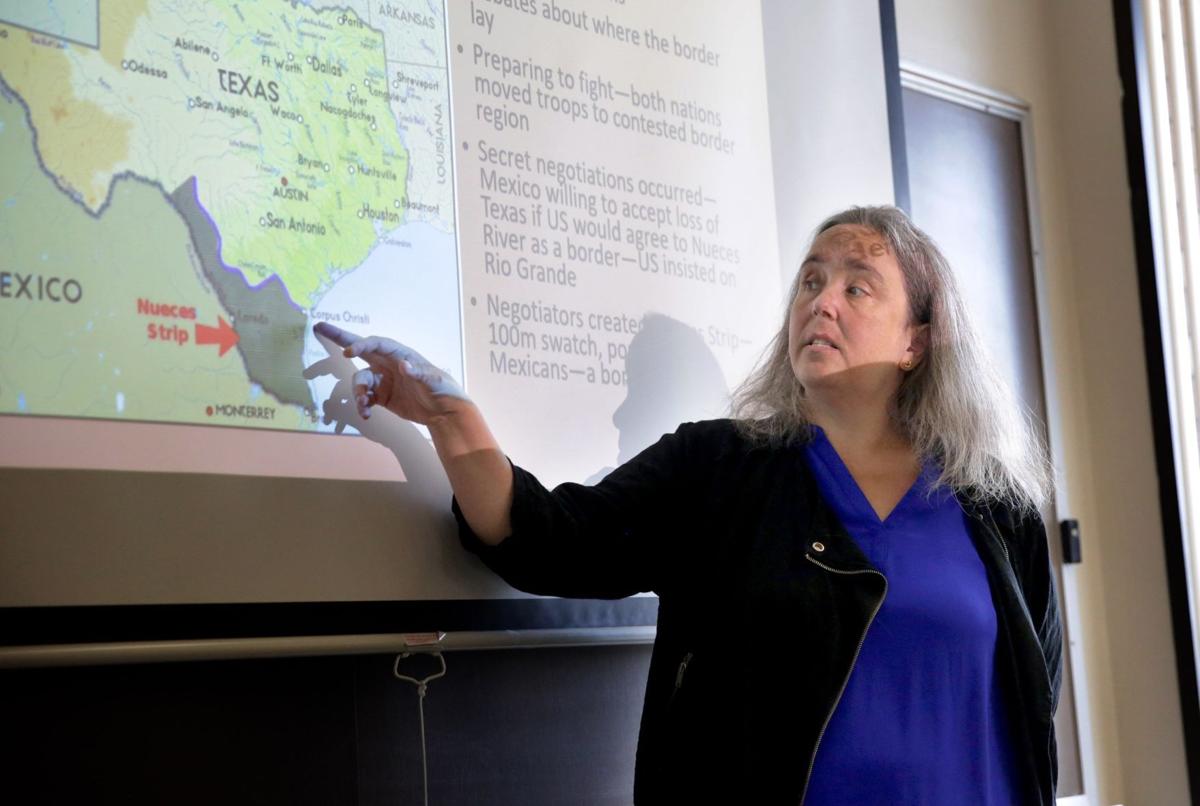 JEFFERSON CITY — A campaign committee backing a proposed tax increase benefiting St. Louis Community College has nearly doubled its fundraising total this month.
According to filings with the Missouri Ethics Commission, the Invest in St. Louis Community College fund received $190,000 in large donations so far in July.
The goal of Proposition R in the special election is to boost the regional economy through workforce development.
The ballot question seeks a property tax increase of 8 cents for each $100 of assessed value, which would take the college system's levy from 19.87 cents to 27.87 cents. If the measure passes, the tax on the average home worth $324,000 would increase by about $49 a year, with the community college district accounting for nearly $172 of the total property tax bill.
The tax increase will fund new bonds worth $350 million for infrastructure projects to upgrade and modernize facilities to help attract new students, according to the college.
The community college district covers St. Louis city and county and parts of Franklin and Jefferson counties. Because the college district tax increase is the only ballot question in multiple jurisdictions, election board leaders expect a voter turnout as low as 10%.
MEC reports show the campaign's largest donor is Andrew Taylor, executive chairman of Enterprise Holdings. He contributed $100,000.
In recent days, contributions also have flowed in from Washington University and St. Louis University, each of which gave $25,000.
On Thursday, Schnuck Markets and Civic Progress Action Committee pitched in $20,000 each.
In December, Civic Progress, an organization of top corporate chief executives, combined with four other entitles to create Greater St. Louis Inc. A limited fund balance in the Civic Progress Action Committee account has been used to support public policy issues, including the community college tax hike campaign.
Labor unions were among other entities contributing to the campaign, including plumbers, laborers, electricians, sheet metal workers and carpenters.
Records show the largest expense thus far is a $69,000 payment to Creative Entourage of Clayton for campaign strategy work.
There is no organized opposition to the ballot question.
The community college's tax rate was last raised in 1984 and stands as the lowest of Missouri's 12 community college tax districts. If the measure passes in August, St. Louis Community College will have the fifth-lowest tax rate in the state.