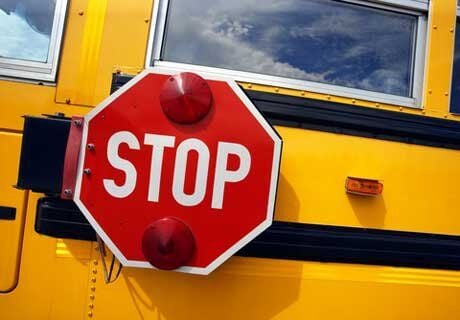 An attorney representing charter school parents argued in federal appeals court Wednesday why his clients deserve a say in a St. Louis Public Schools lawsuit that seeks to regain more than $50 million that has gone to charter schools. 
In April of last year, the district sued the state to reclaim more than $50 million it says it was supposed to receive from that desegregation tax that has instead gone to charter schools since 2006.
Charter schools, which are independently run, tax-funded schools, enroll about 11,400 students in St. Louis. On Aug. 28, St. Louis Public Schools had more than 22,700 students.
Charter school advocates have argued that, if the district is successful in its suit, the state will take millions of dollars from charter schools, effectively bankrupting or severely harming most charter schools. 
On Wednesday, judges questioned that argument, asking whether there's actual proof that charter schools would be forced to close or be injured if the district's lawsuit succeeds.
Attorney Ronald Norwood, who represents the district, said there is no evidence that the state would have to pull the money from charter schools. The state could simply pay the district out of its own pocket.
Attorney William Douthit, who represents the Liddell plaintiffs who helped craft the original desegregation settlement agreement, reinforced his clients' position that charter schools were not included in the settlement agreement.
"At no time did the Liddell plaintiffs negotiate, acquiesce or accept charter schools as part of the remedy," Douthit told the judges. "They were not part of the settlement agreement … . The remedy, per the rulings of this court, must be within St. Louis Public Schools."
Jeremy Root, attorney for charter school parents Pierce and Ross, argued that Missouri would not pay the district using state money because it already faces constant funding pressures. Root argued the state would take from charter schools instead.