BELLEVILLE — Citing "ongoing financial and enrollment challenges," Lindenwood University will shut down most undergraduate programs on its Belleville campus after the 2019-2020 year, the school announced today.
The 1,100 affected students can transfer to the St. Charles campus, or complete their degrees online in some cases.
"This decision comes after careful consideration by our Board of Trustees to serve the long-term interests of our students, faculty, and staff," said J. Michael Conoyer, chairman of the trustees, in a statement. "We believe this plan will best position our students and Lindenwood for the future, and we will work with our students and staff to ensure the transition is as smooth as possible."
The Belleville campus will continue to offer its evening graduate and undergraduate classes for about 300 students.
Nearly 80 percent of undergraduates at the Belleville campus are student-athletes with discounted tuition. Most of the teams will compete in the next year, except swimming, diving and men's ice hockey, which were disbanded.
Athletic scholarships will remain in place for students transferring to St. Charles, even if they don't participate in sports, according to Lindenwood spokesman Christopher Duggan.
It is unclear how many of the 160 employees on the Belleville campus will lose their jobs. Staff members can apply for open positions at the St. Charles campus, and some will remain in Belleville for the evening operations, Duggan said.
The Belleville campus opened as a night school in 2003 on the site of the former Belleville Township High School. The traditional daytime undergraduate program started in 2009.
The school has experienced annual operating deficits of $2.5 million to $3 million on top of an estimated $16.4 million in needed maintenance costs plus $10 million in improvements to attract more undergraduates, Duggan said.
The news of the closure comes after the leaders of both campuses were fired in the last year. Michael Shonrock was terminated as president of Lindenwood in February. Brett Barger, then-president of the Belleville campus, was placed on administrative leave in November 2018 and is no longer with the university.
About 11 colleges have been closing annually nationwide, with the number expected to soon grow to 20 a year, according to Moody's Investors Service. Small private colleges are particularly at risk because of their reliance on tuition rather than endowments, according to investors.
Lindenwood University establishes roots in Belleville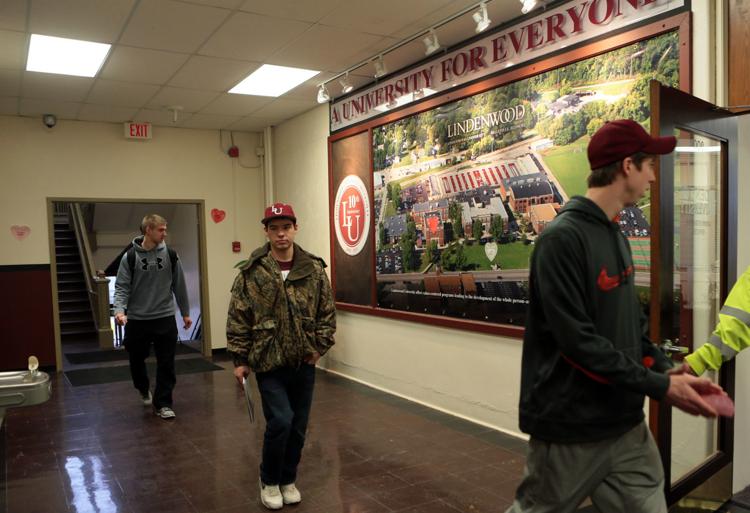 Lindenwood University establishes roots in Belleville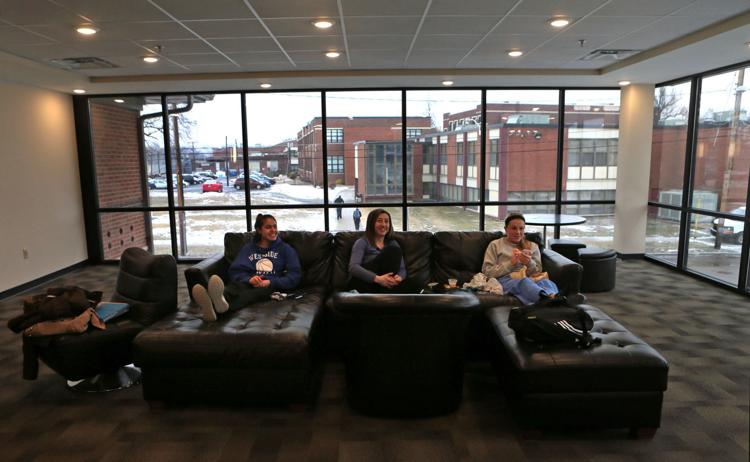 Lindenwood University establishes roots in Belleville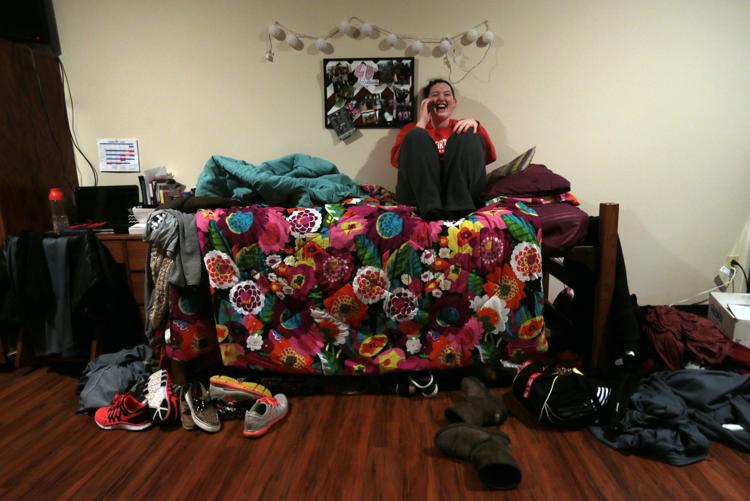 Lindenwood University establishes roots in Belleville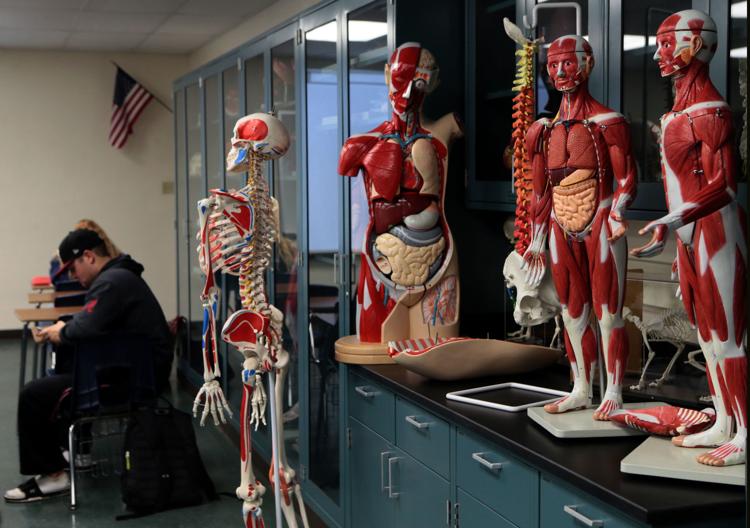 Lindenwood University establishes roots in Belleville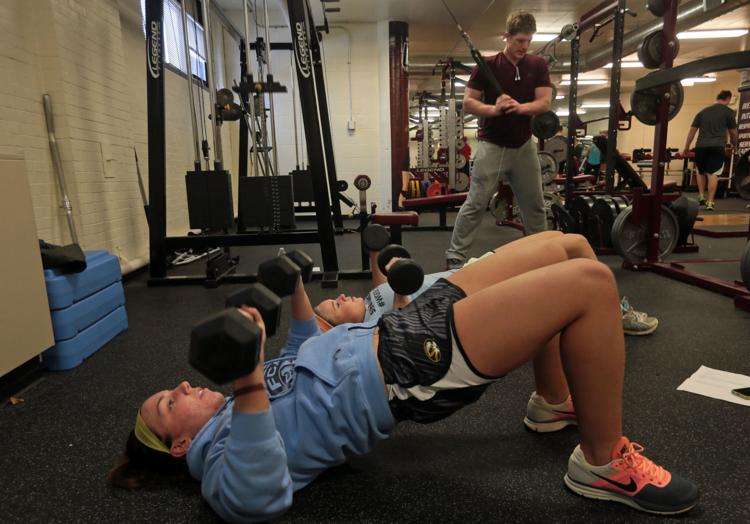 Lindenwood University establishes roots in Belleville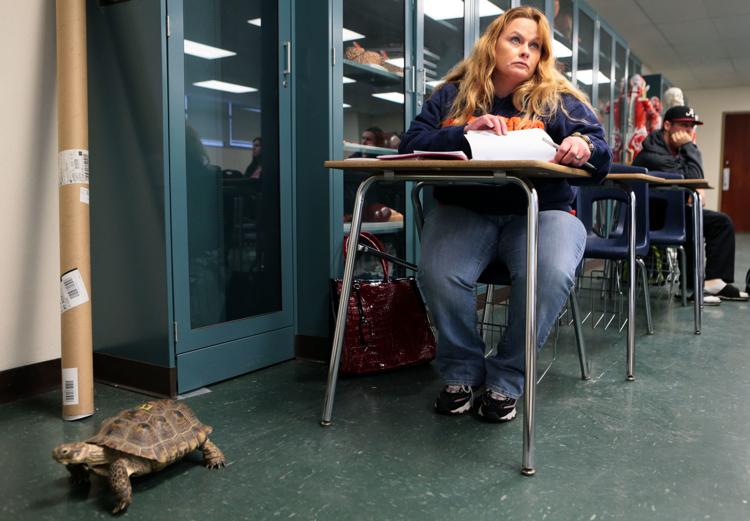 Lindenwood University establishes roots in Belleville
Lindenwood University establishes roots in Belleville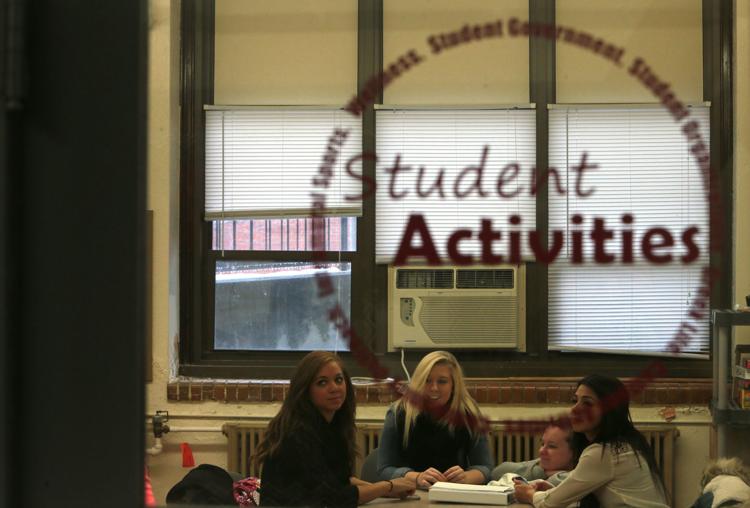 Lindenwood University establishes roots in Belleville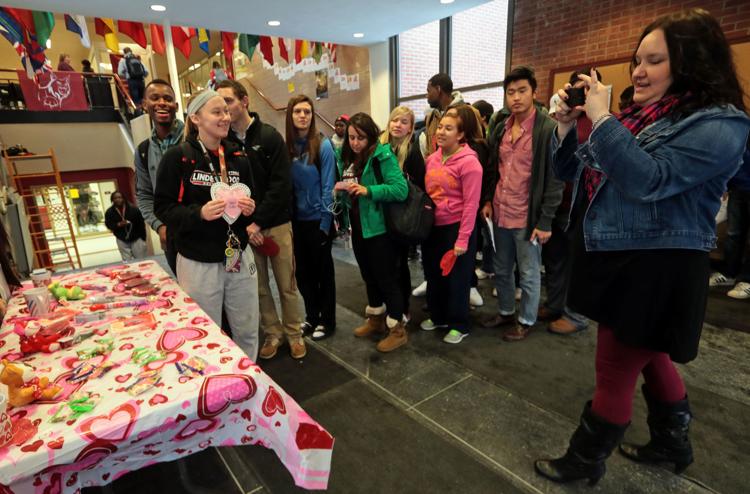 Lindenwood University establishes roots in Belleville