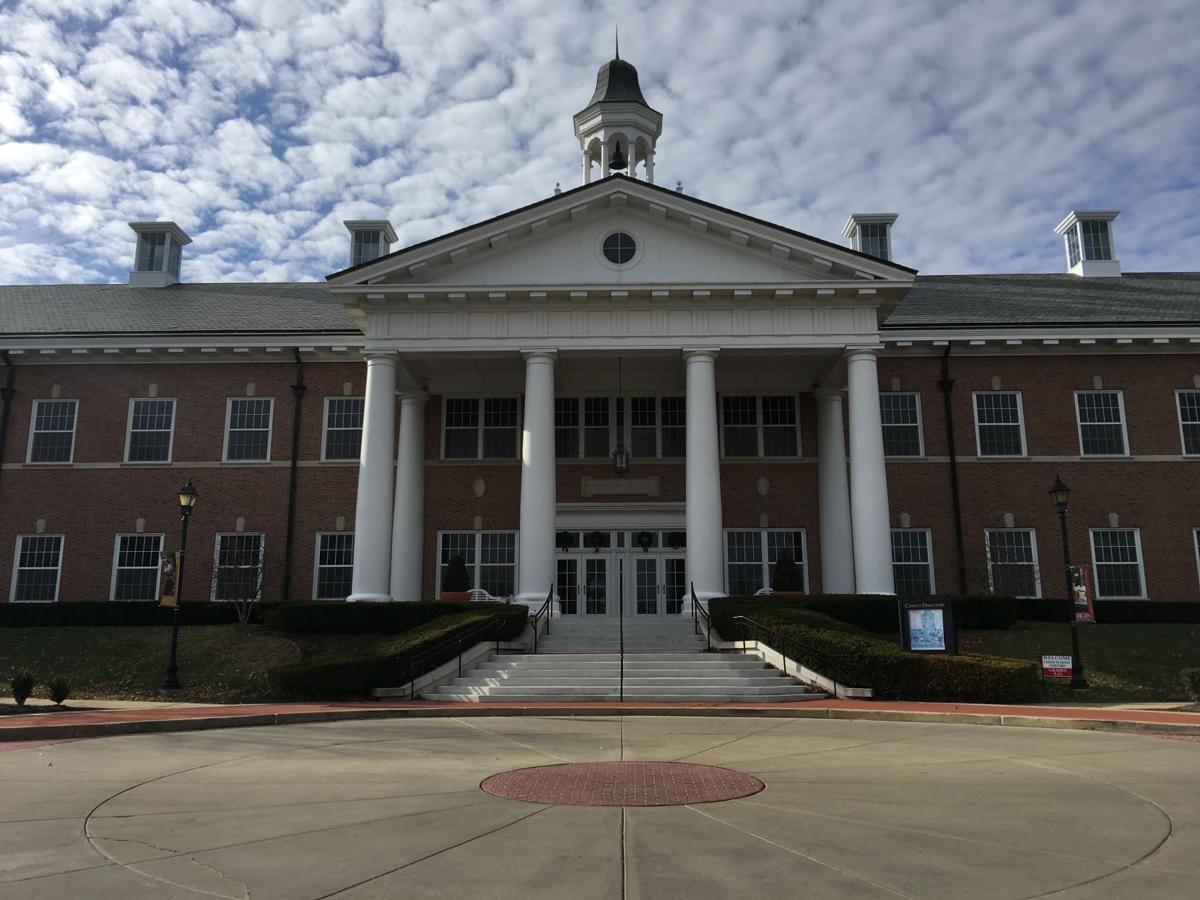 The high school freshmen who exchanged racial and sexual slurs on Snapchat messages that were leaked to the public this weekend appear to have been expelled from Mary Institute and St. Louis Country Day School.
"It was determined that none of these students can remain in our community because their conduct violated our most deeply held values, was contrary to our Mission and harmed our community in significant ways."
The controversy began Sunday, when a senior at the elite private school posted on Twitter leaked screenshots of a private Snapchat conversation in which at least four freshman girls exchanged racial and sexual slurs, including the N-word. Another student referenced submitting an application to the Ku Klux Klan. In a later exchange, one of the students claimed to a fellow student that "we were all joking."
The school's decision Thursday followed a three-day disciplinary investigation.
Many responded to the Snapchats with outrage. On Tuesday, one NAACP board member called for the students' expulsion.
Others on social media questioned the newsworthiness of the incident and said the girls had simply made a mistake that didn't deserve such a severe punishment.
But Lyle said the students' intentions aren't a valid excuse for the impact of their actions.
"These decisions are never easy. I have anguished over making the decision. But the reality is, I have to weigh both the intent of a given set of behaviors and actions and the impact of those on our community," Lyle said in a phone interview. "We have to always remember that our words and our responsibility extend beyond the intent to the impact."
Lyle's letter cites the school's integration during the Civil Rights era, saying its "student body today is the most diverse it has ever been, with 34 percent of students who identify as people of color."
Tuition ranges from $19,950 at the preschool to $27,300 at the high school, but the school says it provides more than $4 million in need-based financial aid to 23 percent of its students, drawing in students from more than 60 ZIP codes.
In addition to holding high school and middle school assemblies about the Snapchats, MICDS educators have been teaching high school students this week about the history of racism, white supremacy, white privilege and the N-word, according to Lyle.
Next week, MICDS teachers will begin a yearlong cultural competency training on "bias, anti-racism, whiteness" and related topics.