A new high school for students with learning disabilities has its first leader. 
Susan Jackson will be the Founding Head of School for Miriam Academy, which is enrolling its first class and will open this fall.
Jackson has more than 25 years of academic experience in both private and public schools. Her background includes extensive experience working with students with learning disabilities and heading high schools in the area. Most recently, she served as head principal of Affton High School.
"After a national search, we are very pleased to welcome Dr. Jackson to this important leadership role as our Founding Head of School for Miriam Academy," said Andrew Thorp, Miriam's executive director, in a news release. "Dr. Jackson's vast experience and special education expertise are the perfect fit to help Miriam create a learning environment where students will excel."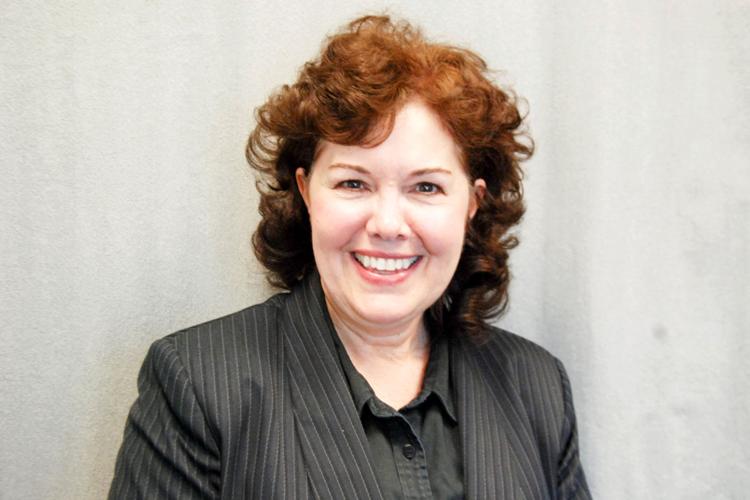 Her background in learning disabilities includes developing the learning consultant and summer enrichment programs at John F. Kennedy Catholic High School from 1997-2002. Jackson also served as Assistant Principal at Parkway North High where she was the liaison to the Special School District and coordinated learning accommodations for students with disabilities. In 2007, she became Principal at Windsor High School in Jefferson County before her current position as Head Principal at Affton High School.