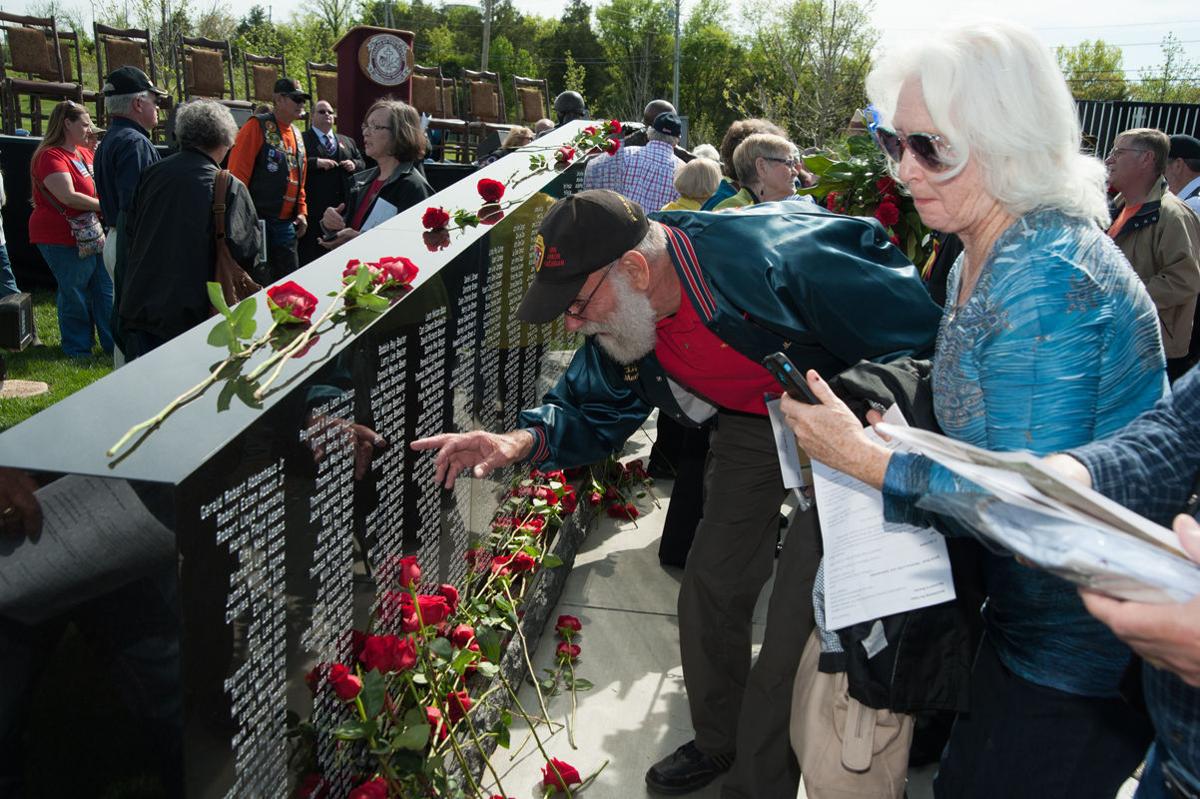 College of the Ozarks, a small, Christian school near Branson, announced Friday that its sports teams won't play against schools whose players won't stand for the National Anthem. 
The campus, known for students being able to work to cover their costs of tuition, has a pillar of its mission focused on "patriotic education."
"The College of the Ozarks will not play in games where disrespect is exhibited toward the American flag or national anthem," President Jerry Davis said in a statement. "Opponents are pledging to meet the College's expectations for respect of the national anthem and American flag. Otherwise, our College will not participate."
The college is a member of the National Association of Intercollegiate Athletics. 
"We would like to see the NAIA lead in a campaign for respect for America and those who wear the uniform to defend our way of life, both at home and around the world," Davis continued. "It's time for colleges and universities to be positive role models. We need more emphasis on character and unity and less emphasis on political correctness."