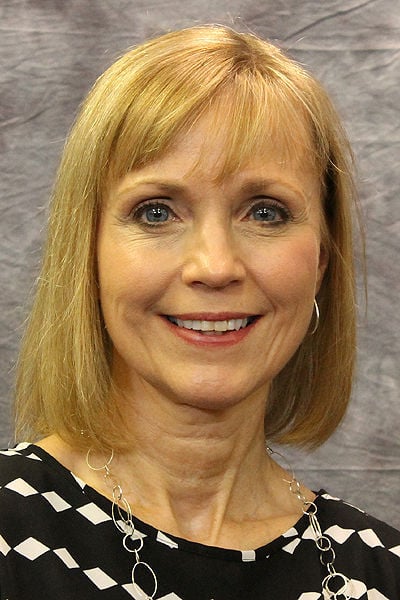 The Illinois State Board of Education has announced the finalists for the 2016 Illinois Teacher of the Year, which includes one in the Metro East.
A selection committee composed of administrators, teachers, and representatives from educational service personnel, student support personnel and past Illinois Teacher of the Year winners reviewed 252 nominations this year.
Rebecca Merrill is among the 10 finalists. Merrill teaches chemistry at O'Fallon Township High School.
The Teacher of the Year will represent Illinois at NASA Space Camp in Huntsville, Ala., and in the Council of Chief State School Officers' National Teacher of the Year Program.
The winner will be named during a banquet in October in Normal.