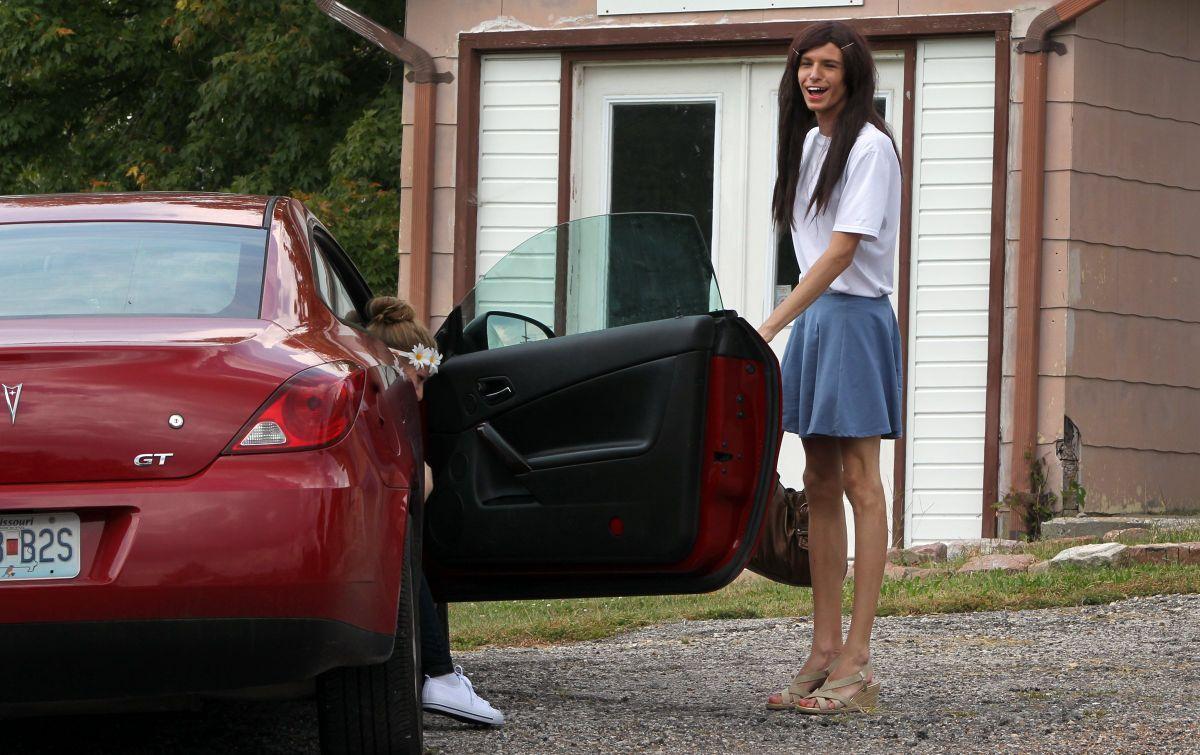 ST. LOUIS COUNTY • Proposed changes to the sexual education curriculum prompted about an hour of comments from parents and students at the start of the Parkway School Board meeting on Wednesday night.
The parents were largely wary of a proposal to add instruction to the written curriculum about gender identity issues, including homosexuality and transgender identity. For example, seventh-graders would learn the importance of respect for various gender identities and expressions, while eighth-graders learn to define and distinguish between gender identity, expression and sexual orientation.
Gender identity and transgender issues already have been discussed in classes in recent years, but the proposal would be a formal change to the curriculum, a spokeswoman said.
An advisory committee has been meeting for about a year to review overall the overall curriculum and has one meeting left, at 5 p.m. Sept. 29, before the board votes on the issue Oct. 21.
Also at the meeting, the board awarded a contract for almost $1.5 million to Chiodini Architects for construction administration and development of a three-phase master plan for future renovations to North High School.