Photos: SLPS high schools hold commencements at Busch Stadium
UPDATE: Tonight's ceremony has been postponed to Friday due to weather. 
Busch Stadium plays host for all St. Louis Public Schools 2021 commencement ceremonies.
On Wednesday, the first of two days for all 13 St. Louis Public Schools, seven high schools — McKinley, Metro, Northwest, Roosevelt, Soldan International Studies, Collegiate School of Medicine and Bioscience and Vashon — consecutively awarded about 600 diplomas to seniors with their families watching from upper decks of Busch's seating.
SLPS hold graduation ceremonies at Busch Stadium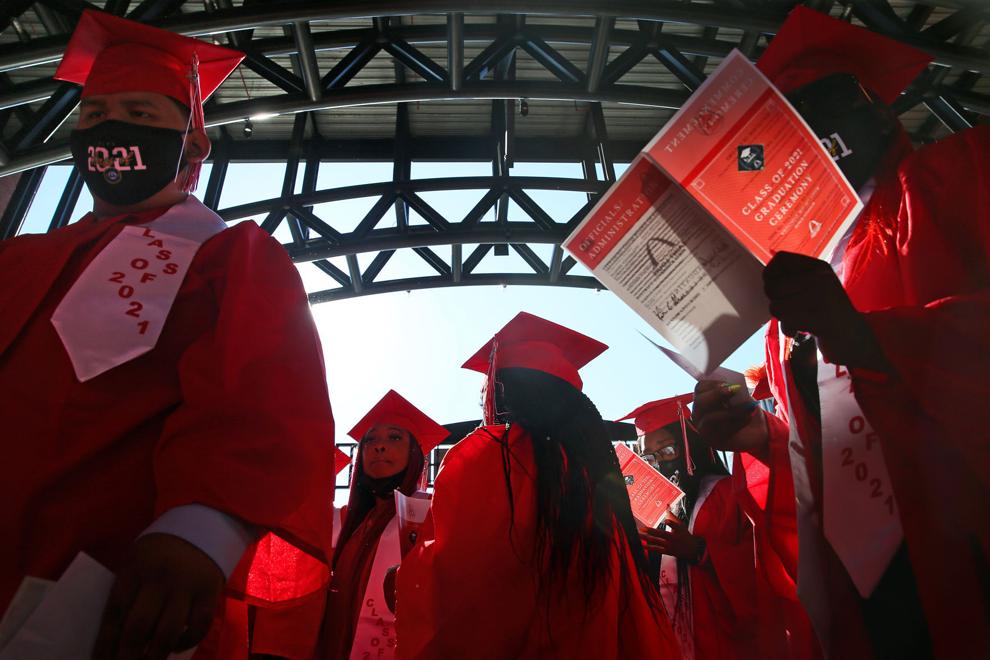 SLPS hold graduation ceremonies at Busch Stadium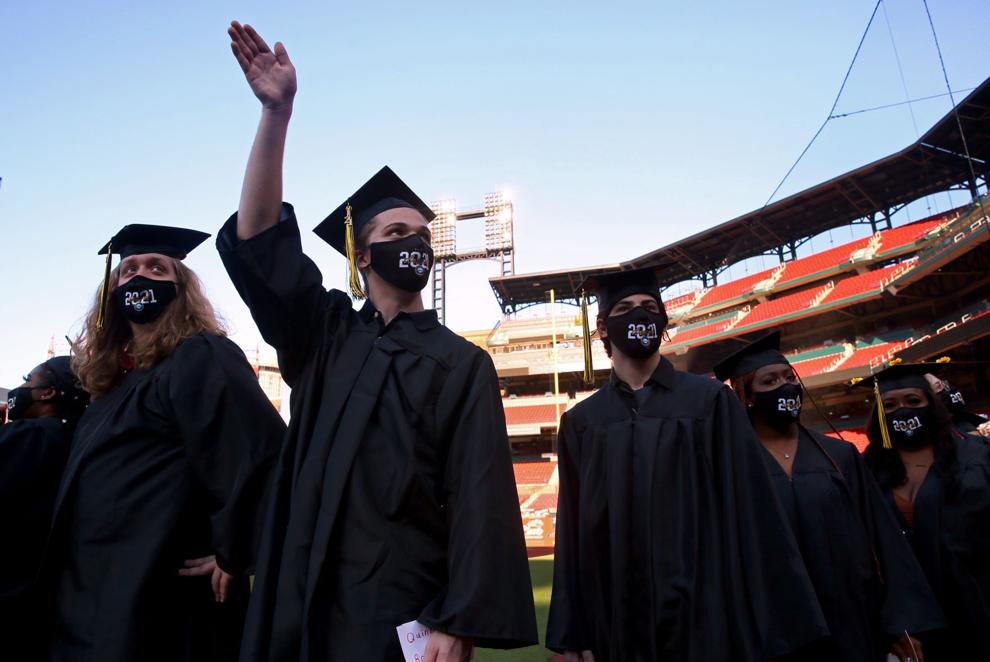 SLPS hold graduation ceremonies at Busch Stadium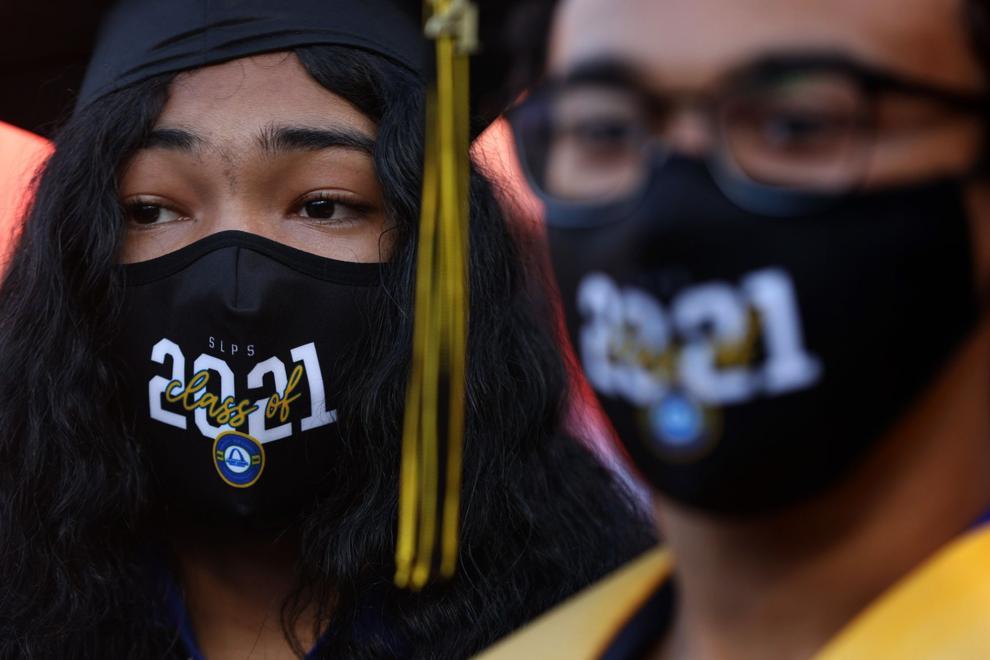 SLPS hold graduation ceremonies at Busch Stadium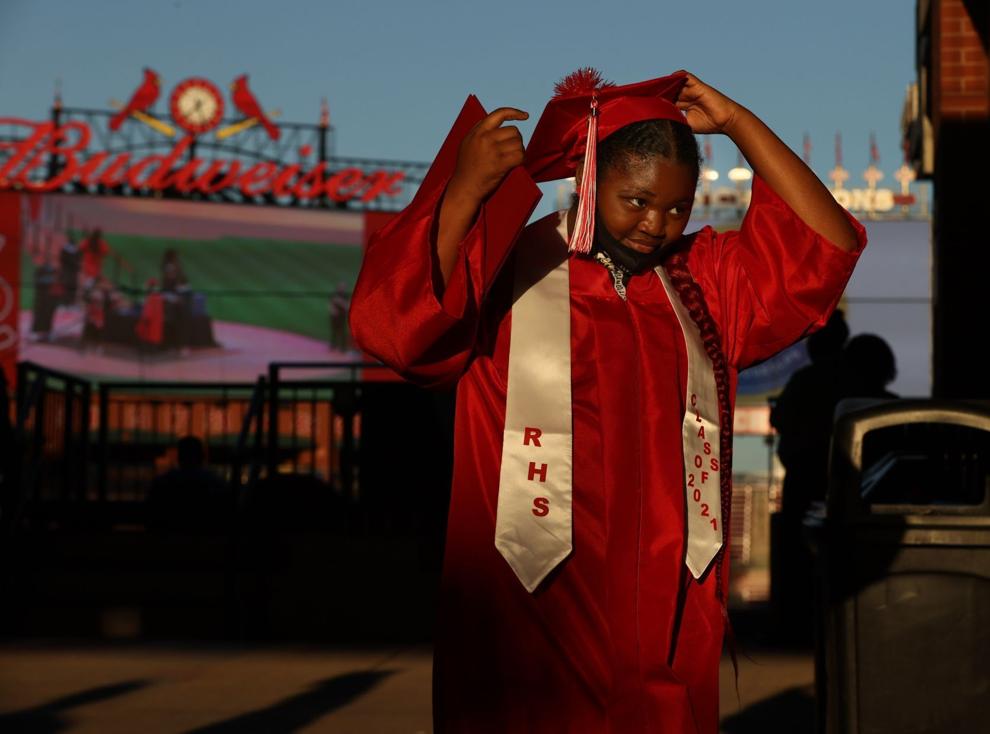 SLPS hold graduation ceremonies at Busch Stadium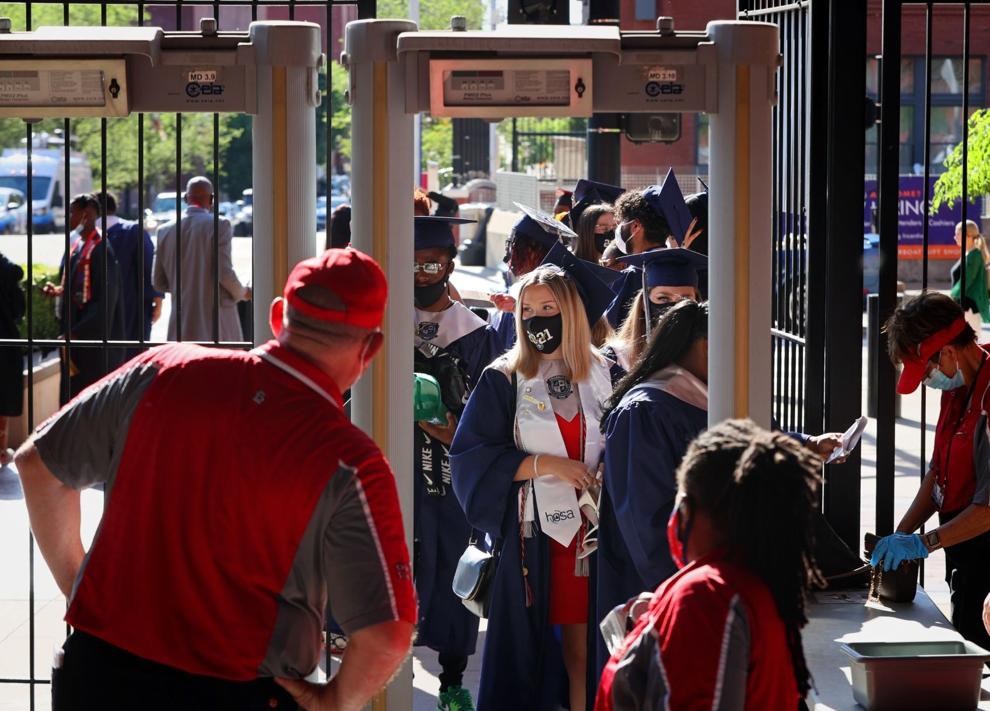 SLPS hold graduation ceremonies at Busch Stadium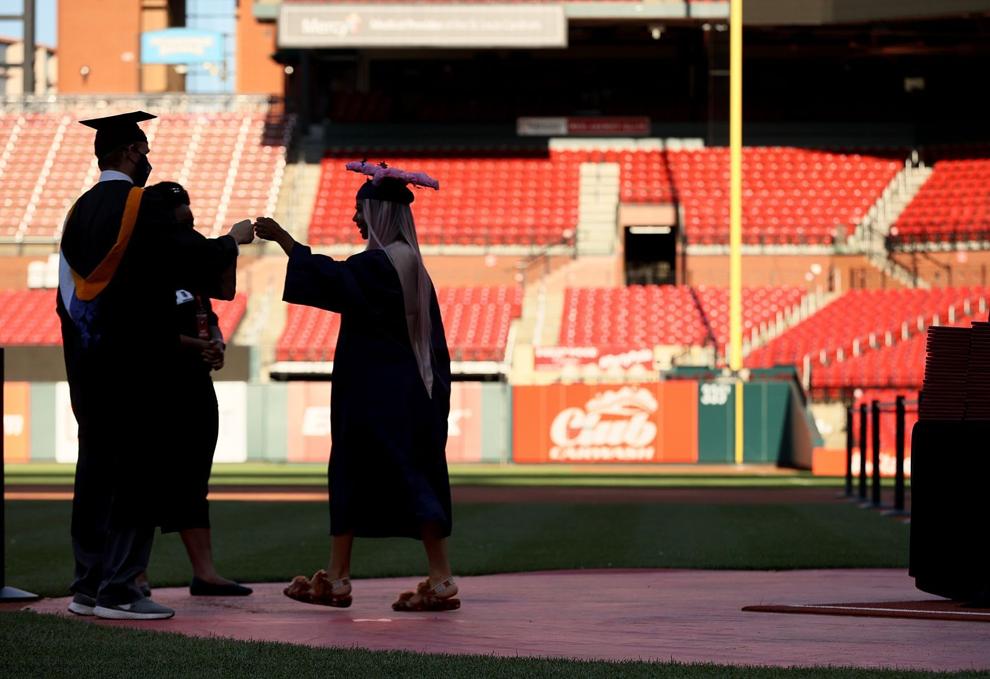 SLPS hold graduation ceremonies at Busch Stadium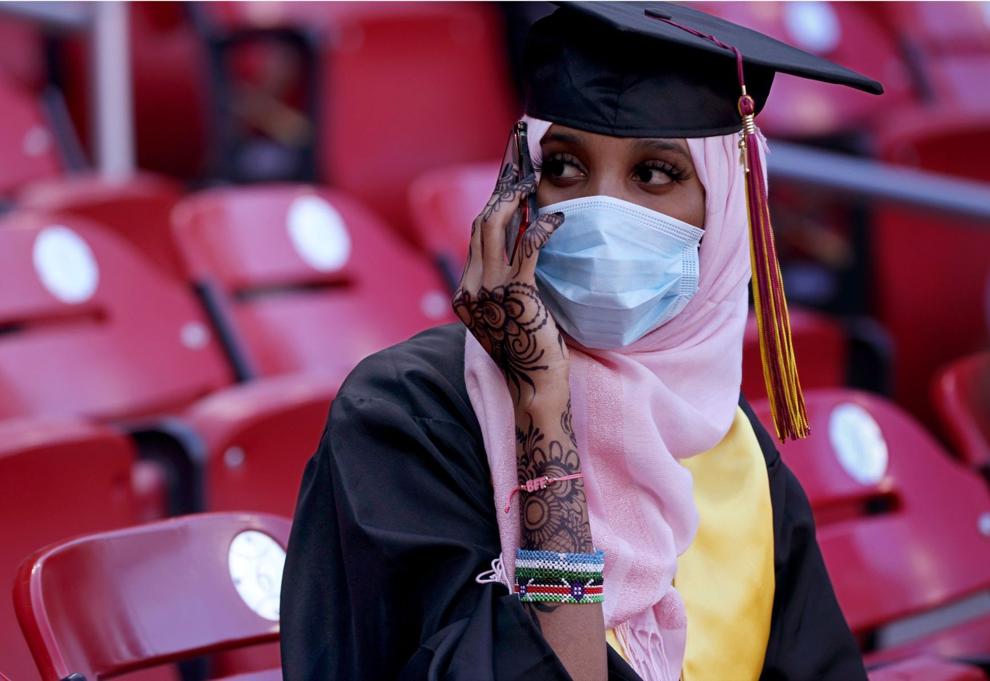 SLPS hold graduation ceremonies at Busch Stadium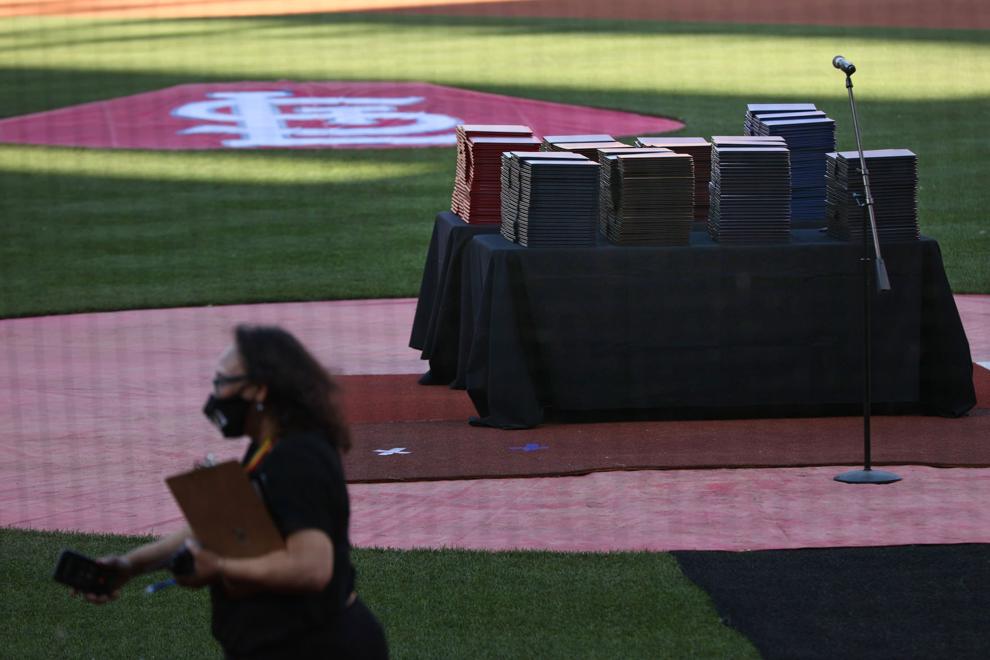 SLPS hold graduation ceremonies at Busch Stadium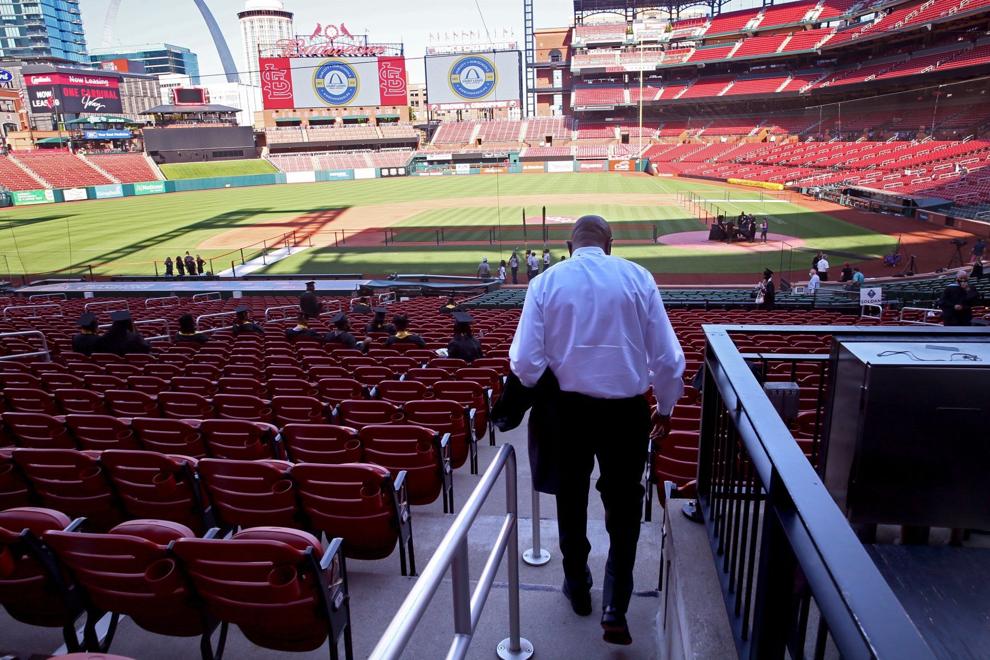 SLPS hold graduation ceremonies at Busch Stadium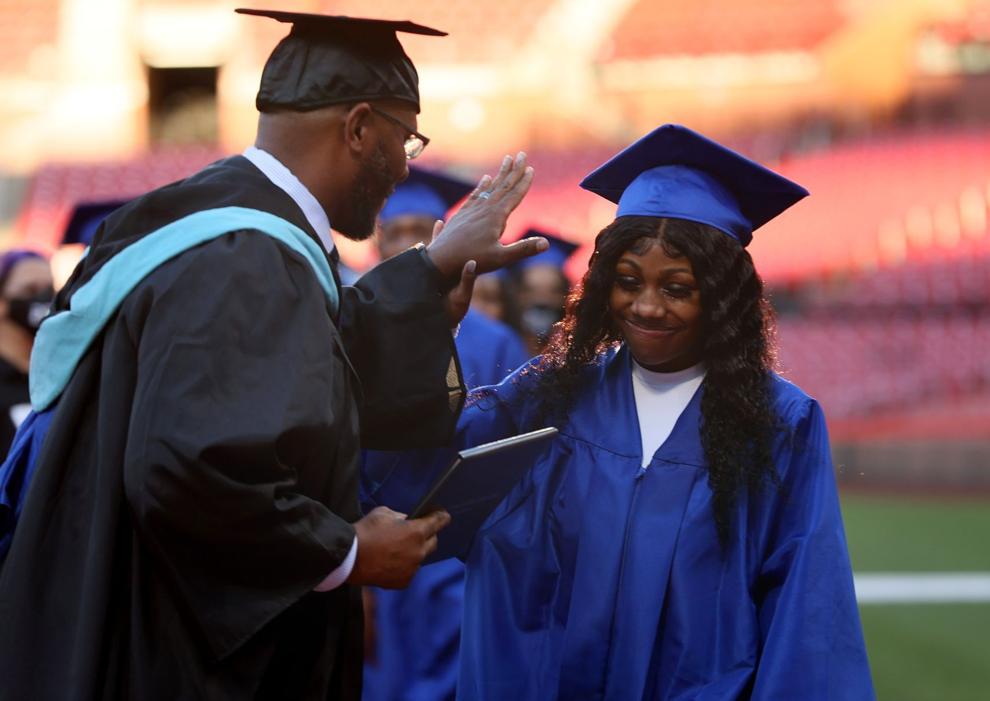 SLPS hold graduation ceremonies at Busch Stadium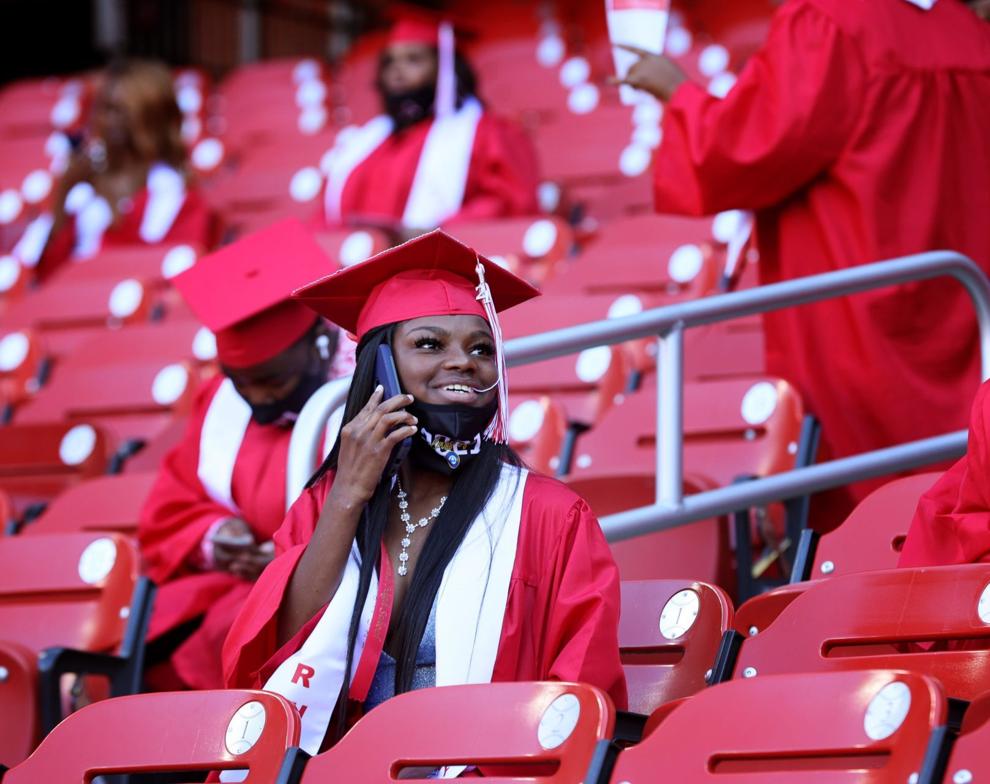 SLPS hold graduation ceremonies at Busch Stadium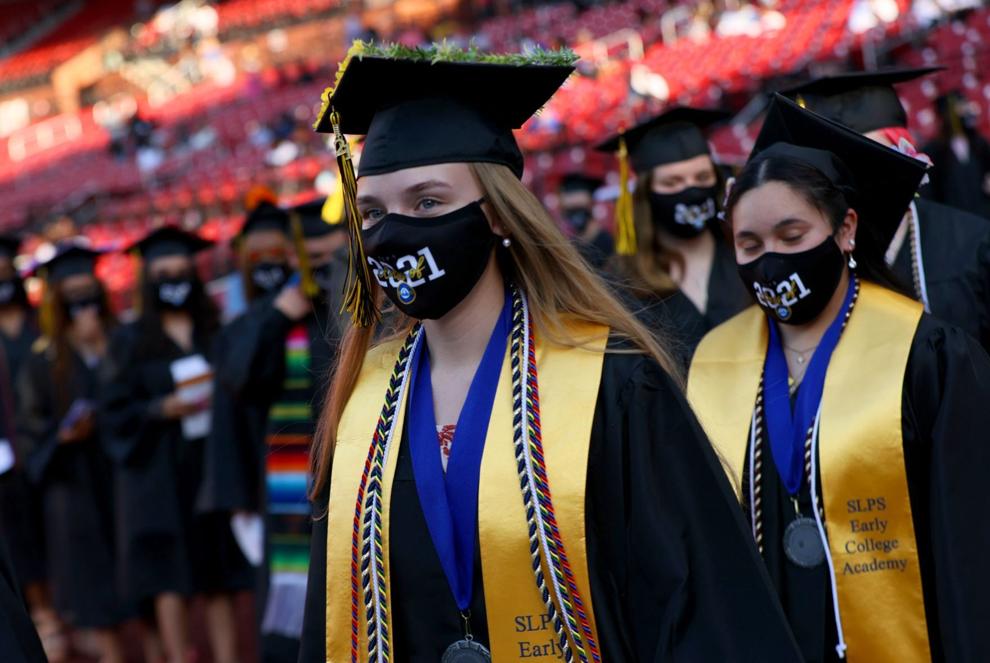 SLPS hold graduation ceremonies at Busch Stadium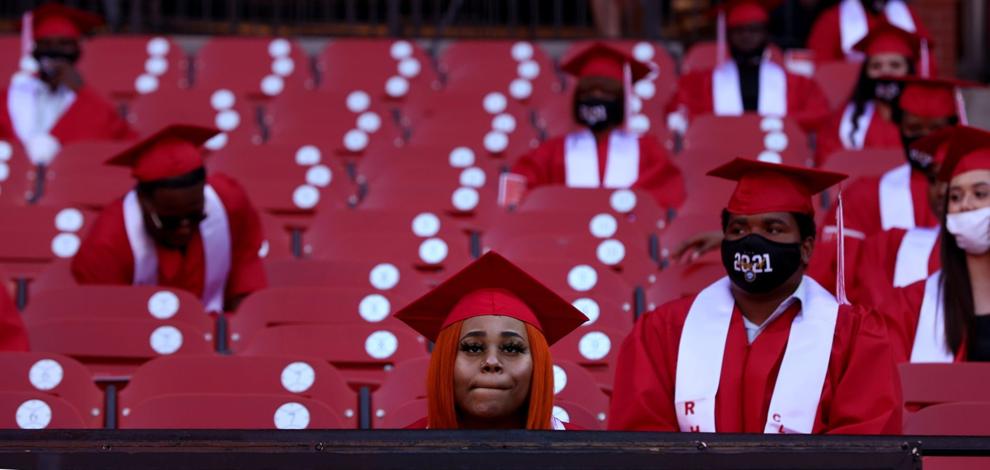 SLPS hold graduation ceremonies at Busch Stadium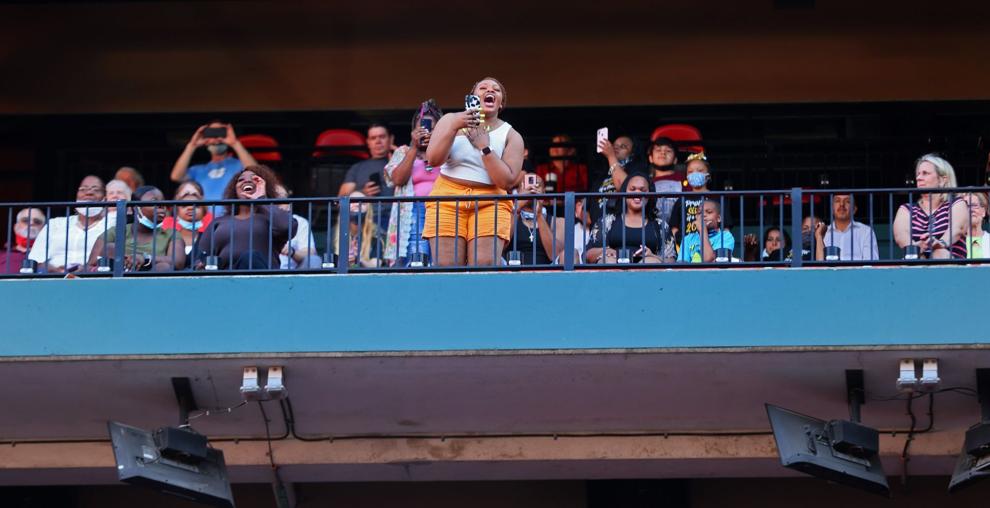 SLPS hold graduation ceremonies at Busch Stadium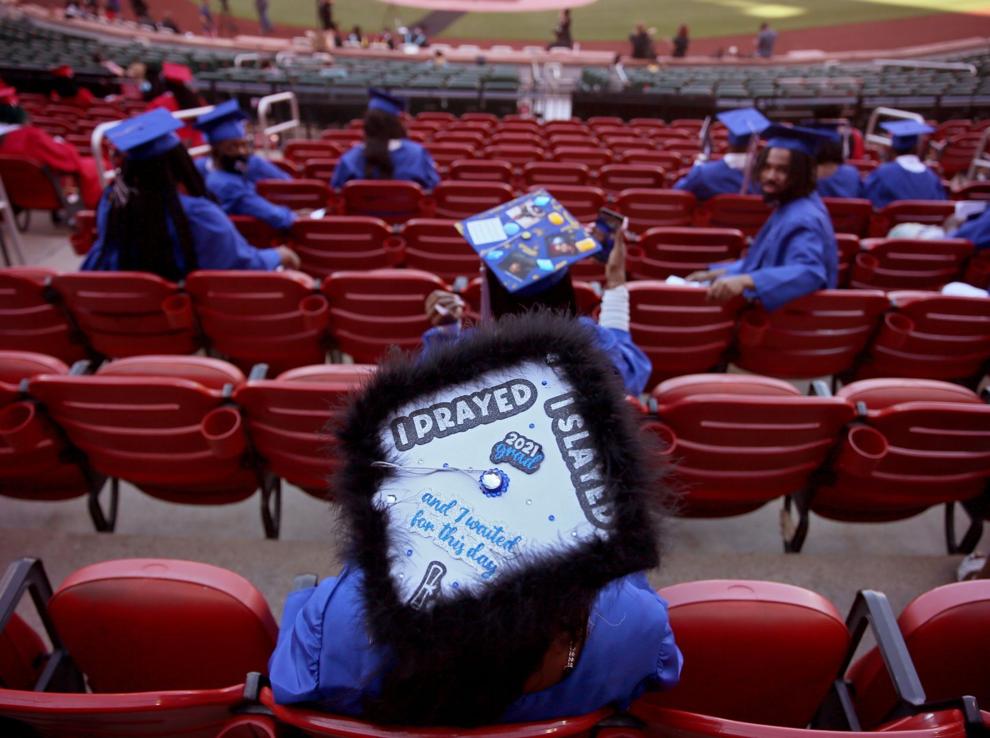 SLPS hold graduation ceremonies at Busch Stadium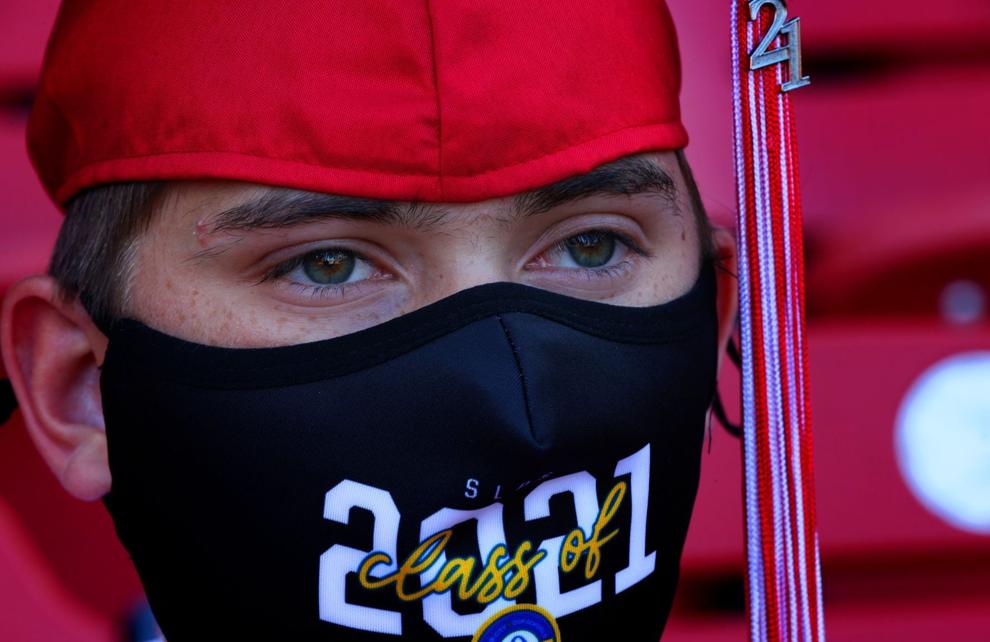 SLPS hold graduation ceremonies at Busch Stadium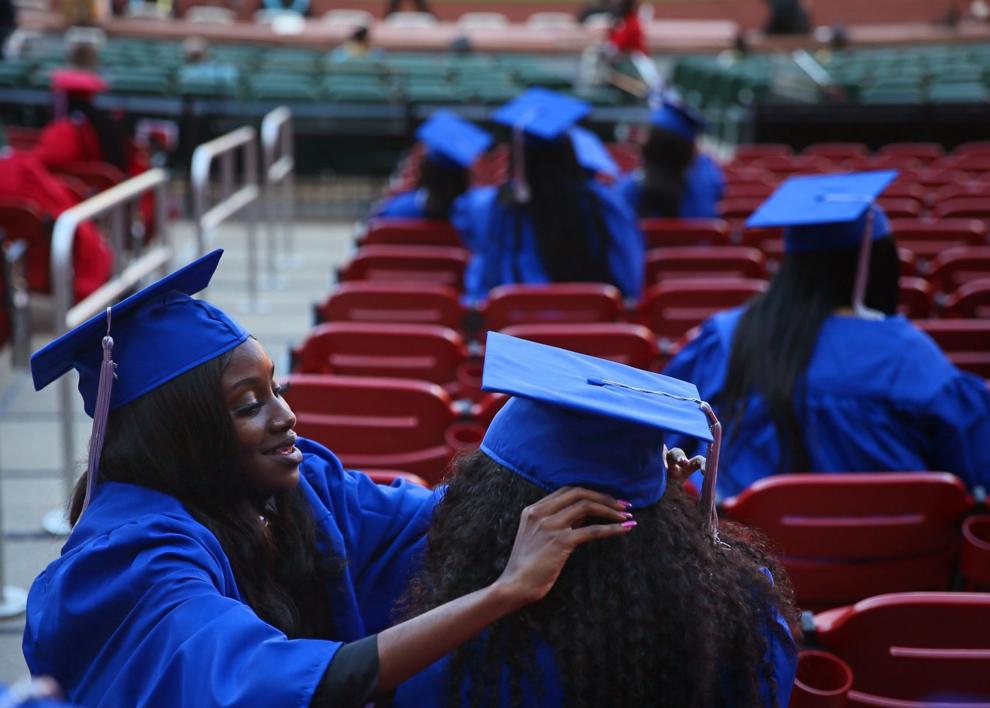 SLPS hold graduation ceremonies at Busch Stadium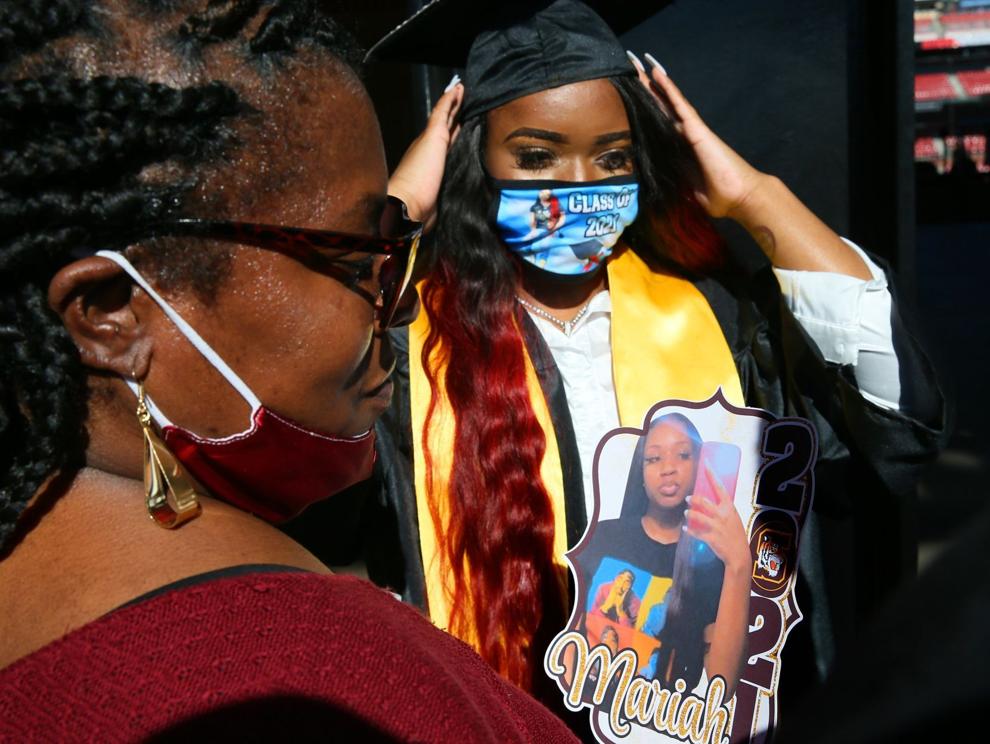 SLPS hold graduation ceremonies at Busch Stadium
SLPS hold graduation ceremonies at Busch Stadium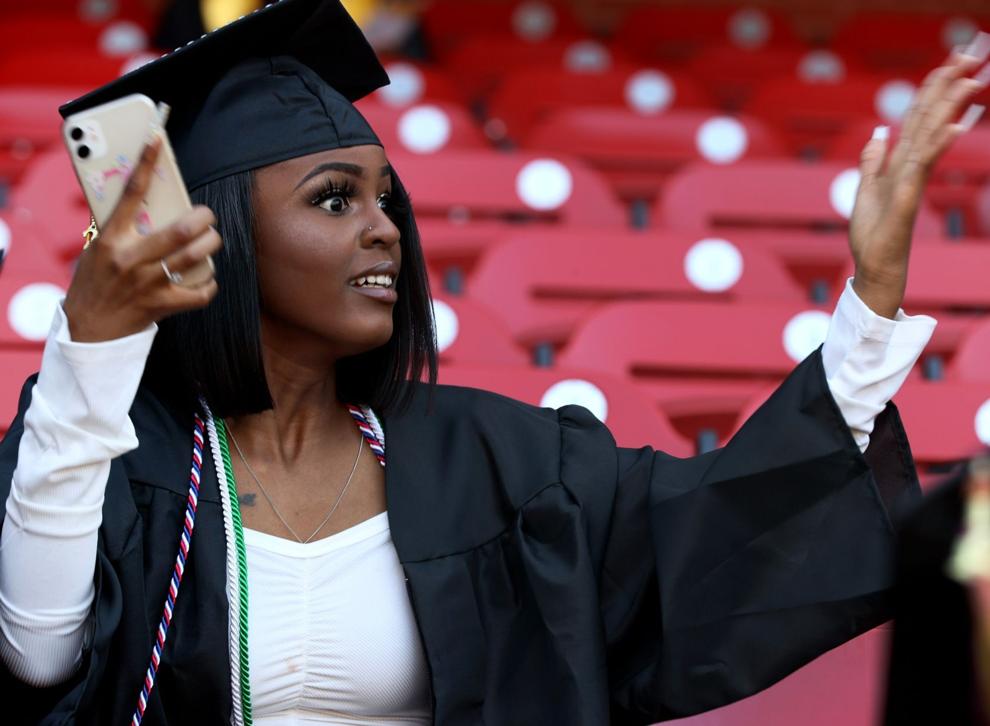 SLPS hold graduation ceremonies at Busch Stadium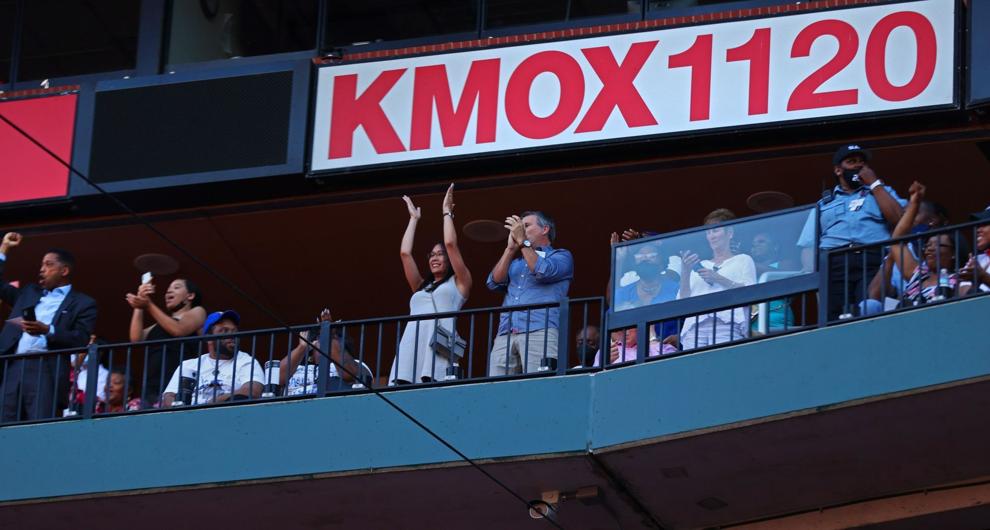 SLPS hold graduation ceremonies at Busch Stadium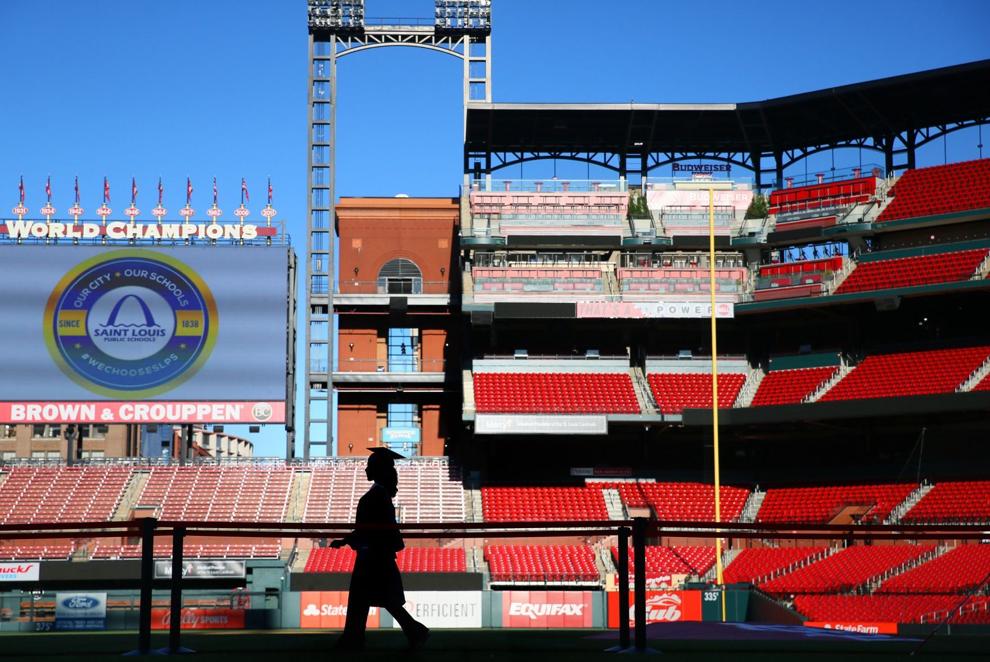 SLPS hold graduation ceremonies at Busch Stadium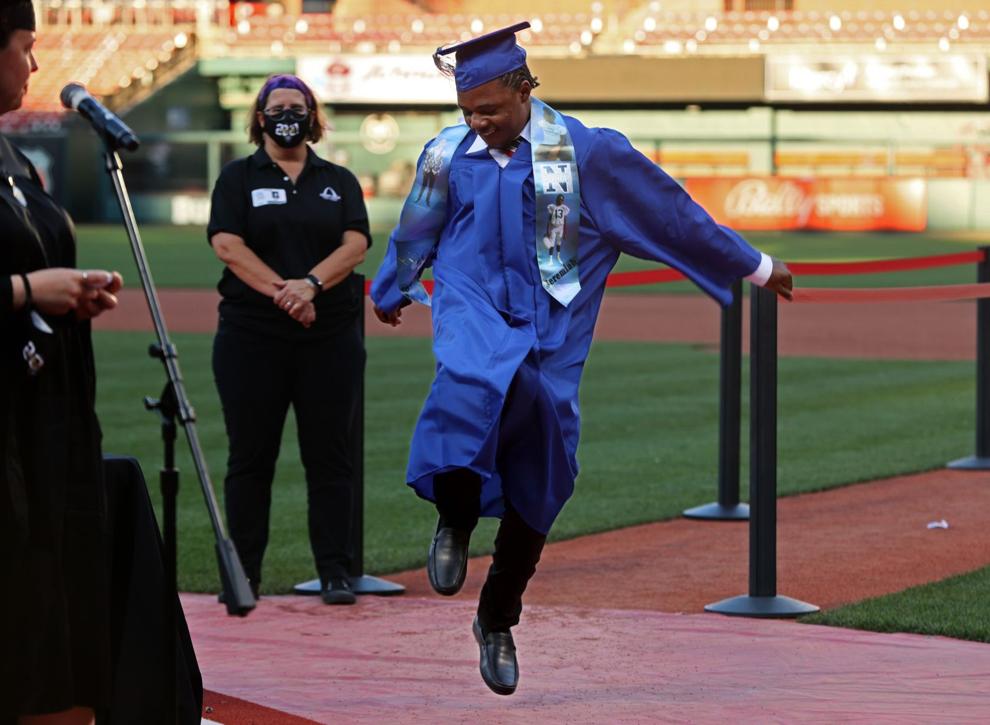 SLPS hold graduation ceremonies at Busch Stadium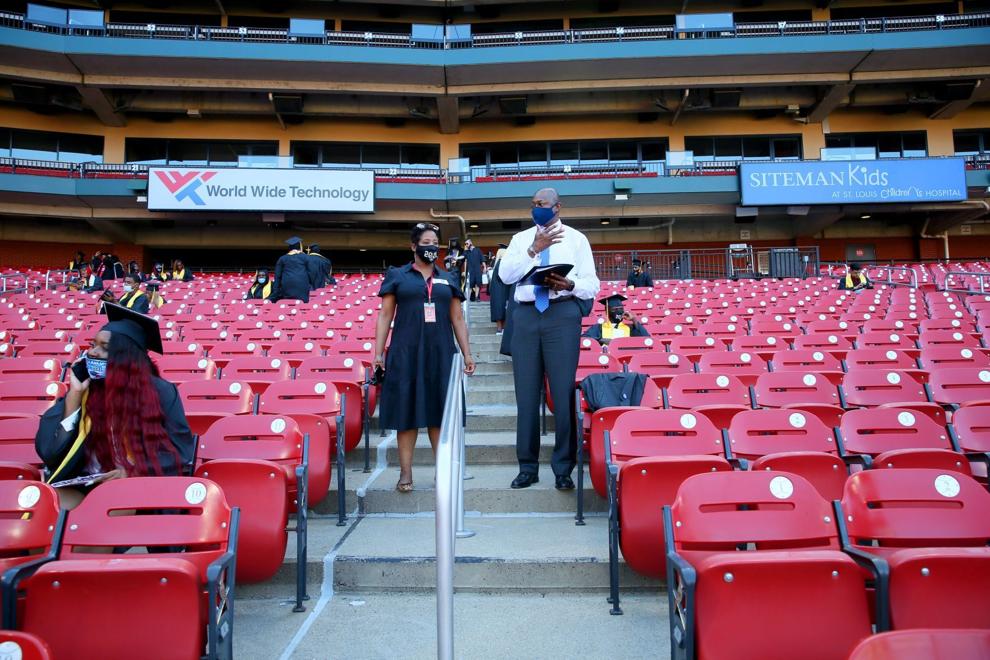 SLPS hold graduation ceremonies at Busch Stadium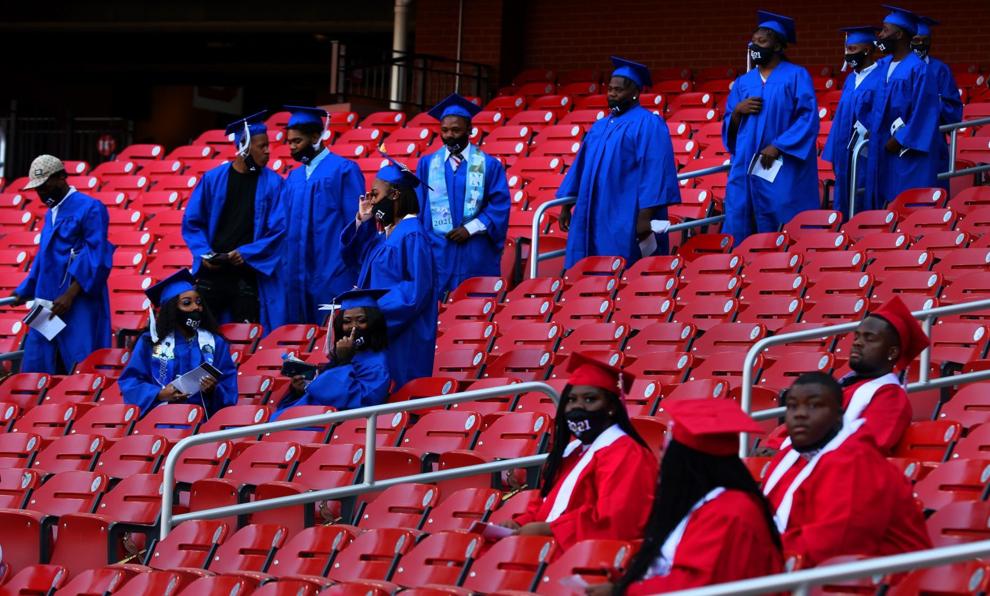 SLPS hold graduation ceremonies at Busch Stadium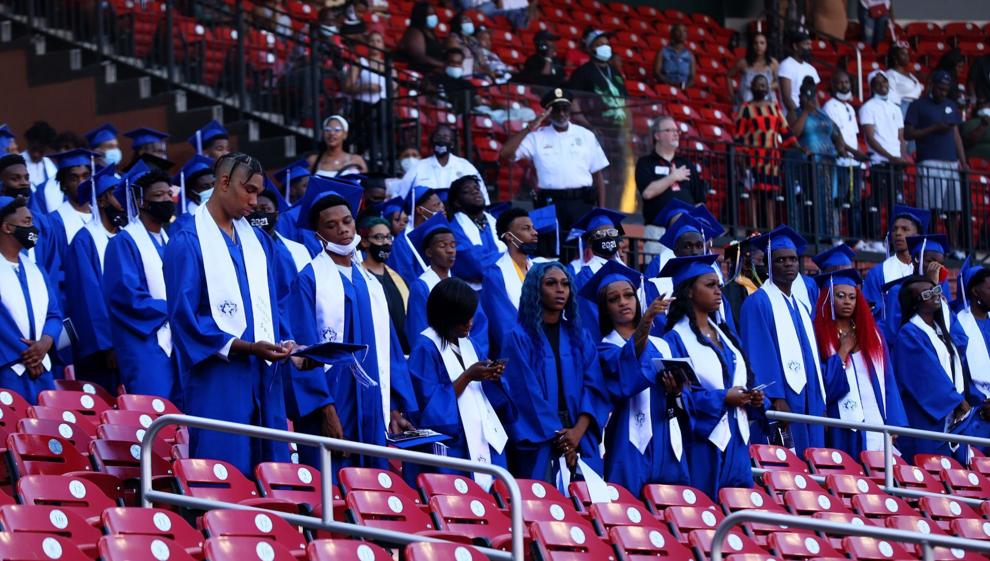 SLPS hold graduation ceremonies at Busch Stadium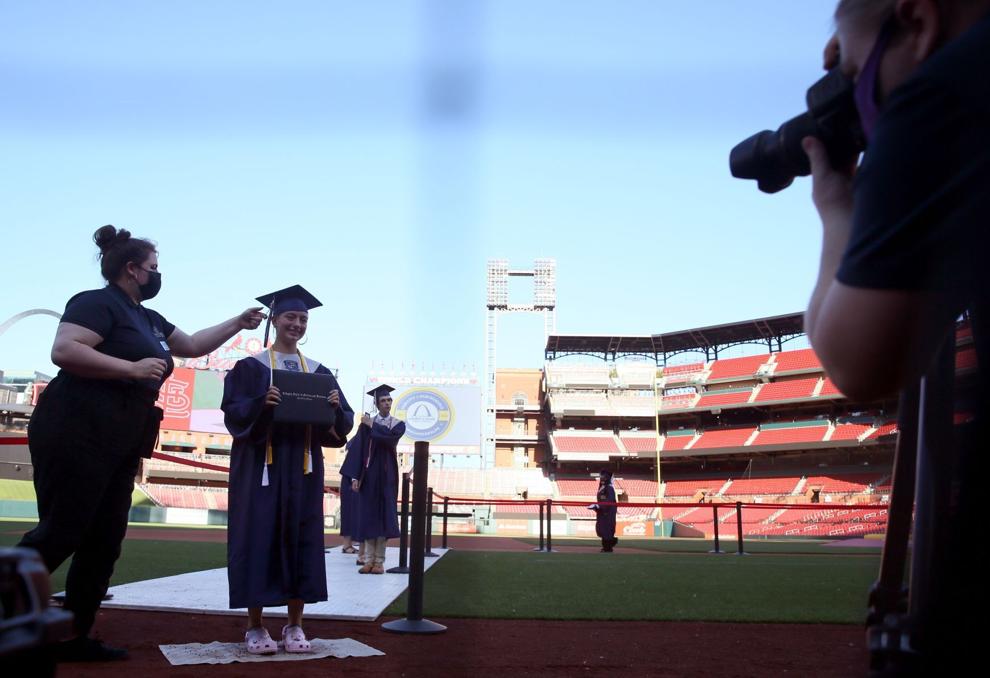 SLPS hold graduation ceremonies at Busch Stadium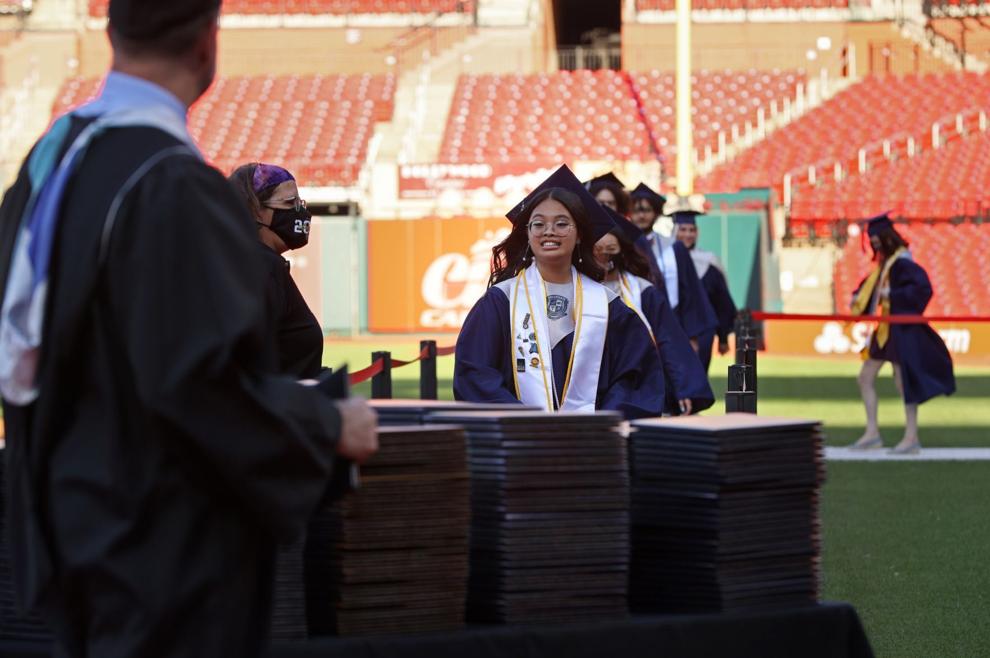 SLPS hold graduation ceremonies at Busch Stadium