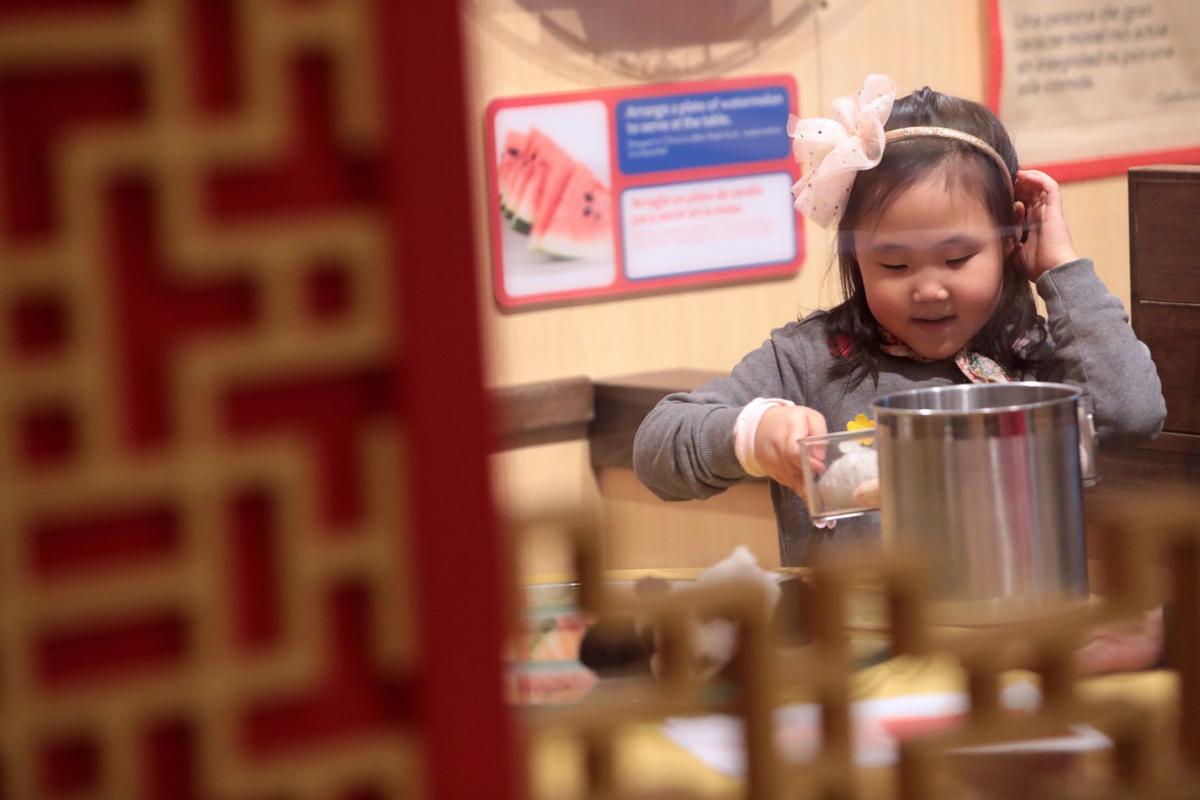 KIRKWOOD — The Magic House St. Louis Children's Museum will launch a preschool this fall for children ages 4 to 6 during a time of uncertainty over schools' reopening plans.
While the possibility had been raised previously, opening the Museum School was spurred by the coronavirus pandemic and its financial and logistical challenges, said Beth Fitzgerald, Magic House president.
"It's something we really always wanted to do, and with COVID-19 it felt like this was something we could help the community with," Fitzgerald said. "I think it can become a big part of who we are."
The Magic House shut down for nearly three months in the spring to help prevent the spread of COVID-19. Since reopening, the building's capacity has been limited and birthday parties were moved online. School field trips are expected to be prohibited in the upcoming year, cutting off another source of revenue.
Some child care centers have struggled to reopen under health guidelines after the shutdown. Fitzgerald said the opportunity to provide more St. Louis children with social interaction outside the home helped drive the decision.
About 40 other children's museums nationwide also run preschools, Fitzgerald said. The Magic House modeled its program after the St. Louis Zoo preschool, which opened in fall 2014 and has grown to about 36 students ages 3 to 5.
The Magic House hopes to enroll 35 students in two prekindergarten classrooms. The two teachers in each room will be current staff members who have experience in early childhood education, Fitzgerald said.
The classes, split into morning or afternoon sessions, will focus on hands-on, project-based learning. The birthday party rooms are being converted to classrooms, and students will also spend time in the museum's indoor and outdoor exhibits.
The half-day sessions will cost $800 per month, with a 10% discount for museum members. Lunch is available for an additional fee. Fitzgerald said the museum's leaders are in discussions with major donors about the possibility of financial aid.
Concerned about COVID-19?
Sign up now to get the most recent coronavirus headlines and other important local and national news sent to your email inbox daily.