BELLEVILLE — Seniors are combining two classic high school experiences — drive-in movies and the prom — in this second spring waylaid by the coronavirus pandemic.
The Skyview Drive-In offers schools the chance to hold an outdoor, socially distanced prom where the unpaved parking lot gives new meaning to "dirty dancing."
Affton High School hosted its first "un-prom" Sunday night, which included a screening of "Jumanji," chosen by the senior class. About half of the 180 students in the class of 2021 paid the $20 admission fee to attend. Some wore traditional gowns and tuxedos, while others chose pajamas.
They traded chicken dinners at a hotel ballroom for nachos from the concession stand. Instead of decorating a banquet hall, students strung twinkle lights and streamers across their hatchbacks and truck beds. A slideshow of their baby pictures flashed across the giant screen.
Best of all, they got to celebrate as a class for the first time in more than a year.
"I think it's cool we have this place to ourselves," said Logan Phyl, 18. "I definitely wanted to have a normal senior year. This is the next best thing."
Lindbergh High also will host its prom Thursday at the drive-in.
"Students can dress up or dress down, and come with their friends in socially distanced pods for a fun evening as a class," Principal Eric Cochran said.
The drive-in costs about $2,500 to rent for the evening. Affton High kicked in an extra $10 for each student to spend at the concession stand, Principal Deann Myers said.
"We contemplated all kinds of ideas. It was critical for us to get these kids the experience," she said.
Affton students came by the carload and only had to put on masks when mingling with classmates outside their "pod." The class started its senior year fully virtual, and most seniors have been attending school two days a week since late October in two groups, separated alphabetically.
Seniors said they were grateful for the prom experience, but it was the little things that they missed the most this year. Decorating lockers on the first day of school, earning a senior parking spot, just seeing friends passing in the halls.
"I didn't think I would ever miss forcing myself to get up and go to school," said Regan Power, 17. "It feels like our school year was ripped from us."
The class of 2021 is the second to lose out on traditional rites of passage during the pandemic. Most proms and many graduation ceremonies were canceled last spring after schools moved to virtual learning.
This year, celebrations are coming back cautiously as older teenagers are now eligible for COVID-19 vaccines, and outdoor venues are considered relatively safe. Webster Groves held its prom Saturday at Busch Stadium under strict guidelines for masks and no guests outside of the senior class.
For graduations, most high schools are planning outdoor ceremonies on their football fields or at the PowerPlex drive-in venue in Hazelwood, which also hosted a few school districts last year.
Parents in Waterloo planned their own event after the high school canceled its prom. "The Last Dance" will be held Saturday at Mystic Oak Golf Course, catered by Mr. BBQ.
The organizers have raised $8,000 for food and raffle prizes for the 180 seniors and guests expected to attend, said organizer Summer Jackson.
"The community really pulled together — businesses, former teachers, so many people stepped up," she said.
Those include a record number of 80 parent volunteers, also mourning the loss of their children's milestones, who will rotate in as chaperones to the dance they were determined not to miss.
Photos: Affton seniors hold unconventional (Un)-Prom night
Affton High reformats prom night with the 'Un-Prom'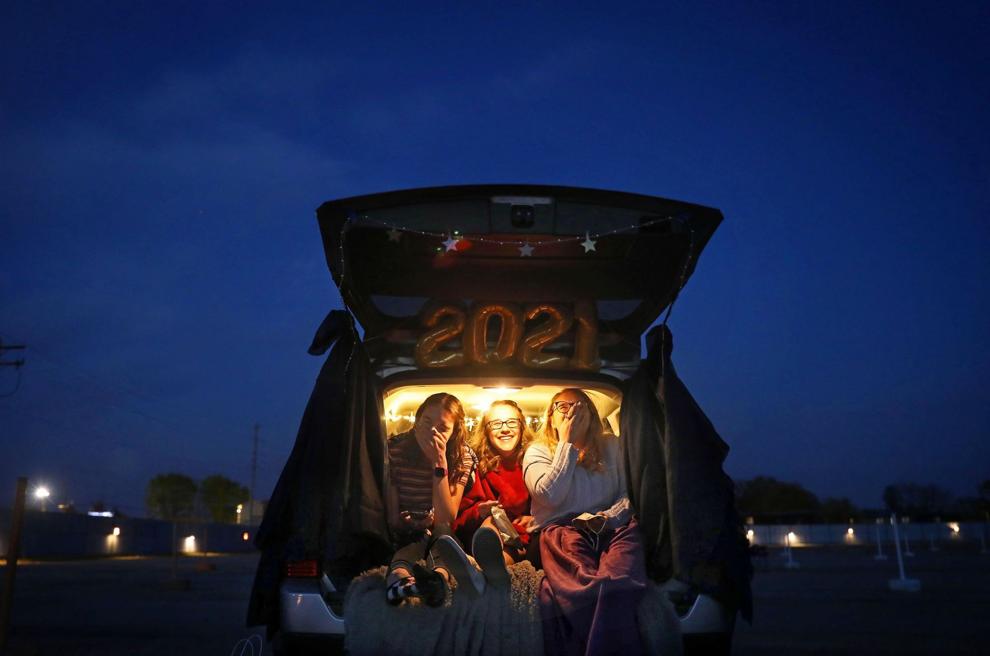 Affton High reformats prom night with the 'Un-Prom'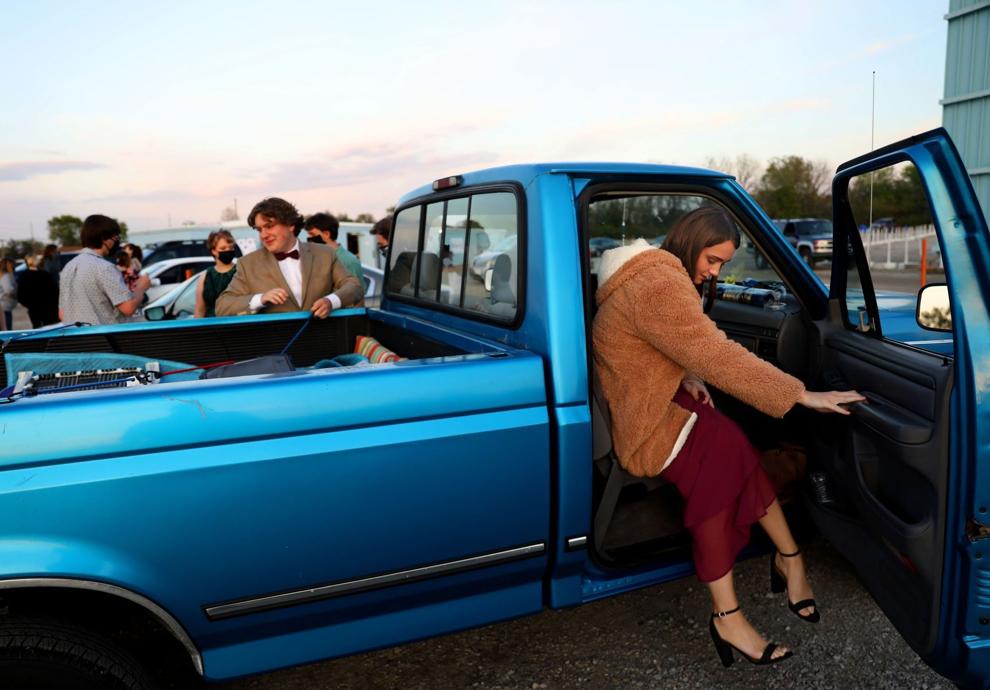 Affton High reformats prom night with the 'Un-Prom'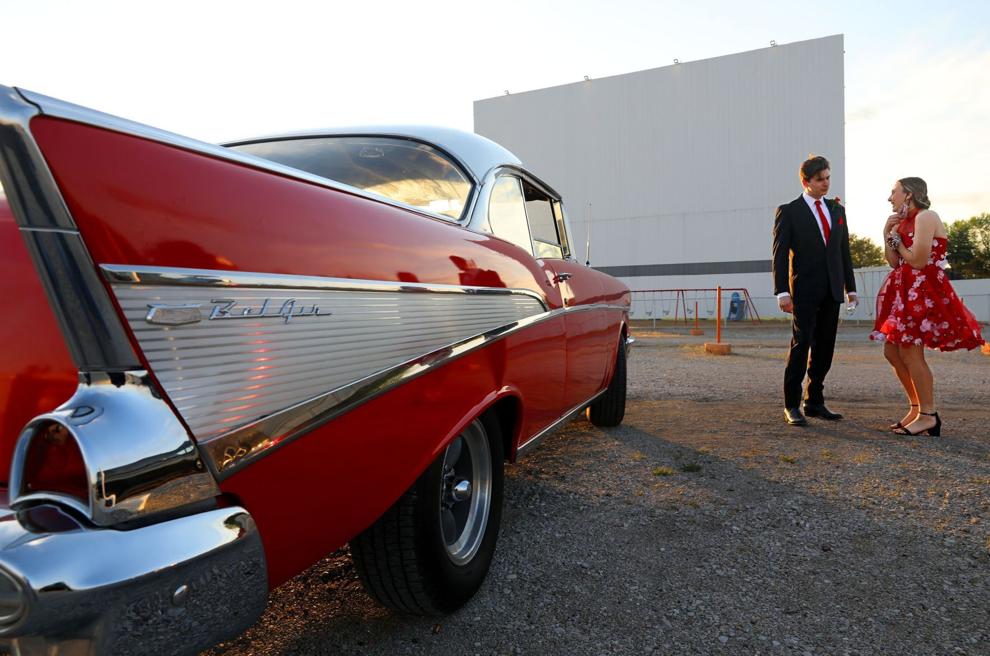 Affton High reformats prom night with the 'Un-Prom'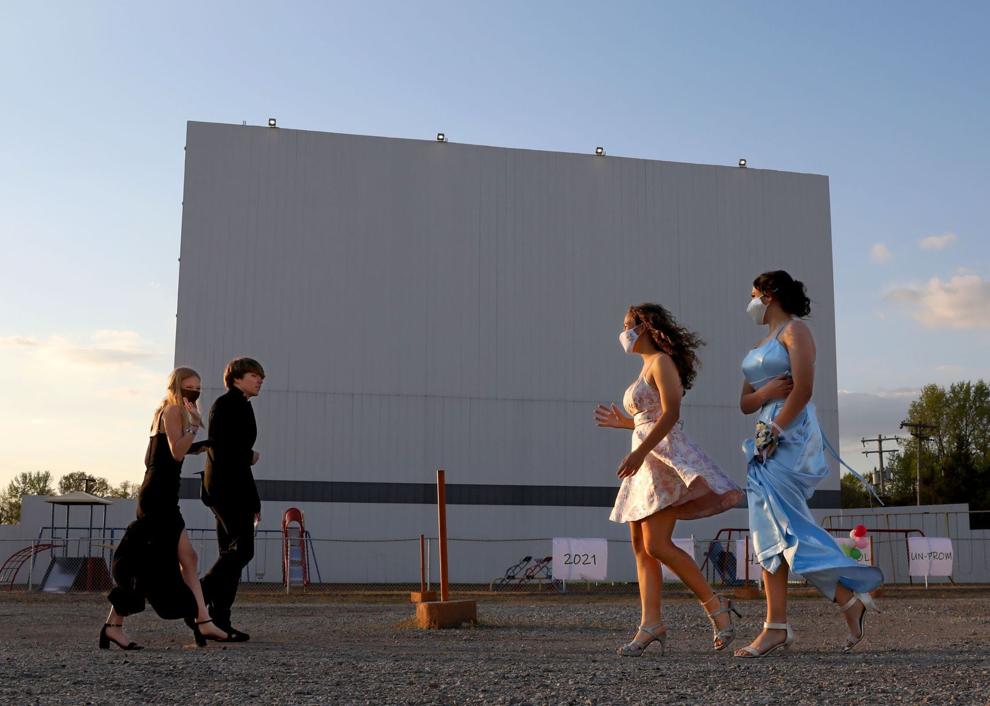 Affton High reformats prom night with the 'Un-Prom'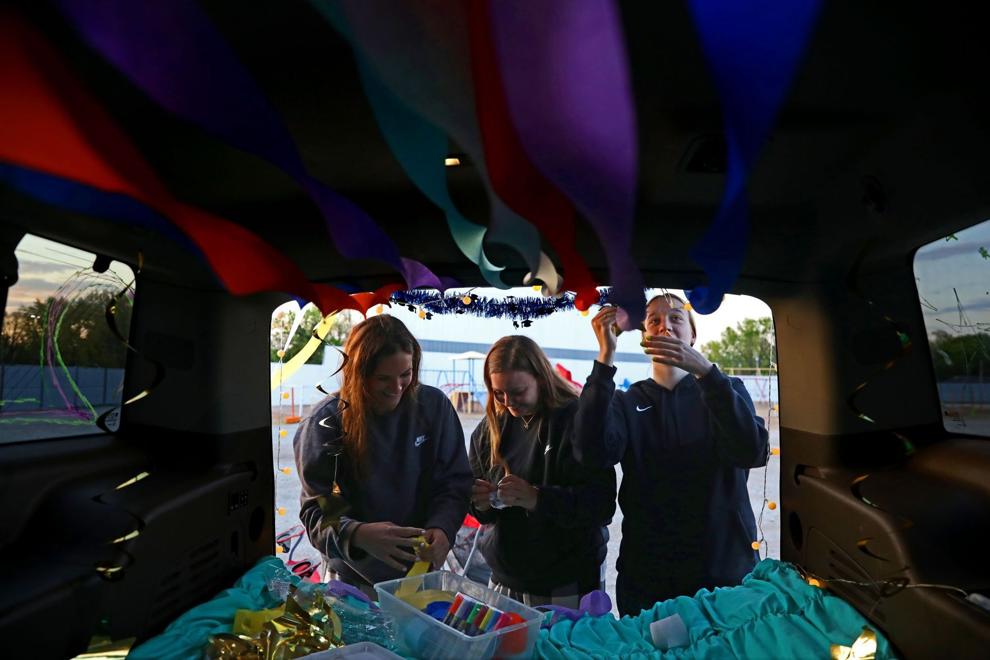 Affton High reformats prom night with the 'Un-Prom'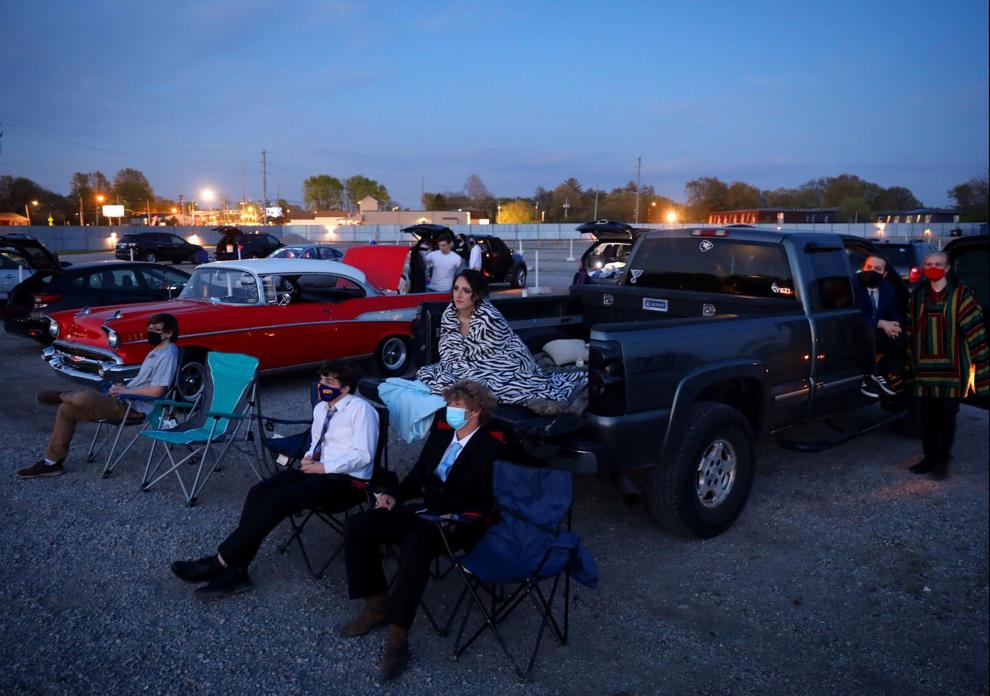 Affton High reformats prom night with the 'Un-Prom'
Affton High reformats prom night with the 'Un-Prom'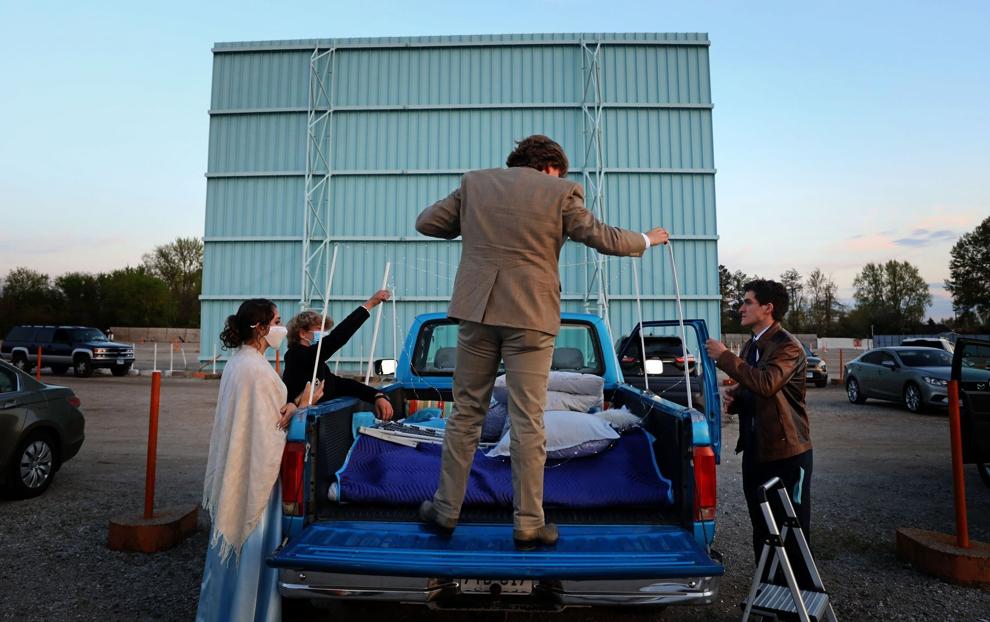 Affton High reformats prom night with the 'Un-Prom'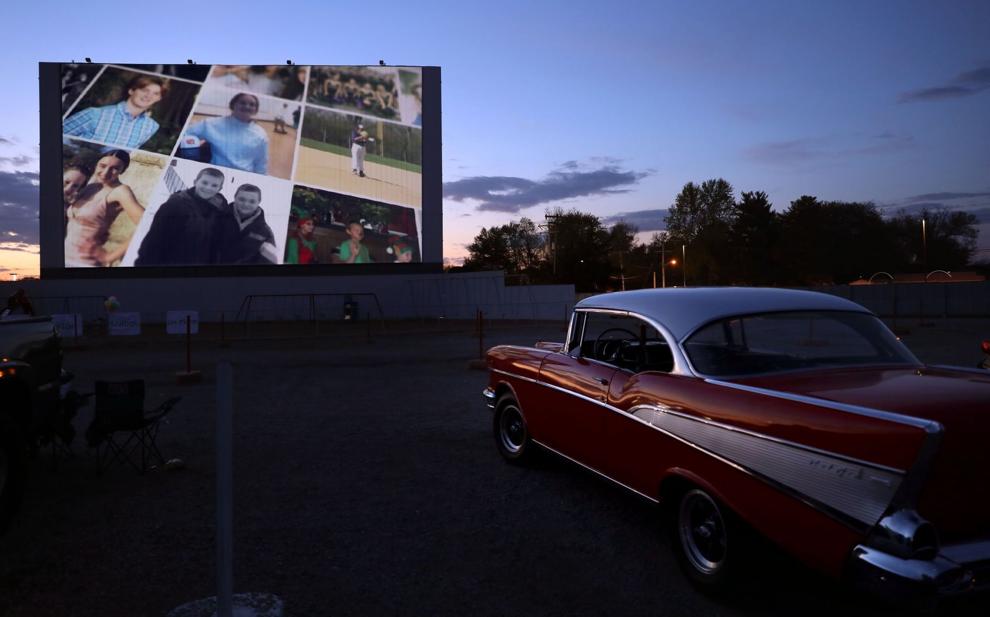 Affton High reformats prom night with the 'Un-Prom'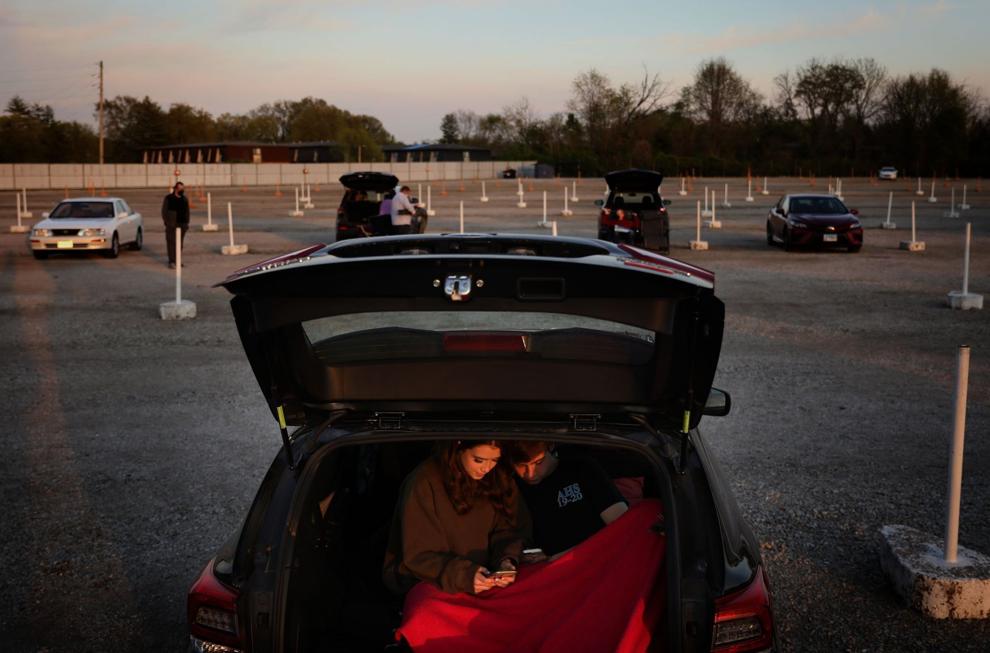 Affton High reformats prom night with the 'Un-Prom'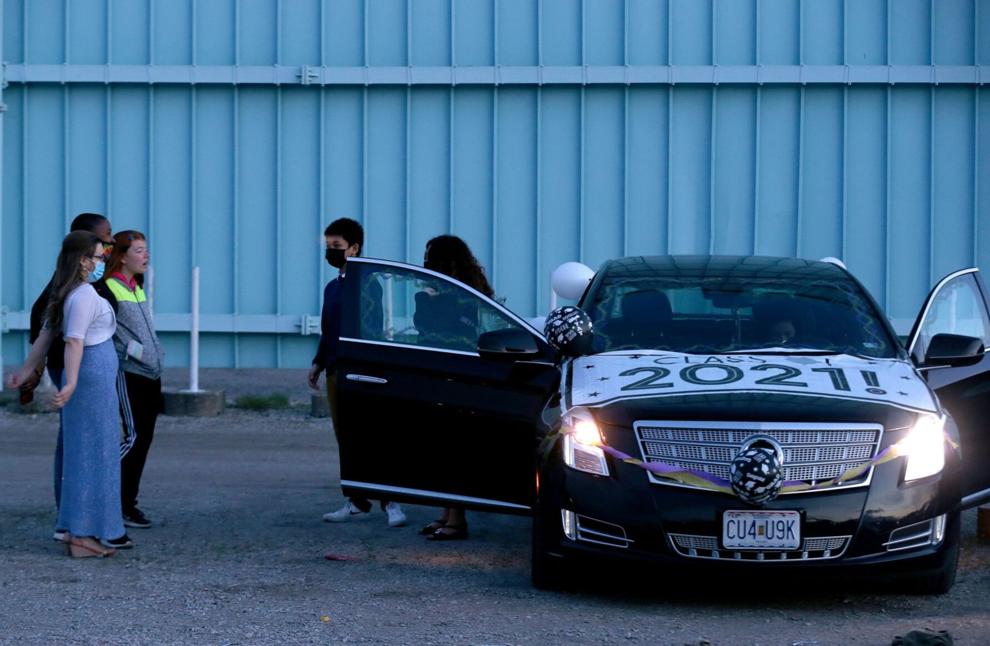 Affton High reformats prom night with the 'Un-Prom'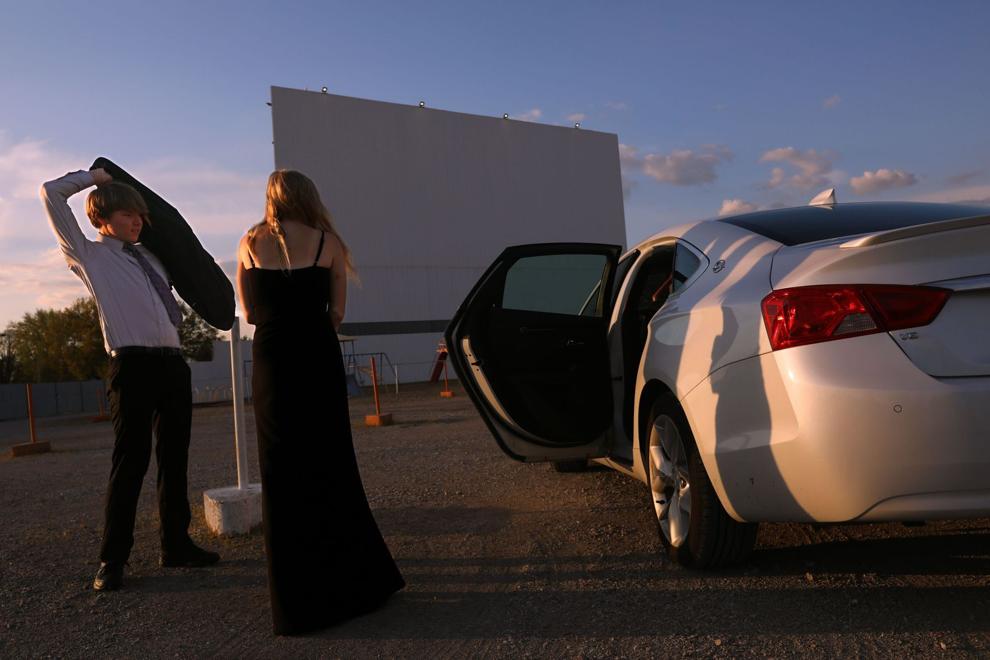 Affton High reformats prom night with the 'Un-Prom'