No more eating lunch in the cafeteria. Stop sharing pencils and art supplies. No gathering at assemblies. And no encouraging perfect attendance during a pandemic.
Schools and their rules could look very different in the fall, when they are expected to reopen while the coronavirus still could be circulating.
While children who have contracted COVID-19 generally have experienced mild or no symptoms, they presumably can spread the illness to others. Teachers and other school staff members, particularly those older than 60 or with health conditions, are at higher risk of falling ill from the virus.
The Missouri School Boards' Association released guidelines Wednesday to help education leaders plan for an August reopening. The 96-page report, "Pandemic Recovery Considerations: Re-entry and Reopening of Schools," covers academics, mental health, transportation, human resources and other topics.
"It's certainly not a hard and fast set of rules, but just to provide guidance for discussion at the local level," said Melissa Randol, the Jefferson City-based group's executive director.
Schools should close for two to five days if a case of COVID-19 is reported among staff or students, to allow for cleaning and contact tracing, according to the guidelines.
Other suggestions, which are influenced by the U.S. Centers for Disease Control and Prevention and other health agencies, take into account the possibility of schools reopening under social distancing rules:
• Have different grade levels attend school on alternating days, with students receiving take-home meals and attending classes online the other days.
• Split classes into morning and afternoon sessions.
• Schedule year-round classes with alternating breaks to limit the number of students in each building at one time.
• Have elementary students attend school and older students study from home.
• Give families a choice of at-home or in-school learning.
• Cancel or reorganize physical education, band, choir and orchestra to allow for smaller class sizes.
• Alternate recess times and keep large playground equipment off limits.
• Hold classes outdoors when possible.
• Increase space between desks, and face them in the same direction.
The report recommends canceling or reorganizing sports, extracurricular activities and before- and after-school programs.
School districts, which already face steep transportation costs and bus driver shortages, should operate more bus routes and bus stops, according to the guidelines. They should consider blocking off every other row on buses, and only allowing one student per bench. Drop-off and pickup times at the school might be staggered.
Randol said the group is optimistic that school buildings will reopen in August, although online learning could play a significant role.
President Donald Trump has called for the reopening of schools as a necessary step to getting parents back to their jobs. Nearly every state, including Illinois and Missouri, has closed school buildings for the rest of this academic year.
Several school districts, including Webster Groves, have announced plans for online-only summer school. None has changed the start date for the 2020-2021 year, which is Aug. 24 in most districts.
The association has asked Missouri Gov. Mike Parson to consider waiving the new state law requiring school districts to start no earlier than Aug. 24.
"There are districts who would like to open before the 24th so we can address some of the slide that we know has happened," Randol said.
The president of the National Education Association said Wednesday that it is currently unsafe to open schools.
"The health and safety of our students, families, and educators must be the primary driver of when it is safe to reopen school buildings in each community," Lily Eskelsen García said in a statement. "Bringing thousands of children together in school buildings without proper testing, tracing, and social isolation is dangerous and could cost lives."
Aside from the health concerns, students and teachers might hesitate to go back to school when they can't hug, play tag or share a book.
"Teachers' hearts are breaking because they want to provide that support to students now and when they come back," Randol said. "I pray that it's short term so we can have that connection that's so desperately needed."
---
Alternate Senior skip day for Lutheran High School South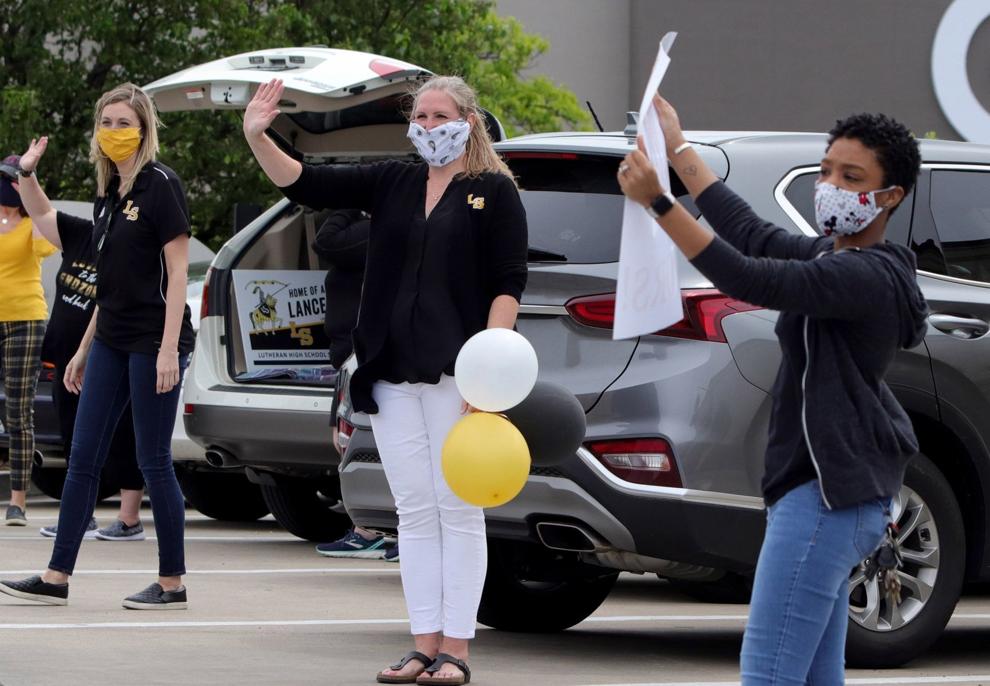 Alternate Senior skip day for Lutheran High School South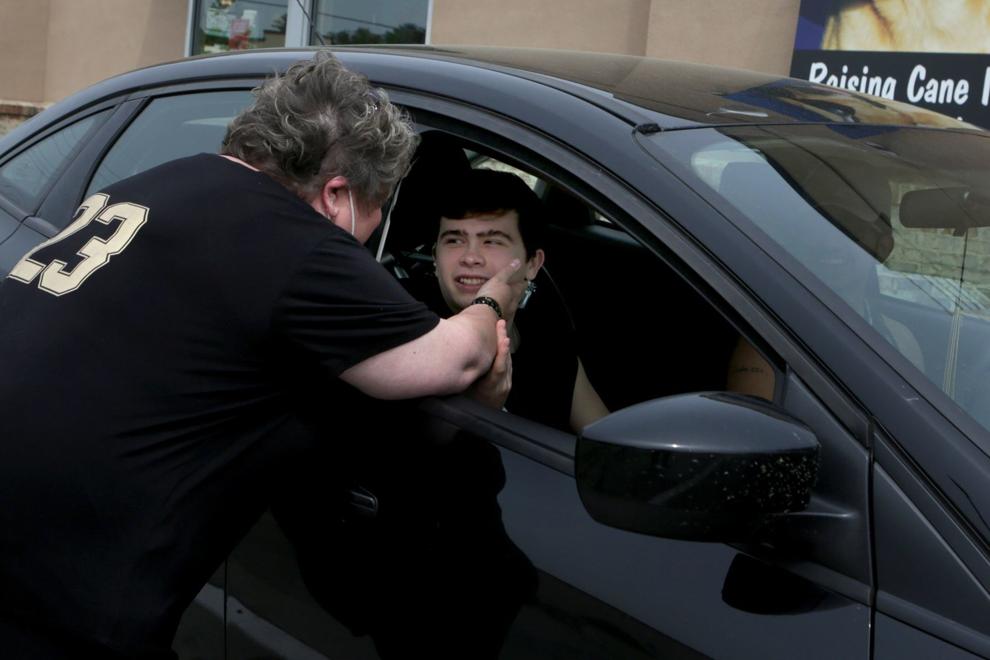 Alternate Senior skip day for Lutheran High School South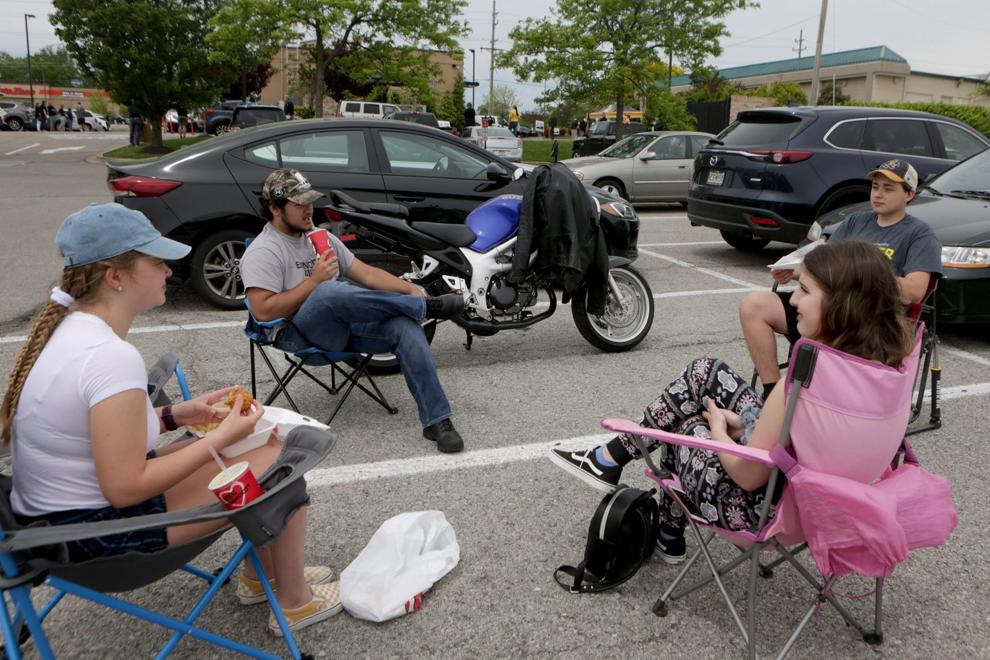 Alternate Senior skip day for Lutheran High School South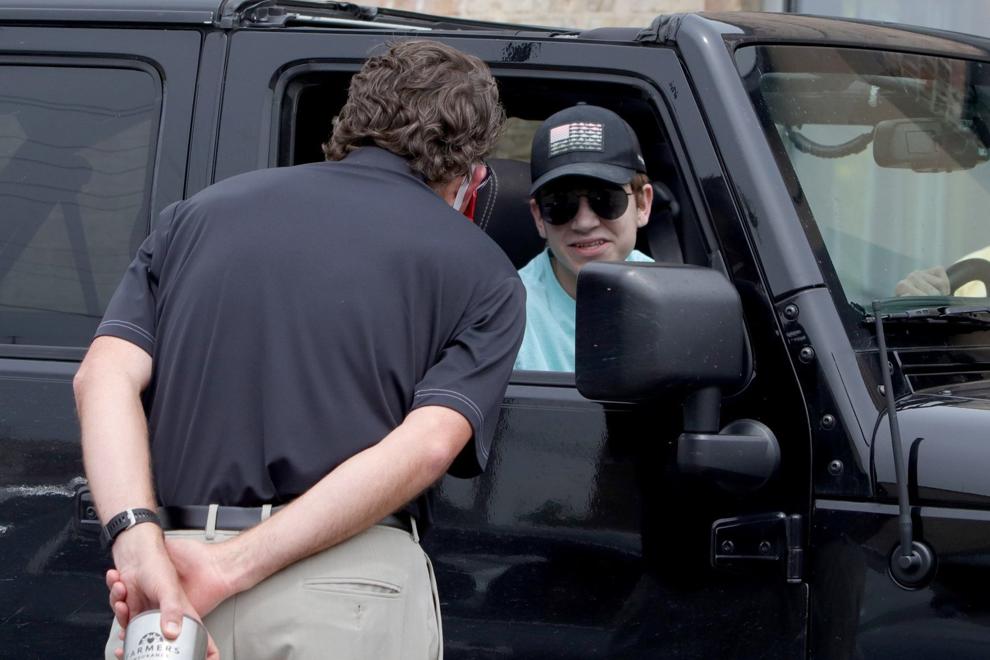 Alternate Senior skip day for Lutheran High School South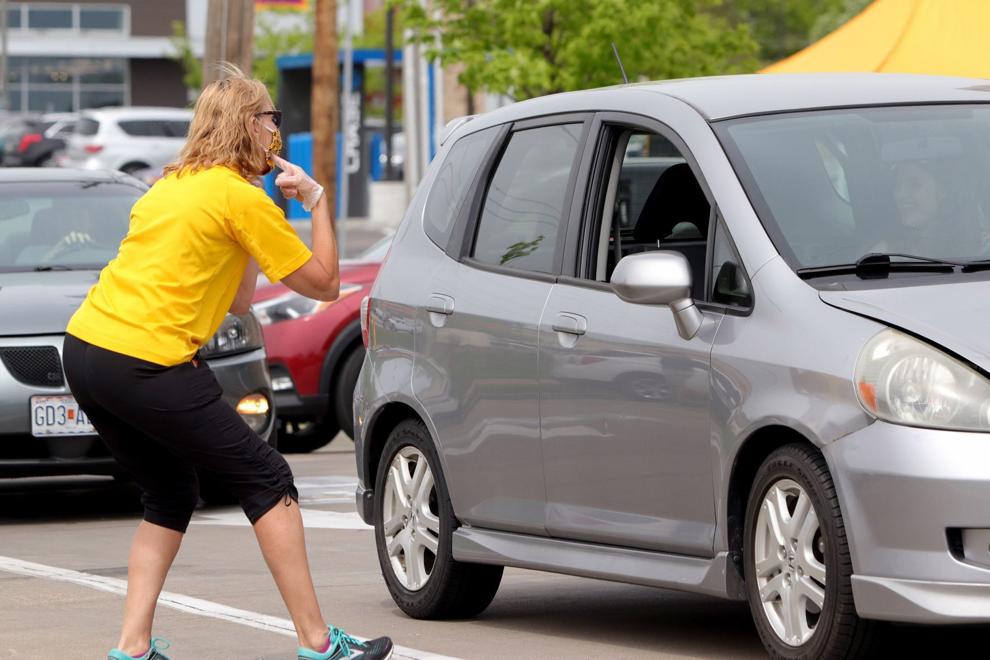 Alternate Senior skip day for Lutheran High School South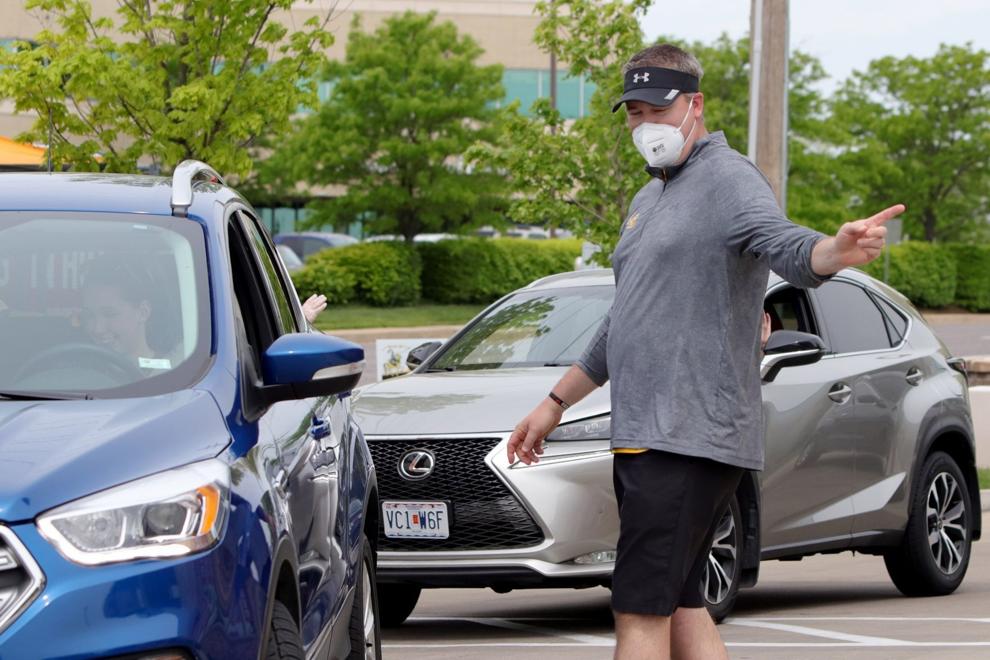 Alternate Senior skip day for Lutheran High School South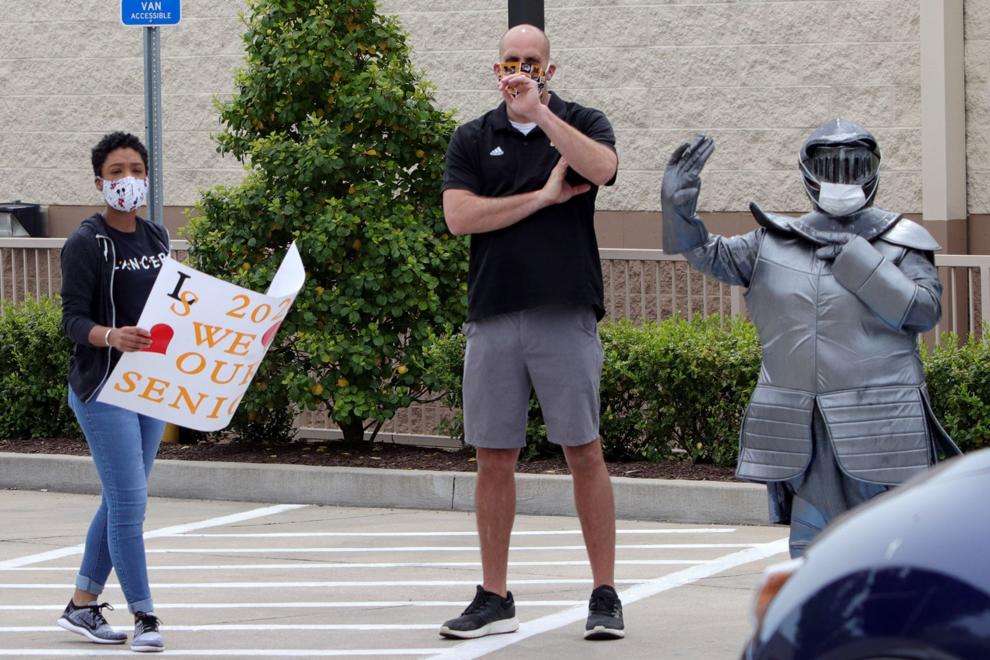 Watch Now: Lutheran High School South seniors treated to lunch