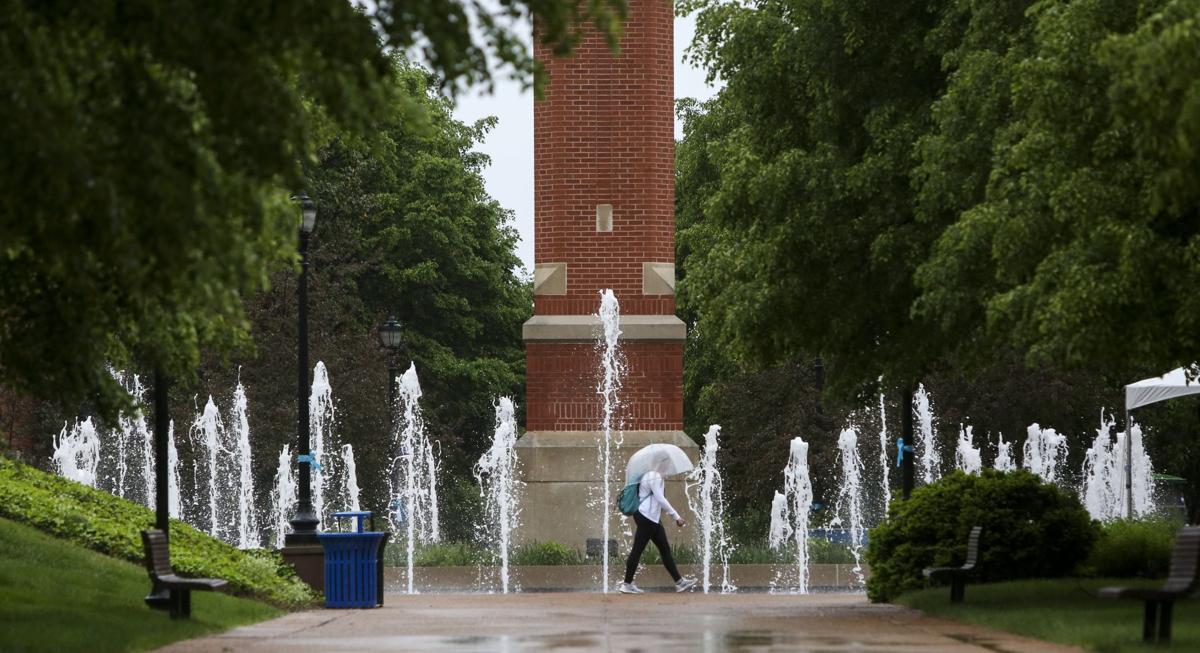 Undergraduates applying to St. Louis University will not have to submit standardized test scores starting in 2021, school officials said Thursday.
The coronavirus pandemic was the catalyst to start a three-year pilot program to make ACT and SAT scores optional in applications, said Kathleen Davis, vice president for enrollment and retention management.
Most graduate programs at the university no longer require GRE or GMAT scores for admission. The tests for medical and law school admission remain mandatory.
Dropping test score requirements will allow for more diversity in admissions by judging students for their community service and achievements outside the classroom, she added.
Administrators of the college entrance exams canceled test dates this spring because of the pandemic, forcing 1 million high school juniors across the U.S. to postpone their first shot at the tests. But university officials had been discussing the move before the disruption, Davis said.
"It's something that's consistent with our identity," Davis said. "This presents an opportunity for access. It serves our community at large, in that we see it as an opportunity to strengthen the educational experiences of all of our students."
The decision marks a trend in higher education that has made the standardized tests less reliable in admissions decisions over concerns about fairness in preparation and bias in questions.
Colleges are instead weighing grade-point averages more heavily in admissions, which some leaders in higher education say are a better indicator of future success.
Drury University in Springfield, Missouri, also announced this spring that it will make standardized tests optional for applicants starting in the 2021-2022 school year. If students choose not to submit test scores, they must submit an additional 250- to 500-word essay.
An additional 26 Missouri universities do not require tests for all applicants — including the University of Missouri-Kansas City, Lindenwood, Maryville and Harris-Stowe. In Illinois, 23 universities have made the move. Included are McKendree, in Lebanon, and Western Illinois, in Macomb.
The universities are among more than 1,200 nationwide with test-optional policies, according to FairTest, a Massachusetts-based nonprofit organization that discourages standardized testing for admissions decisions.