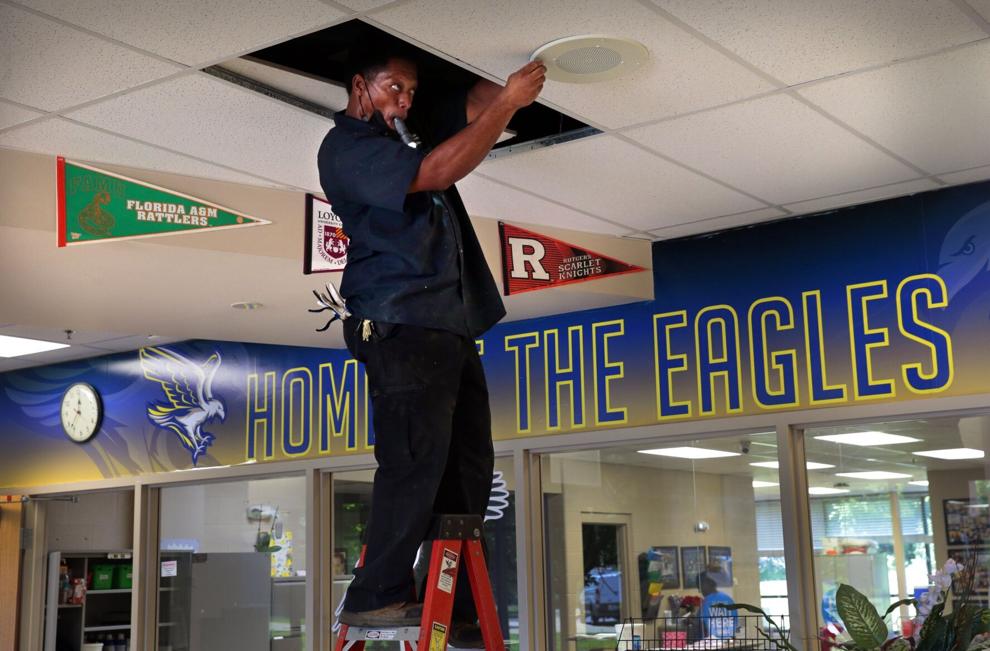 Schools across the St. Louis area are scrambling to fill teaching and staff positions in the last month of summer break.
With job vacancies at an all-time high, administrators fear the fourth school year disrupted by the pandemic could be the most challenging to adequately transport, feed and educate students.
Districts have been forced to respond in ways that could lead to frustration for teachers and families:
• For the first time, the Mehlville School District will host a support staff job fair in July, just three weeks before the start of school. The district is looking to hire 17 custodians, 15 bus drivers and 13 cafeteria workers on Thursday along with increasing the number of available substitutes. Riverview Gardens and the Special School District of St. Louis County are also holding job fairs this month for teachers, nurses and aides.
• In what's becoming a common arrangement, the principal at Hazelwood Northwest Middle School in Florissant has asked teachers if they are willing to take on an "overload section" of a class in a different grade level during their planning period, for an additional one-seventh of their salary.
• Families are being waitlisted for Webster Groves School District's before- and after-care program, Adventure Club, because of a lack of staff.
• Because of a shortage of bus drivers, the Parkway School District reduced the number of bus routes, and elementary students living within a mile of their school will no longer be provided transportation. At the end of the 2021-2022 school year, the Parkway School District was short 13 bus drivers.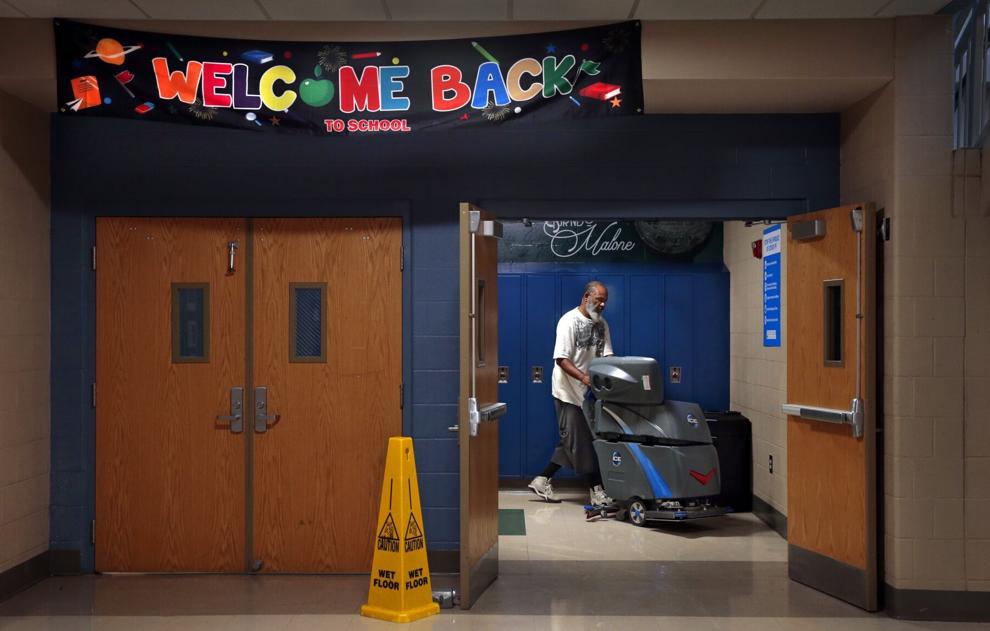 "We have been very fortunate in Parkway to provide bus service outside of 0.5 miles for many years," reads a notice to families posted this month. "This is not a financial issue as we have the budget and buses in order to provide transportation. We simply do not have enough drivers."
In response to the teacher shortage, the state education department has made it easier to earn a substitute teaching certificate. Anyone with a high school diploma who completes a 20-hour online training course and passes a background check is eligible.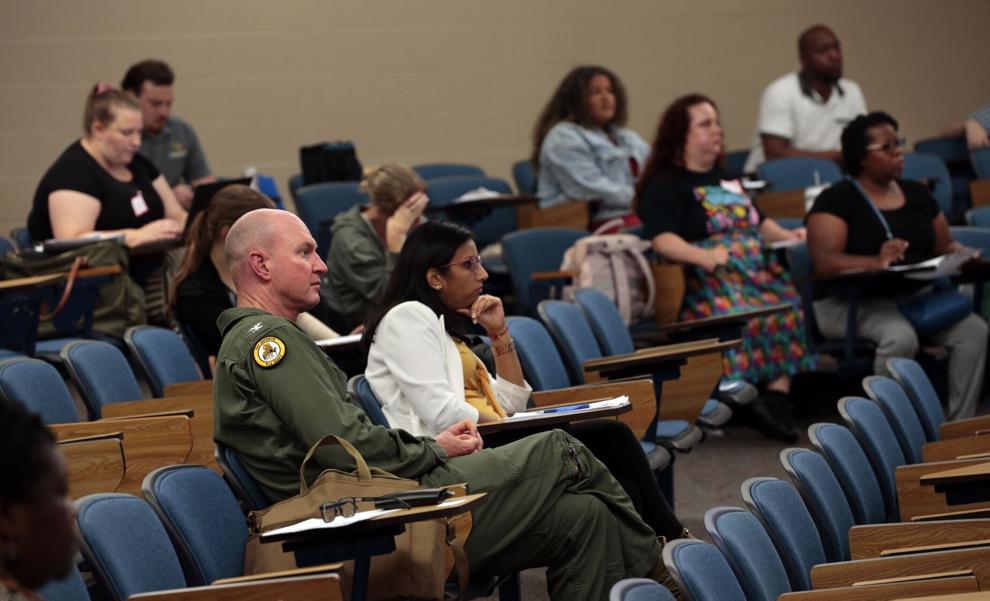 There is no minimum percentage of teachers in a school that must be fully credentialed in a grade level or subject. Historically, districts have not had trouble filling those positions with qualified applicants, said Mallory McGowin, spokeswoman for the Missouri Department of Elementary and Secondary Education.
"When we are amidst a workforce shortage like we are now, unfortunately more and more vacancies in a school district are being filled by what we would call less-than qualified teachers — many times substitutes or long-term substitutes or teachers that are not certified in that content area," McGowin said.
Charter schools, which are publicly funded but privately run, must meet a minimum of 80% certified teachers under a state law. About half of the charter schools in St. Louis do not meet the threshold, with Kairos Academies having the lowest percentage of certified educators at 54%, according to the education department.
Riverview Gardens is recruiting its retirees to come back as substitute teachers, at 75% of their last salary while still collecting a pension. As of July 1, there are no limits on the hours public school retirees can work under a law signed by Gov. Mike Parson. The 5,000-student district has 106 openings for teachers and 88 for support staff.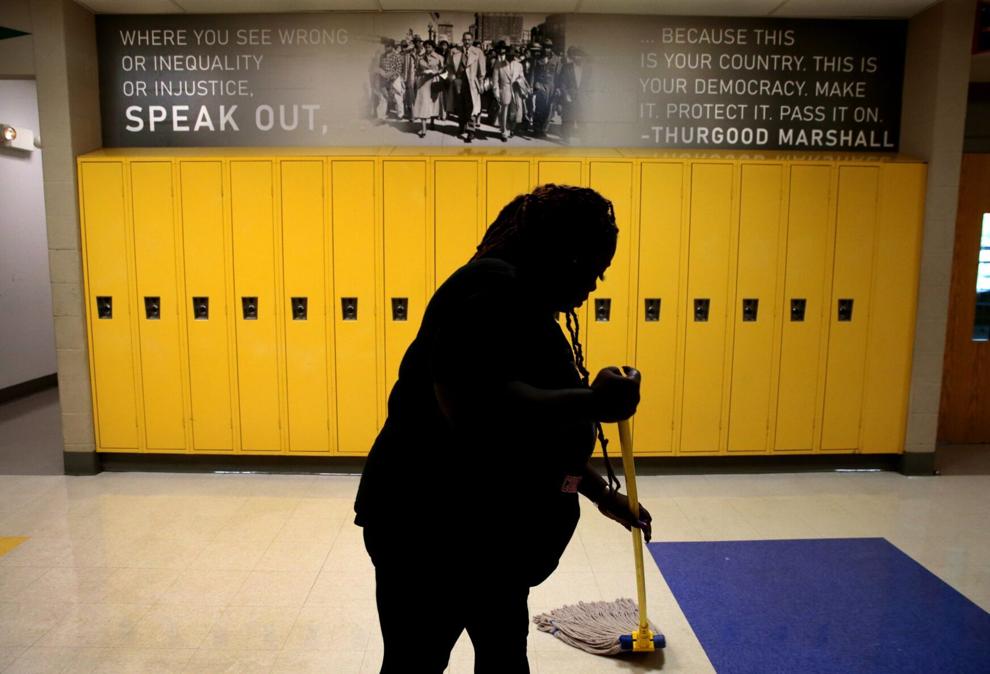 The staffing shortage is impacting private schools as well, with close to 200 job listings posted by the Archdiocese of St. Louis for openings across 50 Catholic schools.
Launch, a virtual learning program through Springfield (Missouri) Public Schools, last year provided online teachers for 500 foreign language, 400 math and 350 science classrooms statewide. Under state rules, the classrooms are supervised by a substitute teacher while students take the course virtually.
Some classes in the hard-to-fill subjects were taught virtually by Launch teachers for the whole year, but many were emergency situations where the teacher quit suddenly, said Nichole Lemmon, director of virtual learning.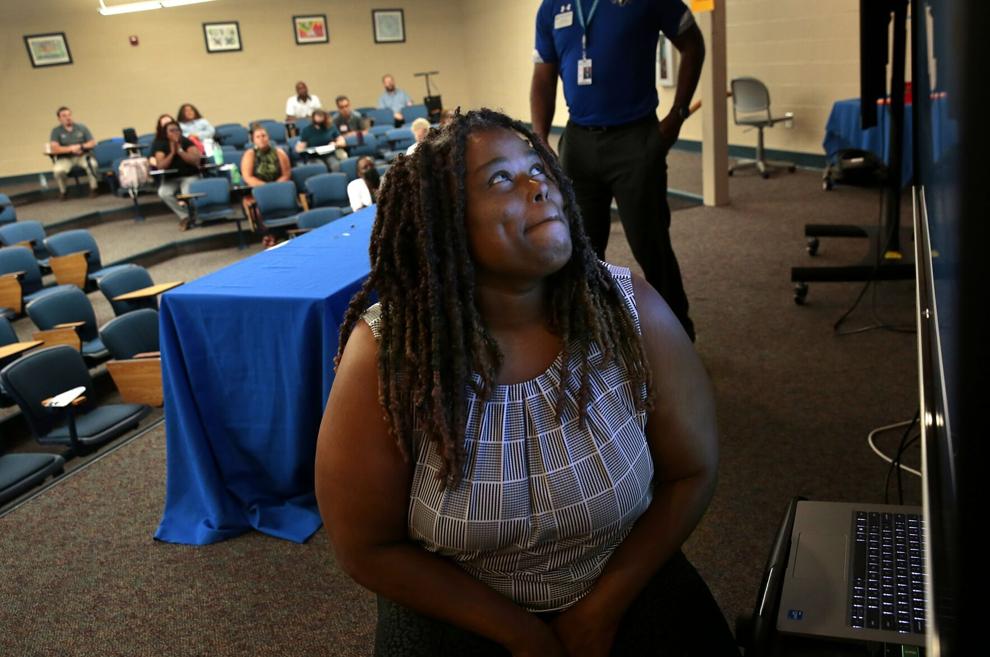 Launch is now being asked to provide more English and Social Studies teachers, positions that have previously been easier for districts to fill, especially around St. Louis and Kansas City.
"The misconception is that rural Missouri is where districts are struggling to find teachers," Lemmon said. "All districts are struggling to find teachers."