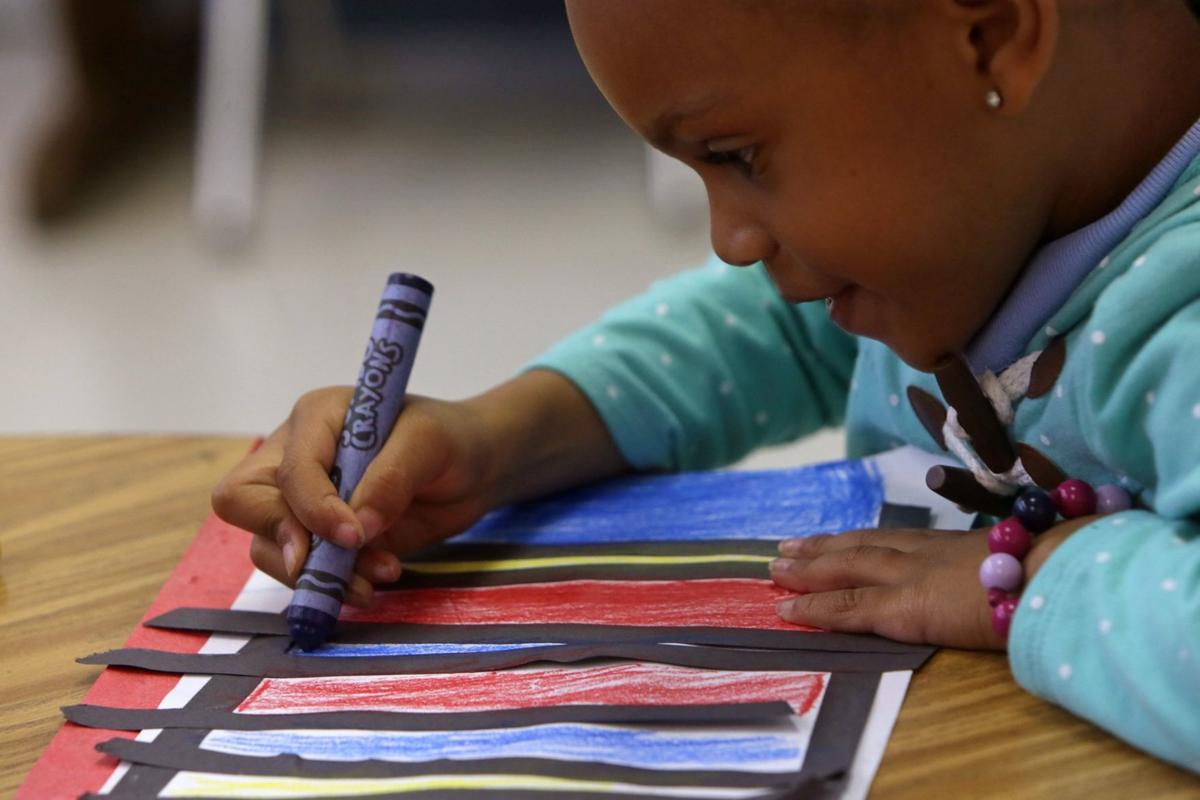 ST. LOUIS • North Side Community School, one of the city's highest-performing charter schools, will expand to a middle school that will launch in the fall.
North Side currently enrolls students in preschool through fifth grade and operates in the Kingsway East neighborhood. The new middle school will take over space at the Third Baptist Church that housed Preclarus Mastery Academy in Grand Center. Preclarus, which had struggled with low performance, closed last month.
North Side Principal Stella Erondu said parents had been asking her to expand to middle school grades. Parents and school leaders say they see a need for more quality public middle schools for students who finish fifth grade at North Side.
"We have just been concerned that there were not enough options for them," North Side Executive Director John Grote said.
The school will add one grade a year, with an expected enrollment of about 650 students by the time it adds eighth grade, Erondu said. She said the school would keep its focus on small class sizes.
North Side is known for being a neighborhood school, drawing most of its students from about a 2½-mile radius, even though the school has citywide open enrollment. Grote said the school would expand its bus pickup zones to include a similar radius around the new location on Grand Boulevard.
Erondu will become principal of the middle school, and current Assistant Principal Janine Gorrell will become principal of the elementary campus.