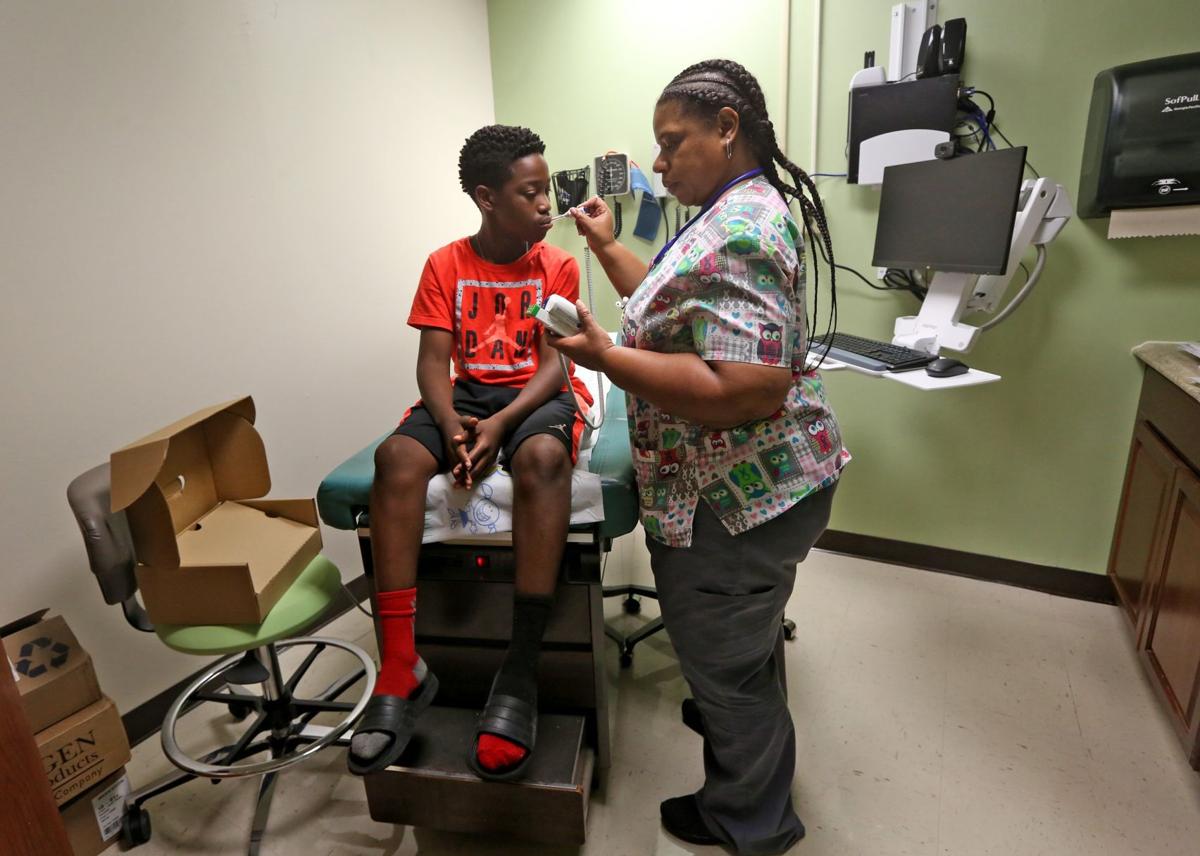 Washington University researchers and local agencies will use a $1.1 million grant to develop a better school model that doesn't just educate students, but tends to their physical and emotional health.
For the Sake of All, an initiative based at Washington University that studies health disparities and inequities for African-Americans, received the grant to study schools in St. Louis Public Schools and Normandy schools to develop the model.
One of the main goals of the project is to find a way to leverage community resources more effectively in tending to students' health needs in school.
For example, St. Louis Public Schools — one of the region's largest districts, with about 70 schools — receives donations, volunteers and services from several nonprofits, churches and corporate partners. But because help comes from many different groups who are not working closely together, redundant or uneven services have resulted.
Meanwhile, area nonprofits are setting out to make Normandy the region's leading example in coordinating community collaboration in a school district. Wyman, a St. Louis youth services nonprofit, has already taken the lead to help the district streamline services.
"This is a unique opportunity to work with our local education partners and their many supporters to develop a healthy schools implementation model that could be replicated in other schools both locally and nationally," said Jason Purnell, director of For the Sake of All, in a news release about the grant. "So many diverse organizations want to help students be healthy and succeed in school, but often the systems aren't in place to fully integrate those programs and services."