ST. LOUIS — Sumner High School is saved from closure, at least until March, after the St. Louis School Board on Tuesday approved an updated proposal from the superintendent.
The board's vote on whether to close 11 public schools, including Sumner, was delayed a month to allow district leaders to meet with community members and staff from each of the schools on the closure list. District leaders started the closure process in fall 2019 but a planned vote last spring was also postponed because of the pandemic.
Superintendent Kelvin Adams' original proposal was to close Clay, Dunbar, Farragut, Ford, Hickey and Monroe elementary schools; Fanning Middle School; and Sumner, Cleveland Naval Jr. ROTC and Northwest high schools. Carnahan High was to be converted to a middle school.
On Tuesday, the board approved Adams' adjusted proposal that will close some of those schools by next fall, but removes Hickey and Monroe from the list, in part because they have more potential preschool students. As part of the new plan, supporters of Sumner High, including Harris-Stowe State University, have until March to come up with a plan to save the historic school.
Despite the closure of 47 district schools and 15 charter schools since 2003, the city is oversaturated with school buildings, Adams said at the Tuesday night meeting. Even if all 11 schools on the list were shuttered, the board will have the same conversation again in the next few years, he said.
Adams said he supports a moratorium on opening new schools in the city, a move that would require state legislation. One charter school is slated to open in the city this fall, and an additional five are in the works for the 2022-2023 school year.
The recommendation to give two or more schools a reprieve from closure was tied to the involvement of elected officials in the city to support the moratorium on charter schools, work on tax incentive reform and a strategic plan for schools, Adams said.
"The notion of this issue requires an overall collaborative plan … what this community needs and deserves," he said.
At least two board members said any help from elected officials would take too long to make any difference for the current students in the district.
"If we don't close schools tonight, our children are going to suffer, we are not going to be able to provide them with the things that they deserve," said Dorothy Rohde Collins, board president. "I don't want to see our kids suffer because we're tying ourselves to elected officials who have ignored us forever."
Adams has said that closing schools now would provide more full-time staff members for the remaining schools, including physical education, music and art teachers, social workers and nurses. Of the district's 68 current schools, 19 are sharing counselors. Forty social workers are spread out across the district.
The city's Board of Aldermen passed a resolution last month opposing the closure plan, but several members have since expressed remorse for their role in approving tax incentives that have stripped the district of revenue. The renewed focus on public school funding has also set up a debate topic for the city's mayoral race.
School Board member Regina Fowler said she could not support a plan that relies on the mayor and aldermen to bolster the district. She was disappointed that only a handful of aldermen and one mayoral candidate, Alderman Cara Spencer, met with Adams and School Board members in the last month. Mayoral candidate Lewis Reed also met in December with two school board members in a forum sponsored by the St. Louis teachers' union.
"More than schools in every city neighborhood, we need housing and business development in our neighborhoods. This is the challenge for our local and state elected officials," Fowler said.
The district has 18,248 students in kindergarten through 12th grade, down from a peak of more than 115,000 in the late 1960s. At least two dozen of the district's schools enroll fewer than 200 students, considered a threshold for viability. More than two-thirds of the classrooms are empty in some of the schools on the closure list.
An additional 11,400 students attend charter schools in the city. Those schools are publicly funded but privately operated.
Seven of the 11 schools on the closure list are in north St. Louis, and all of their student populations are at least 85% Black. The 2,000 students attending those schools could transfer to other schools, and staff members would likely fill vacancies at other buildings.
The proposal to shutter Sumner High has received the most public outcry. The school dates to 1875 and is considered the first African American high school west of the Mississippi River. Enrollment has dwindled to fewer than 200 students this year.
Adams said that three main groups have stepped up with plans to support keeping Sumner open — leaders of arts and cultural institutions, Harris-Stowe State University and Sumner High School alumni.
Sumner High School celebrates 140 years with gala at the Chase
Hundreds attended the Sumner High School 140th Anniversary Gala at Chase Park Plaza on Saturday, June 20, 2015.
Sumner High School celebrates 140 years with gala at the Chase
Sumner High School 140th Anniversary Gala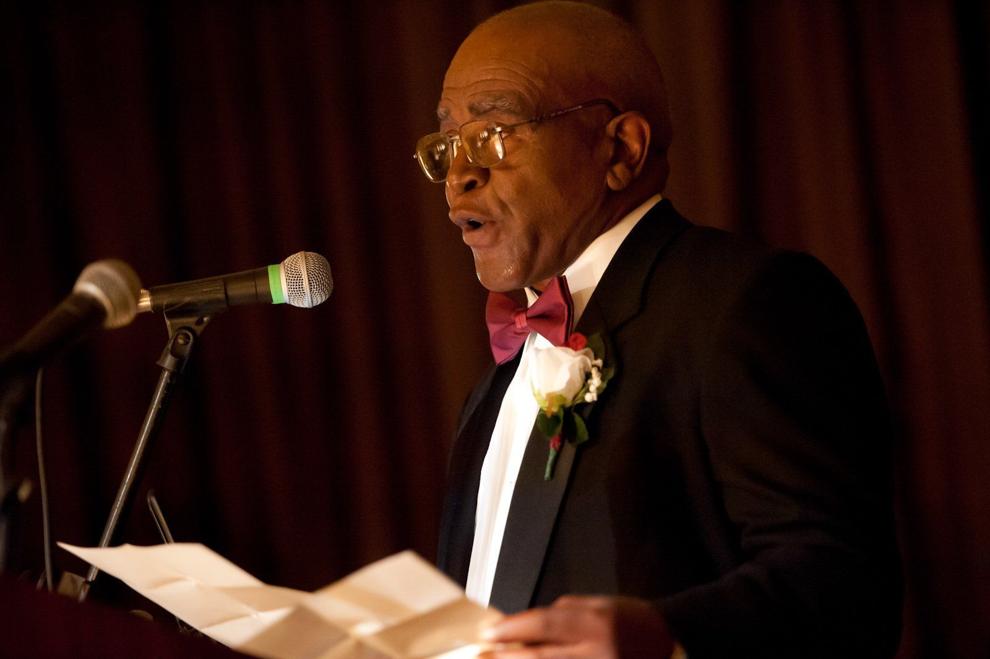 Sumner High School 140th Anniversary Gala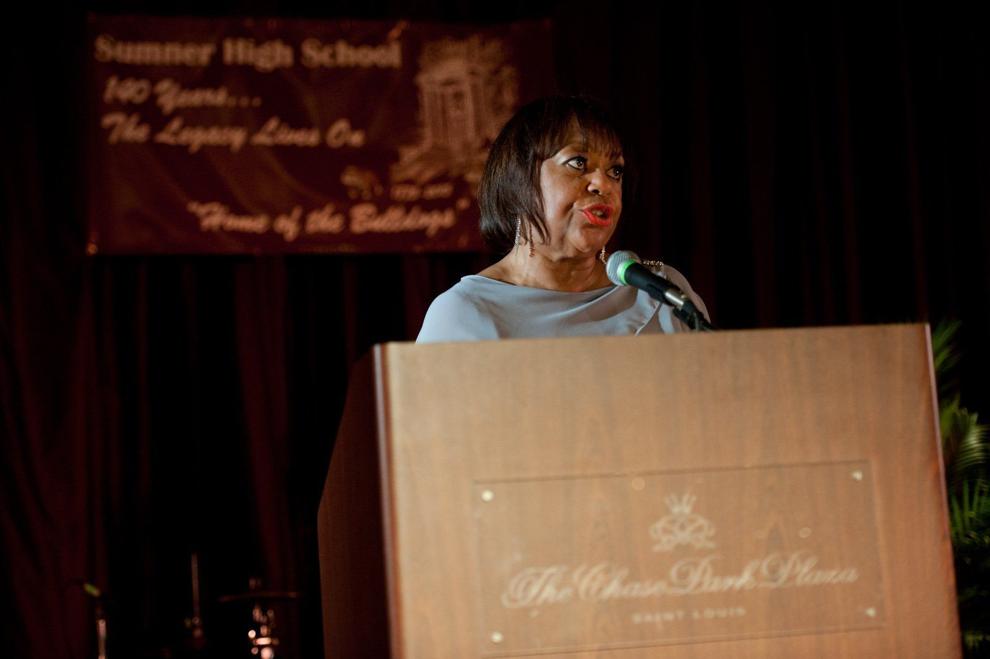 Sumner High School 140th Anniversary Gala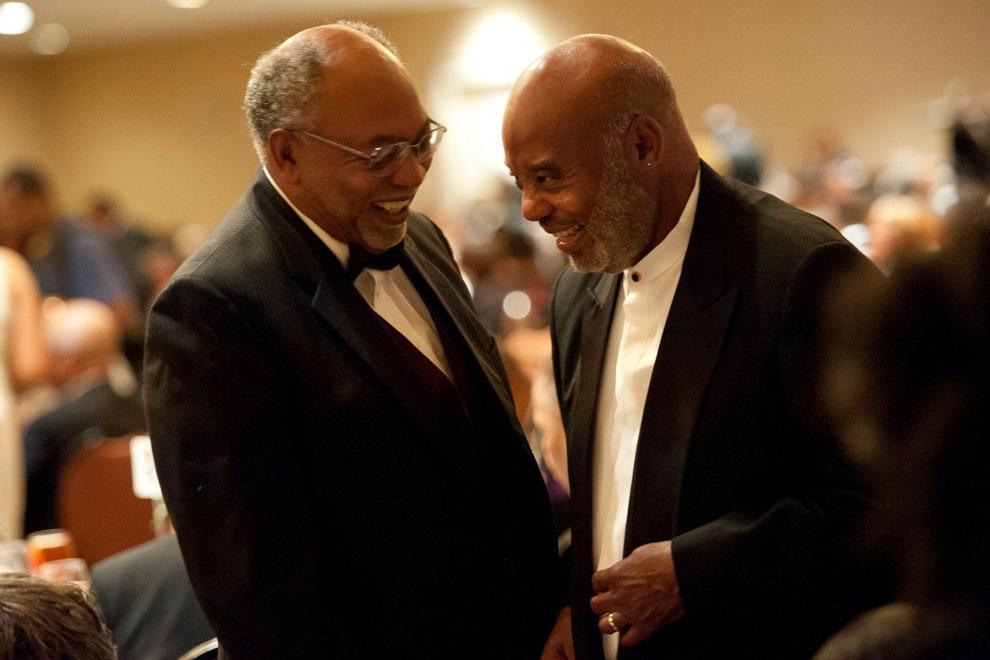 Sumner High School 140th Anniversary Gala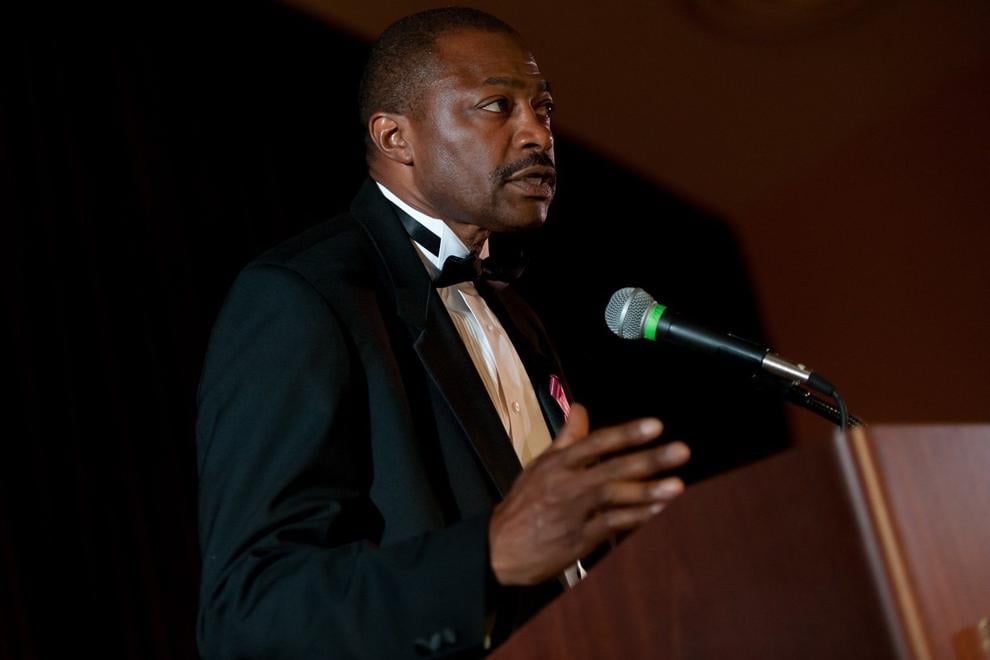 Sumner High School 140th Anniversary Gala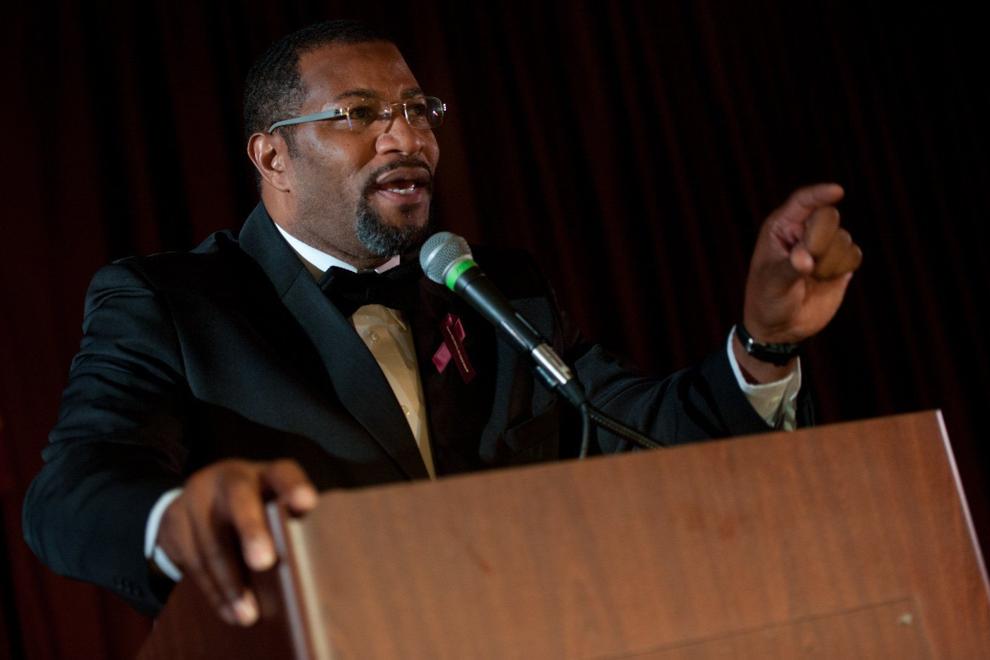 Sumner High School 140th Anniversary Gala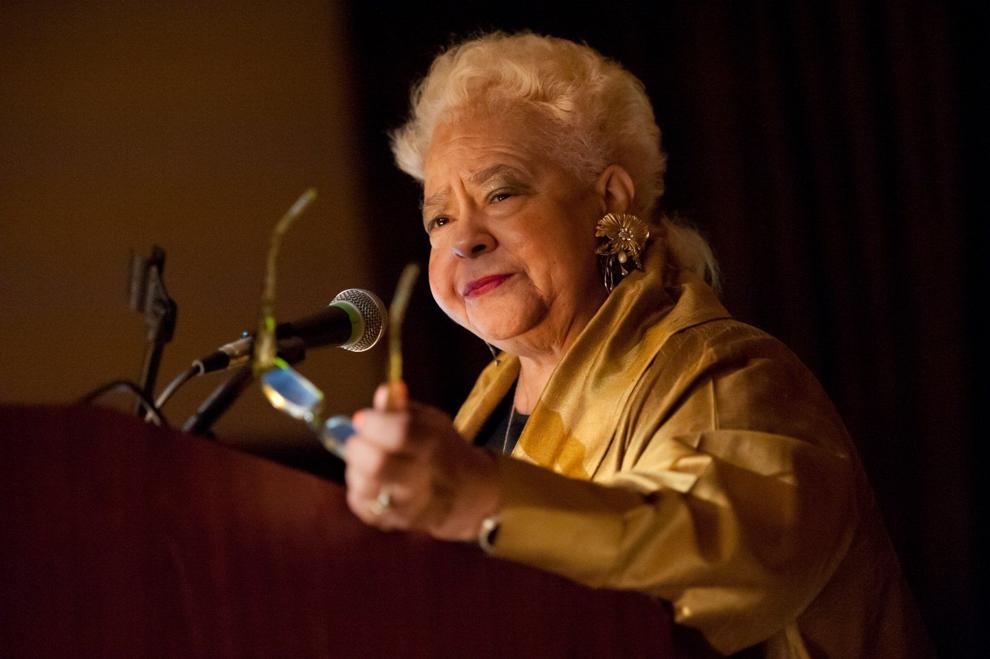 Sumner High School 140th Anniversary Gala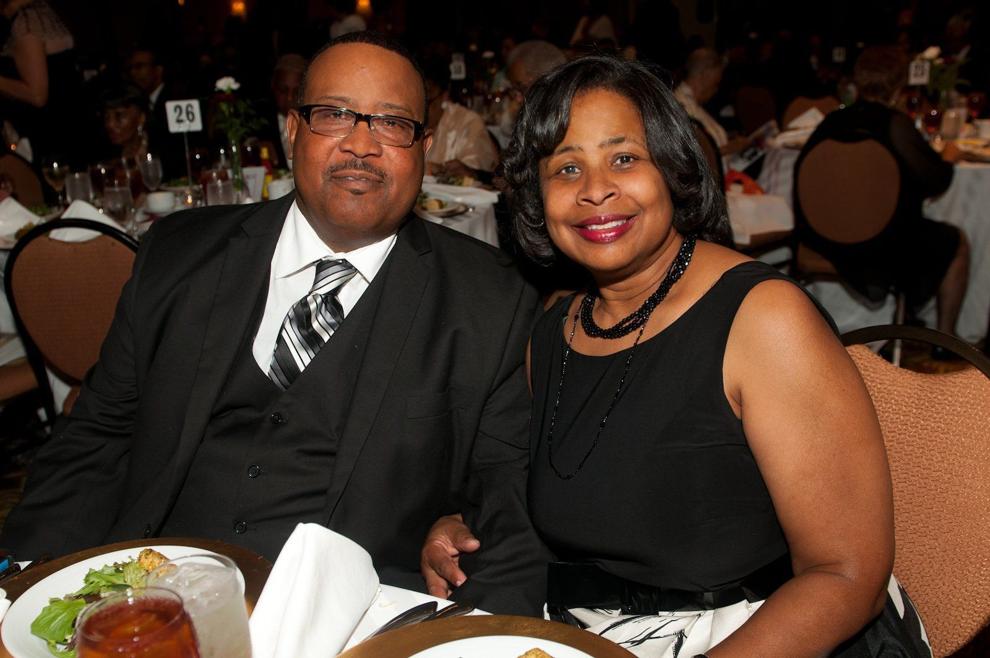 Sumner High School 140th Anniversary Gala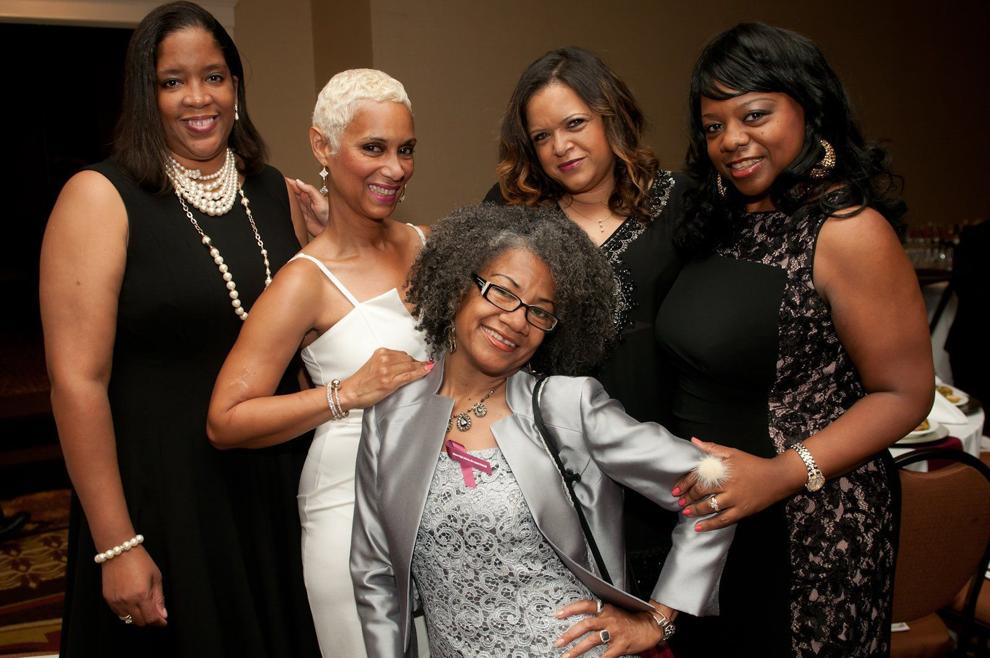 Sumner High School 140th Anniversary Gala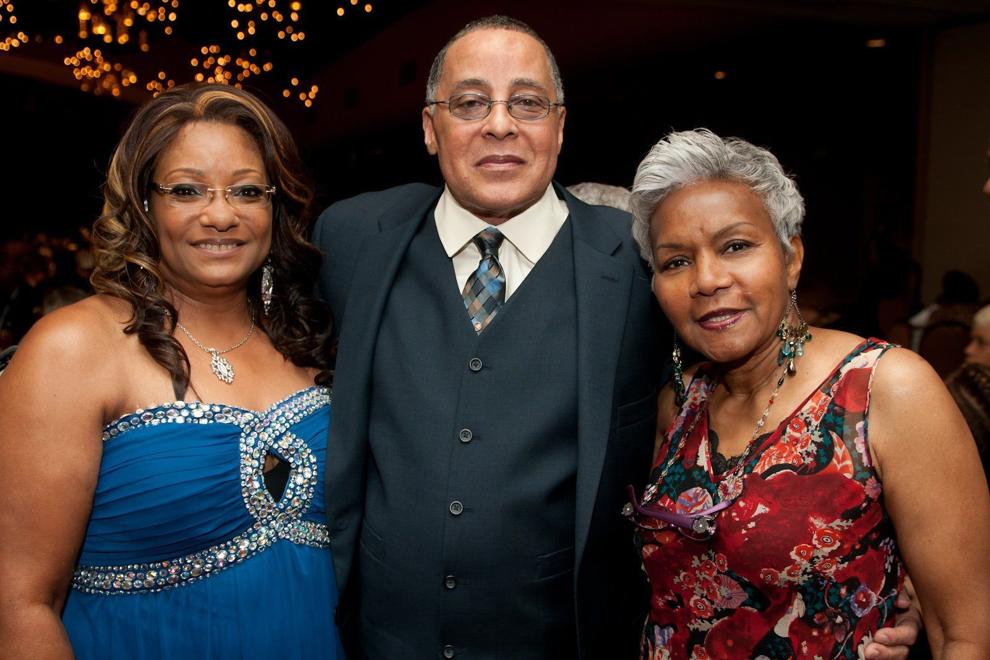 Sumner High School 140th Anniversary Gala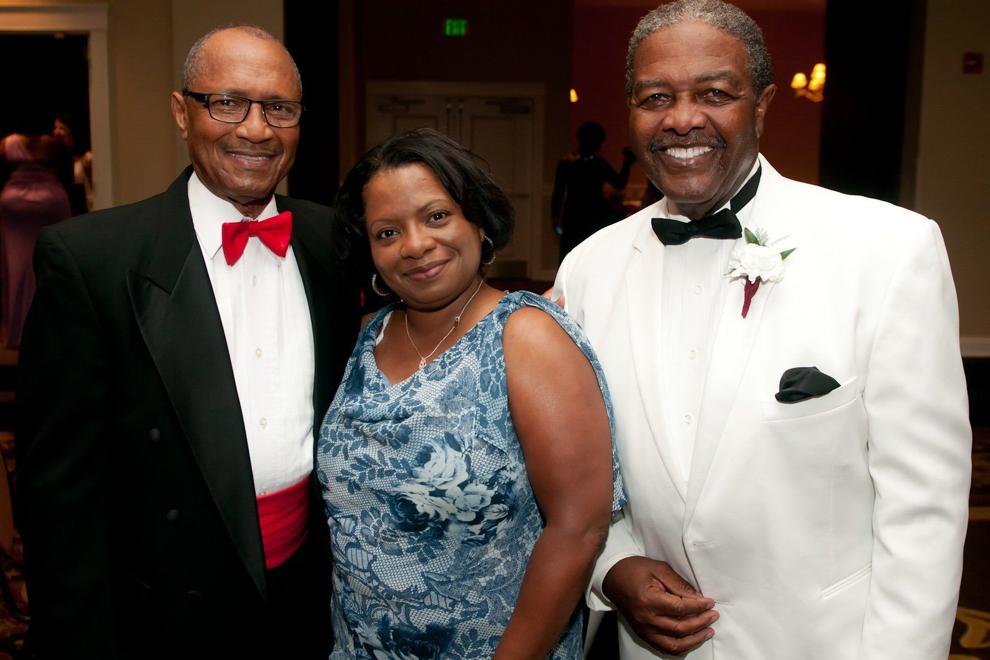 Sumner High School 140th Anniversary Gala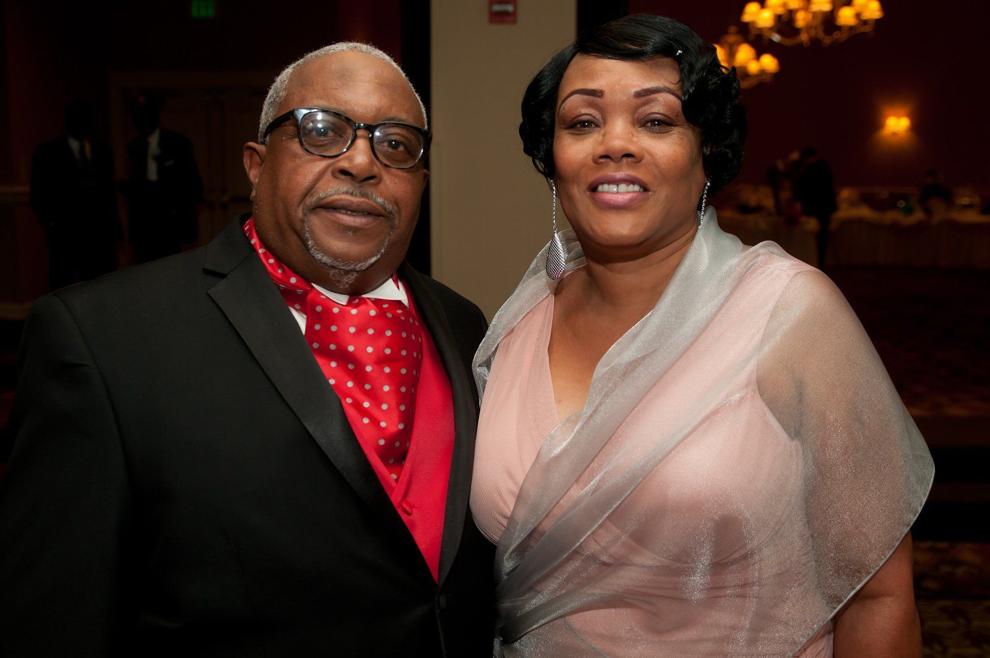 Sumner High School 140th Anniversary Gala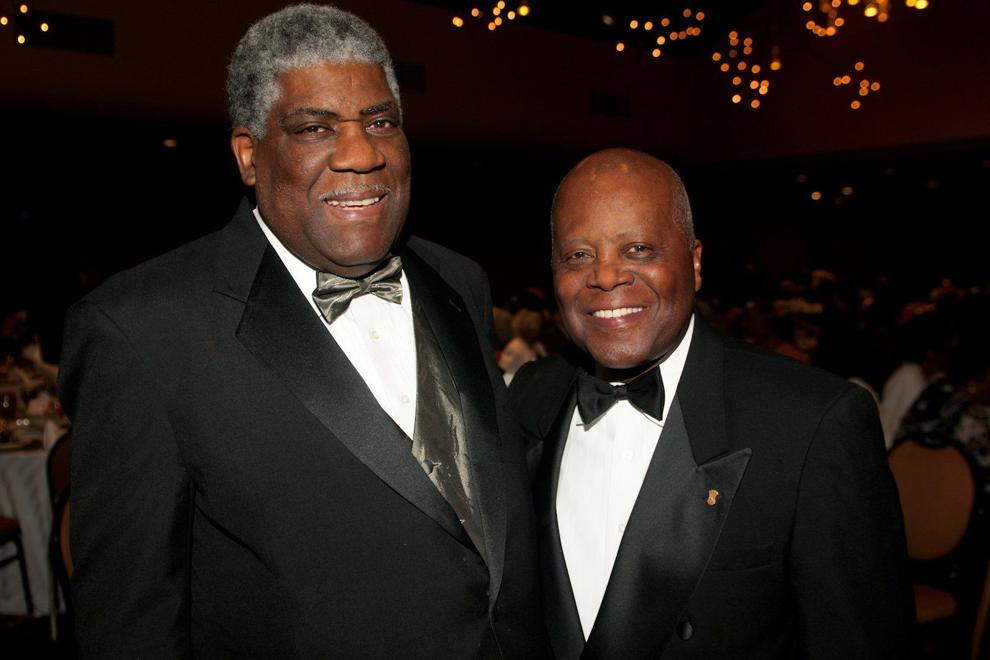 Sumner High School 140th Anniversary Gala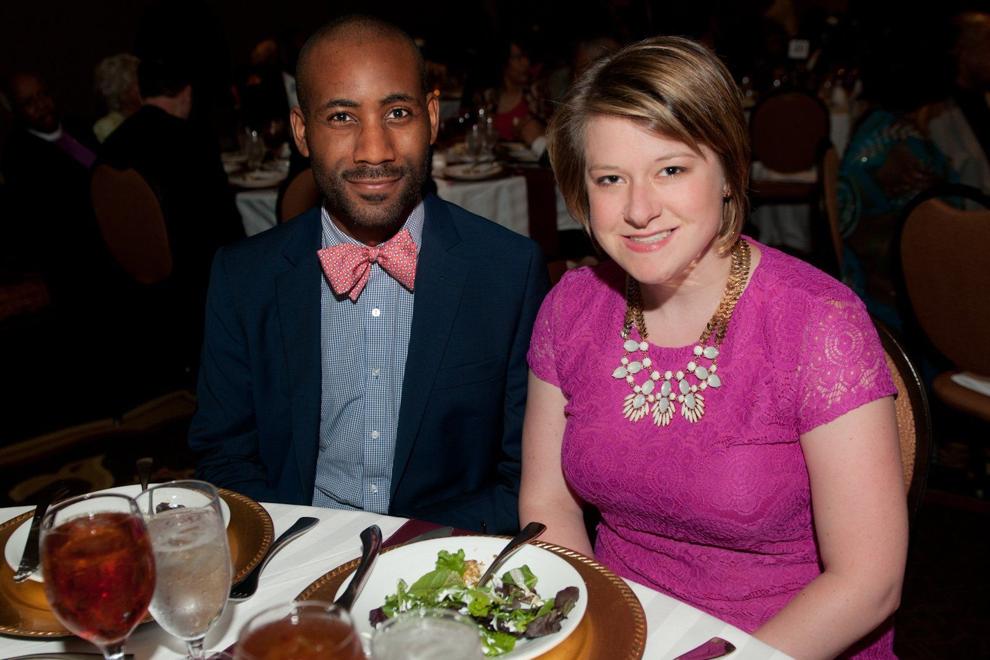 Sumner High School 140th Anniversary Gala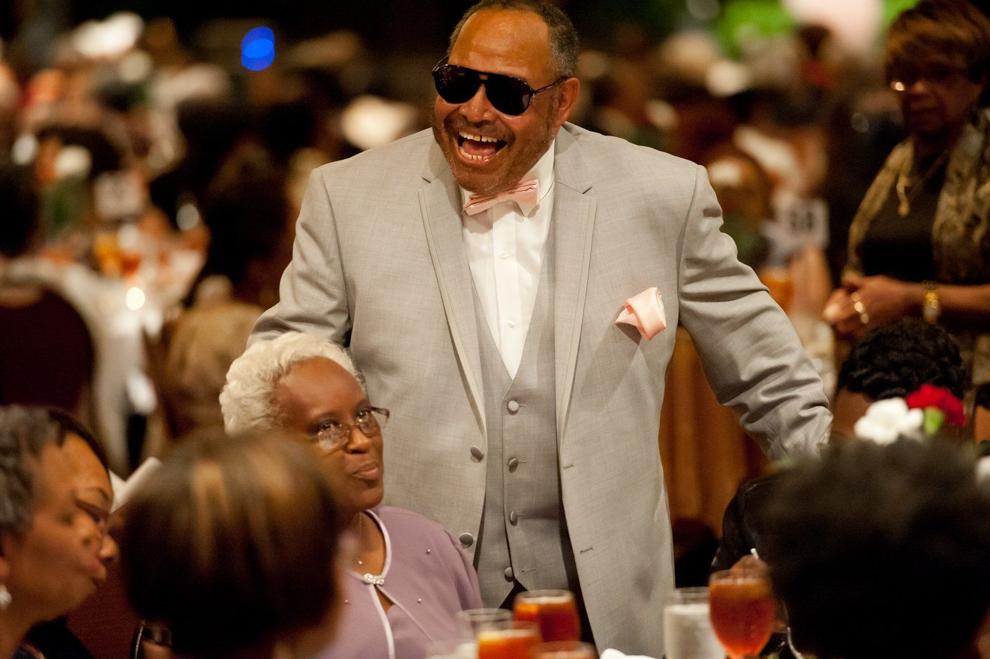 Sumner High School 140th Anniversary Gala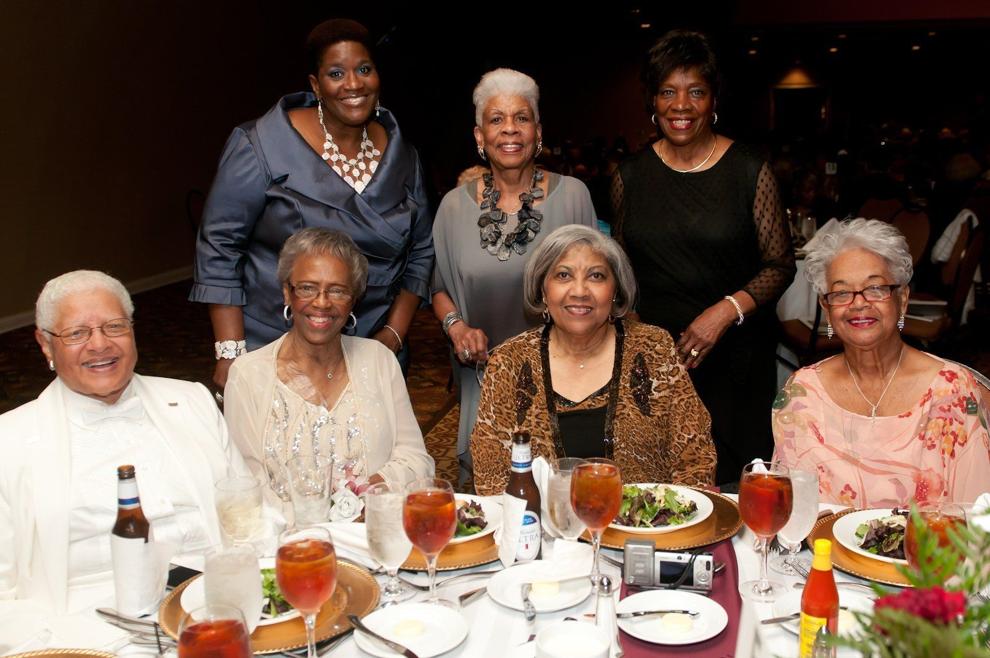 Sumner High School 140th Anniversary Gala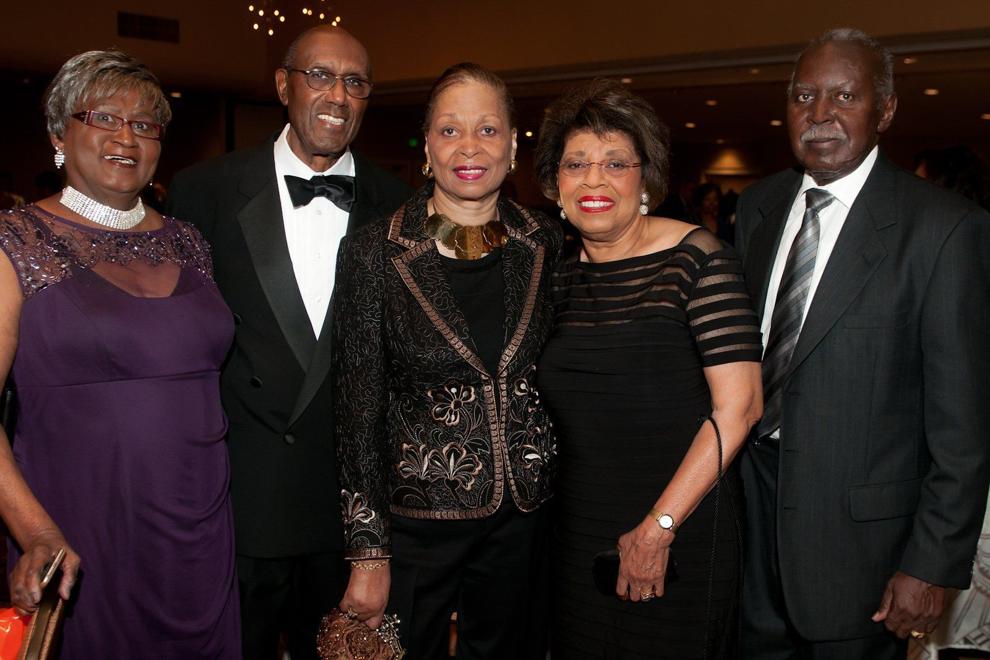 Sumner High School 140th Anniversary Gala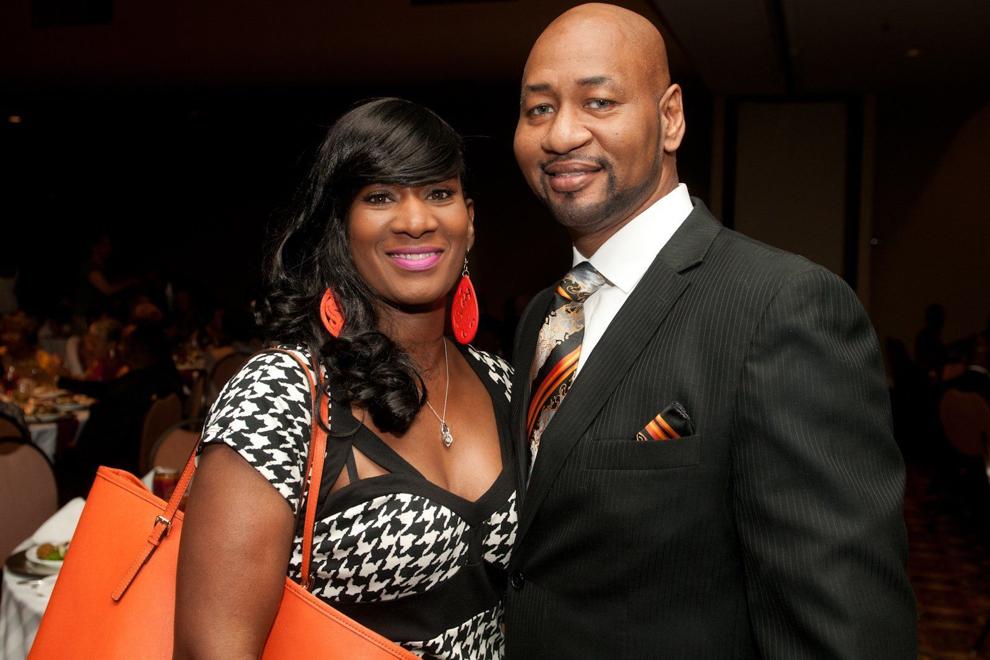 Sumner High School 140th Anniversary Gala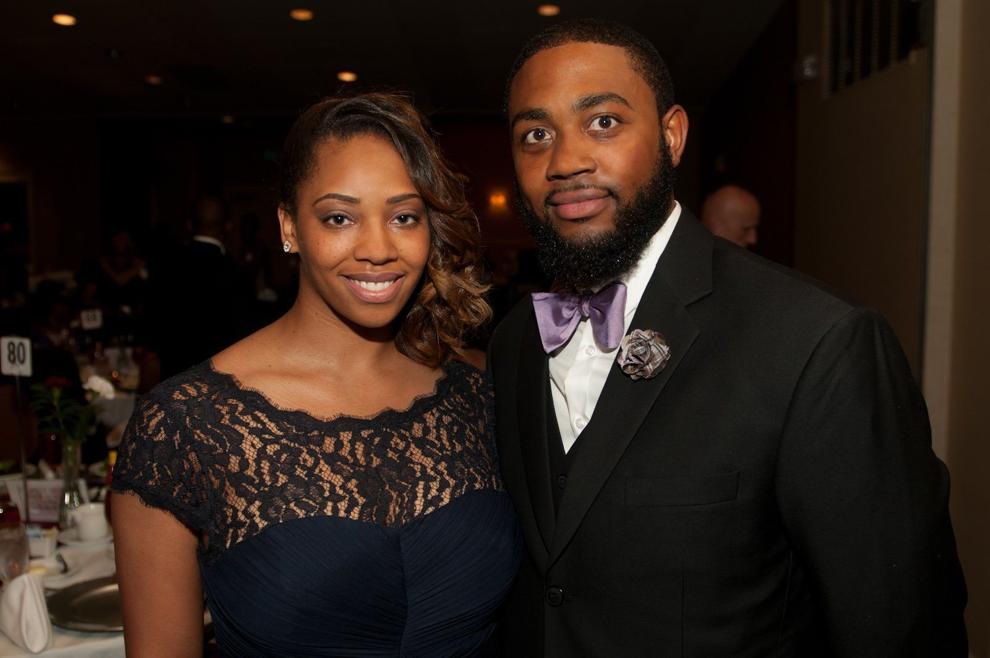 Sumner High School 140th Anniversary Gala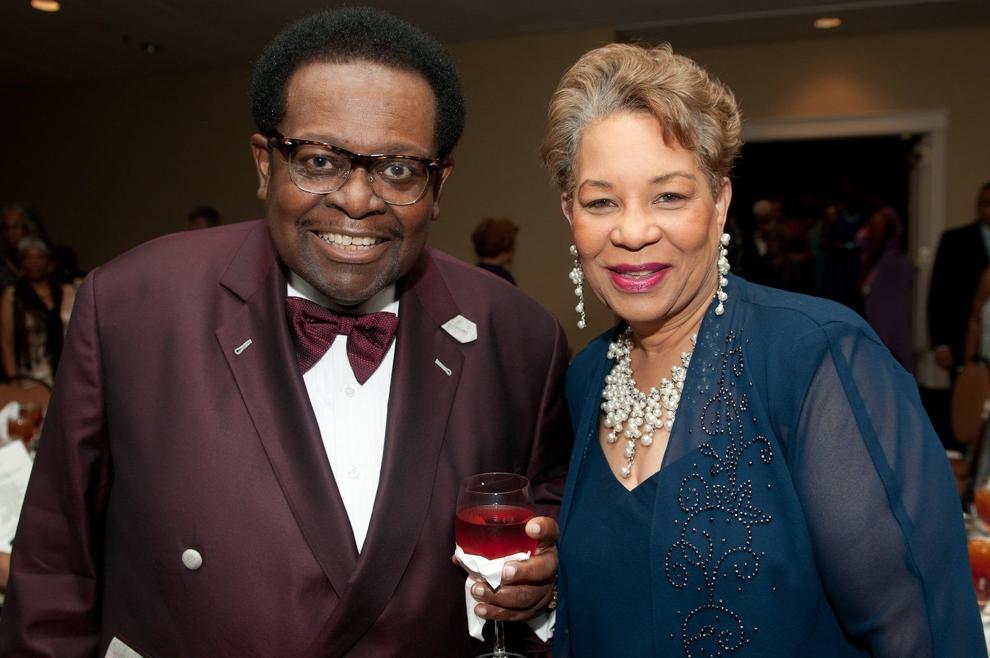 Sumner High School 140th Anniversary Gala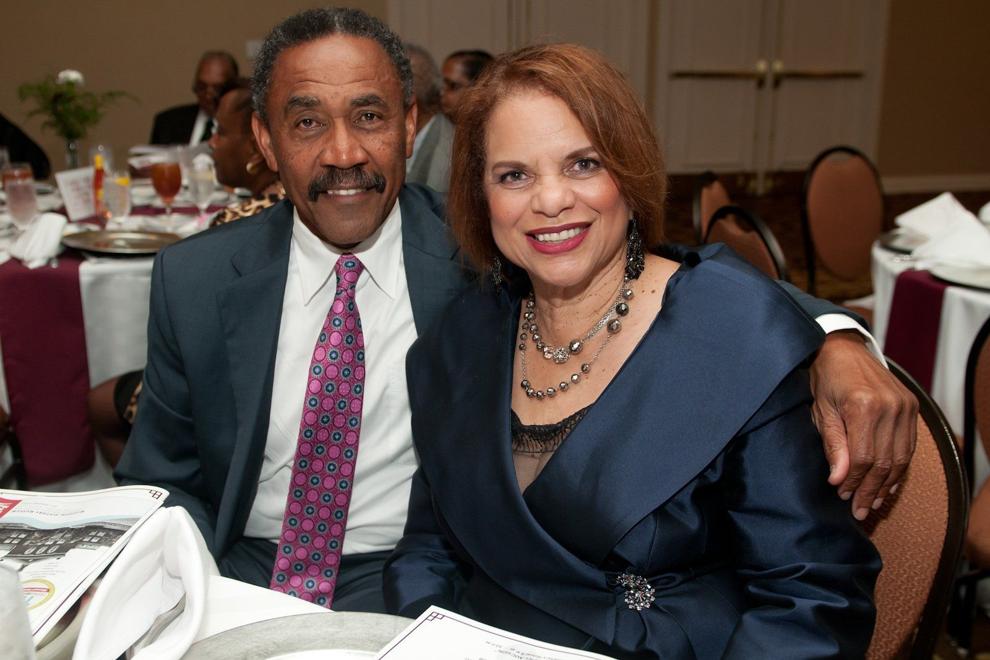 Sumner High School 140th Anniversary Gala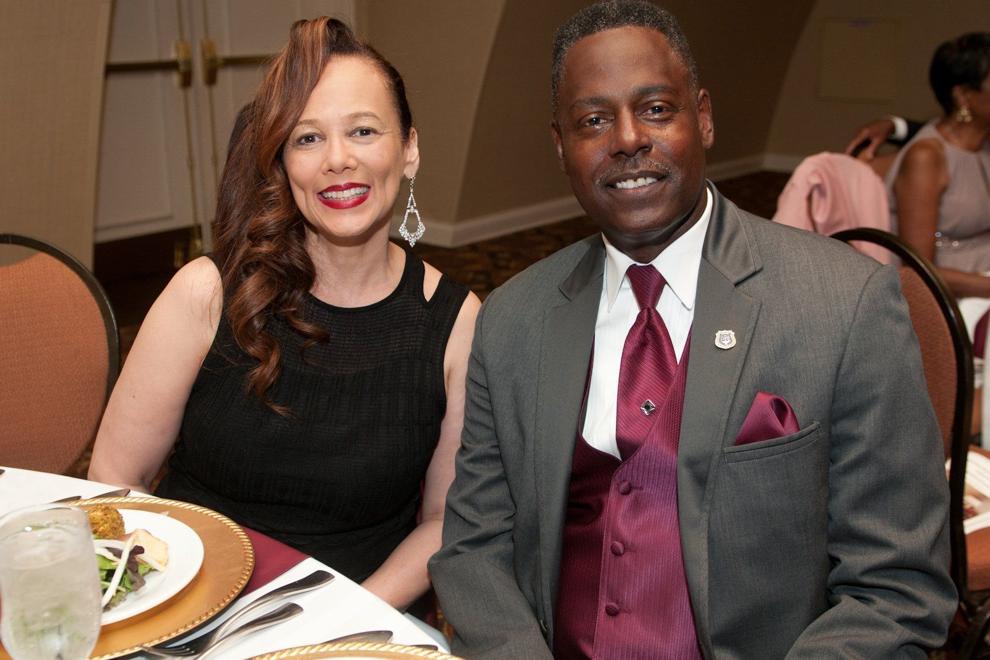 Sumner High School 140th Anniversary Gala