Wednesday's results
Wednesday's word was artificer: a skilled or artistic worker or craftsman. Alice Liu of Chesterfield nailed it to make it through Round 3 of the Scripps National Spelling Bee. 
Alice, winner of the 2019 Post-Dispatch Spelling Bee in March, is among nine spellers from Missouri remaining in the competition. Eight of the nine are from the St. Louis area. 
The bee began Monday with a written test. The top scorers on that test who  successfully spell their words in live rounds Tuesday and Wednesday will be invited to compete in Thursday's final. No more than 50 spellers will become finalists. They will be announced Wednesday afternoon. 
This is Alice's third trip to the national spelling bee. She placed 34th in 2018 and tied for 12th in 2017.
Tuesday's results
Alice Liu, the three-time Post-Dispatch Spelling Bee winner, successfully spelled carpaccio in Round 2. Carpaccio is defined as a thinly sliced raw meat or fish served with a sauce, according to Merriam-Webster.
Alice will move to Round 3 Tuesday afternoon. The first round consisted of a written test that contestants took on Monday. No more than 50 spellers will move into the final on Thursday. 
Three of 17 Missouri spellers were eliminated in Tuesday morning's round. 
565 spellers begin
The Blues aren't the only ambassadors of the St. Louis area who are performing in an East Coast city this week with a championship on the line.
Just outside of Washington, some local talent will be represented on stage at the Scripps National Spelling Bee, where Alice Liu of Chesterfield and Brayden Armes of Farmington are among the 565 spellers left standing after the nationwide, 11-million-student competition began eight months ago.
But while the Blues have had to wait 49 years between shots at the title, Liu, at least, is no stranger to the highest stage. In March, the seventh-grader at Crestview Middle School advanced to the championship round after winning her third-straight St. Louis Post-Dispatch Spelling Bee. At the national level last year, Liu tied for 34th; she tied for 12th in 2017.
The competition began Monday with 17 Missouri students taking part. Rounds of on-stage spelling begin at 7 a.m. CDT Tuesday and run through Thursday.
Alice Liu wins the 33rd Annual St. Louis Post-Dispatch Spelling Bee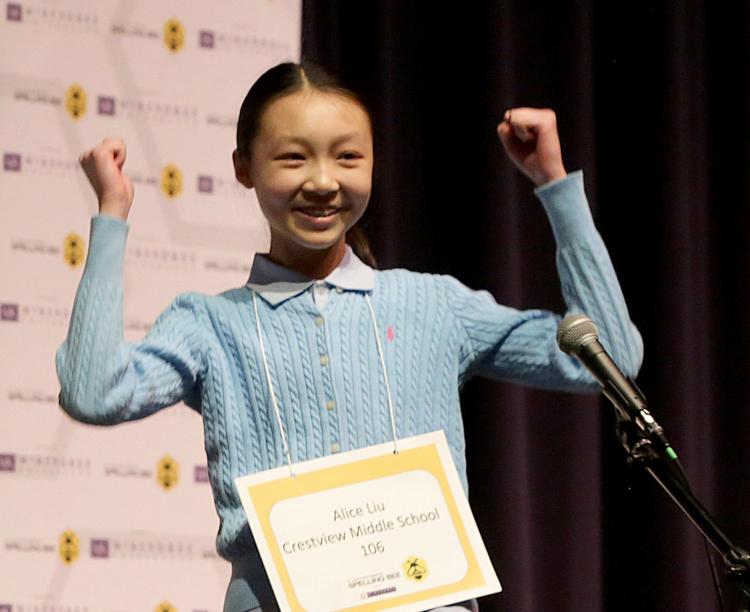 Alice Liu wins the 33rd Annual St. Louis Post-Dispatch Spelling Bee
Alice Liu wins the 33rd Annual St. Louis Post-Dispatch Spelling Bee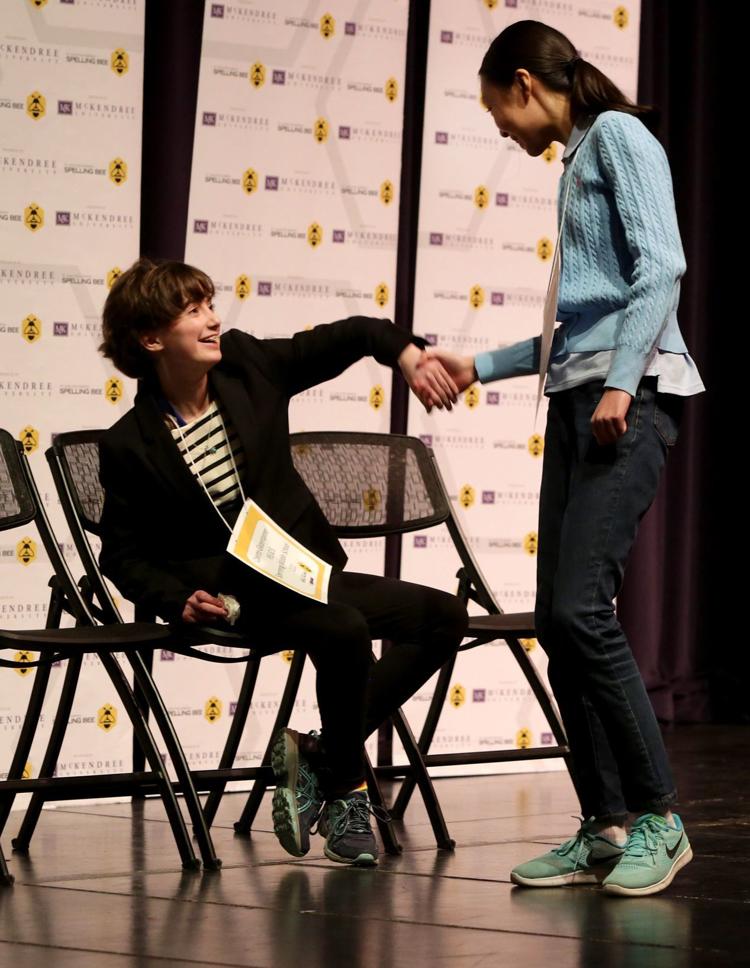 The 33rd Annual St. Louis Post-Dispatch Spelling Bee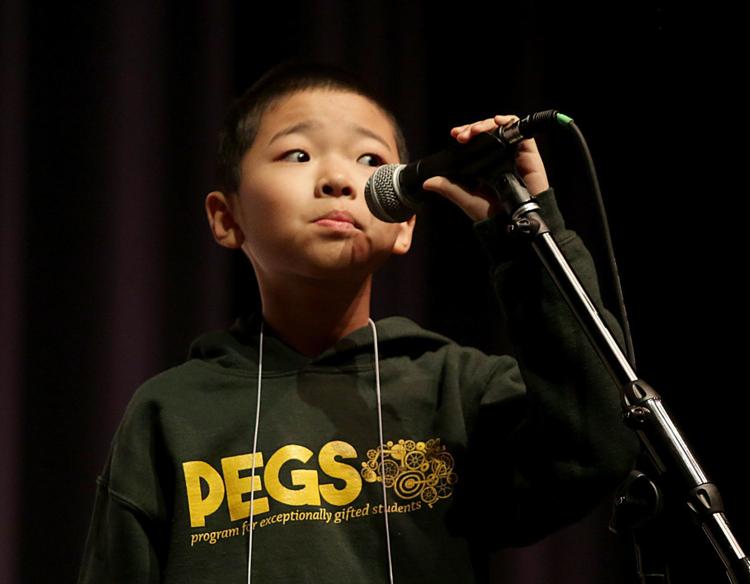 The 33rd Annual St. Louis Post-Dispatch Spelling Bee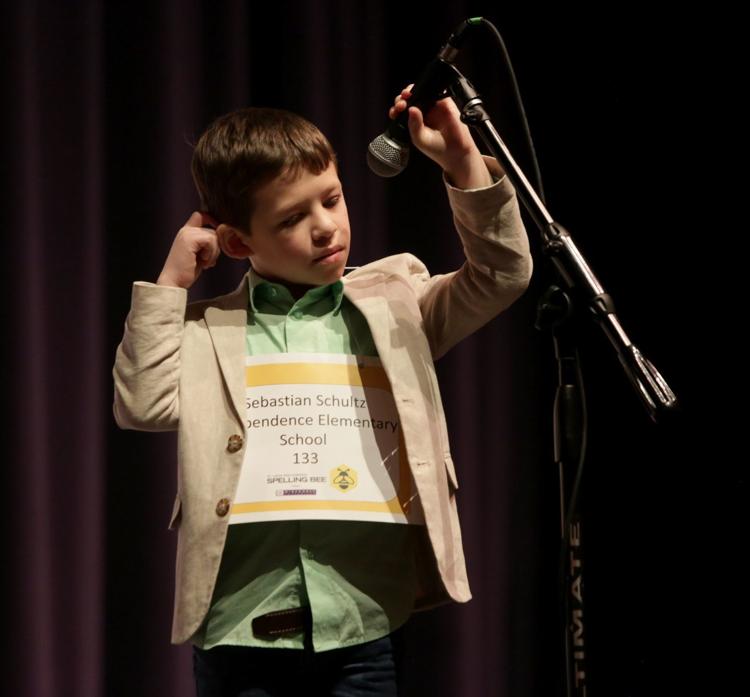 Alice Liu wins the 33rd Annual St. Louis Post-Dispatch Spelling Bee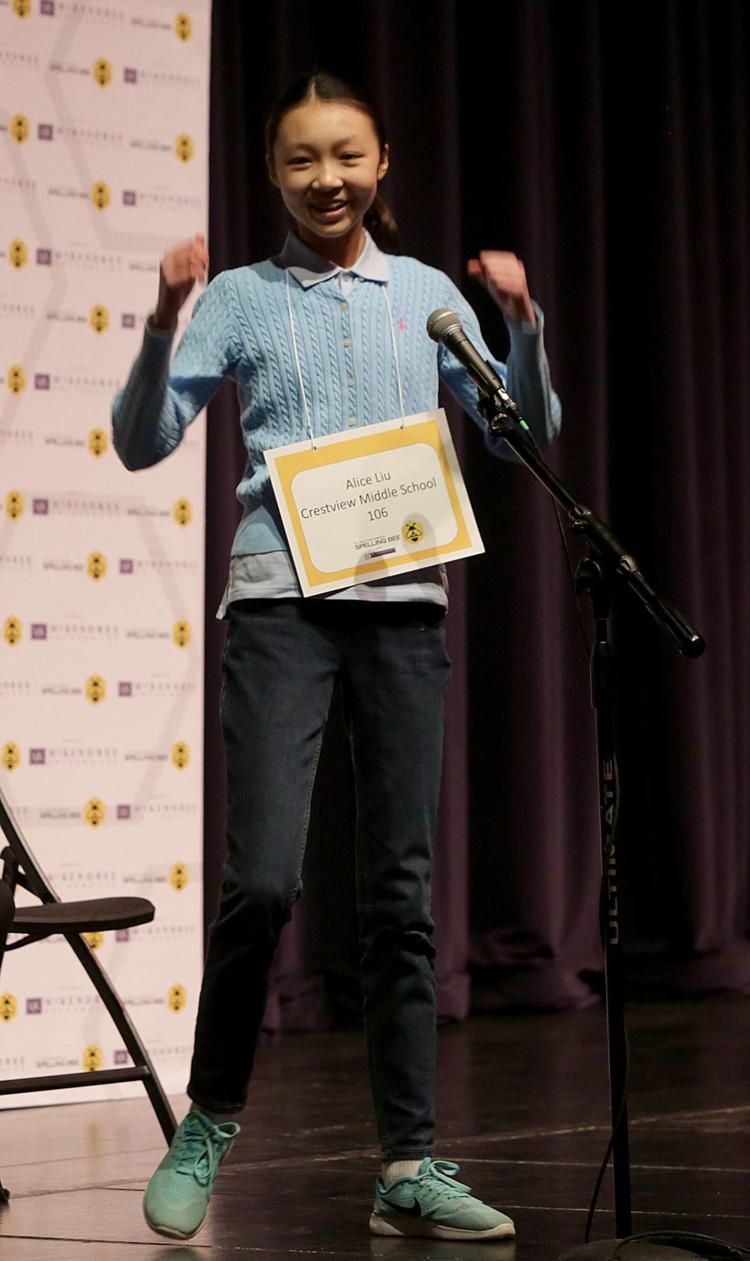 Alice Liu wins the 33rd Annual St. Louis Post-Dispatch Spelling Bee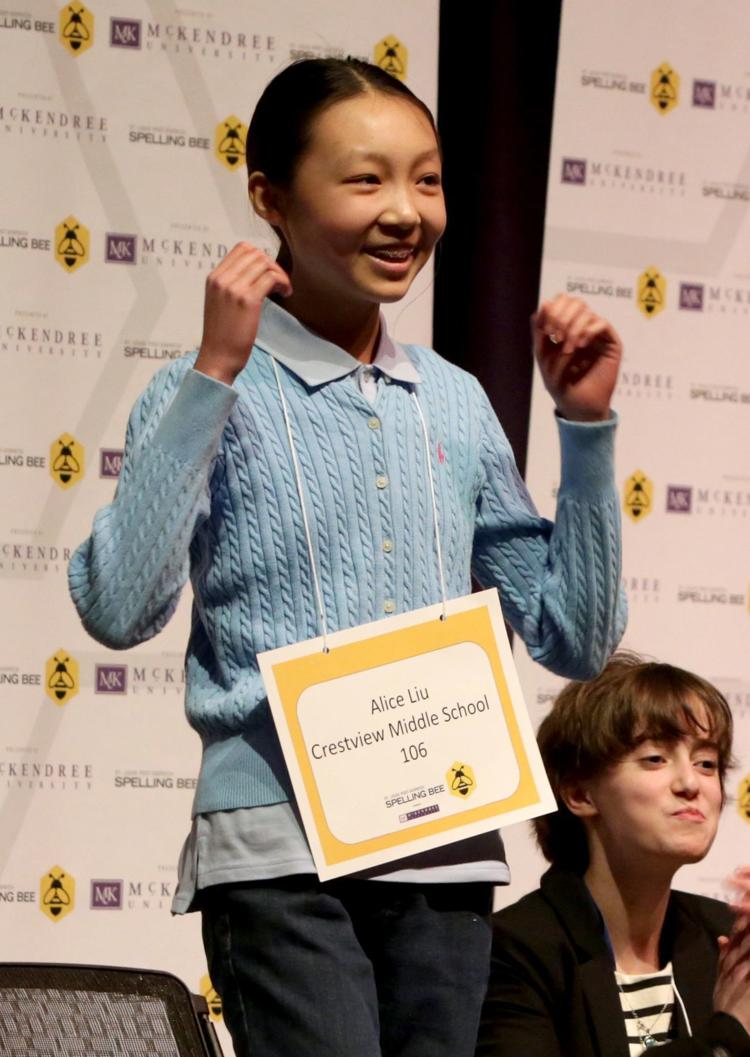 Alice Liu wins the 33rd Annual St. Louis Post-Dispatch Spelling Bee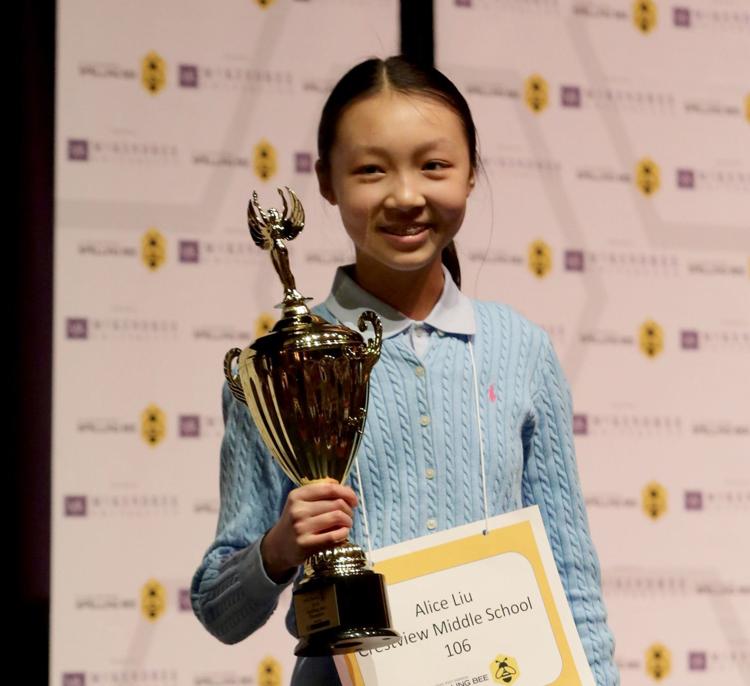 The 33rd Annual St. Louis Post-Dispatch Spelling Bee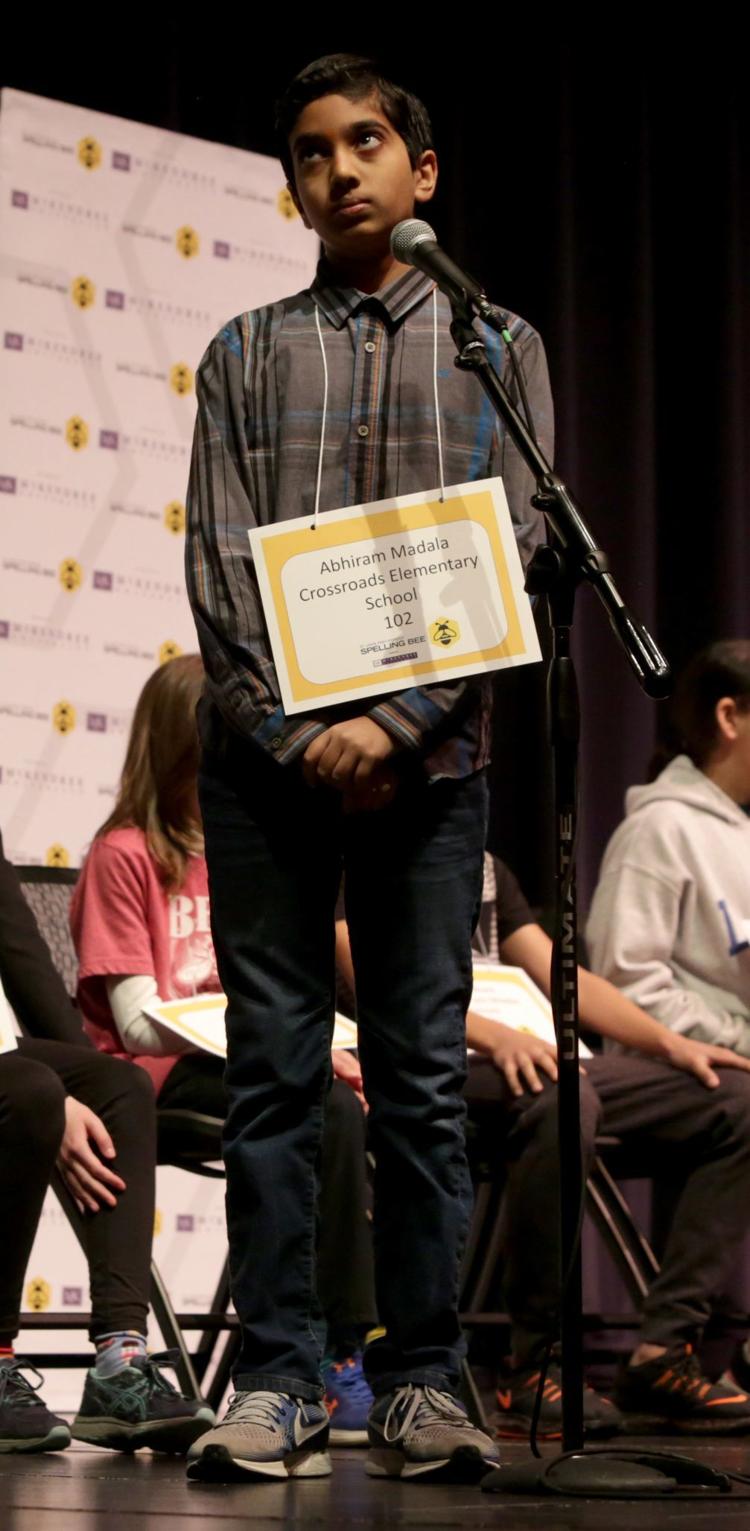 The 33rd Annual St. Louis Post-Dispatch Spelling Bee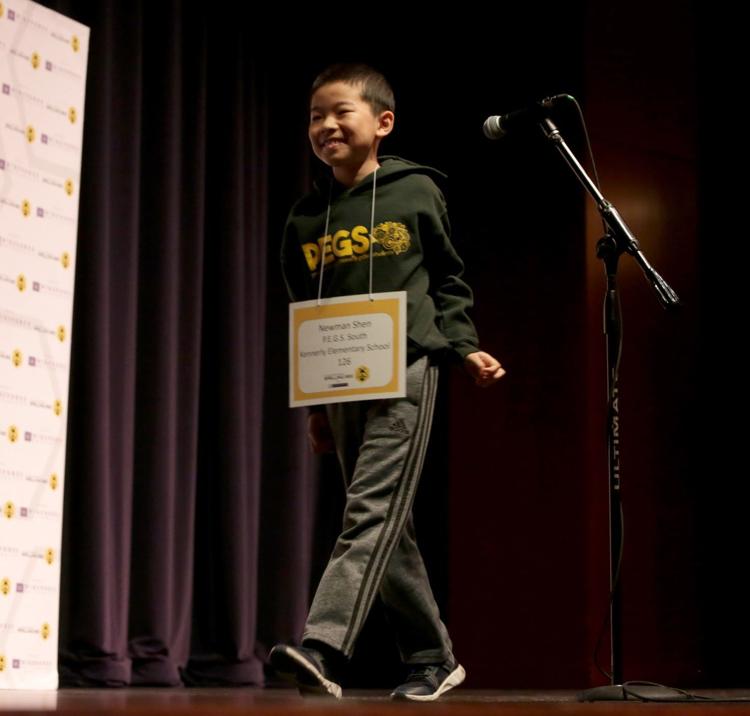 The 33rd Annual St. LouisPost-Dispatch Spelling Bee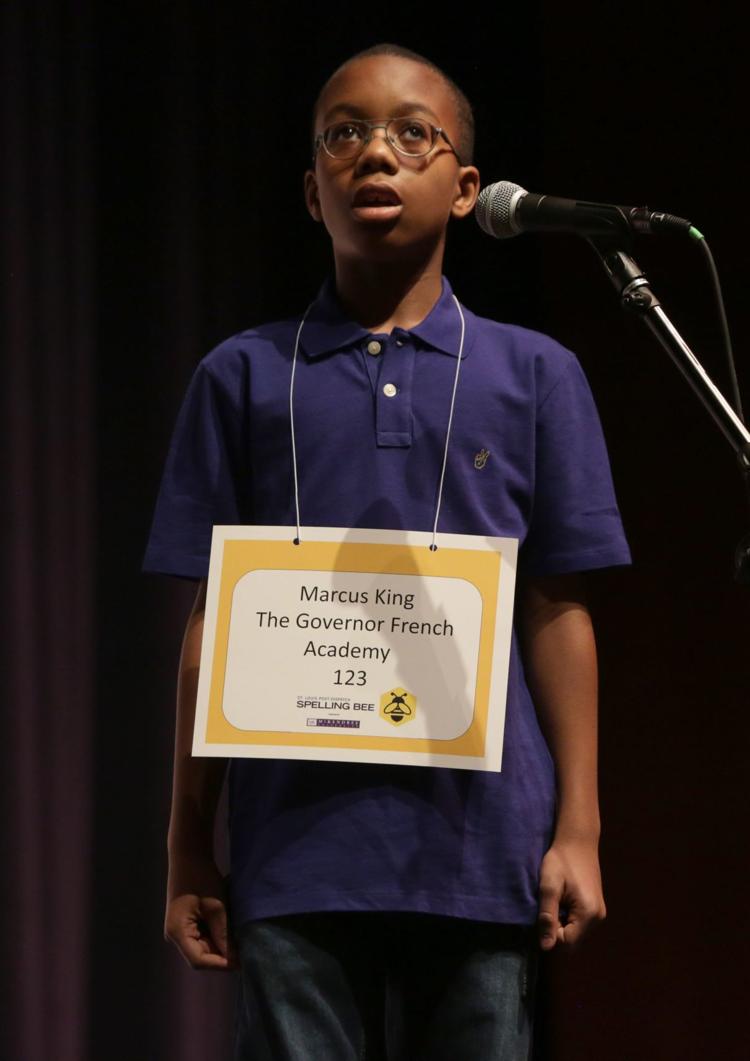 The 33rd Annual St. Louis Post-Dispatch Spelling Bee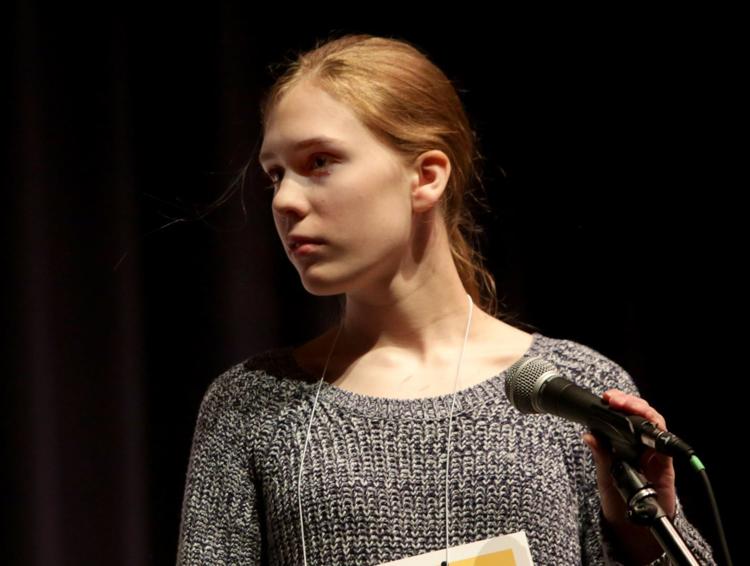 The 33rd Annual St. Louis Post-Dispatch Spelling Bee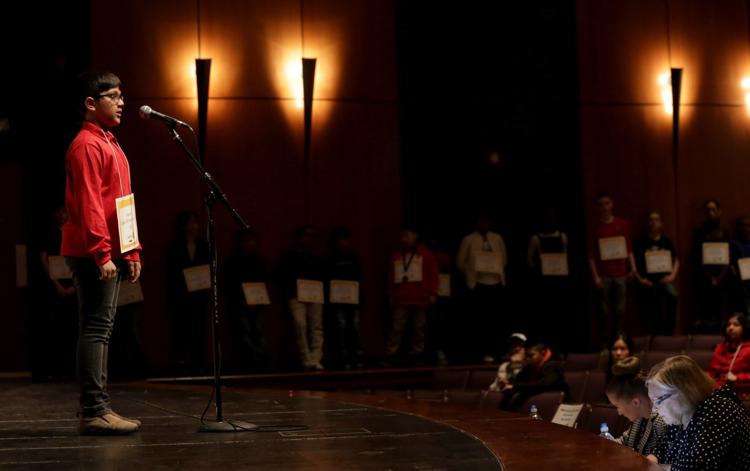 The 33rd Annual St. Louis Post-Dispatch Spelling Bee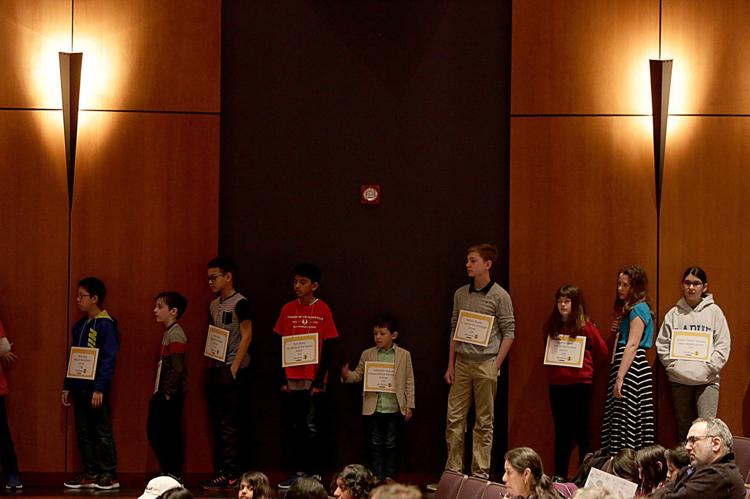 The 33rd Annual St. Louis Post-Dispatch Spelling Bee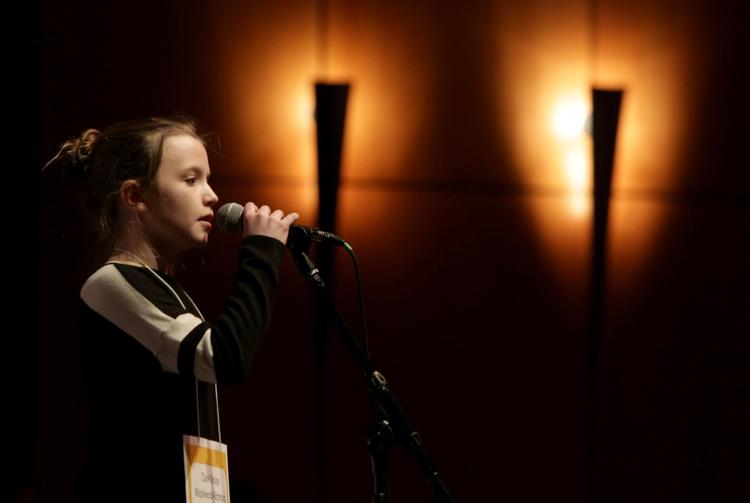 The 33rd Annual St. Louis Post-Dispatch Spelling Bee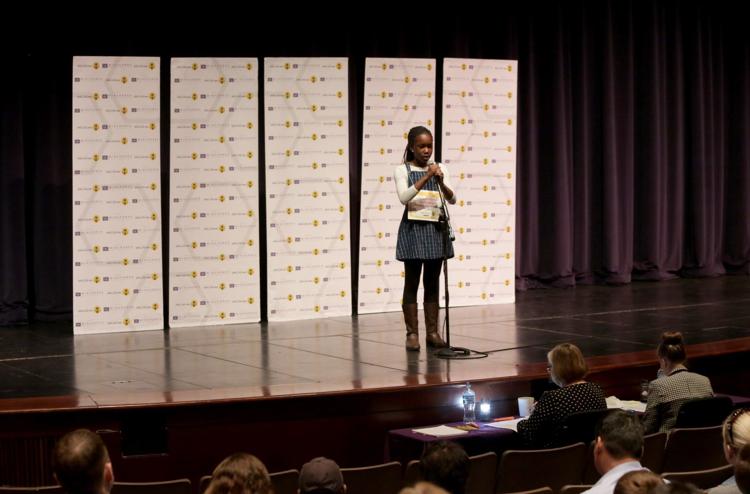 The 33rd Annual St. Louis Post-Dispatch Spelling Bee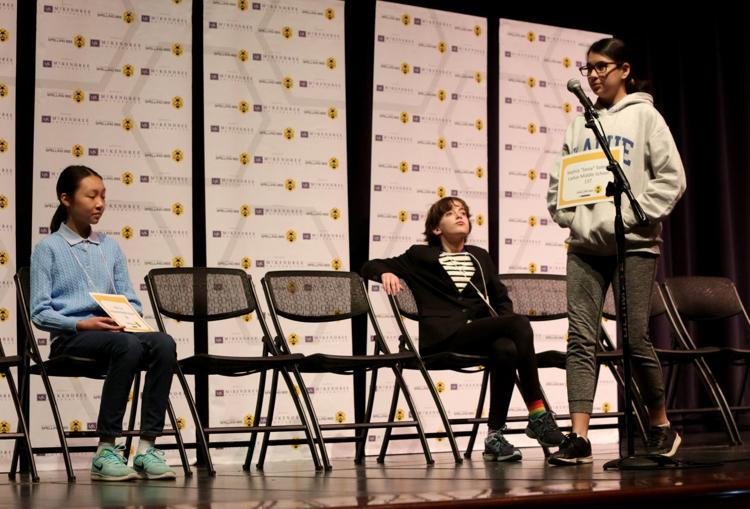 The 33rd Annual St. Louis Post-Dispatch Spelling Bee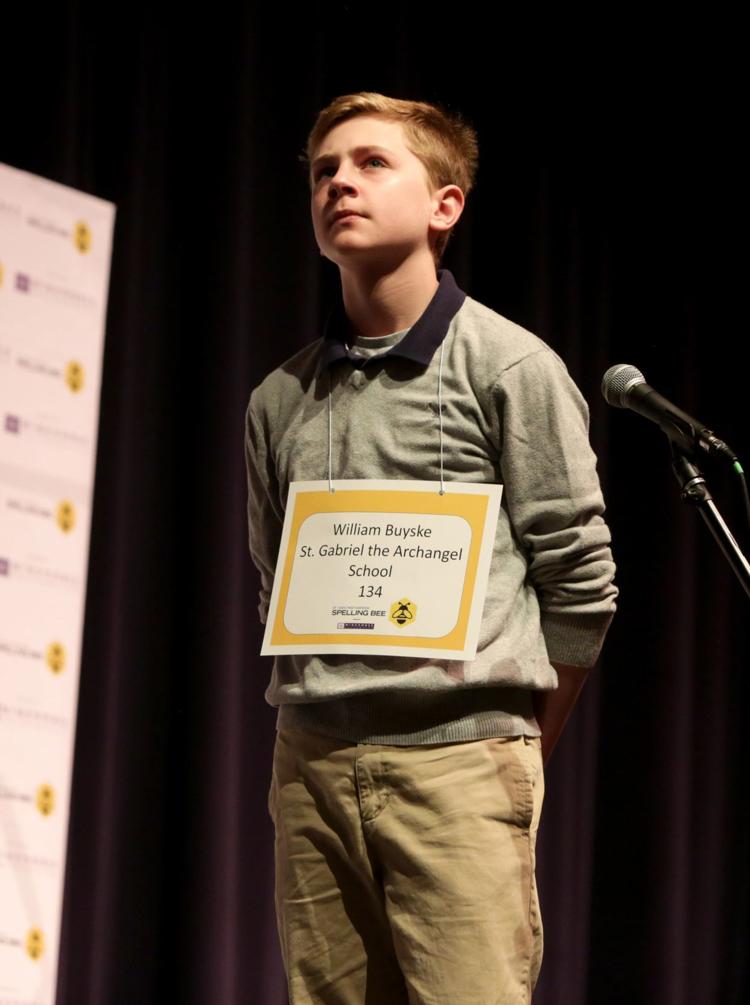 The 33rd Annual St. Louis Post-Dispatch Spelling Bee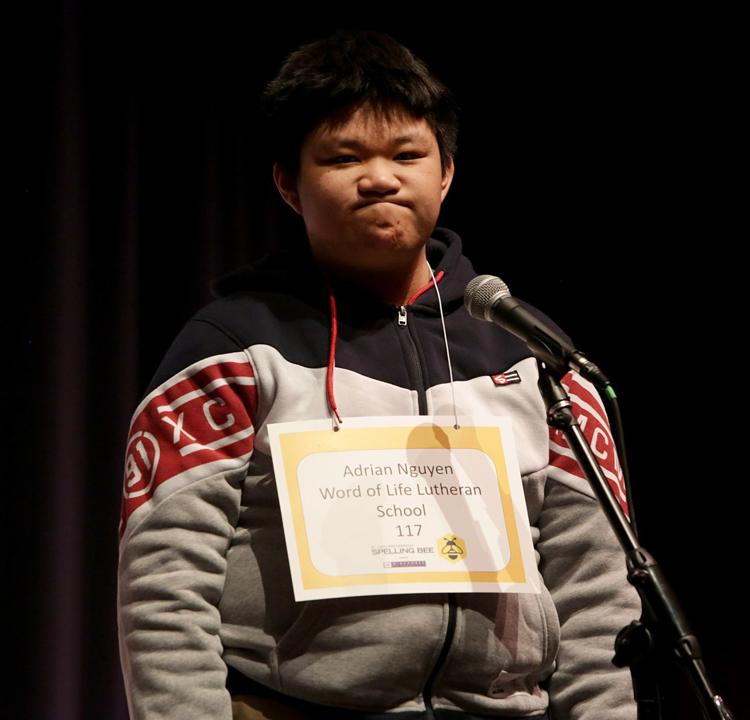 The 33rd Annual St. Louis Post-Dispatch Spelling Bee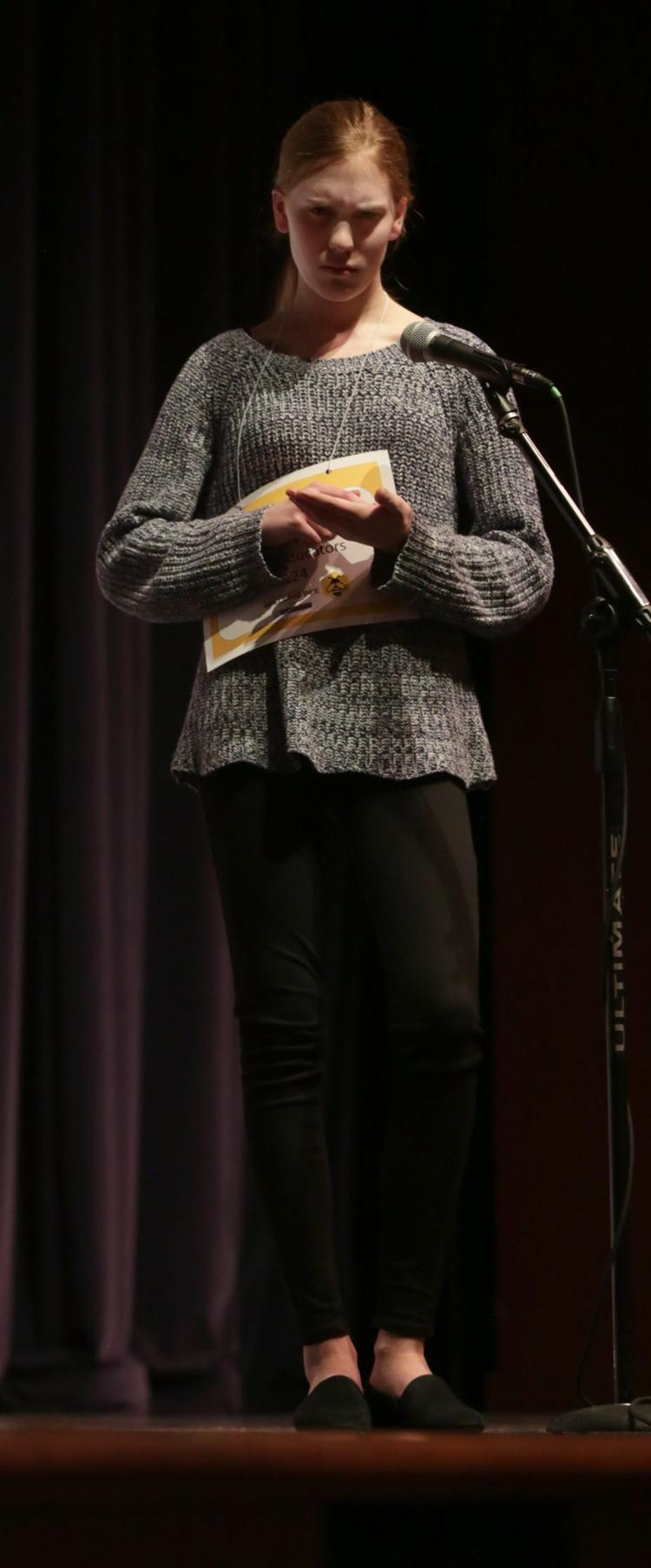 The 33rd Annual St. Louis Post-Dispatch Spelling Bee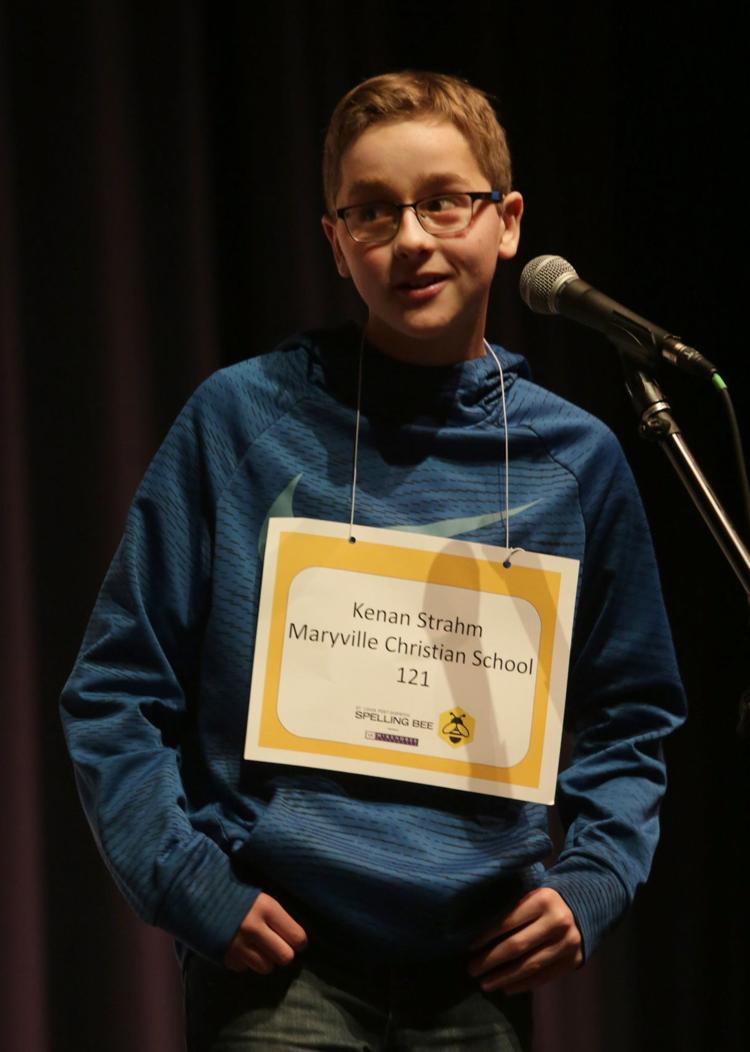 The 33rd Annual St. Louis Post-Dispatch Spelling Bee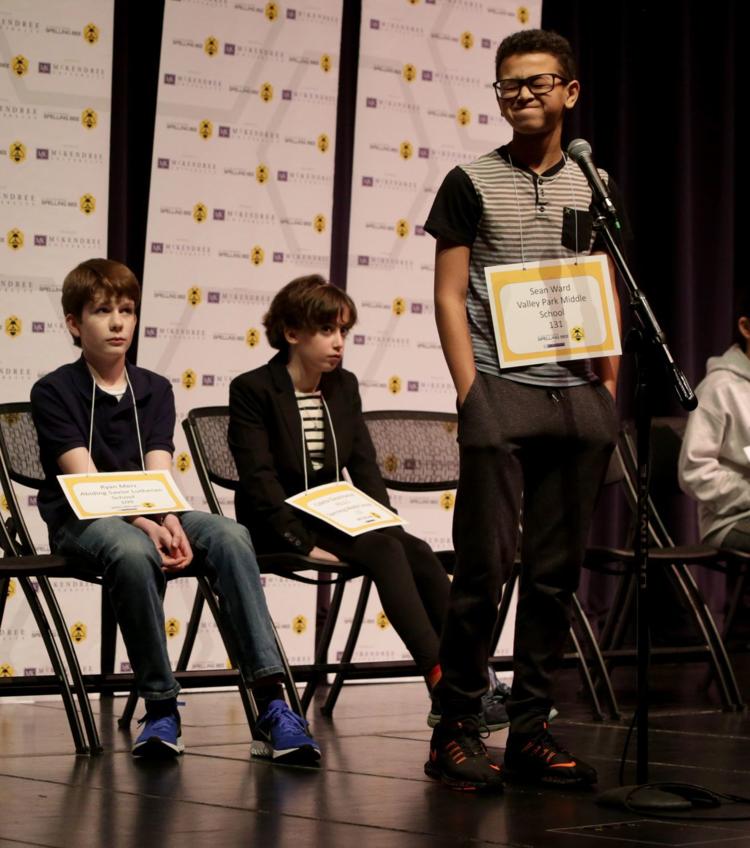 The 33rd Annual St. Louis Post-Dispatch Spelling Bee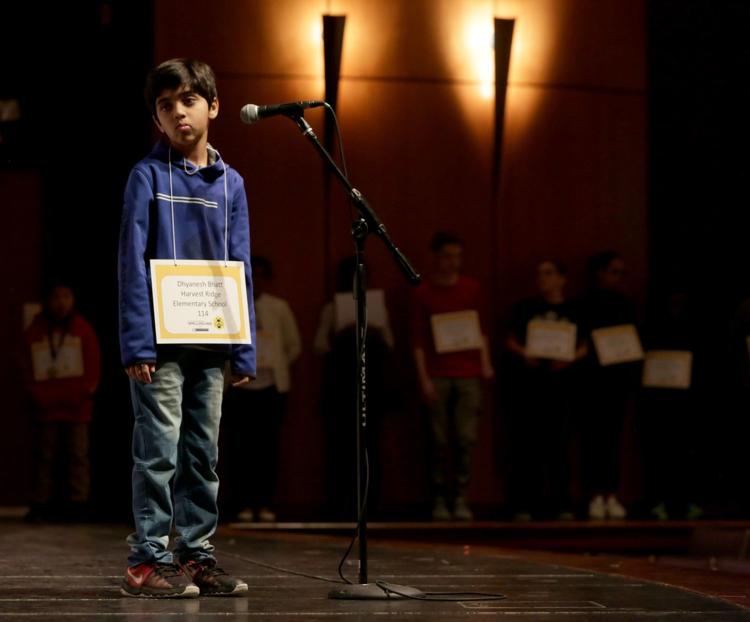 The 33rd Annual St. Louis Post-Dispatch Spelling Bee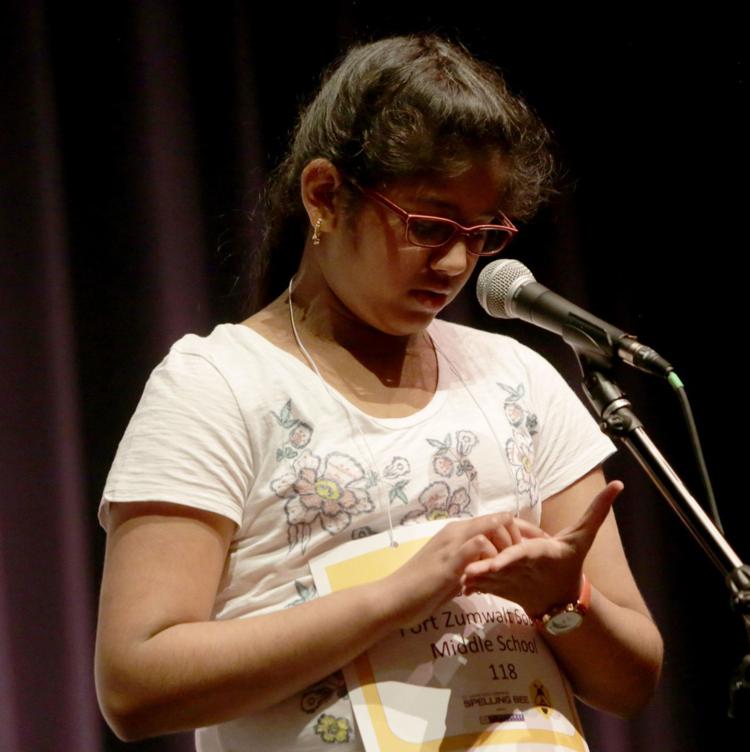 The 33rd Annual St. Louis Post-Dispatch Spelling Bee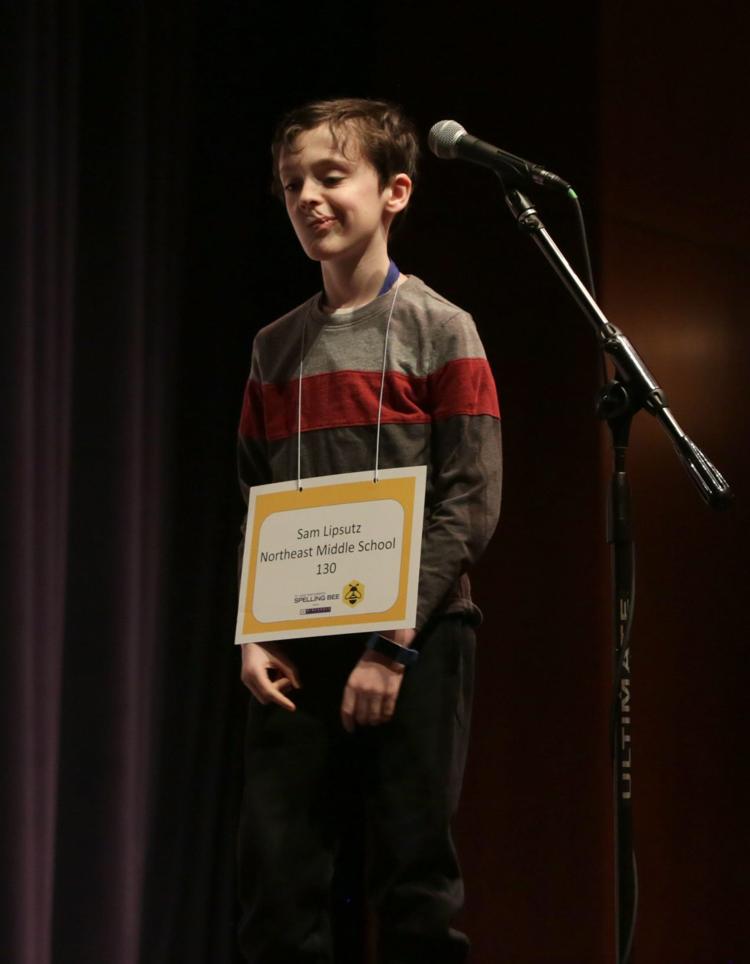 The 33rd Annual St. Louis Post-Dispatch Spelling Bee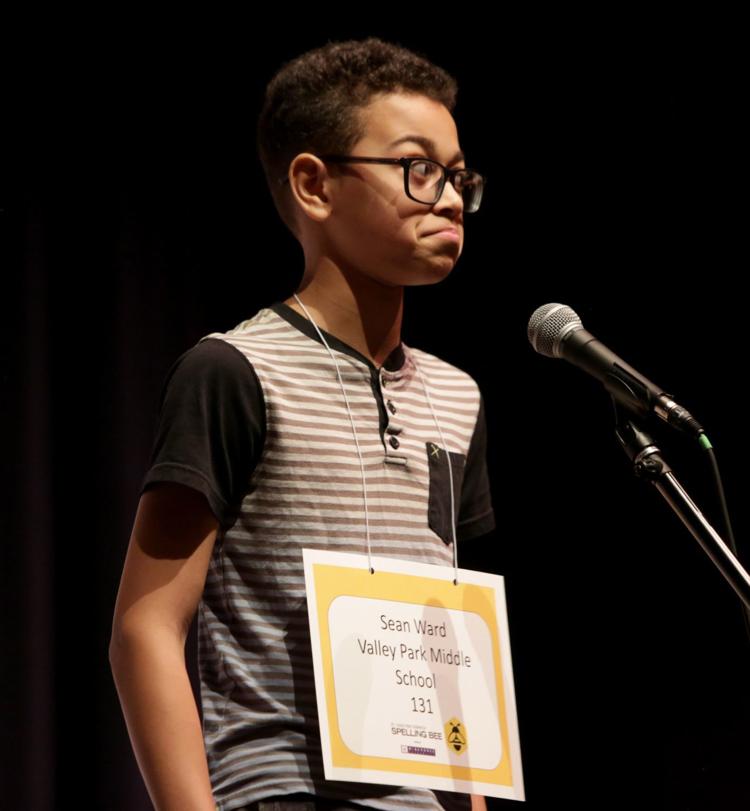 The 33rd Annual St. Louis Post-Dispatch Spelling Bee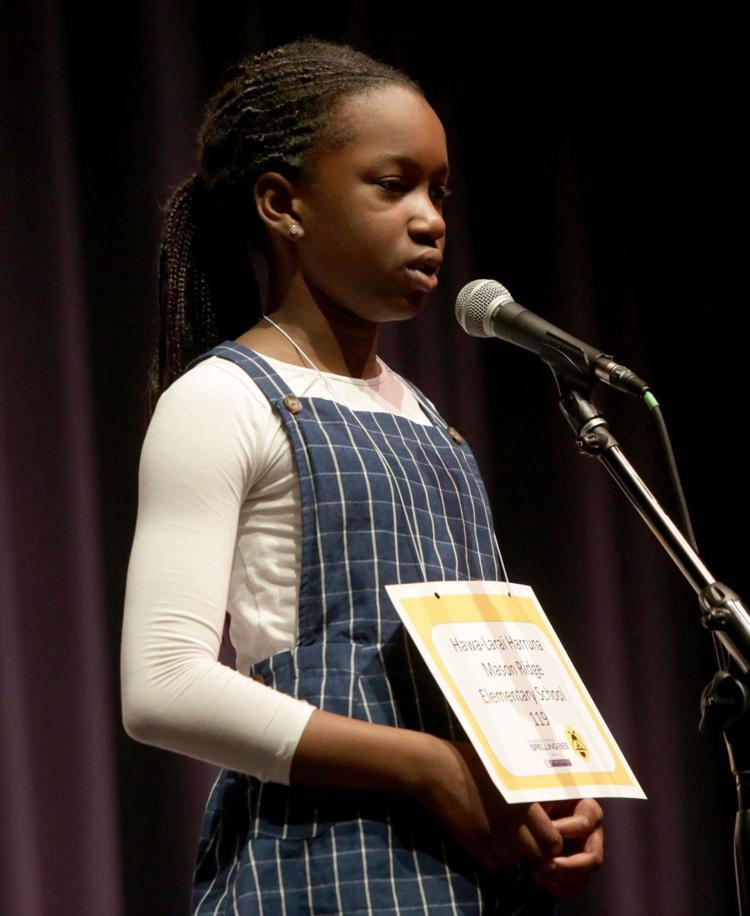 The 33rd Annual St. Louis Post-Dispatch Spelling Bee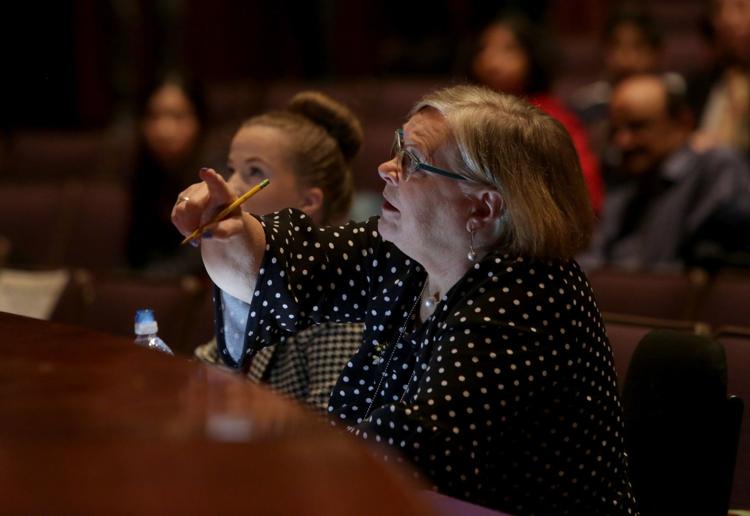 The 33rd Annual St. Louis Post-Dispatch Spelling Bee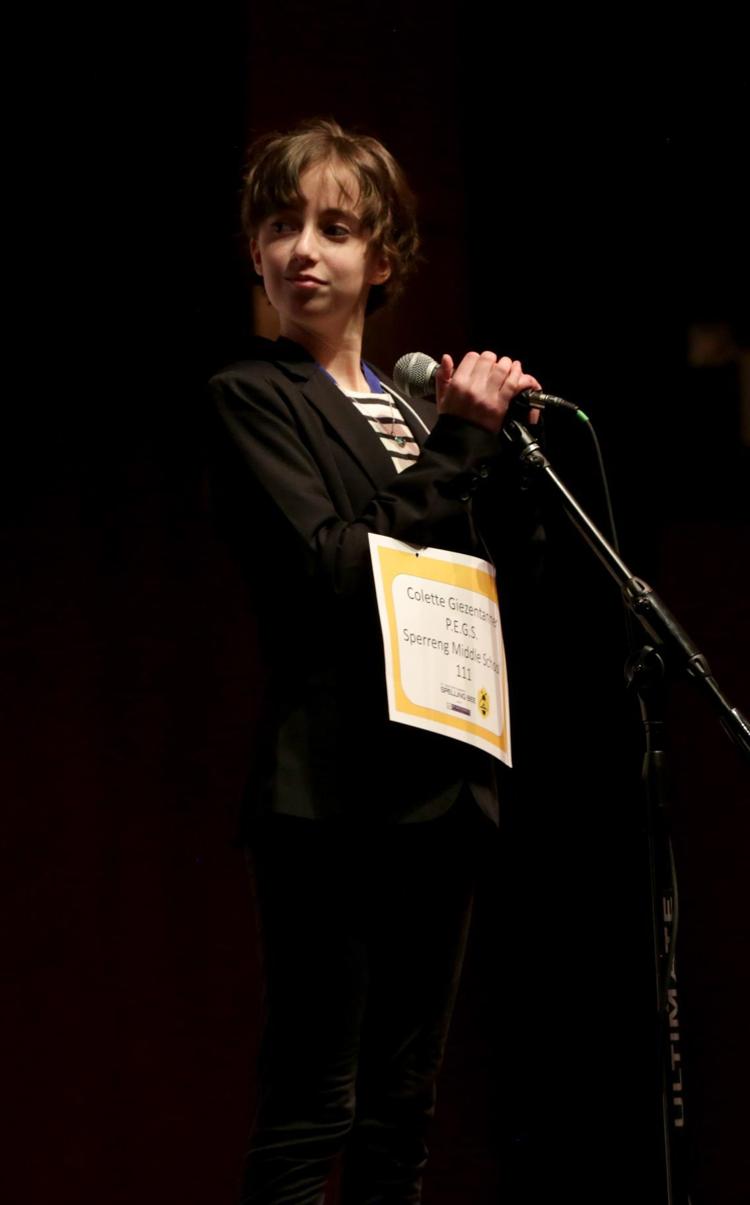 The 33rd Annual St. Louis Post-Dispatch Spelling Bee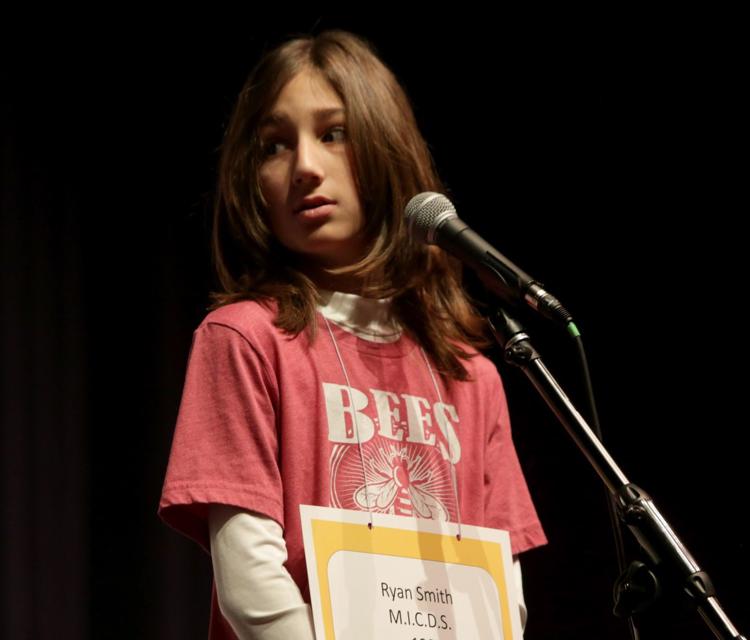 The 33rd Annual St. Louis Post-Dispatch Spelling Bee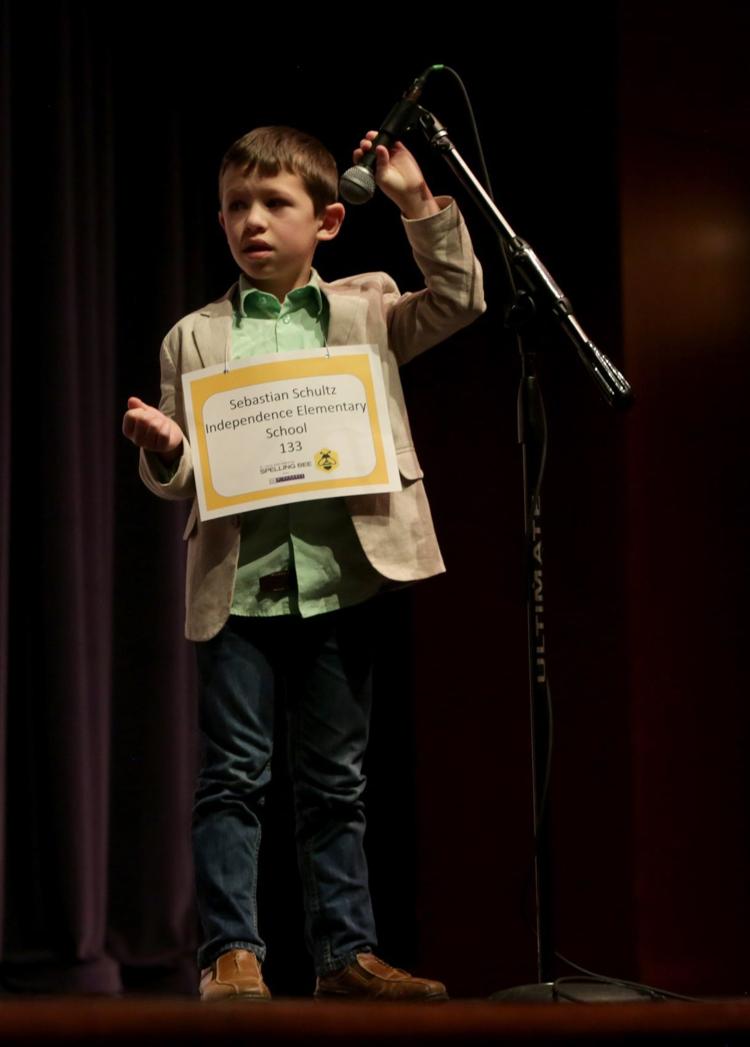 The 33rd Annual St. Louis Post-Dispatch Spelling Bee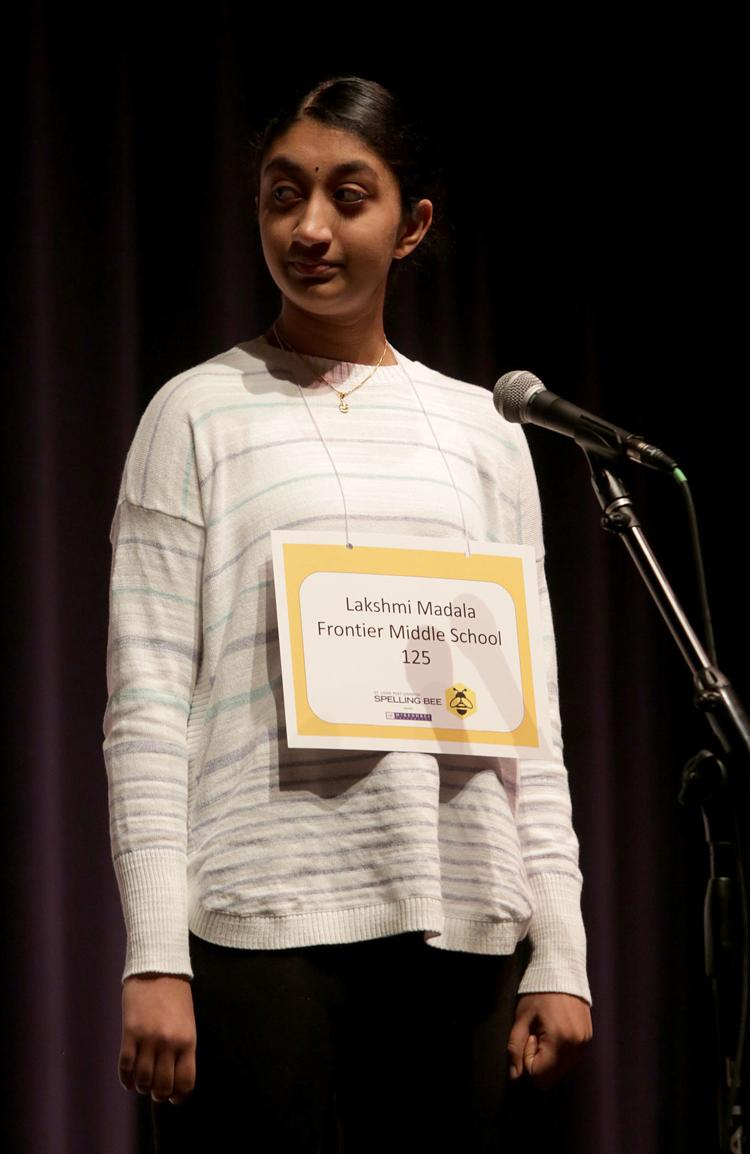 The 33rd Annual St. Louis Post-Dispatch Spelling Bee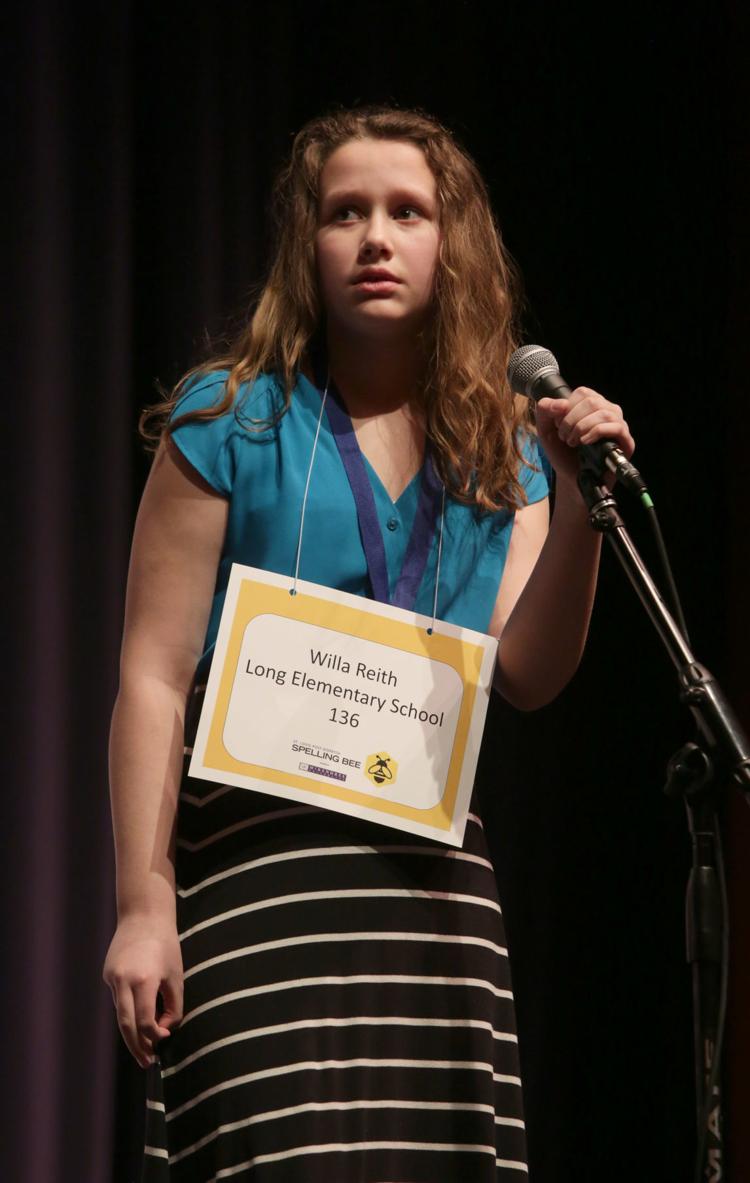 The 33rd Annual St. Louis Post-Dispatch Spelling Bee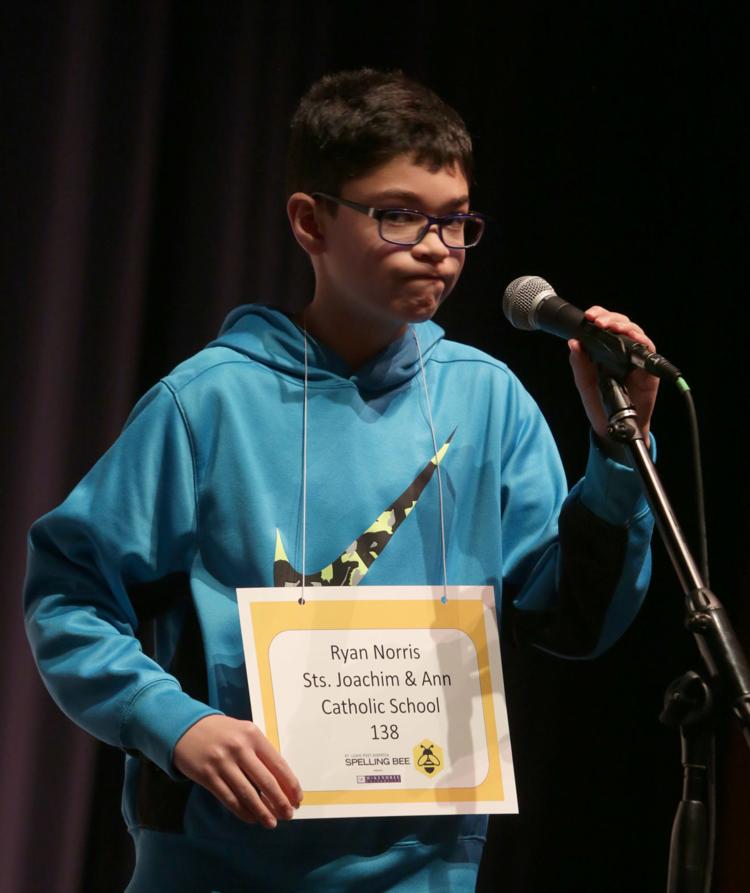 The 33rd Annual St. Louis Post-Dispatch Spelling Bee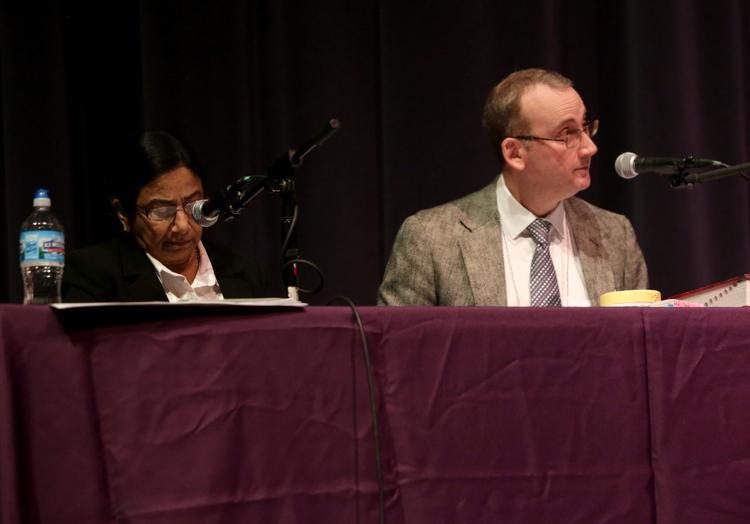 The 33rd Annual St. Louis Post-Dispatch Spelling Bee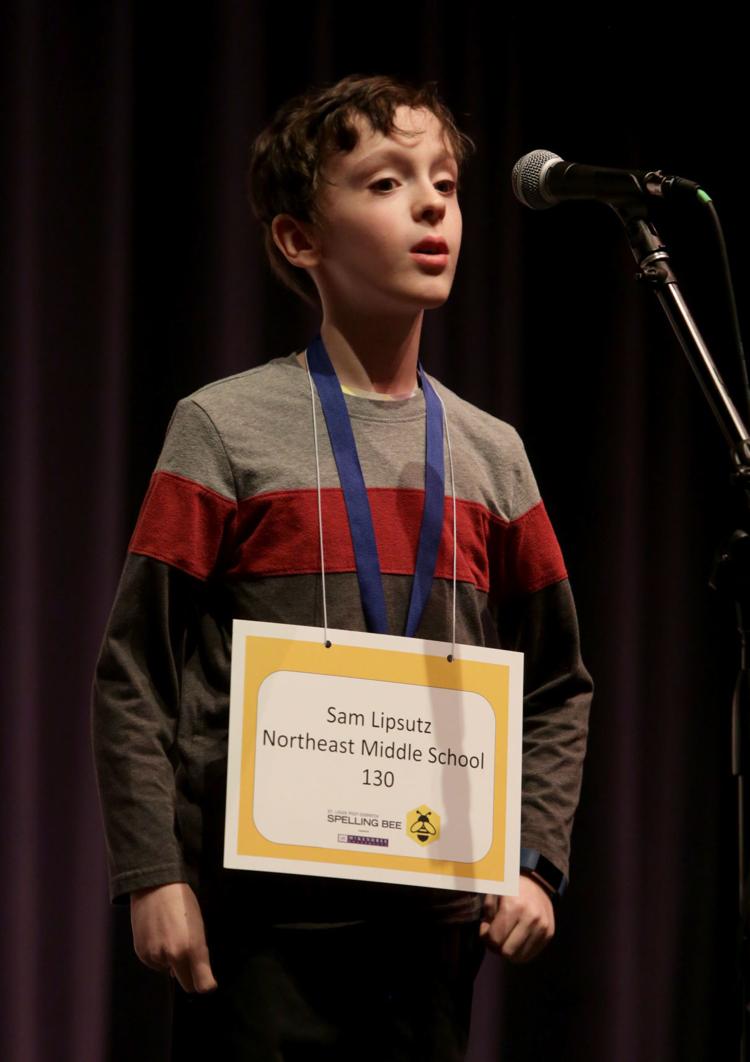 The 33rd Annual St. Louis Post-Dispatch Spelling Bee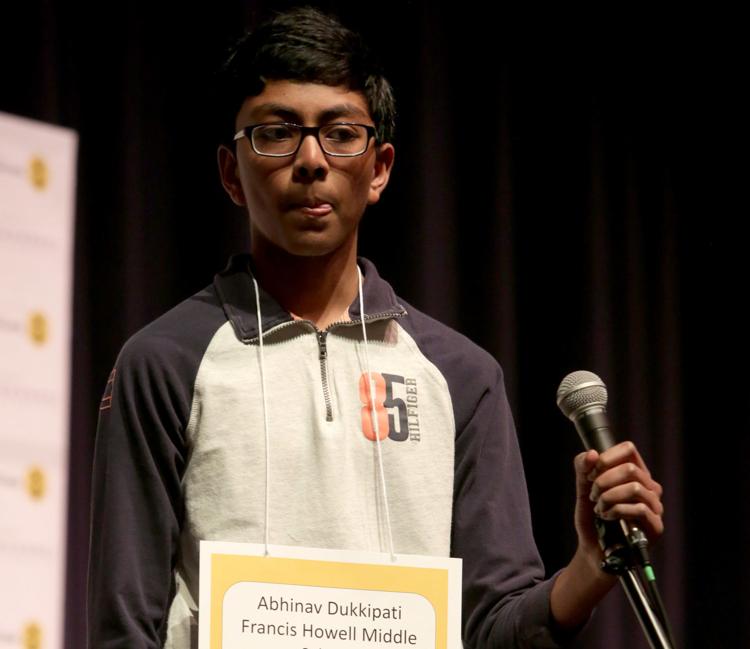 The 33rd Annual St. Louis Post-Dispatch Spelling Bee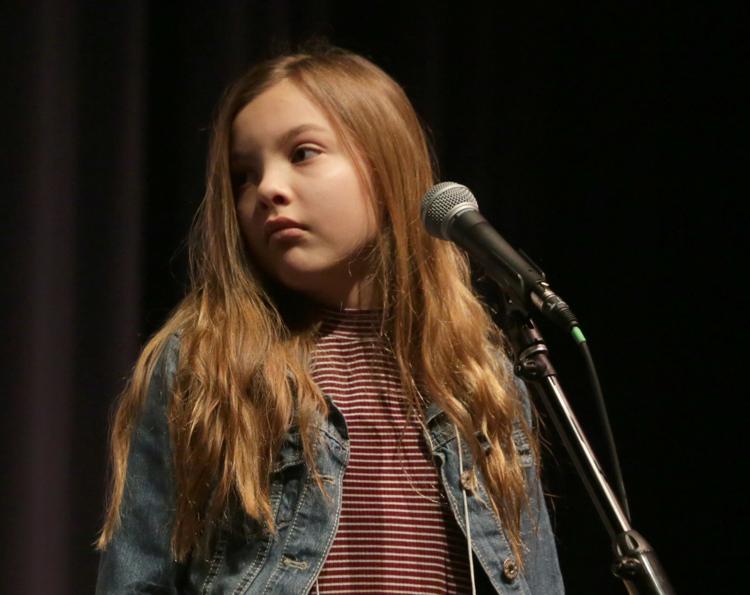 The 33rd Annual St. Louis Post-Dispatch Spelling Bee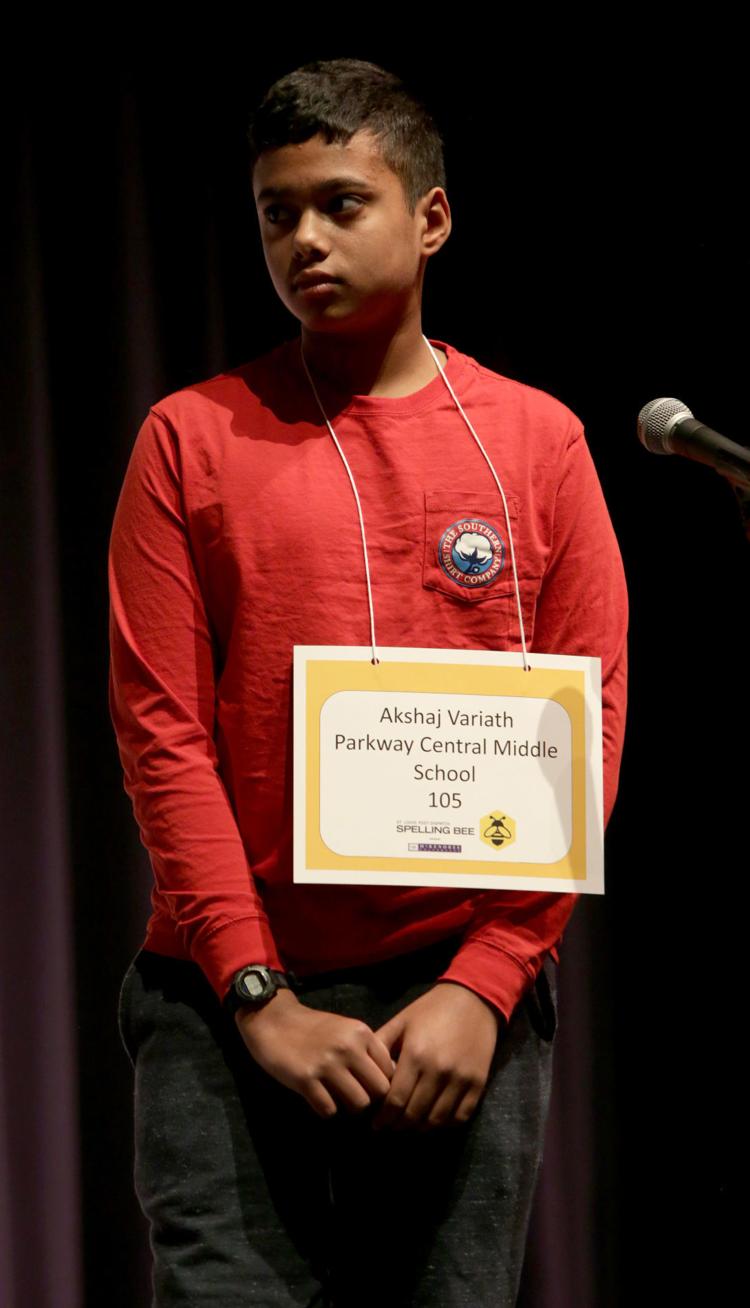 The 33rd Annual St. Louis Post-Dispatch Spelling Bee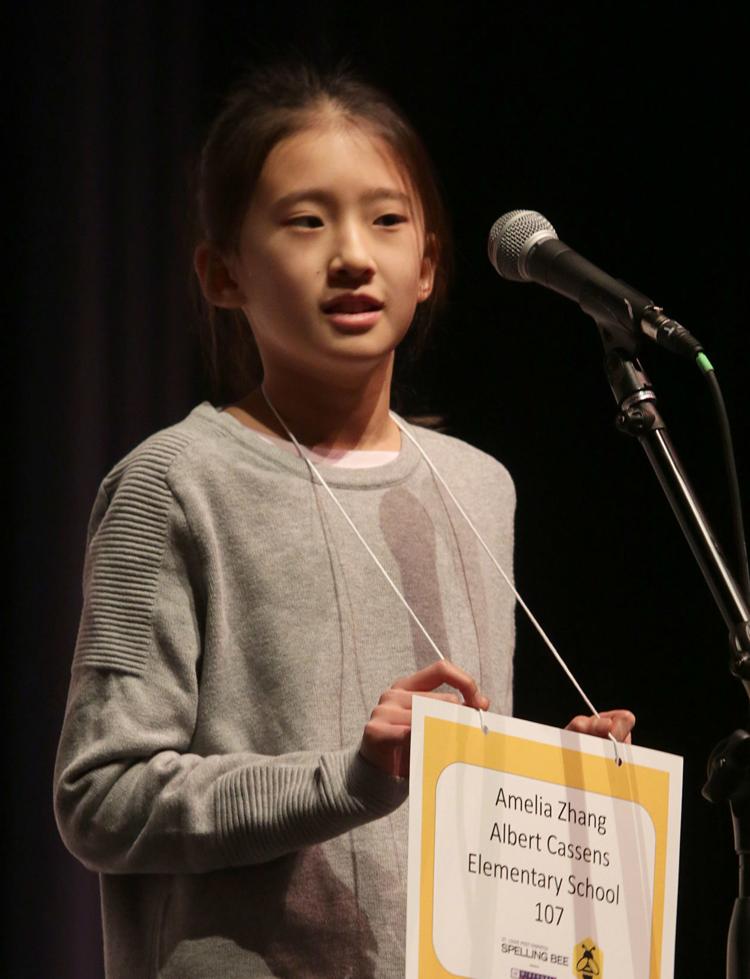 The 33rd Annual St. Louis Post-Dispatch Spelling Bee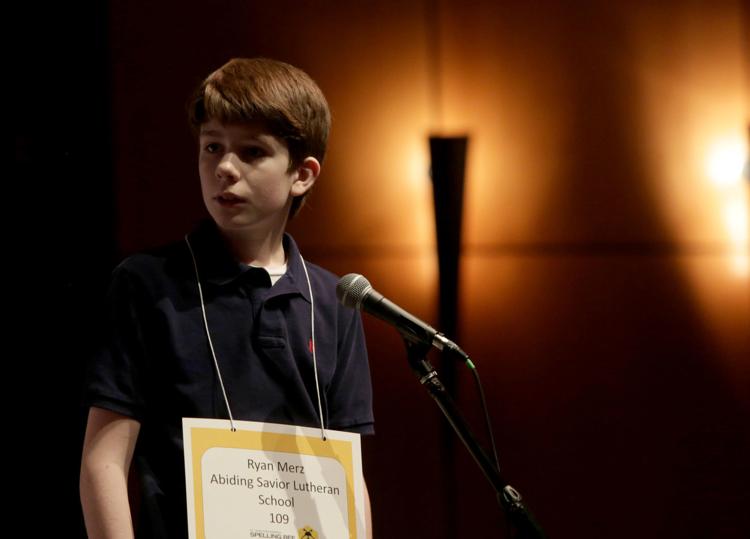 The 33rd Annual St. Louis Post-Dispatch Spelling Bee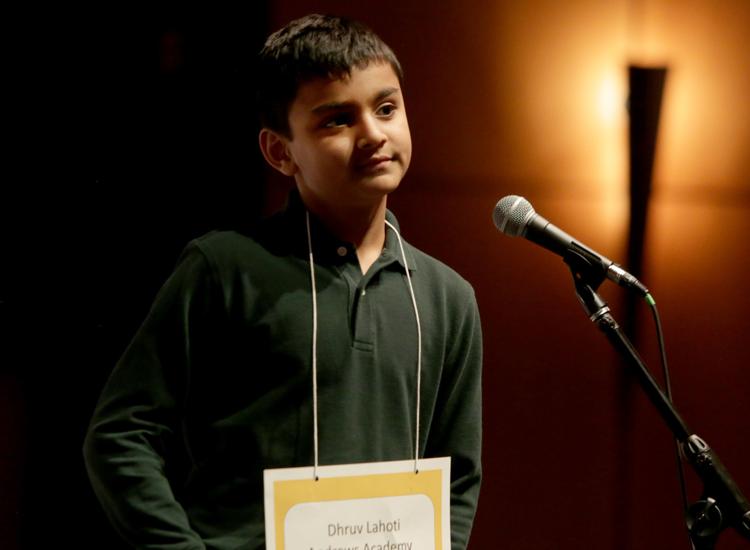 The 33rd Annual St. Louis Post-Dispatch Spelling Bee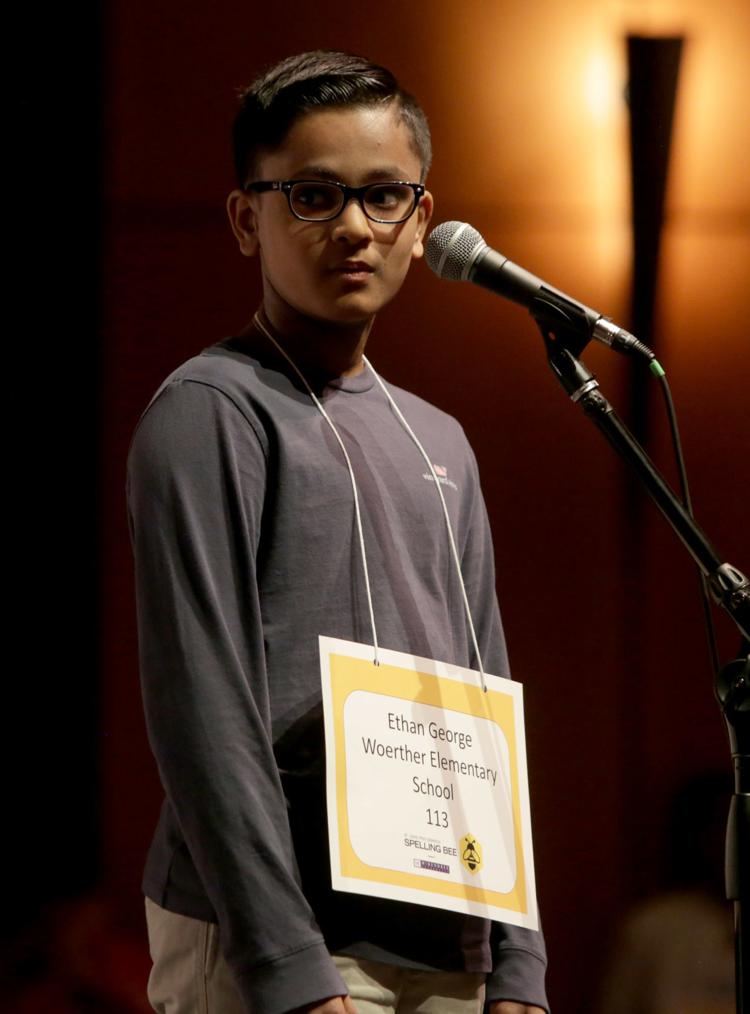 The 33rd Annual St. Louis Post-Dispatch Spelling Bee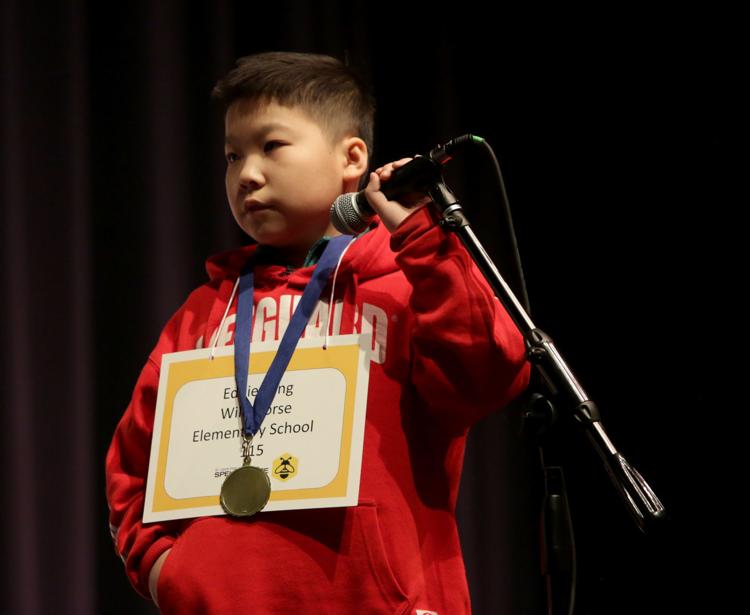 The 33rd Annual St. Louis Post-Dispatch Spelling Bee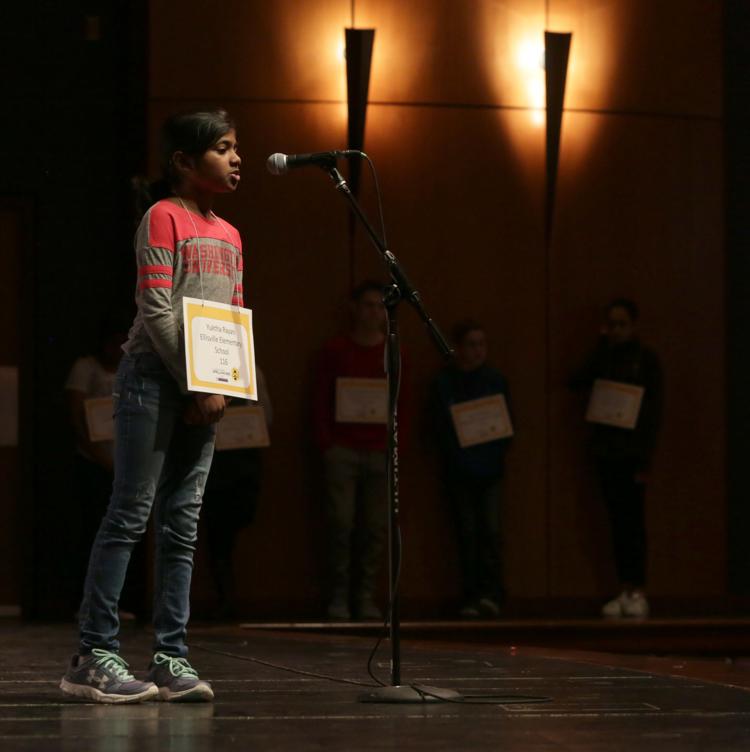 The 33rd Annual St. Louis Post-Dispatch Spelling Bee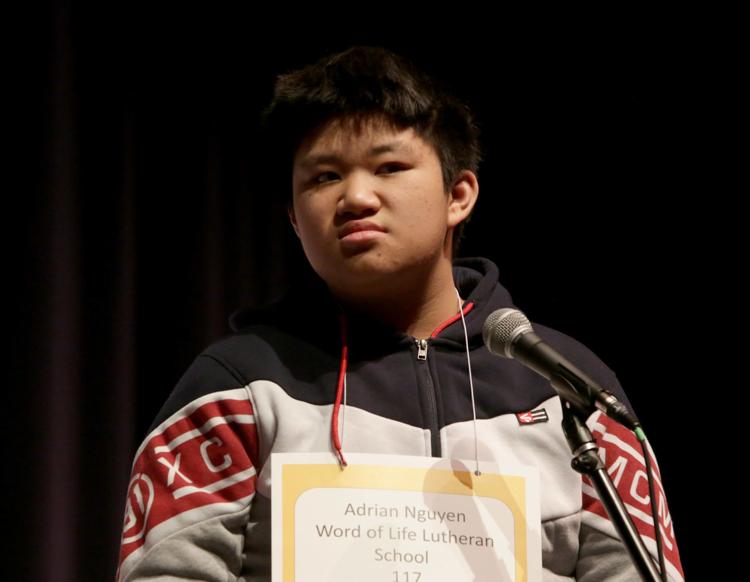 The 33rd Annual St. Louis Post-Dispatch Spelling Bee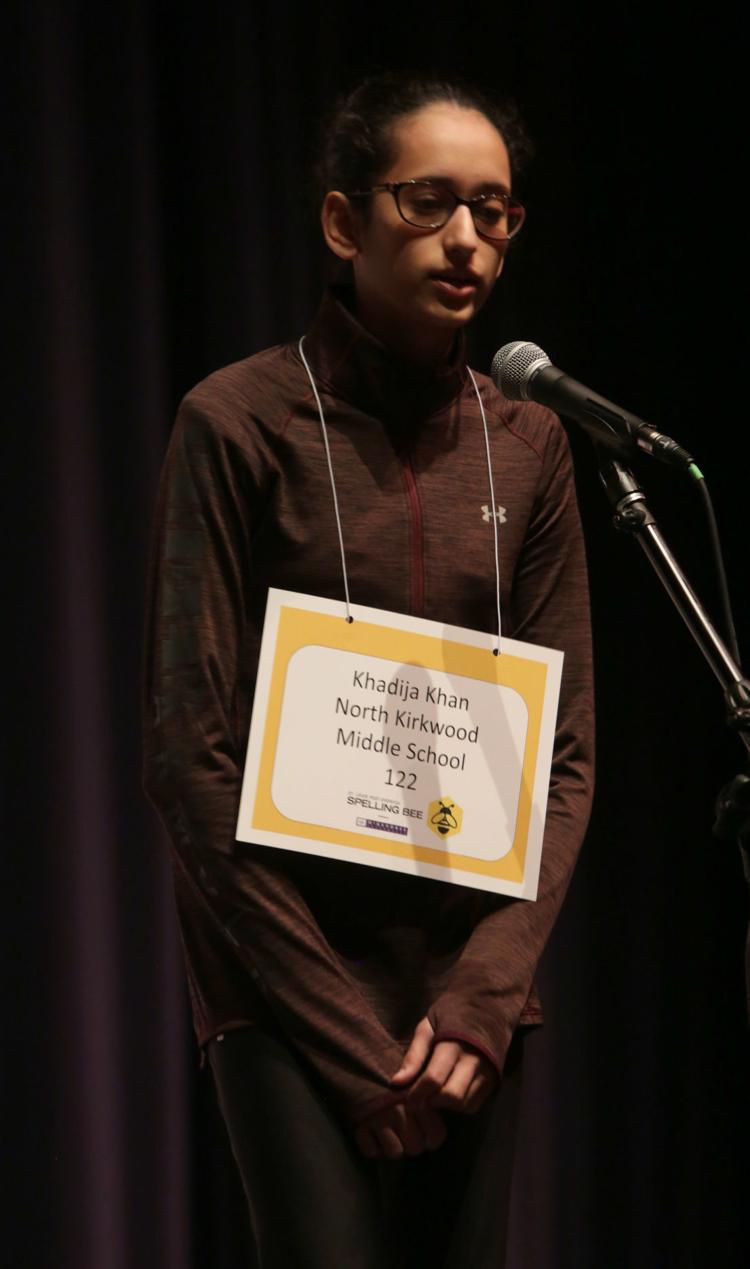 The 33rd Annual St. Louis Post-Dispatch Spelling Bee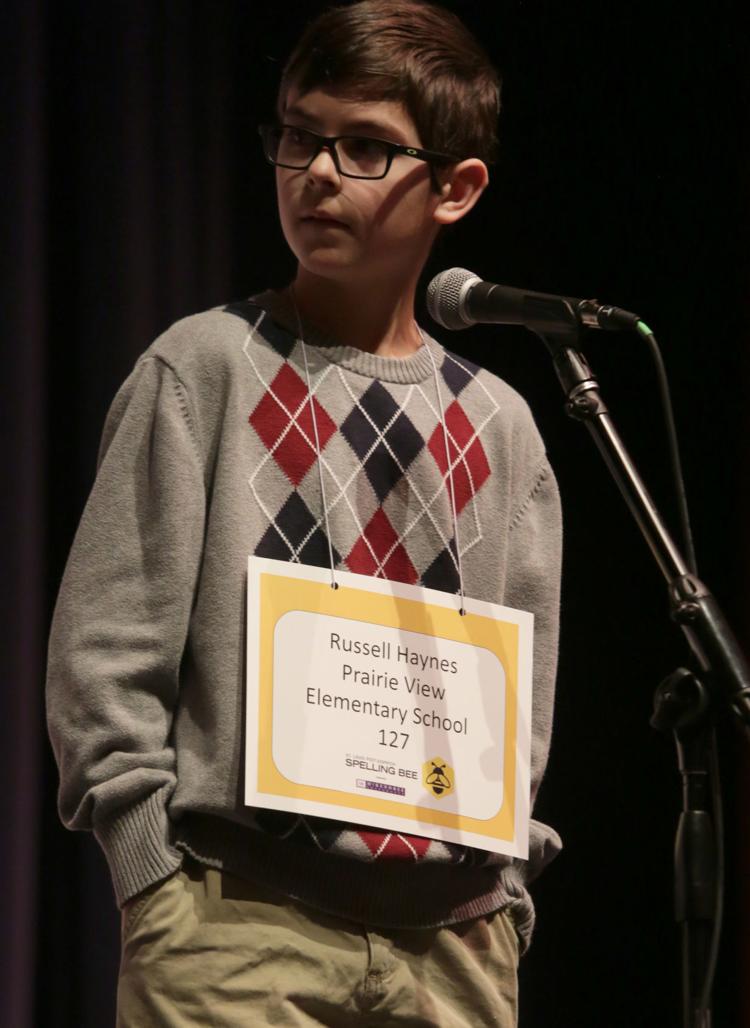 The 33rd Annual St. Louis Post-Dispatch Spelling Bee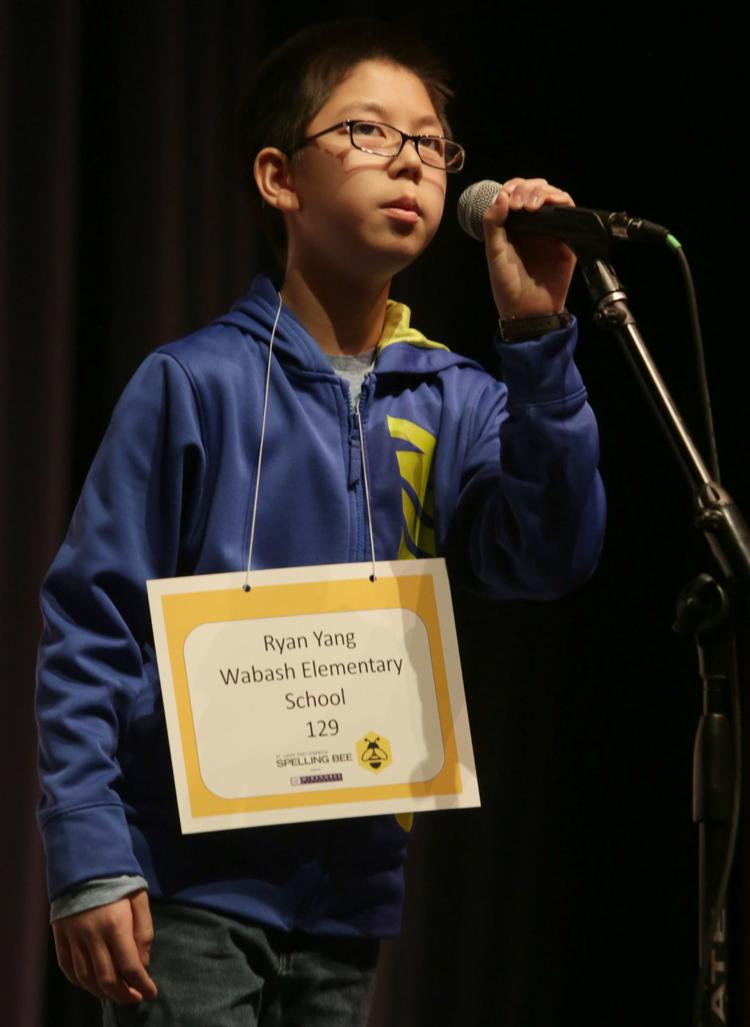 The 33rd Annual St. Louis Post-Dispatch Spelling Bee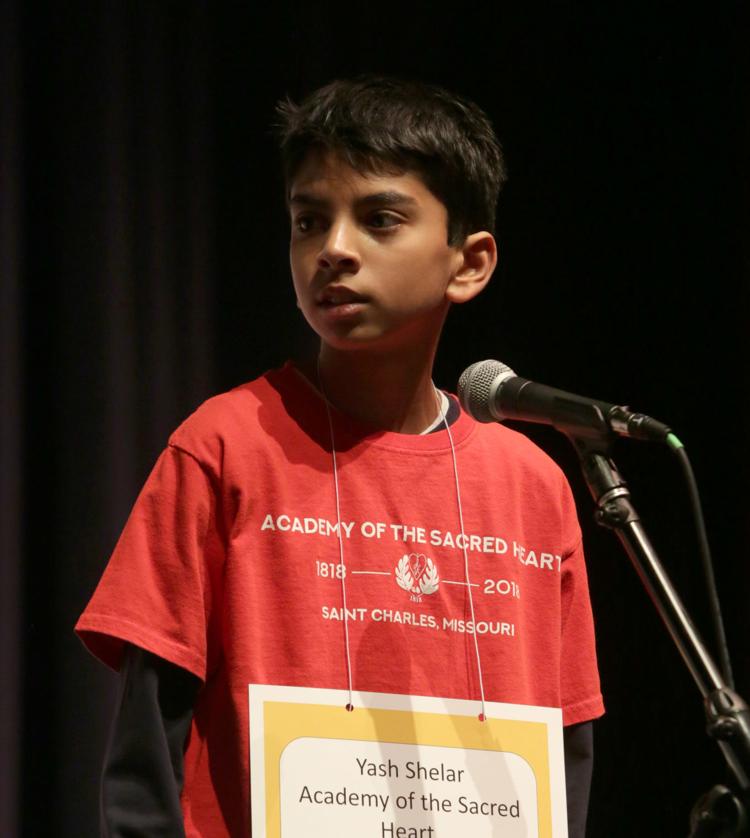 The 33rd Annual St. Louis Post-Dispatch Spelling Bee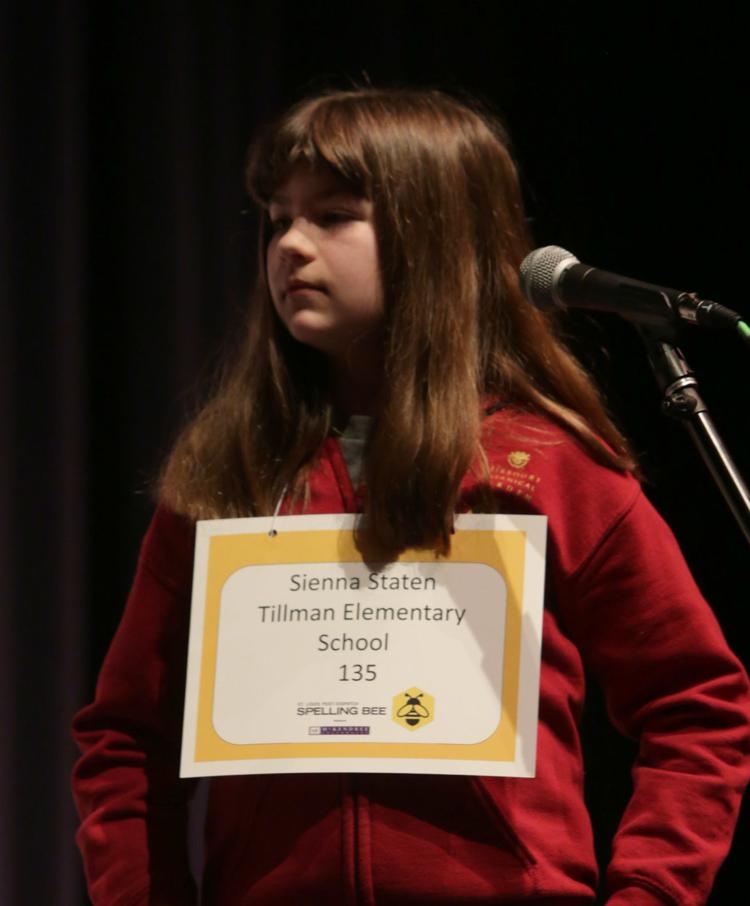 The 33rd Annual St. Louis Post-Dispatch Spelling Bee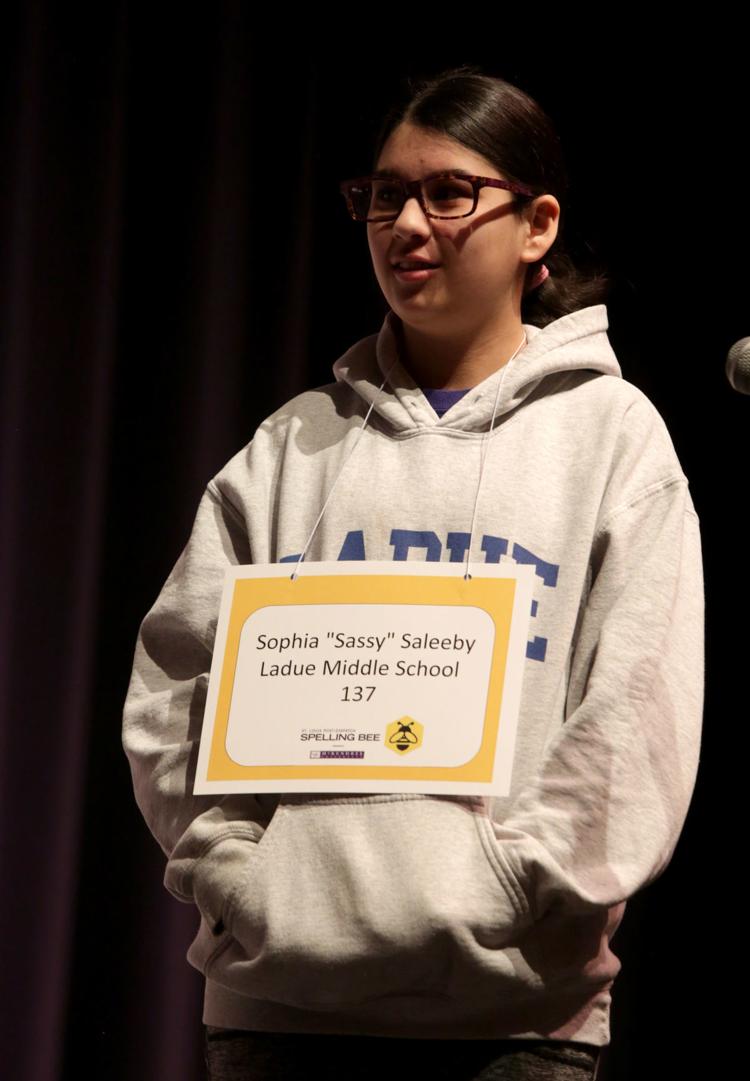 The 33rd Annual St. Louis Post-Dispatch Spelling Bee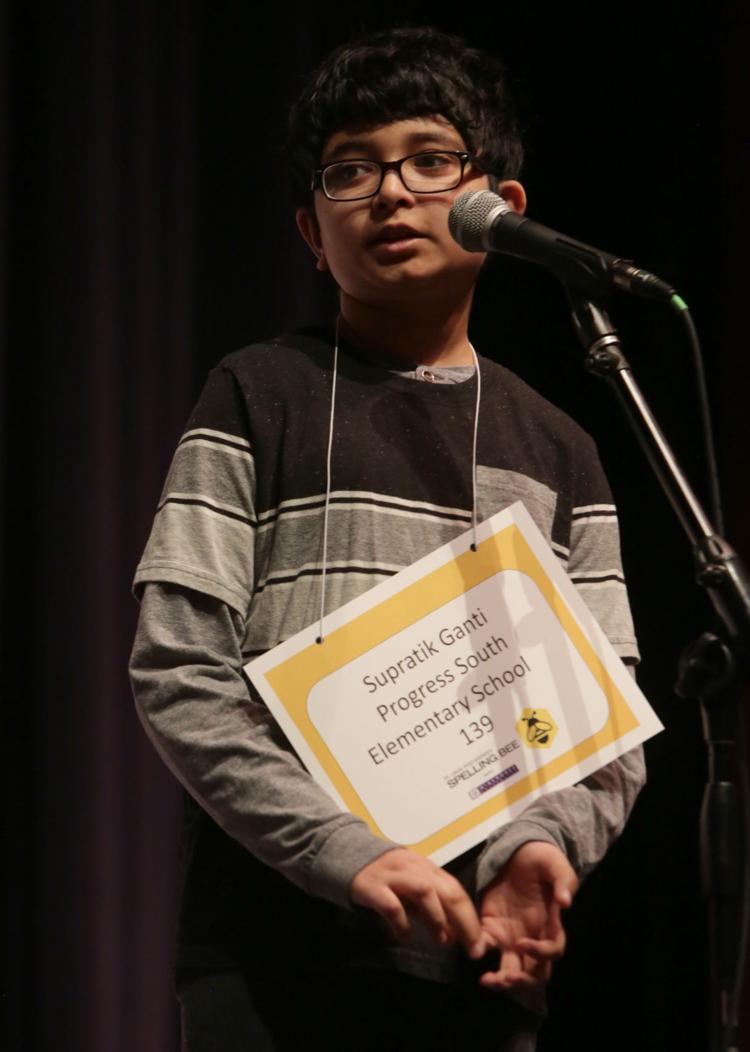 The 33rd Annual St. Louis Post-Dispatch Spelling Bee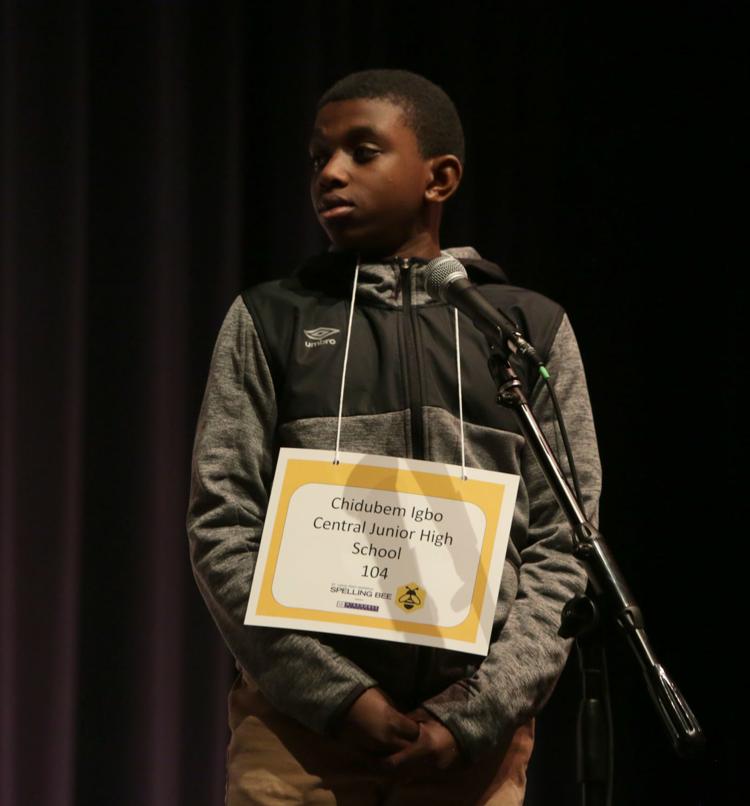 The 33rd Annual St. Louis Post-Dispatch Spelling Bee