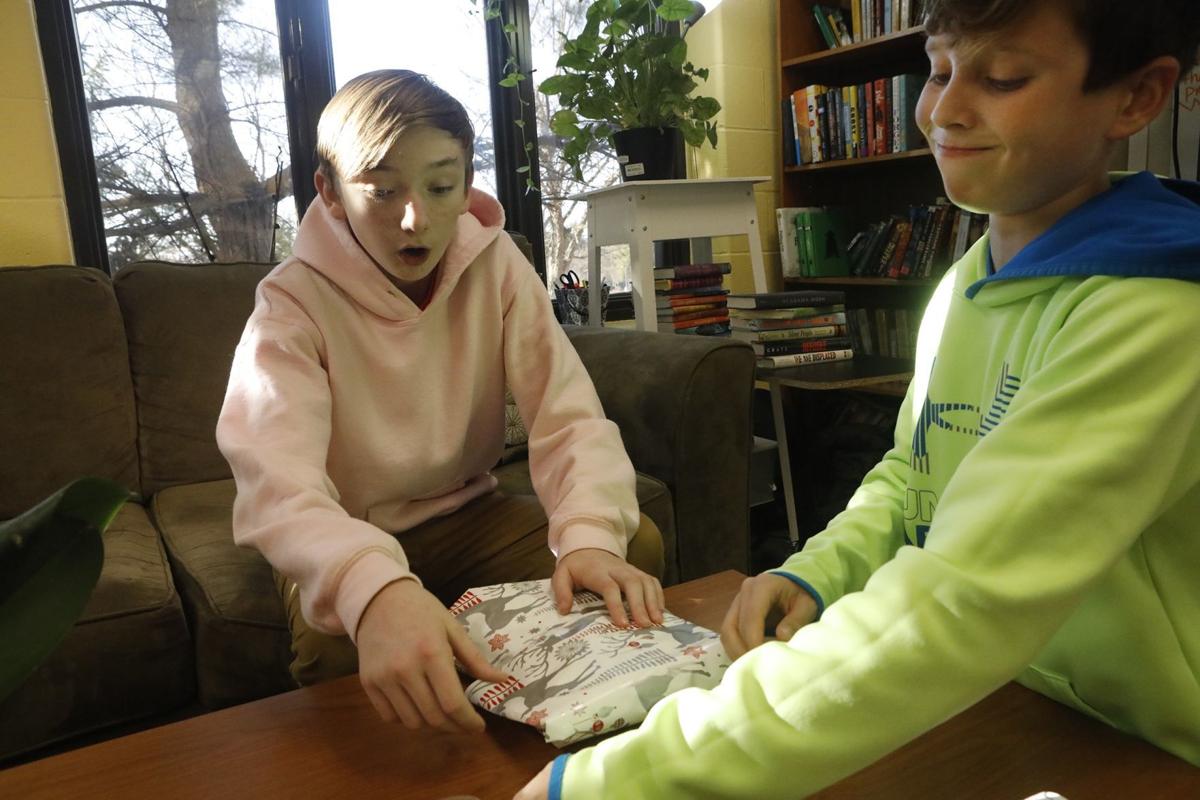 CREVE COEUR — For an hour on Wednesday, all Whitfield School students had one focus: wrapping presents.
As they've done since 2014, the private school adopted 40 families through the 100 Neediest Cases program spearheaded by the United Way and the St. Louis Post-Dispatch to help people in need around the holidays.
In the spirit of the season, groups of students and teachers at many area schools get involved in shopping, wrapping and distributing gifts for the yearly campaign. A group at Washington University adopts 50 families through the program each year. Other schools that participate through service projects include University of Missouri-St. Louis, Kirkwood High School, Visitation Academy and John Burroughs School.
Whitfield's tradition of giving back at this time of year started before its involvement with the 100 Neediest Cases. The school previously had donated to families through the St. Patrick Center for more than two decades.
"Service is a big part of what we do," said Emily Chrysler, the school's director of admission.
On Wednesday, a group of sixth graders bustled around a table brimming with holiday paper and gifts that included clothes, a reversible quilt, a 12-piece set of dishes, cookware and games including Monopoly and Twister.
All were going to a family of 11. Each student had shopped for one family member.
In a nearby hallway, 11-year-old Ryan Fiske and his mom, Leah, wrapped a set of sheets and a comforter. They'd shopped for a boy who was the same age as Ryan. Both like Spider-Man, so Ryan chose a book featuring the super hero, as well as some clothes.
"That looks like it could be spiderwebs. Good choice," Leah Fiske said when her son picked up a gold bow embellished with a red, web-like print.
The lesson went beyond helping others in need, said Samantha Alul, sixth grade English teacher and an adviser at the school. It included an examination of the family's income and expenses, including groceries and rent, to get an appreciation of how tight a budget can be.
"There was this moment where they were spinning, and wondered how they'd pay for something," Alul said of the students' reactions when they realized there wasn't enough money to take care of basic bills, let alone to buy anything extra for Christmas.
A group of seniors bought gifts for a single mother caring for her mother with breast cancer, as well as four children between the ages of 8 and 12, including her niece and nephew.
They worked to buy gifts that were a mix of fun and necessities, said Larry Hays, the English department chair and their class adviser. He said such activities create the kind of intelligence that comes with being empathetic and a citizen of the world, which is part of the school's curriculum.
Donnie Diemer, 18, chose to pay the family's gas bill (with his parents' help). Maggie Okun, also 18, went to Target and bought the games Jenga and Apples to Apples in hopes that everyone in the family could enjoy them.
Said Okun: "I really like that we can give back to people who need extra help."
Blythe Bernhard of the Post-Dispatch contributed to this report.
Whitfield students wrap presents for the neediest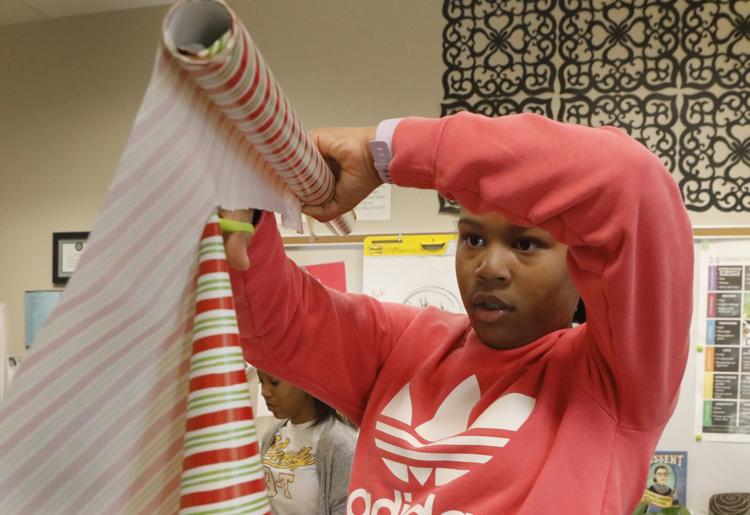 Whitfield students wrap presents for the neediest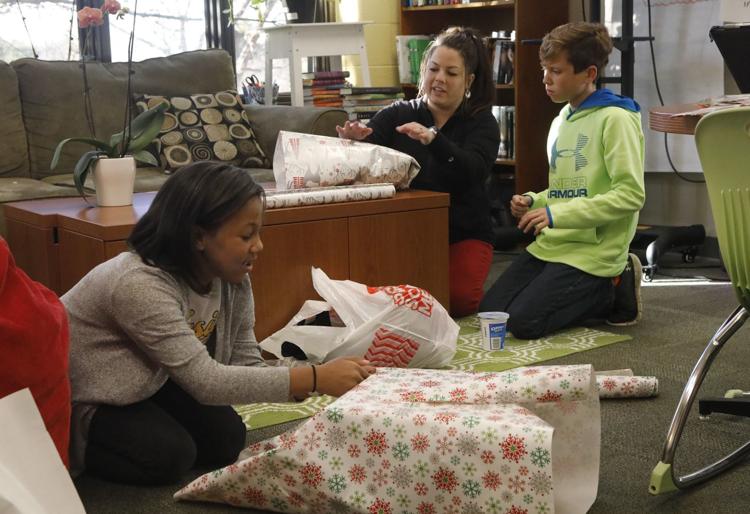 Whitfield students wrap presents for the neediest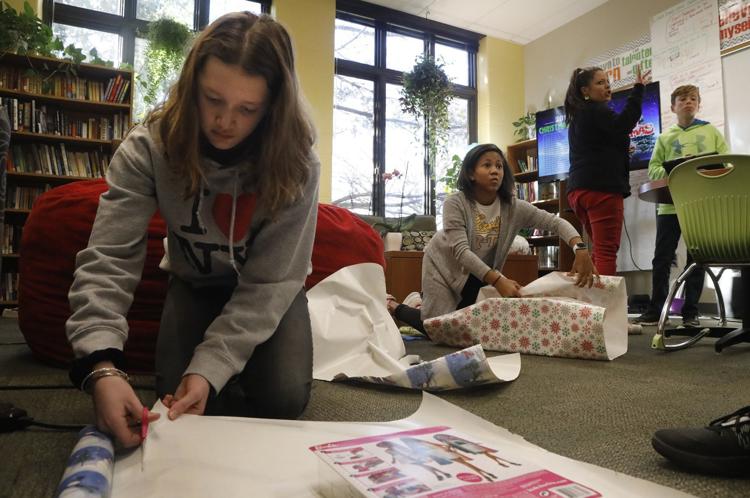 Whitfield students wrap presents for the neediest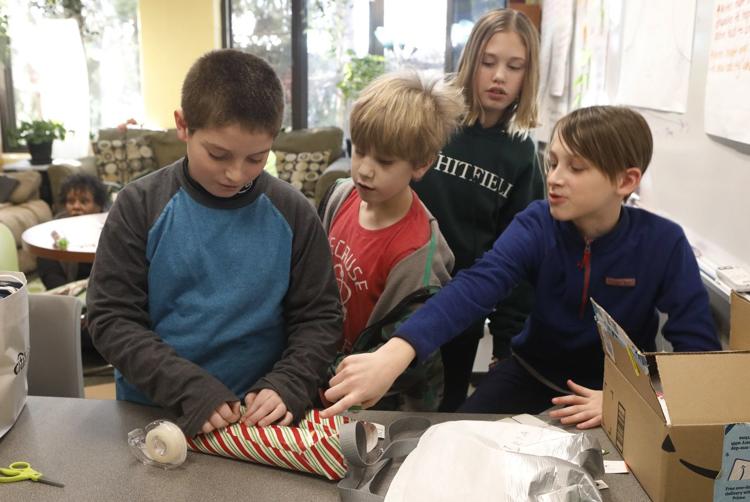 Whitfield students wrap presents for the neediest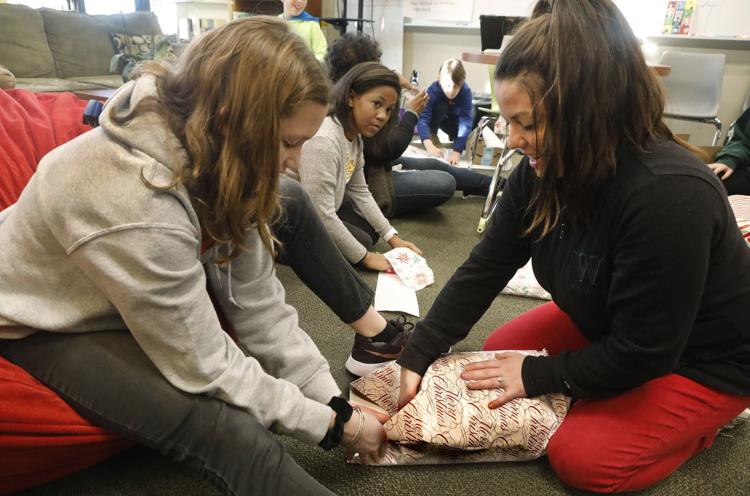 Whitfield students wrap presents for the neediest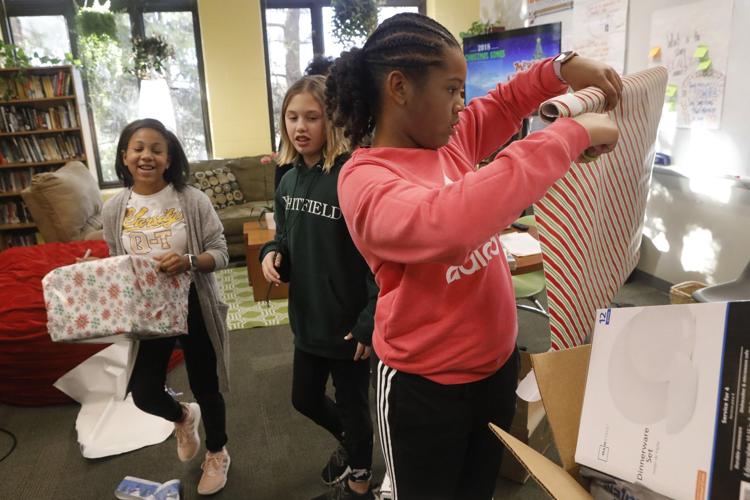 Whitfield students wrap presents for the neediest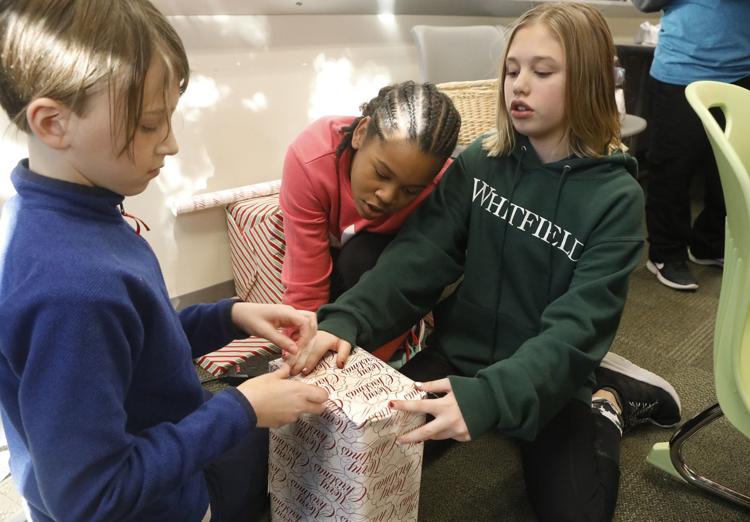 Whitfield students wrap presents for the neediest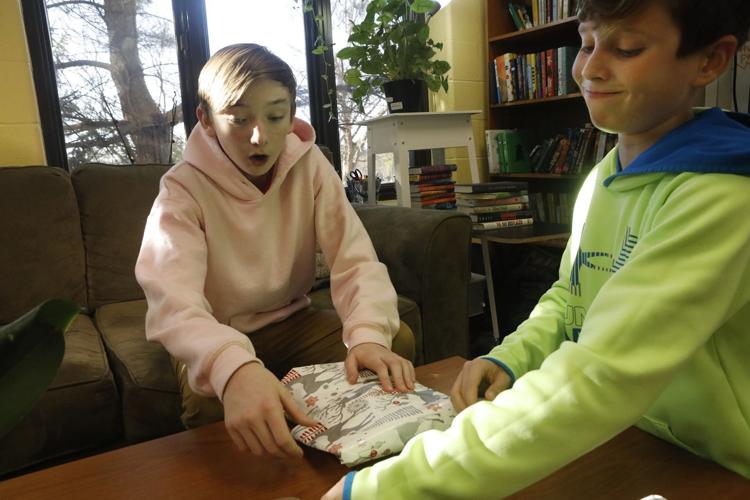 Whitfield students wrap presents for the neediest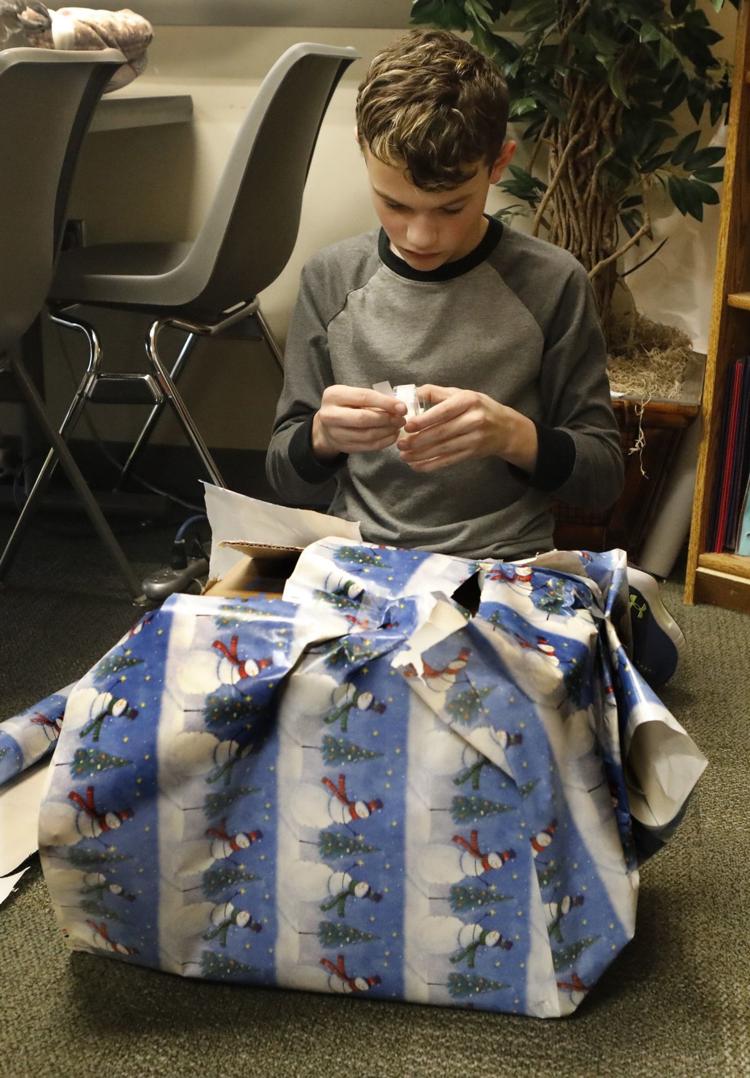 Whitfield students wrap presents for the neediest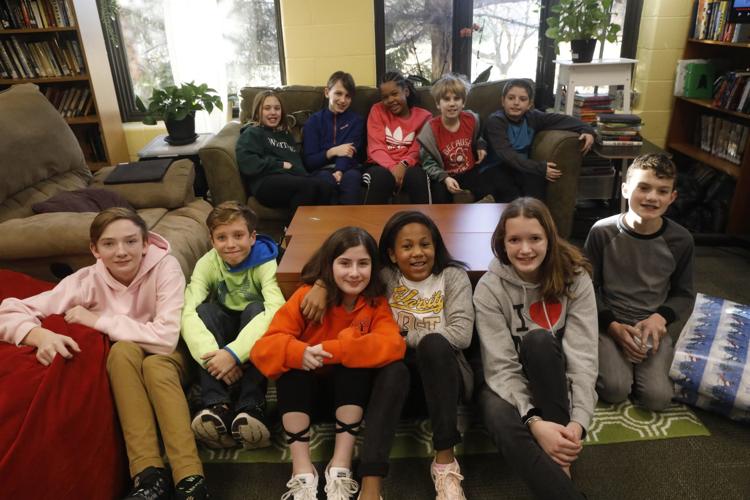 100 Neediest Cases student artwork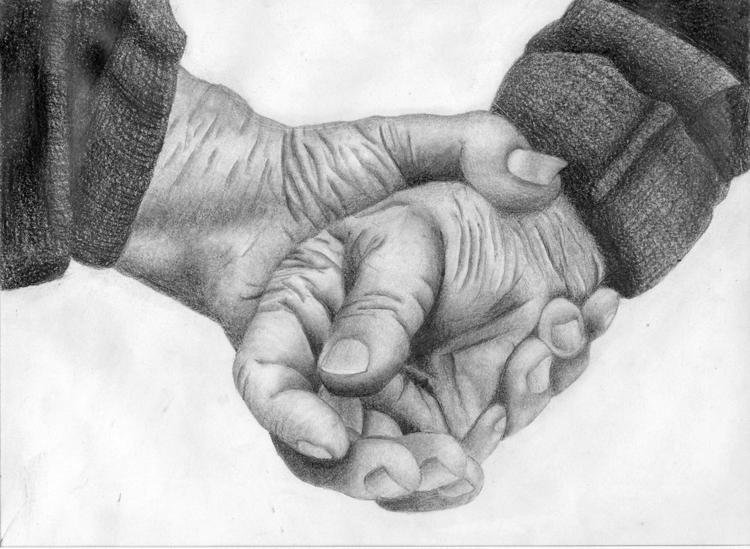 100 Neediest Cases student artwork
100 Neediest Cases student artwork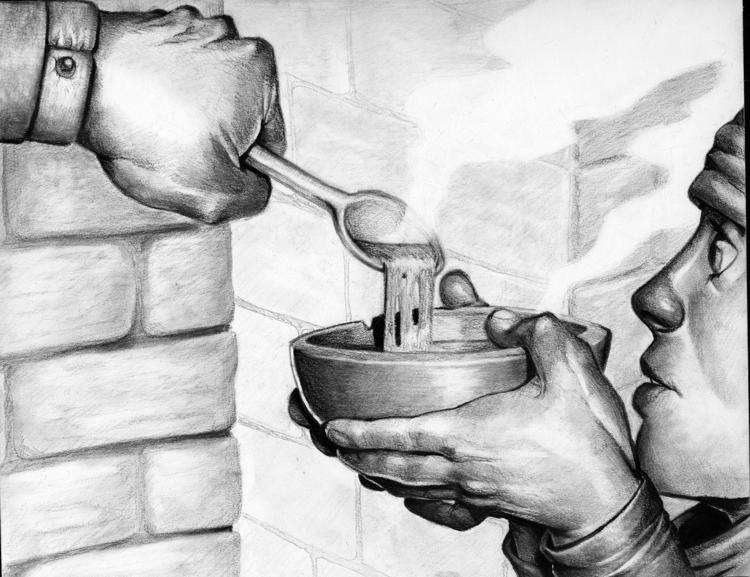 100 Neediest Cases student artwork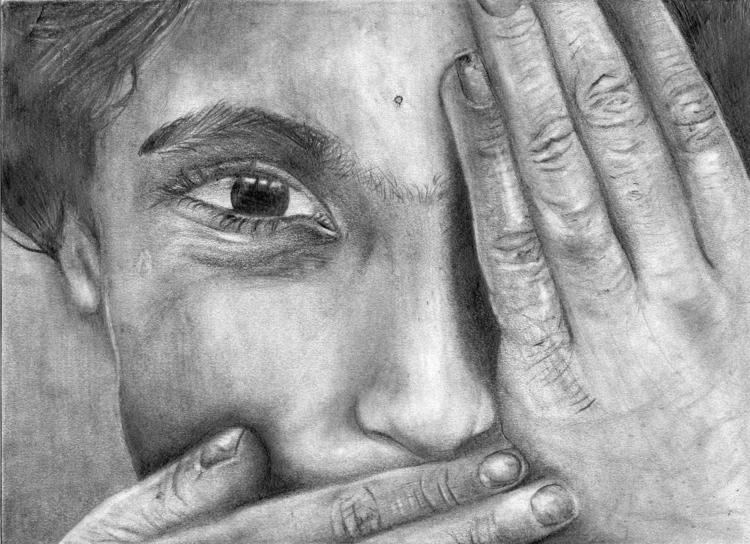 100 Neediest Cases student artwork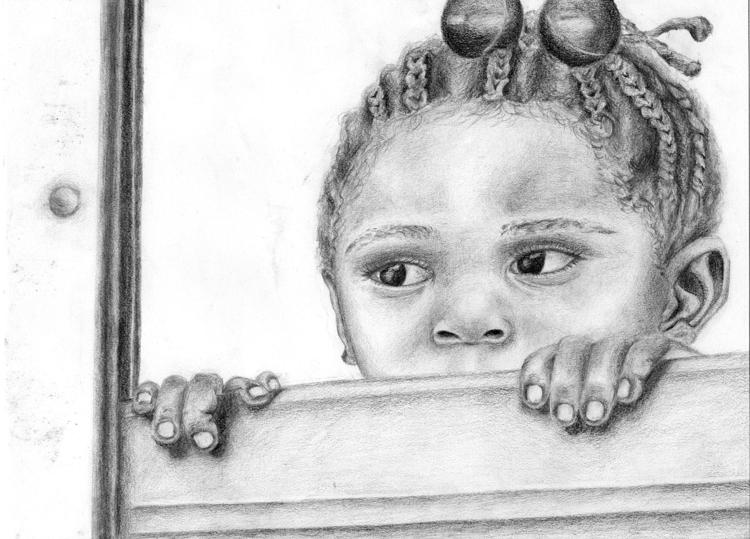 100 Neediest Cases student artwork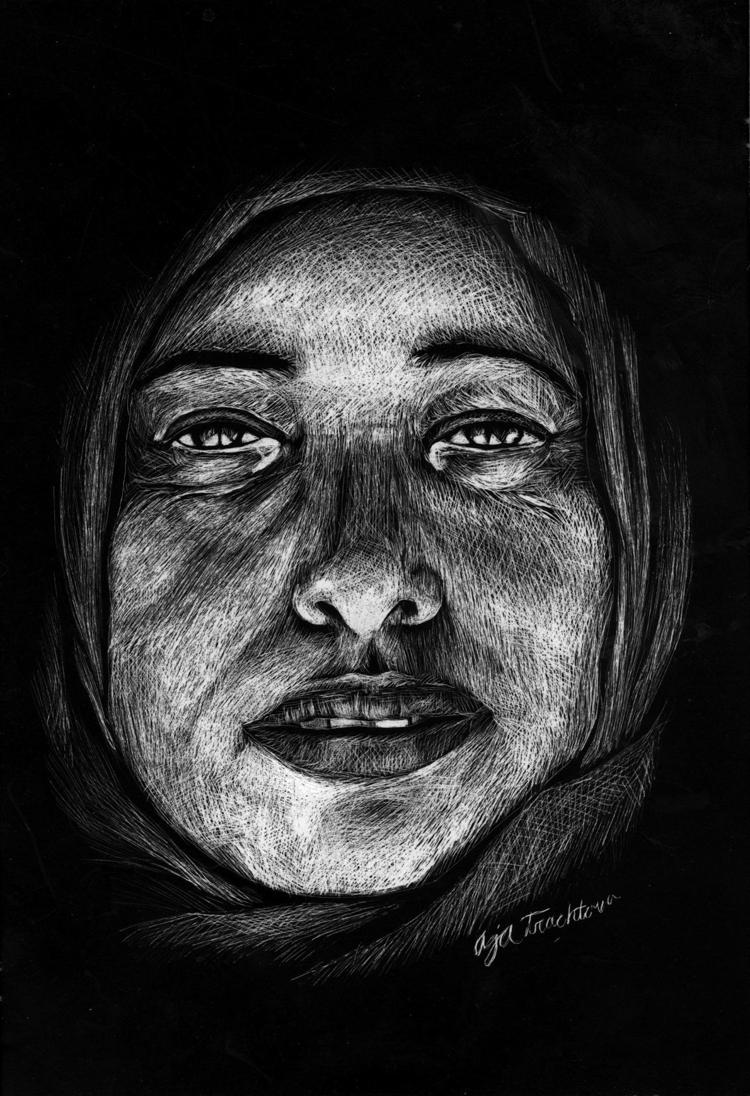 100 Neediest Cases student artwork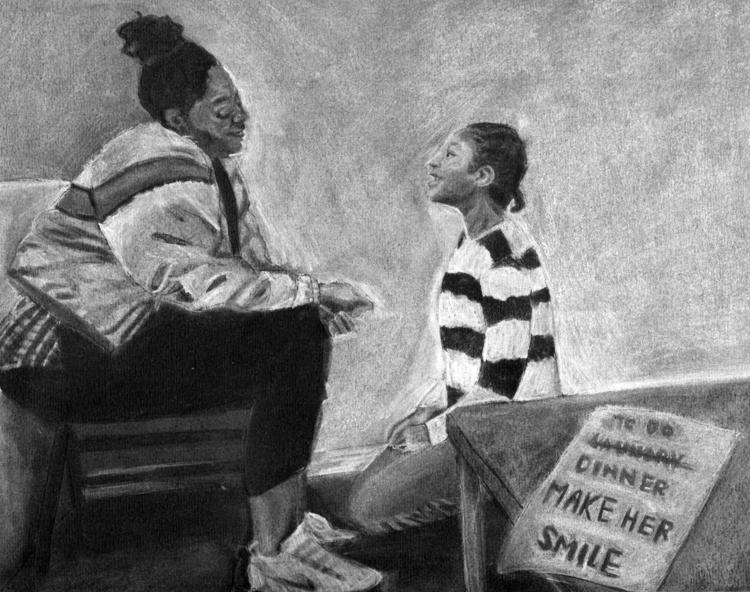 100 Neediest Cases student artwork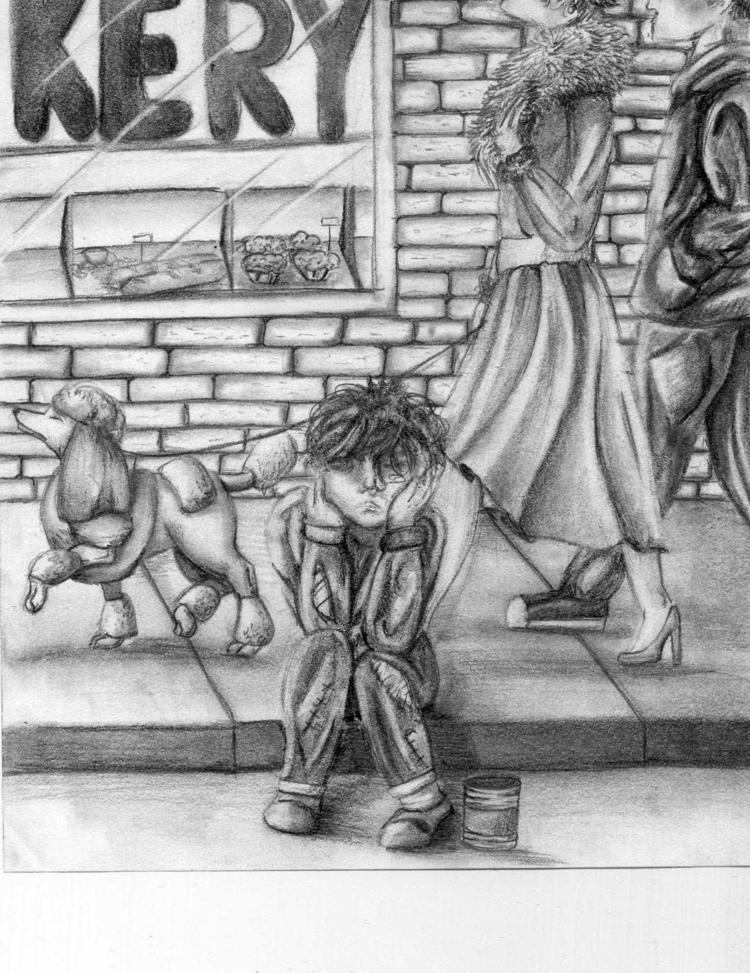 100 Neediest Cases student artwork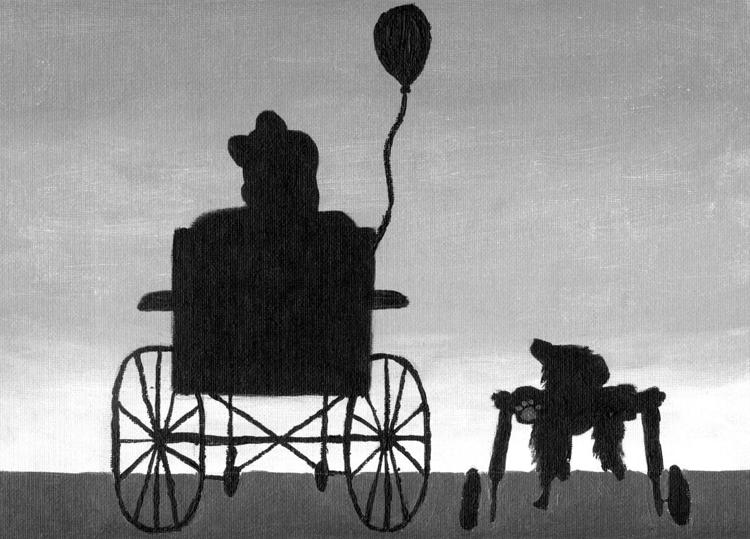 100 Neediest Cases student artwork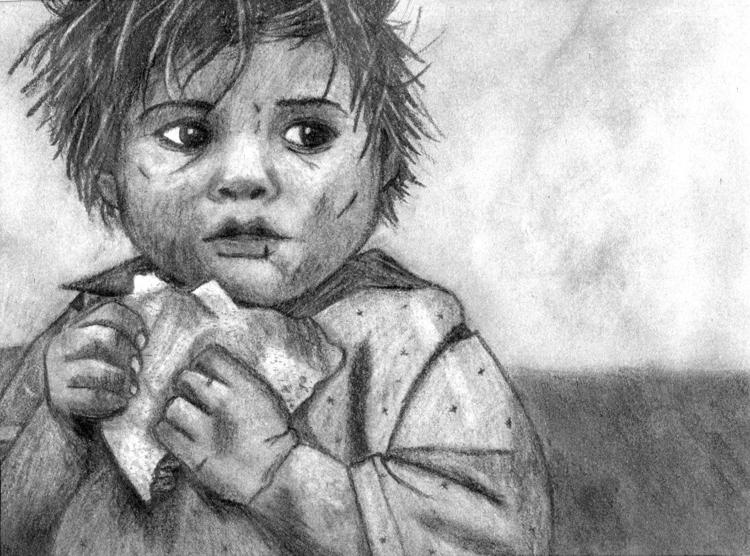 100 Neediest Cases student artwork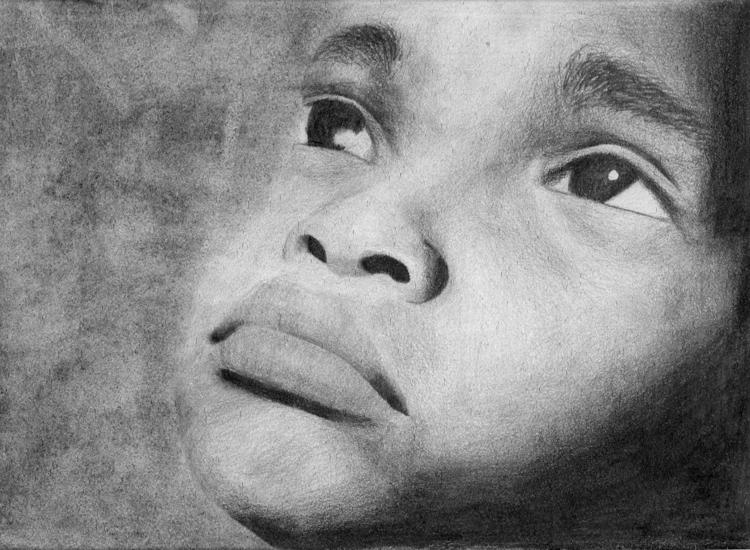 100 Neediest Cases student artwork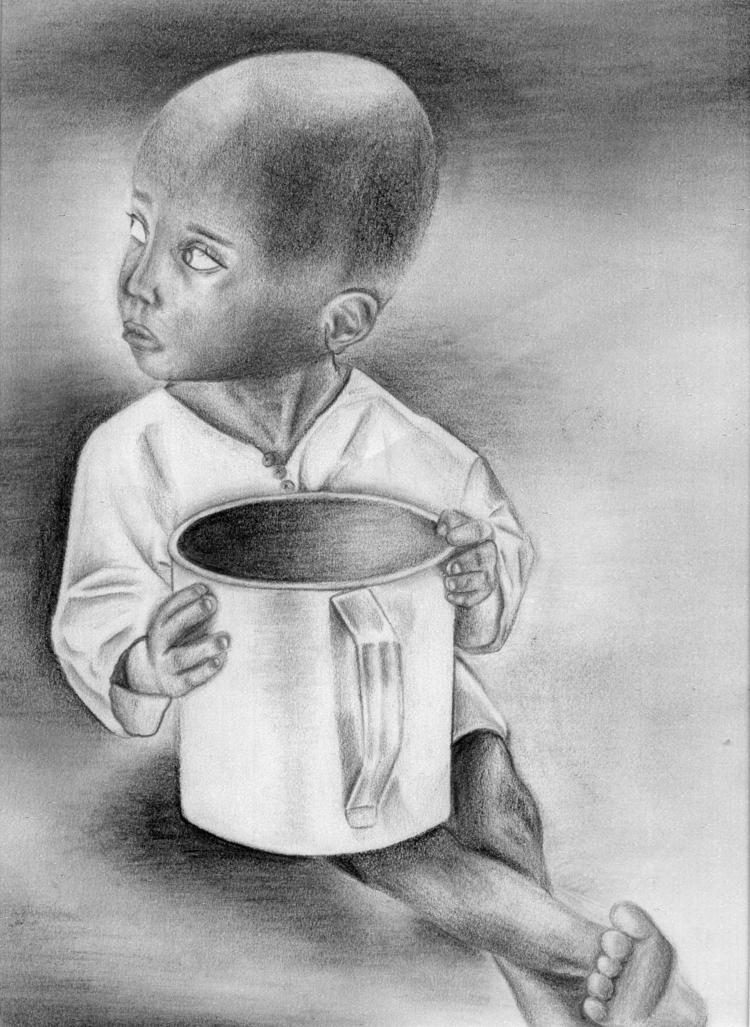 100 Neediest Cases student artwork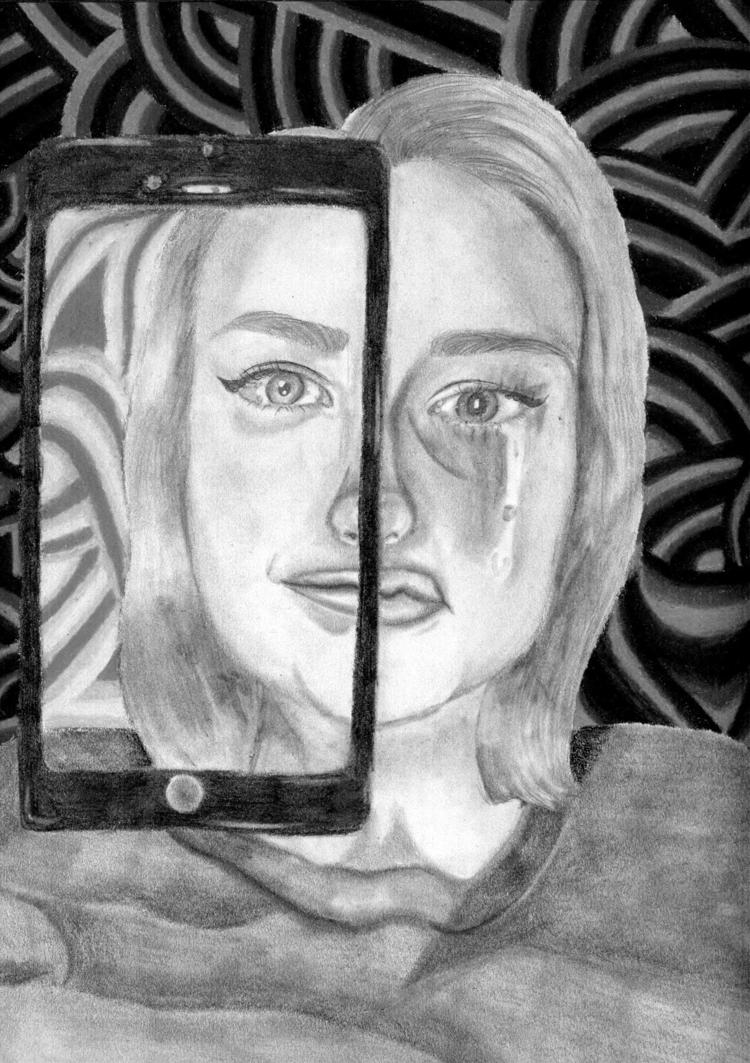 100 Neediest Cases student artwork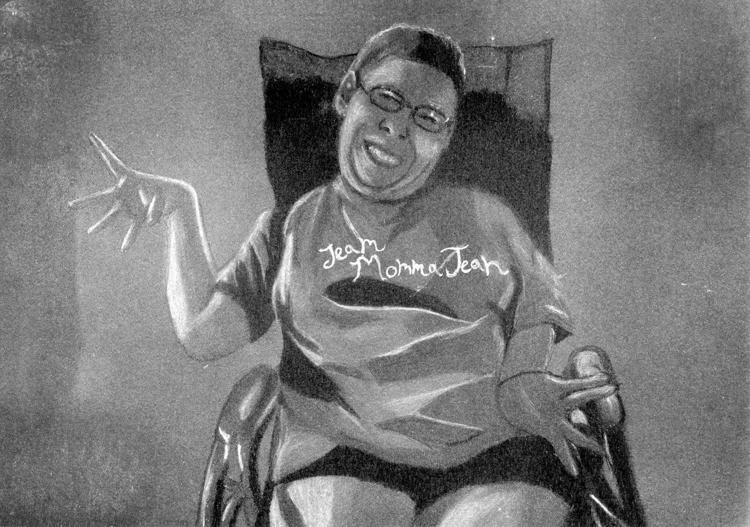 100 Neediest Cases student artwork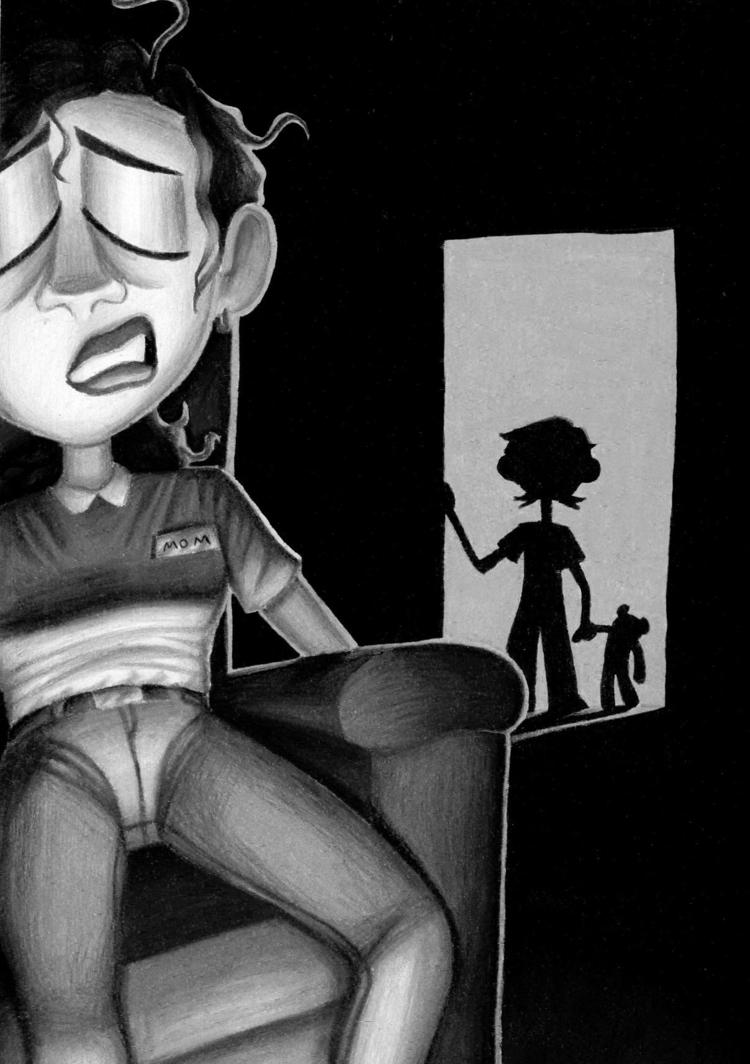 100 Neediest Cases student artwork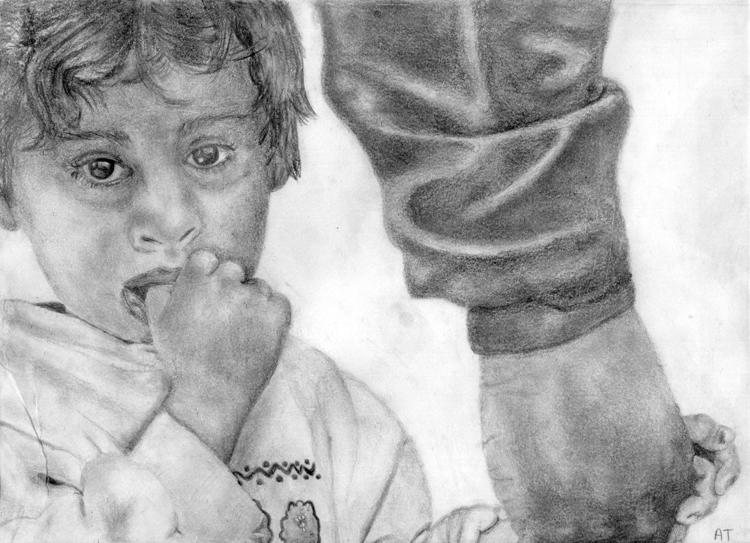 100 Neediest Cases student artwork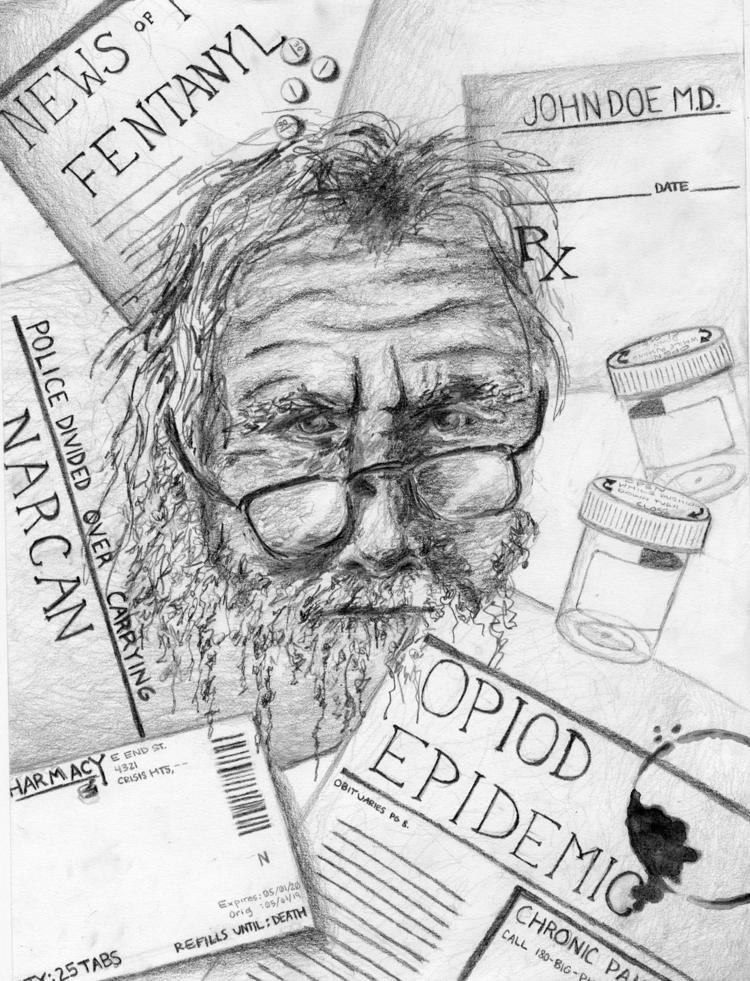 100 Neediest Cases student artwork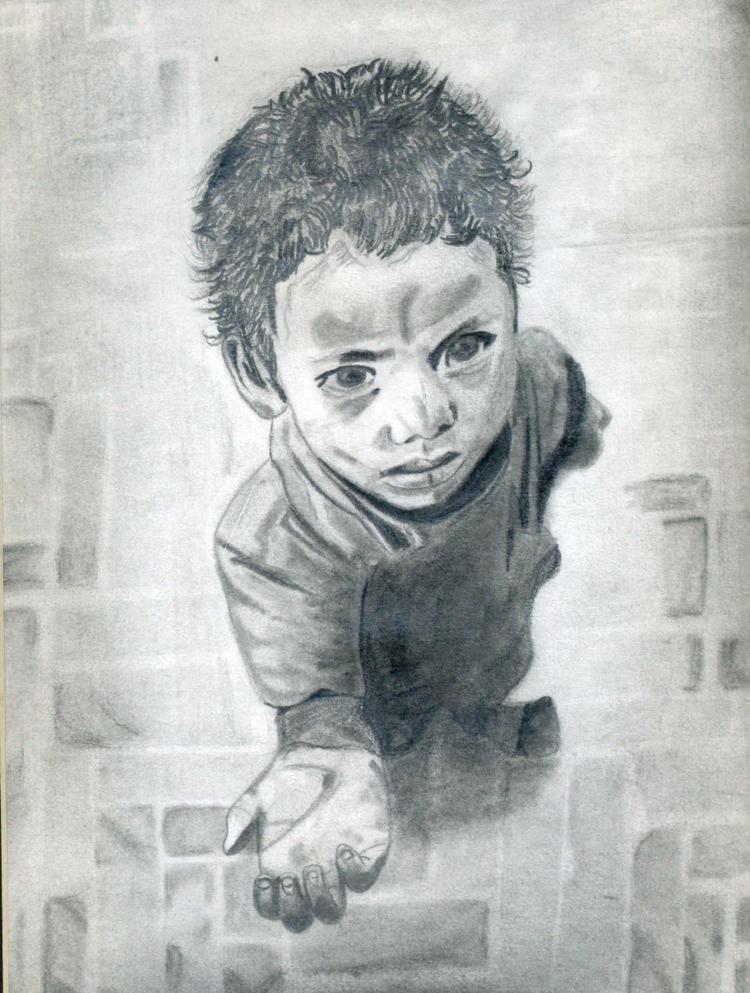 100 Neediest Cases student artwork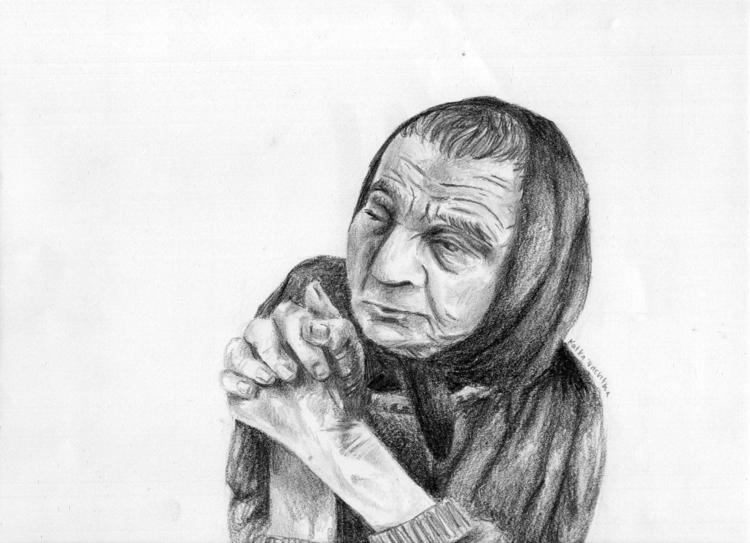 100 Neediest Cases student artwork
100 Neediest Cases student artwork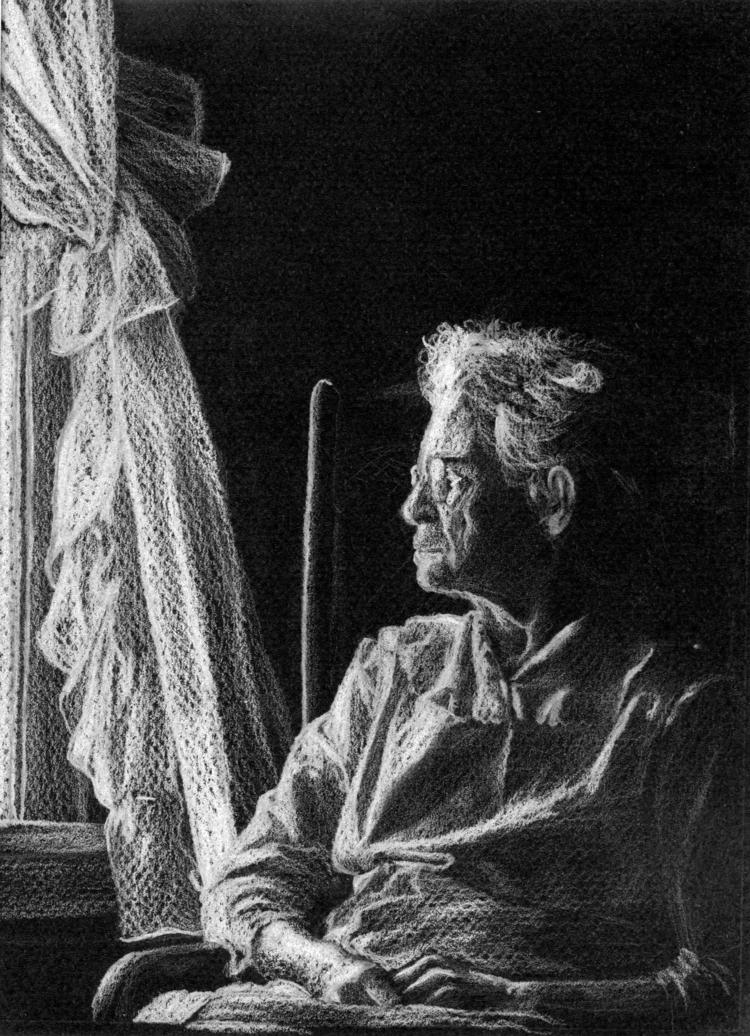 100 Neediest Cases student artwork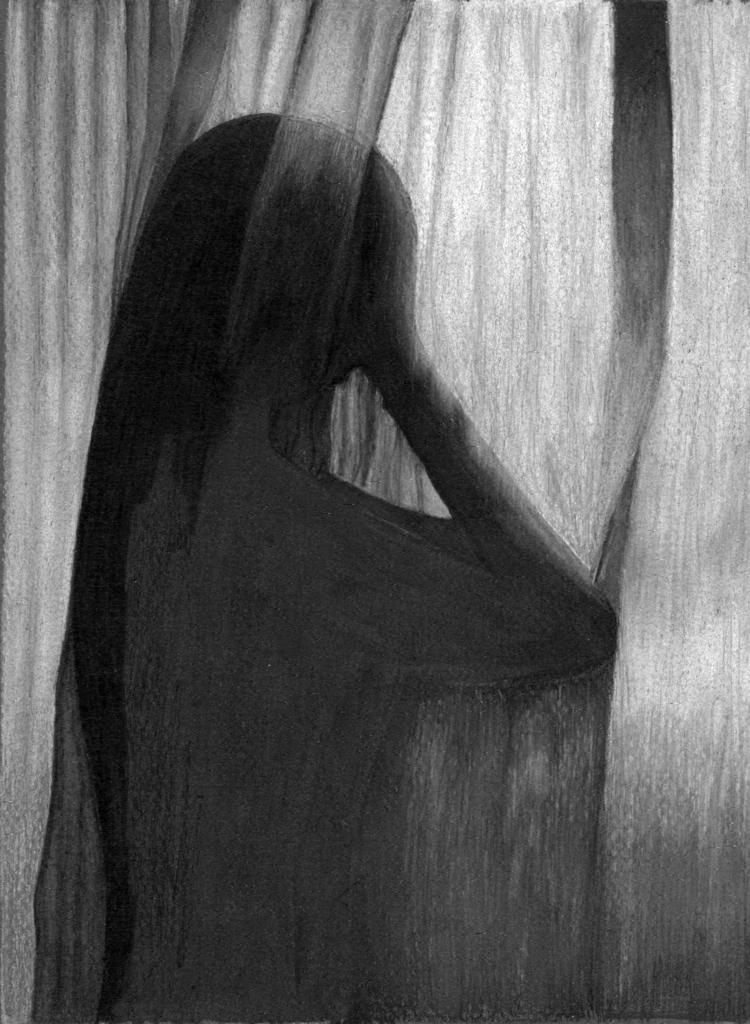 100 Neediest Cases student artwork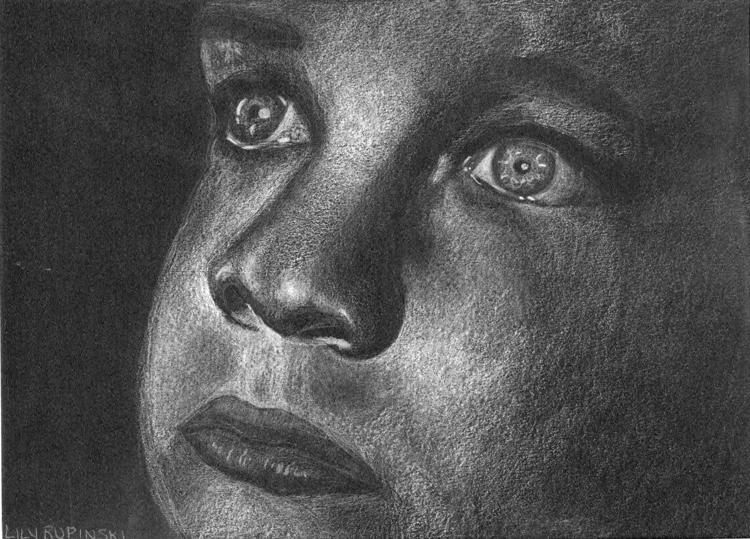 100 Neediest Cases student artwork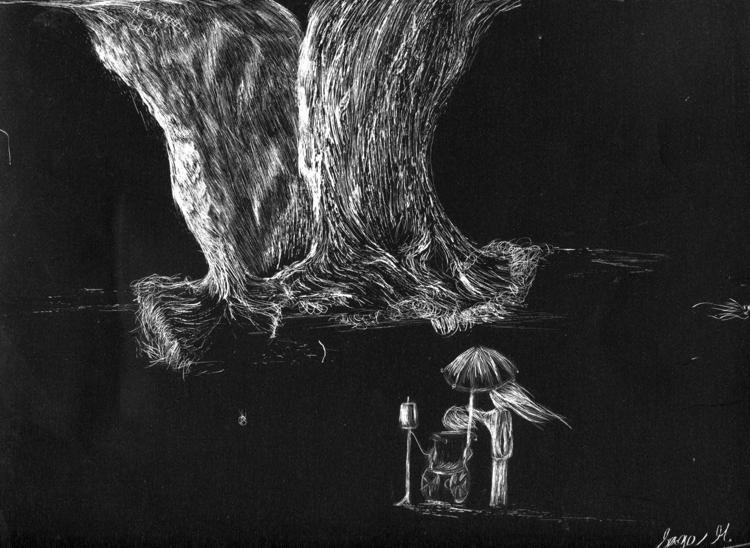 100 Neediest Cases student artwork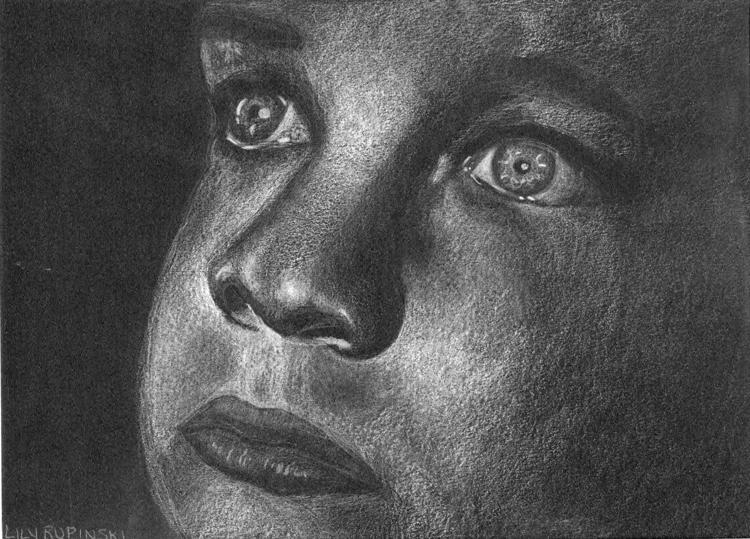 100 Neediest Cases student artwork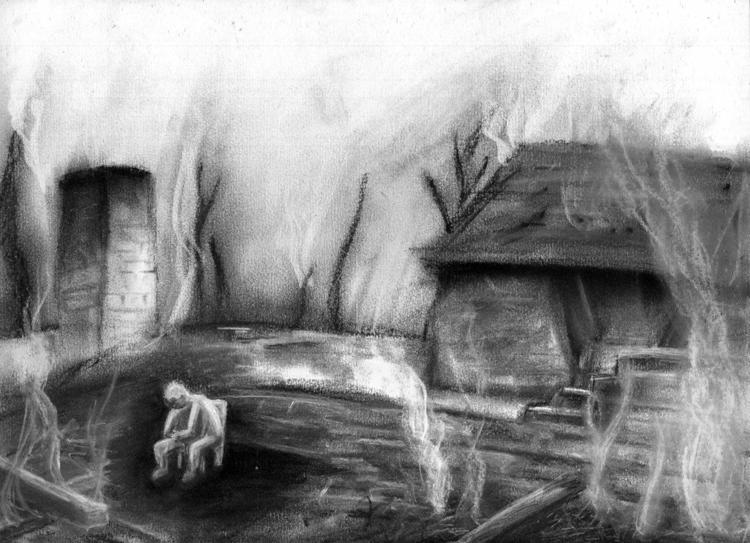 100 Neediest Cases student artwork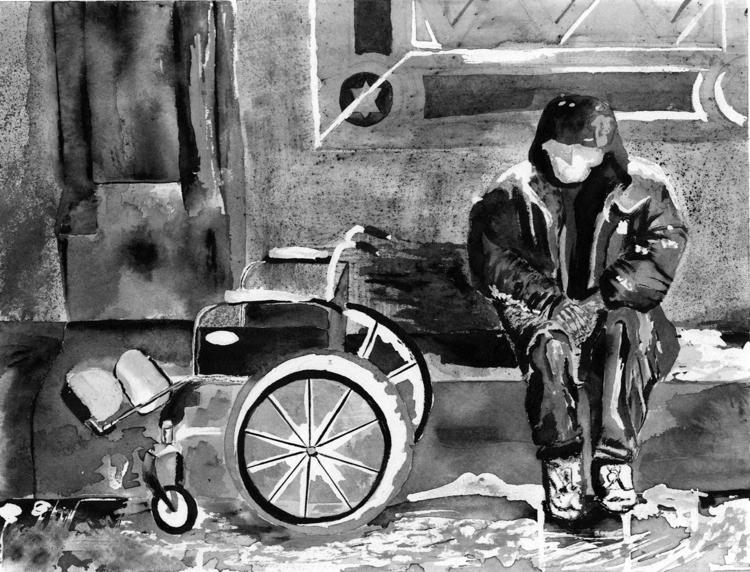 100 Neediest Cases student artwork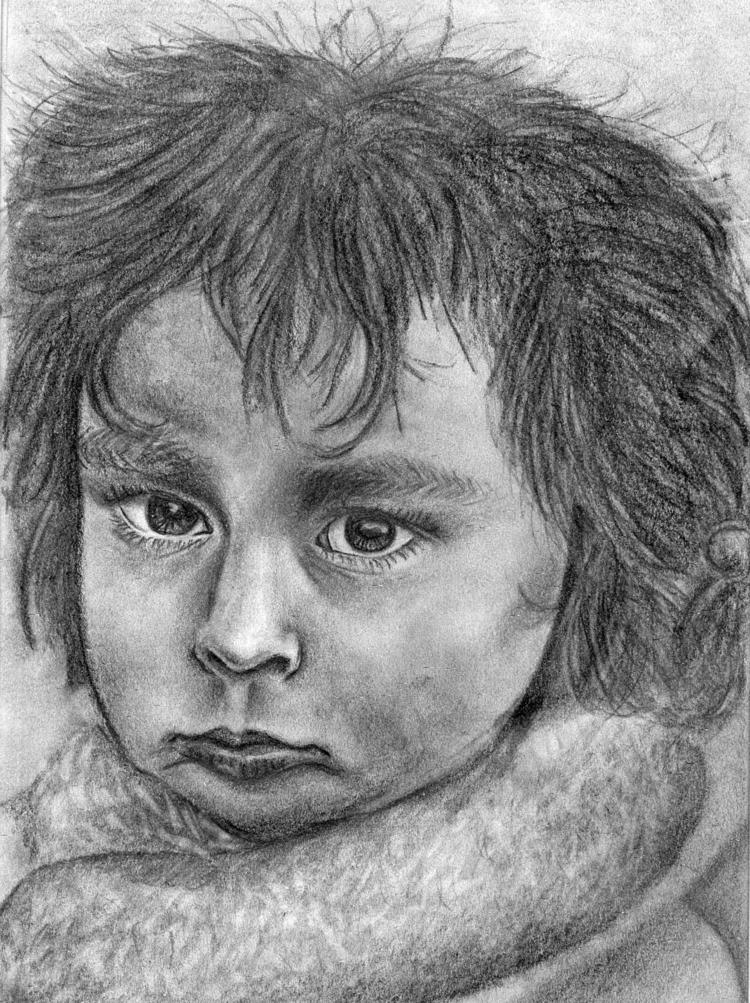 100 Neediest Cases student artwork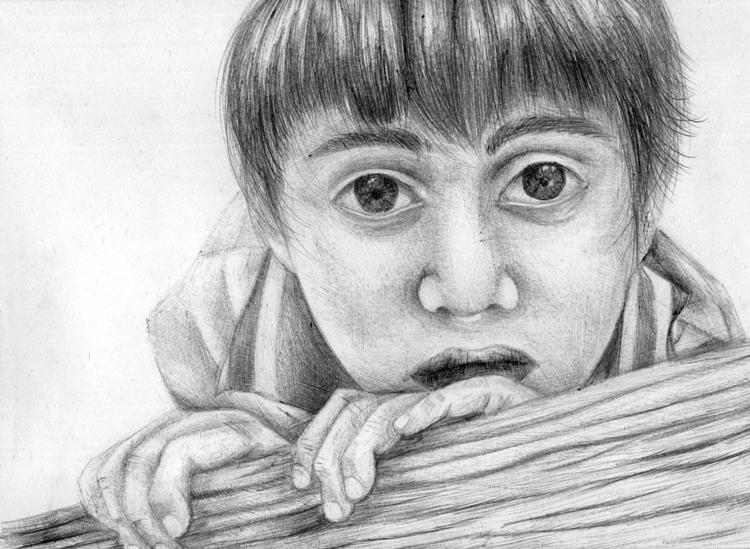 100 Neediest Cases student artwork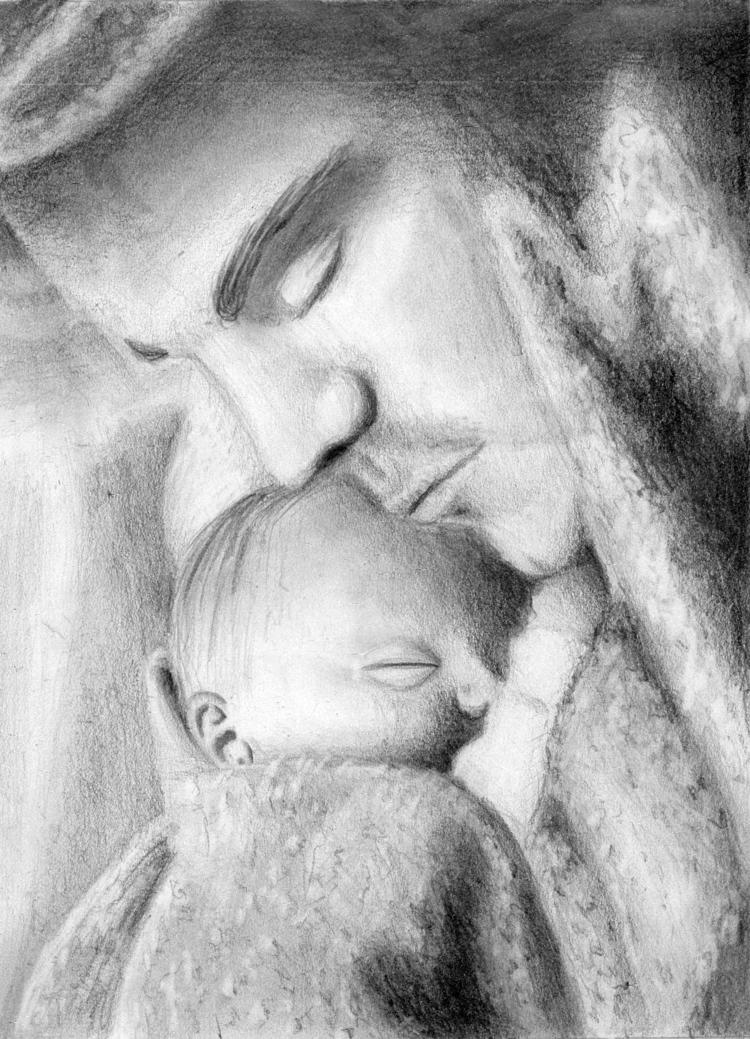 100 Neediest Cases student artwork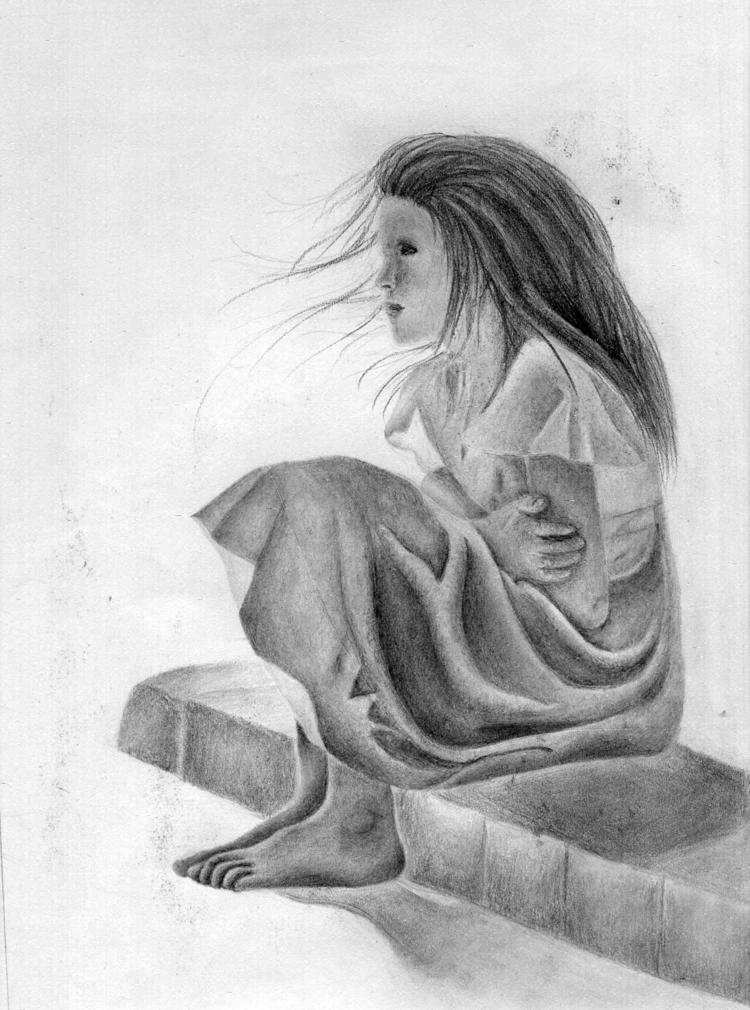 100 Neediest Cases student artwork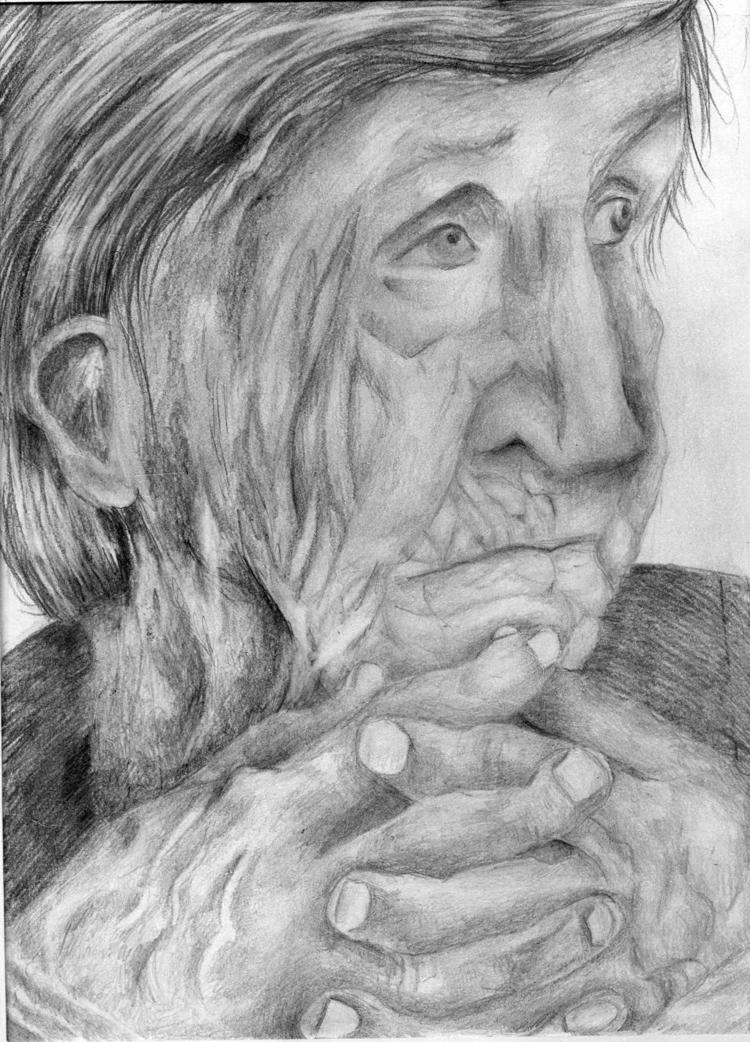 100 Neediest Cases student artwork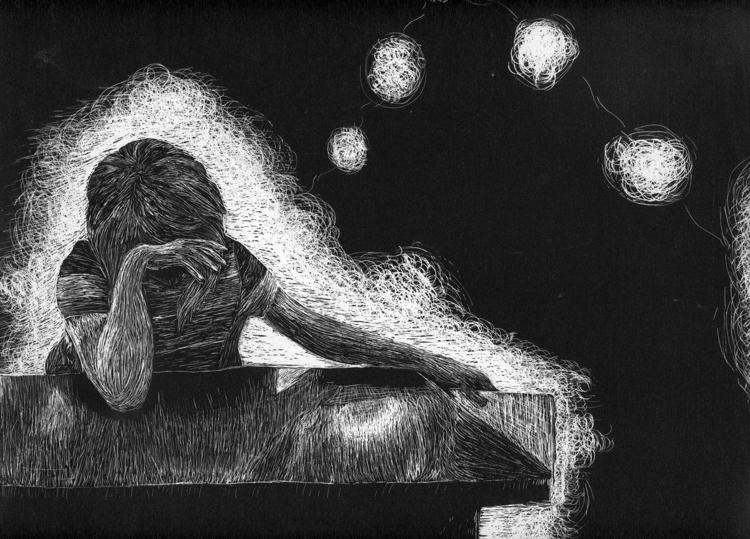 100 Neediest Cases student artwork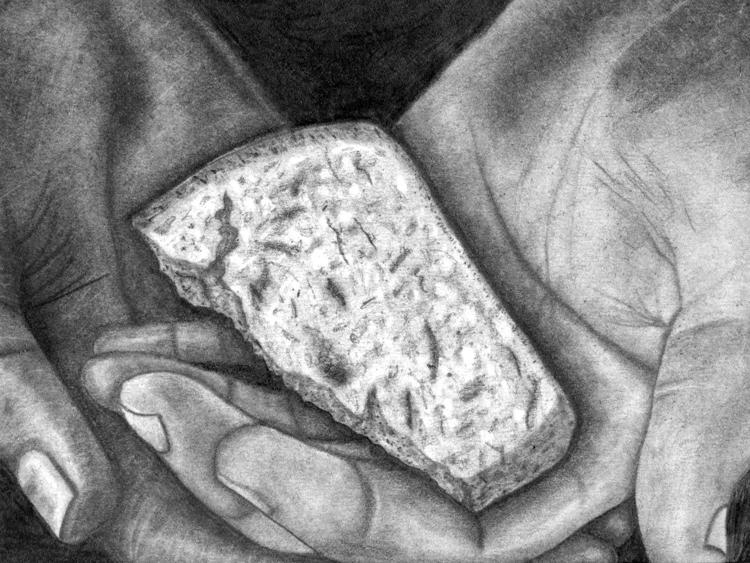 100 Neediest Cases student artwork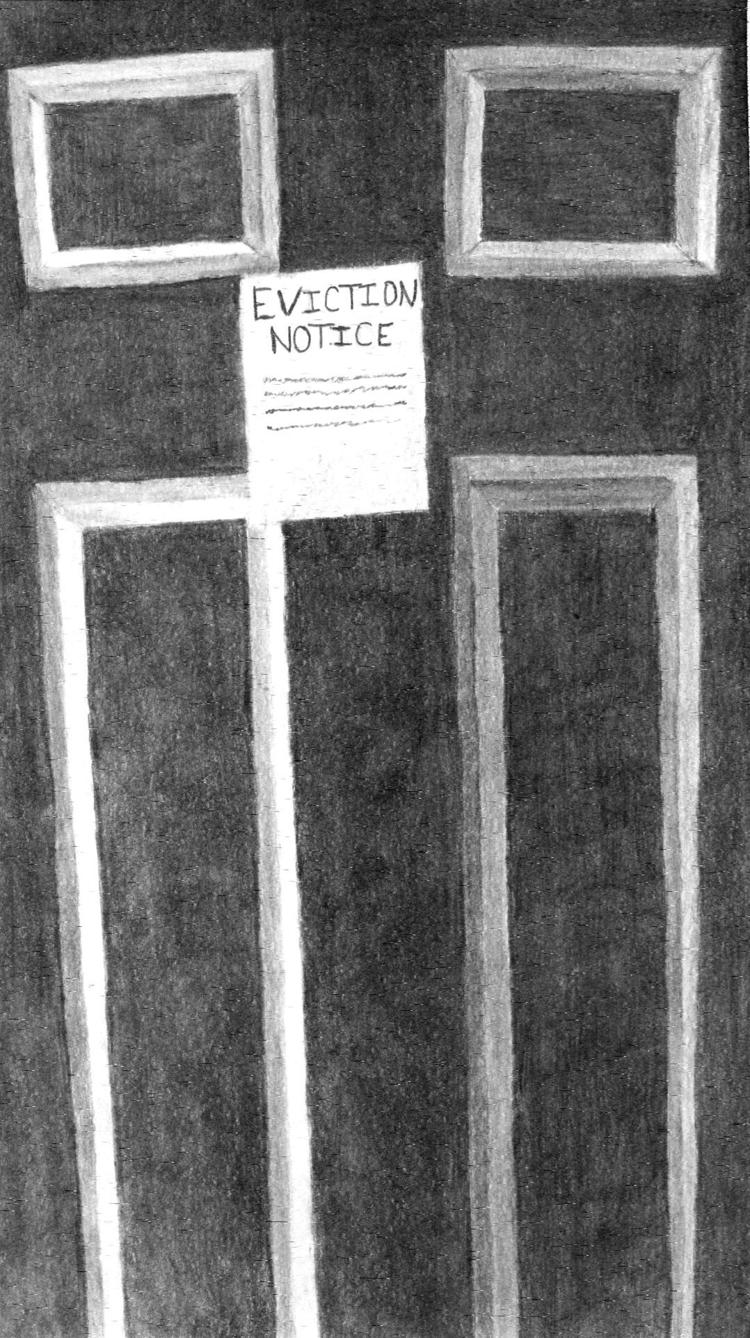 100 Neediest Cases student artwork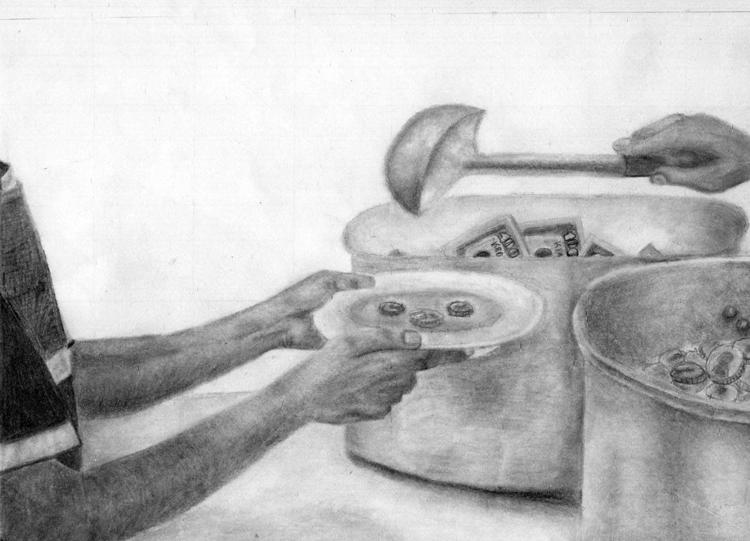 100 Neediest Cases student artwork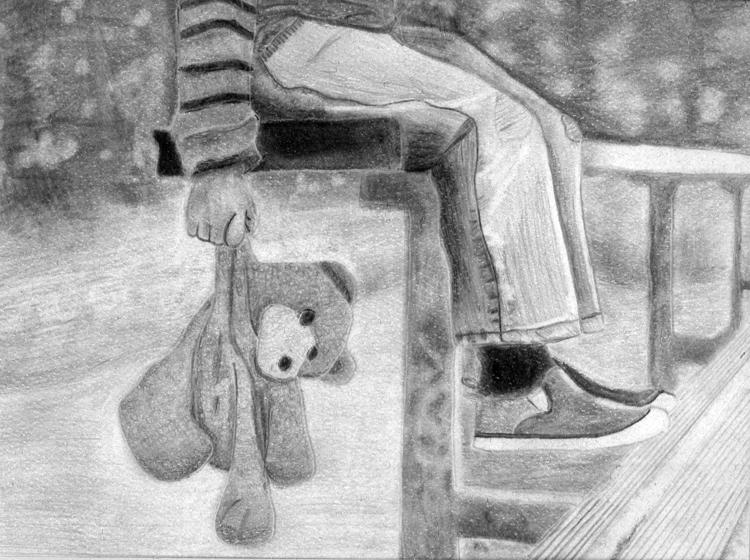 100 Neediest Cases student artwork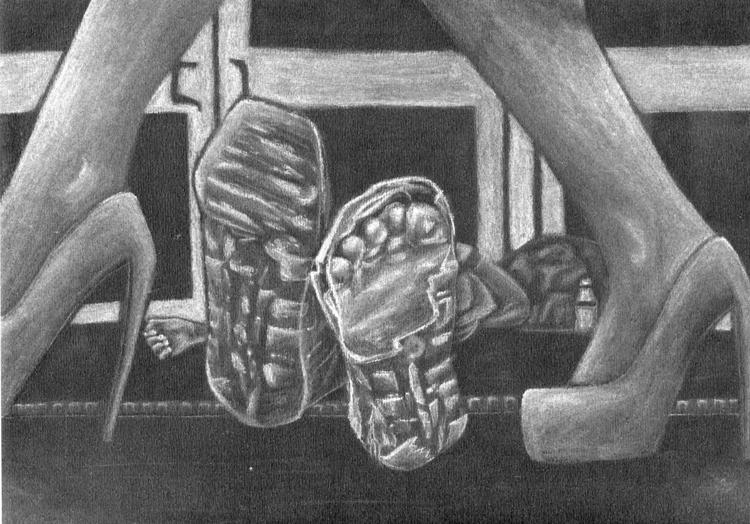 100 Neediest Cases student artwork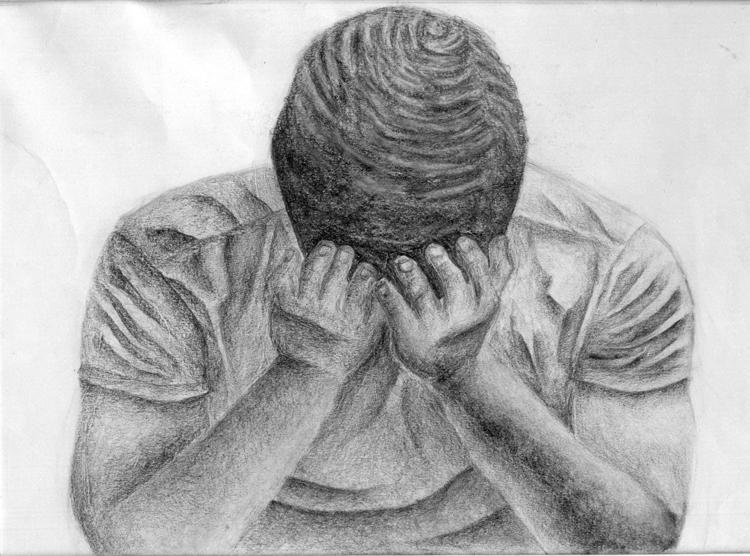 100 Neediest Cases student artwork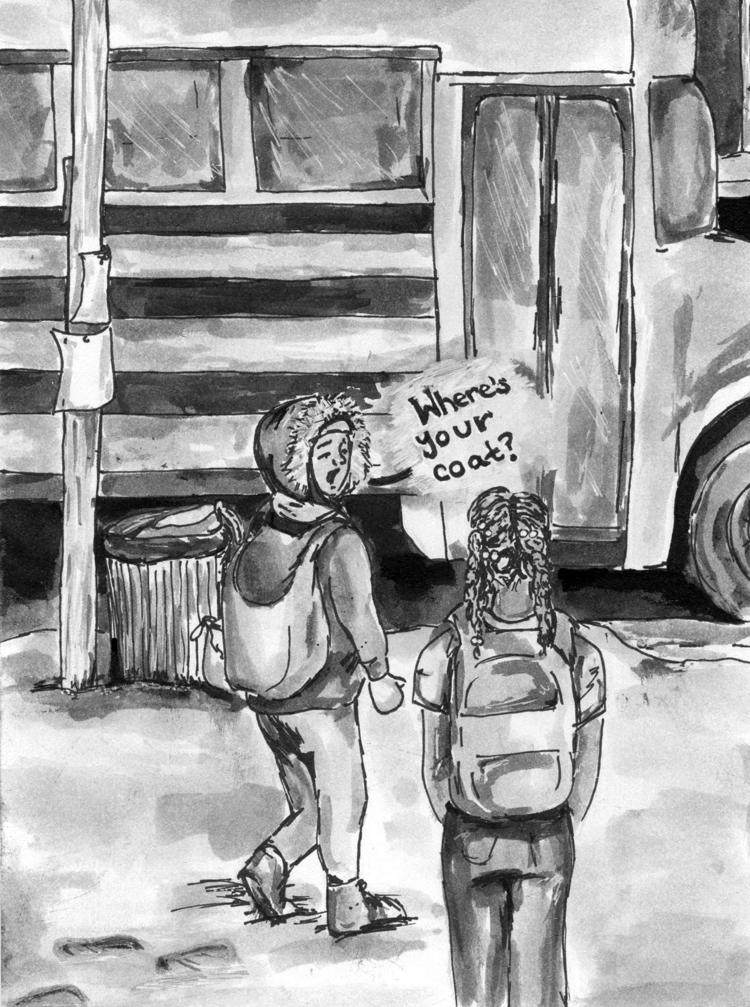 100 Neediest Cases student artwork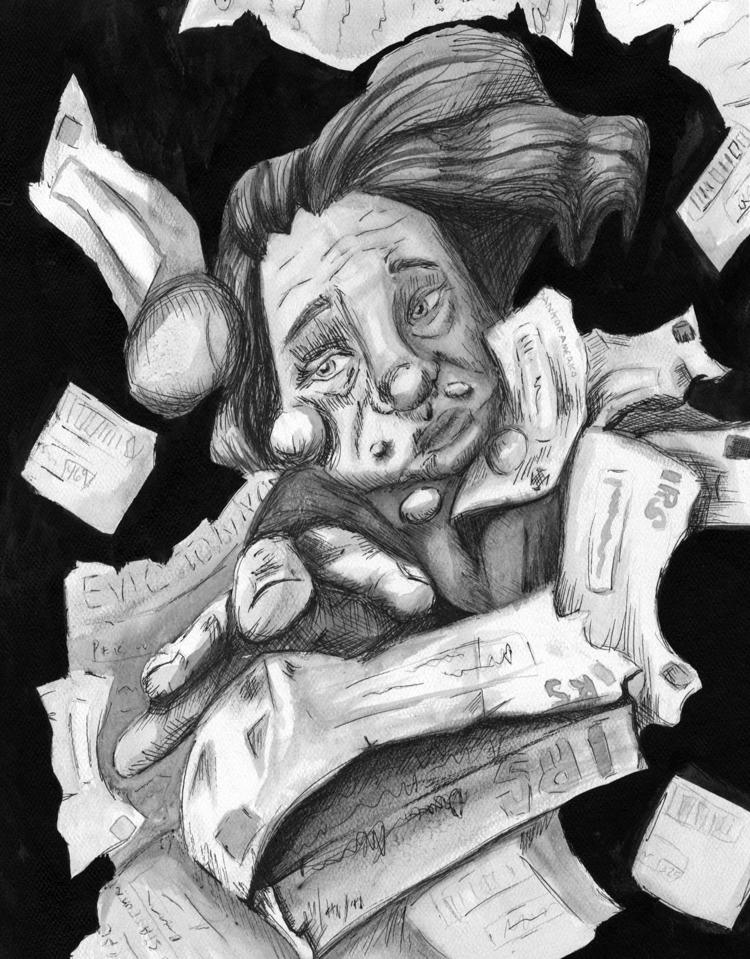 100 Neediest Cases student artwork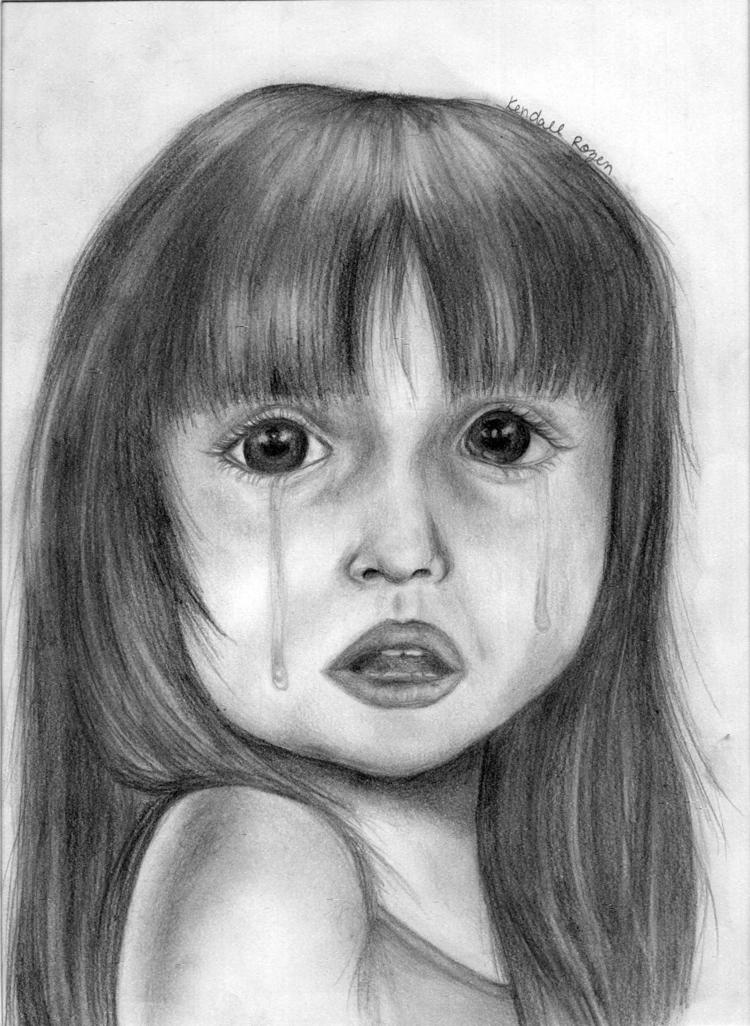 100 Neediest Cases student artwork
100 Neediest Cases student artwork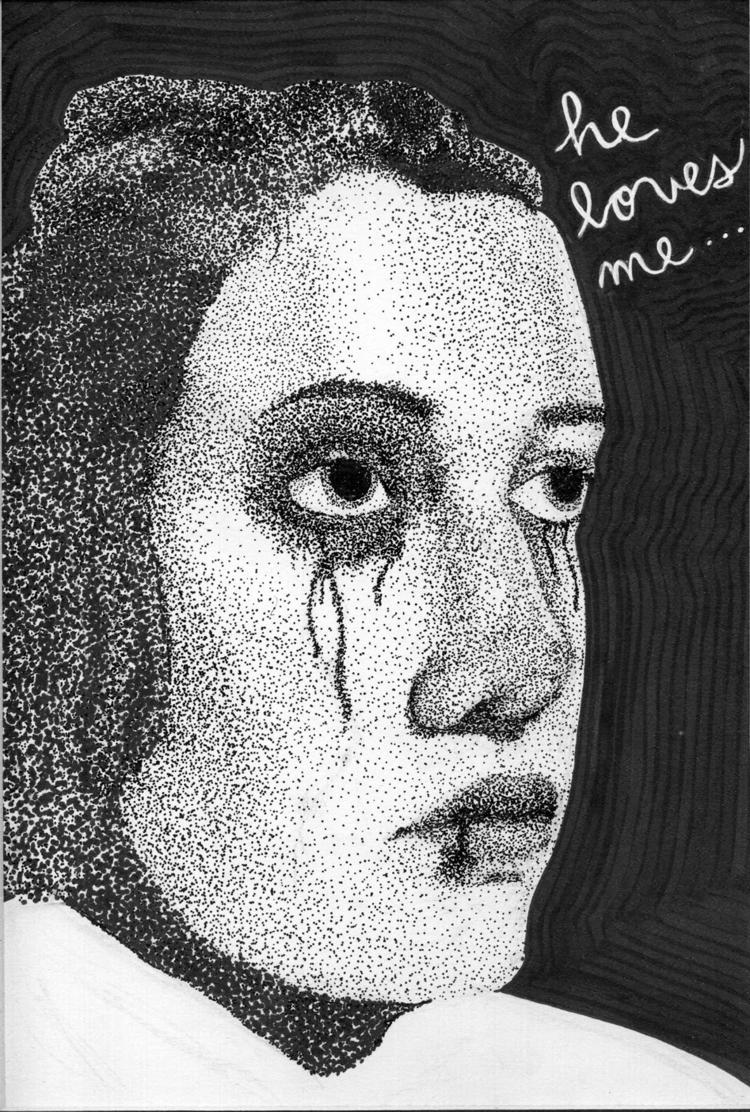 100 Neediest Cases student artwork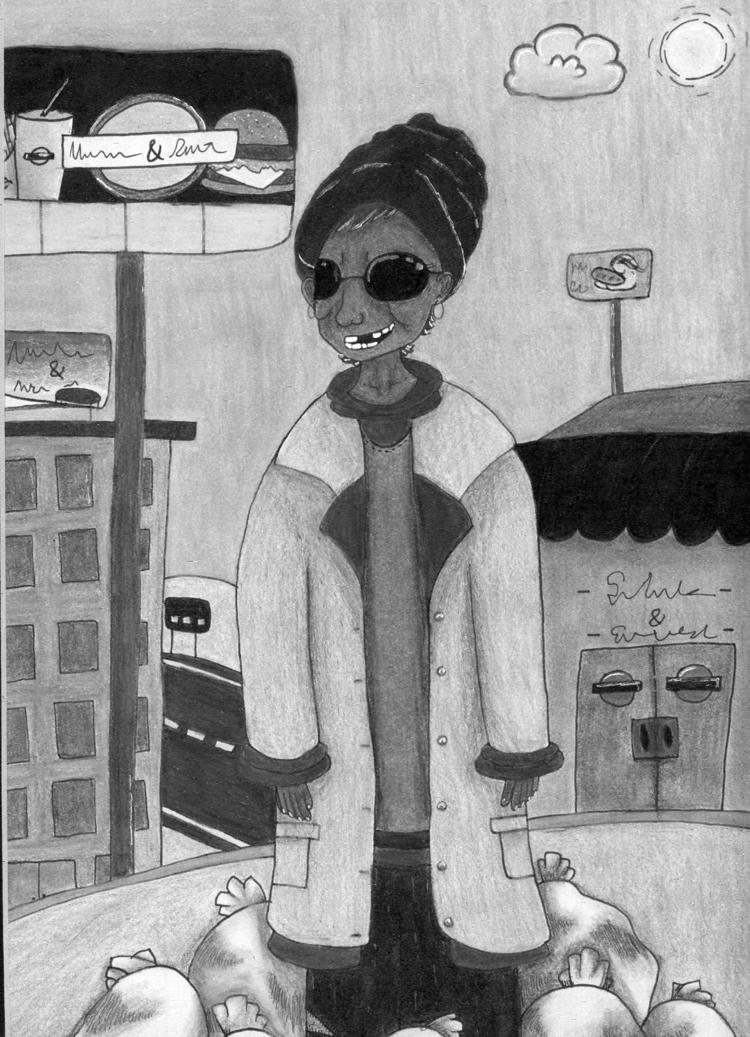 100 Neediest Cases student artwork