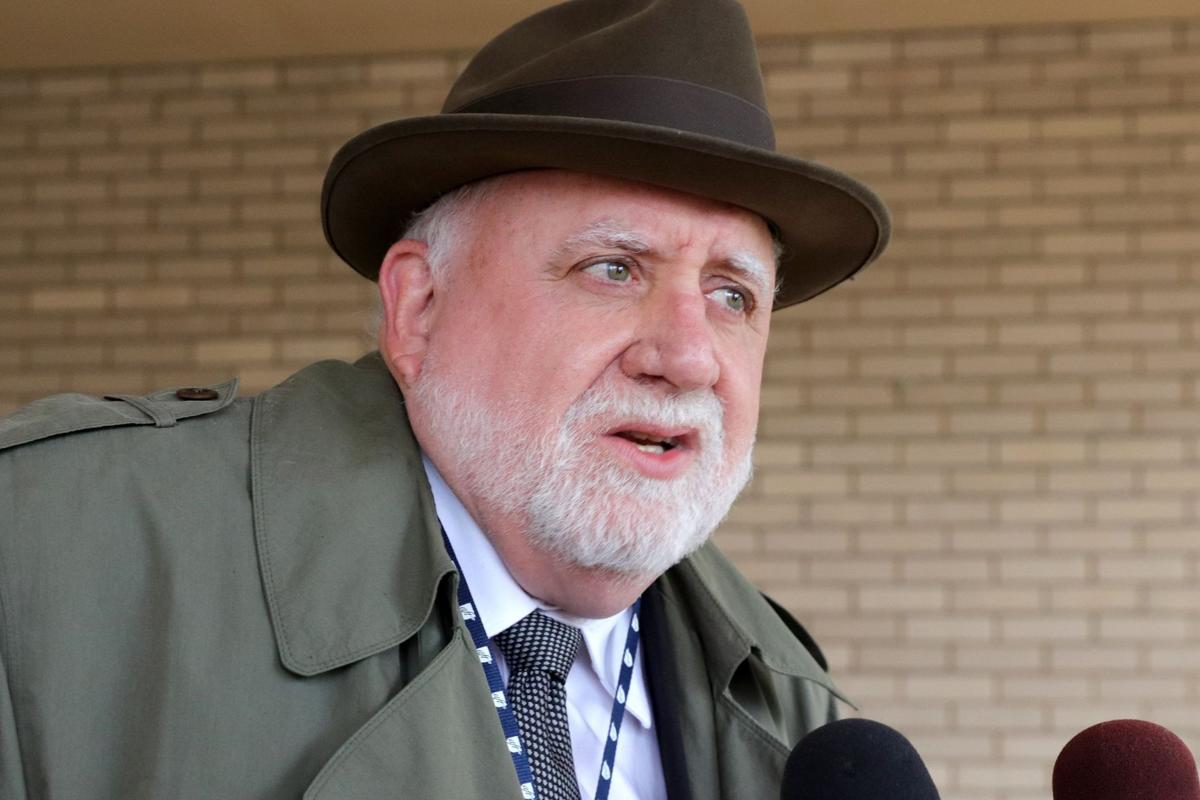 ST. LOUIS — The local chapter of the American Federation of Teachers on Tuesday accused the St. Louis School Board of "stonewalling" and refusing to compromise so that teachers can have adequate time to prepare for classes amid the challenges presented by the coronavirus pandemic.
Ray Cummings, interim president of the AFT St. Louis Local 420, wrote a letter to the St. Louis Public Schools' board that listed several measures teachers have asked for and been denied, including prep days to set up classrooms, more sick days and compensation for extra time spent lesson planning for both in-person and virtual classes. The local chapter of the AFT represents nearly 2,000 teachers and staff.
"Our message today for the administration is: The administration is not in charge, the virus is," AFT spokesman Byron Clemens said Tuesday after hand-delivering the letter to school administrators. "Although we've worked together and cooperated, there are some things that are giving us concern … and a lot of this is driven by the virus."
Clemens said the AFT has historically had a productive working relationship with the board, even as the pandemic began, but recently the board has begun to take a "my way or the highway" approach to teacher requests.
The letter says teachers believed they would not have to teach both in-person and virtually, but now some schools are requiring both, and the AFT is asking for compensation for teachers who need extra time to plan and execute in-person and virtual lessons.
Teachers "have faced a colossal burden so far being classified as essential workers that has taken a toll physically, mentally and psychologically on them," the letter said, adding that they are, "bombarded by the stress and anxiety shared by the public at large with the added impact of caring for our students, their own children (and) families and the community at large."
The AFT wants a split schedule for middle and high schools, where students are split into A and B days for in-person attendance, and all-virtual learning on Wednesdays while schools are cleaned.
Schools have managed to stay open and accommodate in-person learning without large spikes in COVID-19, and Clemens said they believe they have enough personal protective equipment for students, teachers and staff to stay safe.
School Board officials didn't immediately respond to a request for comment. School district officials said they do not comment on union discussions.
Concerned about COVID-19?
Sign up now to get the most recent coronavirus headlines and other important local and national news sent to your email inbox daily.