These local elementary schools had the top 10 English test scores
These local public elementary schools had the highest percentage of students who took the English portion of the MAP test score at proficient or above in the 2017-2018 school year.
The St. Louis Post-Dispatch public school guide allows parents to research schools by a variety of criteria, including scores on the Missouri Assessment Program tests. 
The test results are just one of several ways parents can evaluate their child's education.
10. Independence Elementary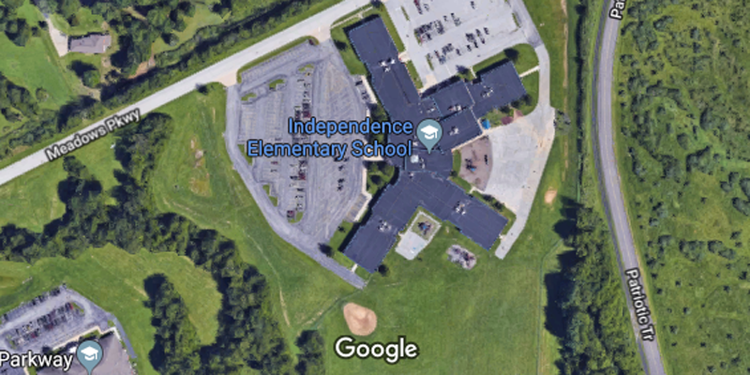 9. Mason Ridge Elementary (tie)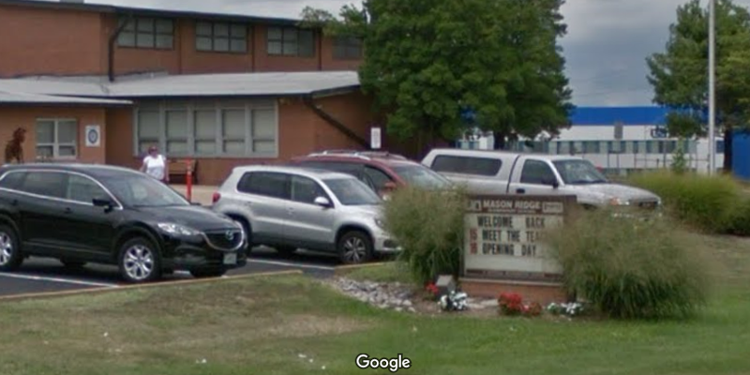 9. Becky-David Elementary (tie)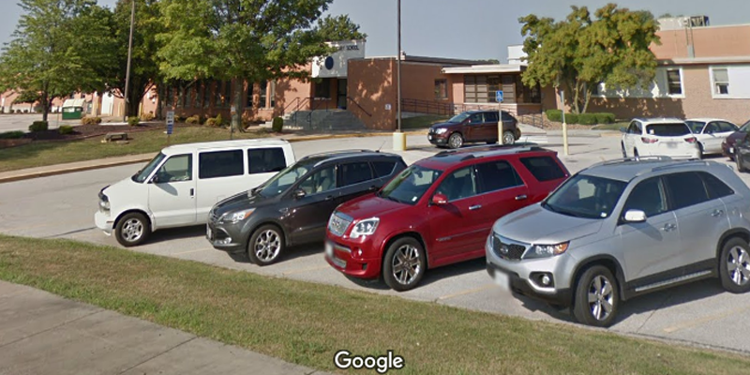 8. North Glendale Elementary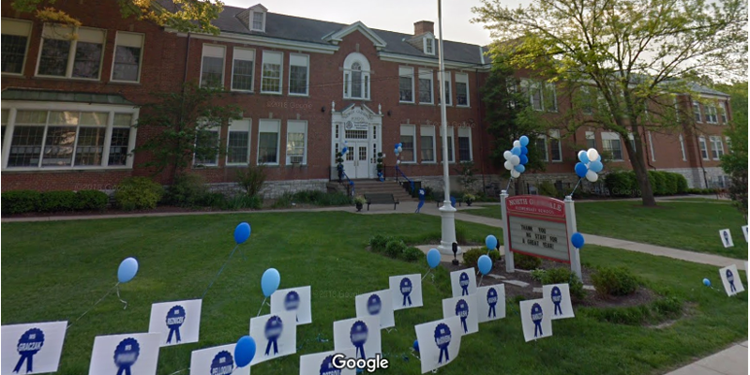 7. Westchester Elementary (tie)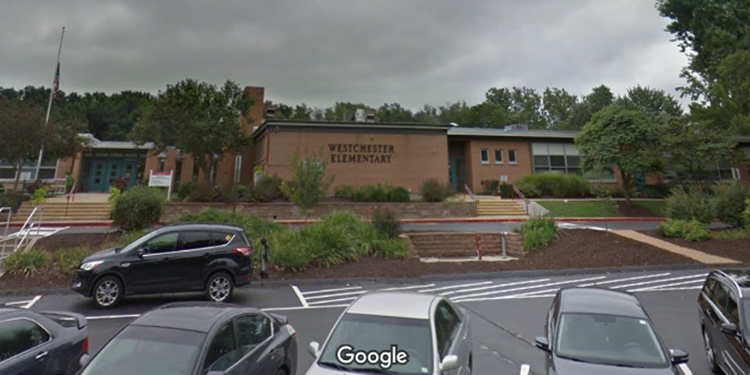 7. Festus Elementary (tie)
6. Reed Elementary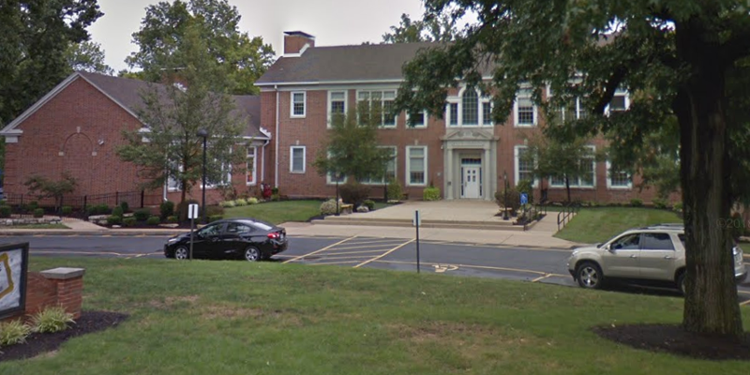 5. Emge Elementary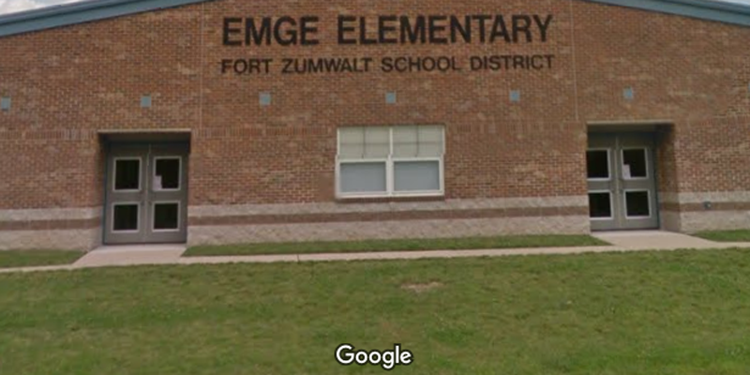 4. Spring Bluff Elementary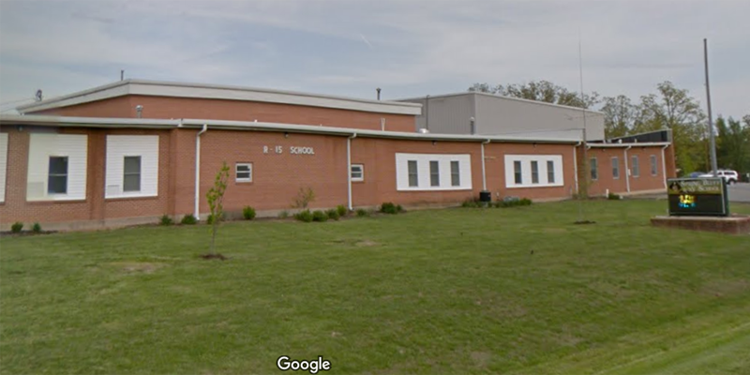 3. McKelvey Elementary
2. Kennard Classical Junior Academy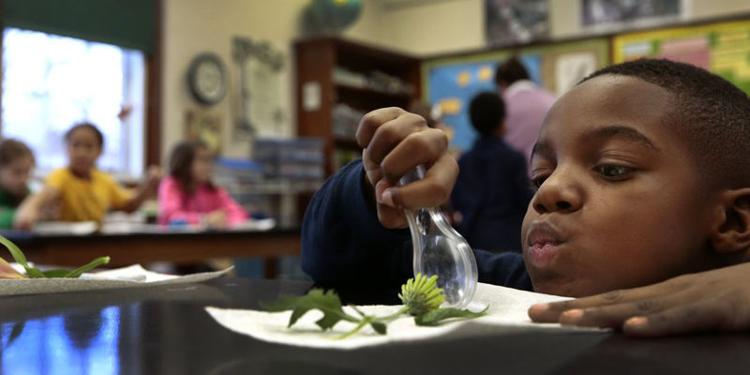 1. Mallinckrodt Academy of Gifted Instruction