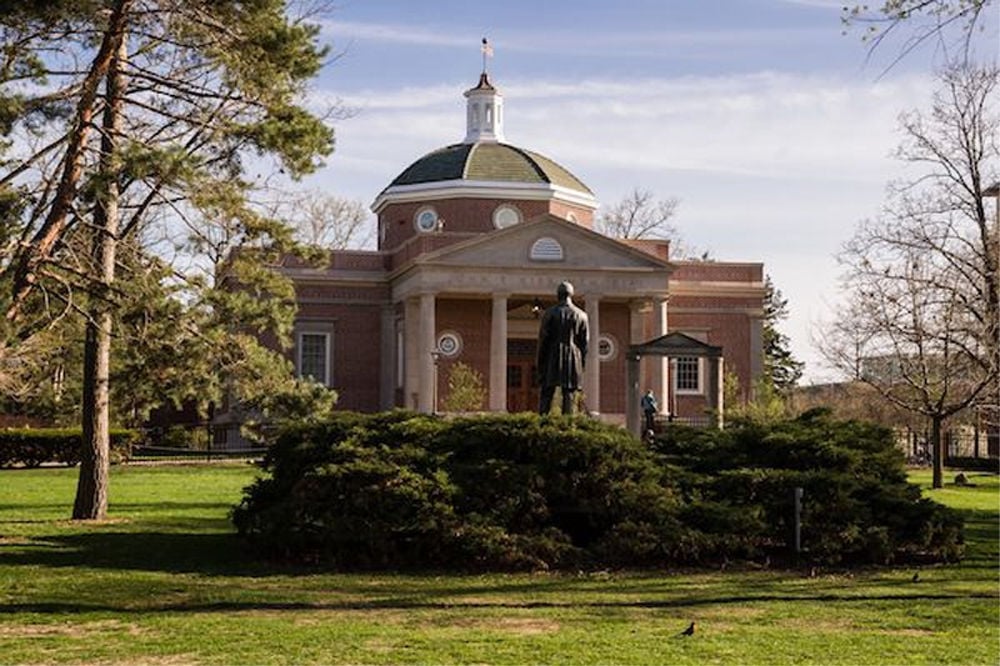 The death of a third Truman State University student in the same fraternity house since August is being investigated as a suicide.
The Adair County coroner confirmed the investigation Tuesday.
Two other men, Alex Mullins of the Kansas City area, a junior, and Jake Hughes of Eureka, a sophomore, committed suicide inside the fraternity house within three weeks of each other in August.
A visitation for Thomas was held Tuesday at Baue Funeral Home, and another was set for Wednesday, followed by a funeral Mass at 2 p.m. Wednesday at All Saints Catholic Cemetery in St. Peters.
The alumni organizer suggests that his peers not only donate, but reach out to current members and offer their support.
In a Facebook post, the Truman State chapter of AKL posted a statement about Thomas' death, saying that he "didn't die as a result of hazing, or as a result of the culture and environment of the fraternity, but rather as a result of his mental condition."
His obituary suggests donations be made to the National Alliance on Mental Illness in his honor.
In light of Thomas' death, Truman State leaders organized events this week to address suicide and mental illness.
On Monday, a local speaker addressed his own struggle with suicidal thoughts. Later this week, interactive training will cover the warning signs of suicide and how to respond. On Thursday, the university is offering memorial wristbands for students to wear to support the fraternity's loss.
In the 2016 Missouri College Health and Behavior Survey — an annual survey state schools encourage students to take to gauge issues such as abuse of alcohol and drugs, as well as mental health — Truman students self-identified as experiencing depression, anxiety and panic attacks at rates higher than the state average.
Half of the student respondents said they had experienced suicidal thoughts in their lifetimes, and 26 percent said they had experienced those thoughts in the last year.
Almost half of the student respondents said they had been concerned about a friend's having suicidal thoughts or behaviors.
To get help, call the National Suicide Prevention Lifeline, 1-800-273-8255.