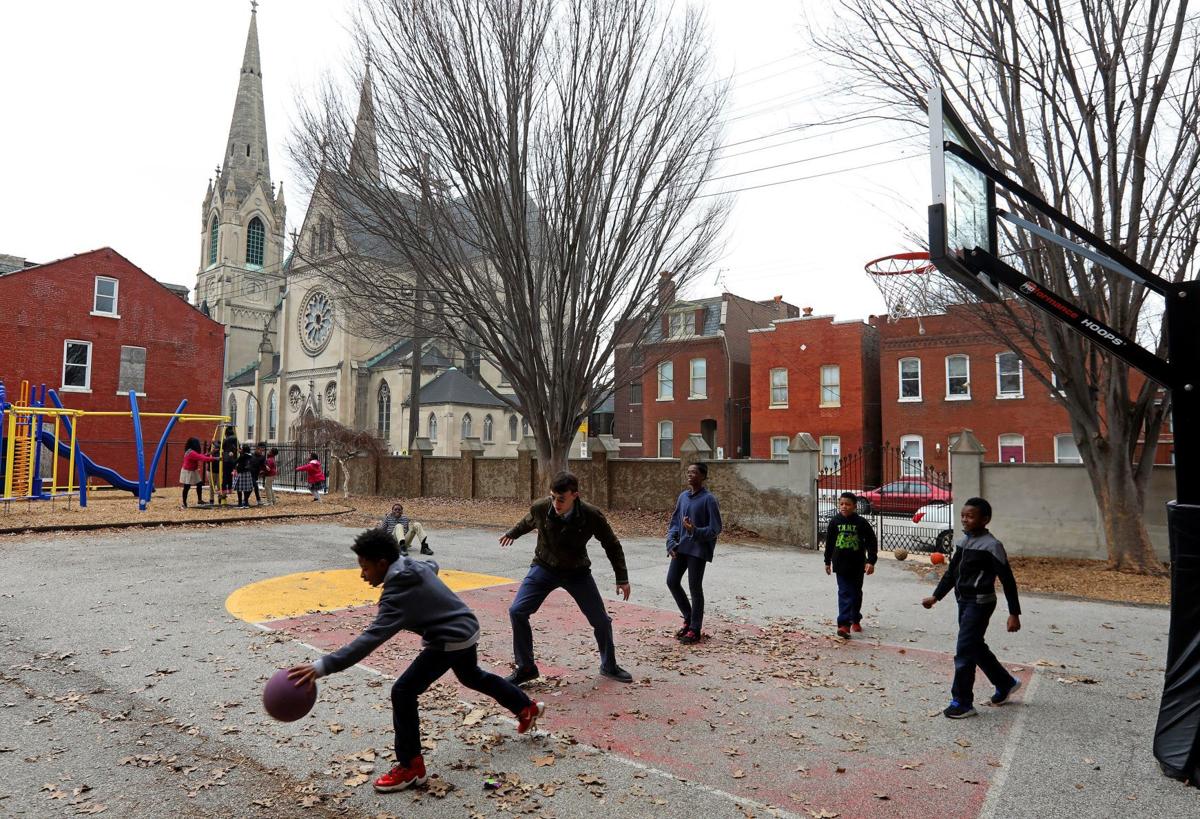 ST. LOUIS — Three Catholic elementary schools will close at the end of the school year — Most Holy Trinity in north St. Louis, Christ Light of the Nations in Spanish Lake and St. Joseph in Manchester — primarily because of financial losses from the coronavirus pandemic, the Archdiocese of St. Louis said Friday.
Most Holy Trinity opened in 1860 and held the record for longest operating Catholic school in the city.
The three schools already were financially strapped, and they have been hurt by a lack of donations with the suspension of public Mass since March, archdiocese spokesman Peter Frangie said.
Students at Most Holy Trinity, in the Hyde Park neighborhood, predominantly are African American and non-Catholic. Families at Most Holy Trinity pay an average of $600 in annual tuition, after financial aid support. The school followed the rigorous NativityMiguel model for underprivileged students that includes a longer school day and financial and academic support through high school.
All the students have been offered enrollment and financial support to attend St. Louis Catholic Academy, which uses the same model, Frangie said. The school is about 3½ miles away, in the Penrose neighborhood.
At St. Joseph school in Manchester, the departing eighth graders were honored with a parade Friday in the parking lot.
"The Archdiocese gave up on a true gem," read the school's post on its Facebook page.
Catholic school enrollment has declined about 20% nationally and in St. Louis in the last decade, according to the National Catholic Educational Association. With the closure of the three schools, the number of elementary schools in the archdiocese will drop below 100.
St. James the Greater, in the Dogtown neighborhood of St. Louis, closed in 2019. Five other area Catholic schools closed in 2017: St. Louis the King and Our Lady of Sorrows, in St. Louis, St. Angela Merici in Florissant, John F. Kennedy High School in Manchester, and St. Peter in St. Charles.
Parents said they were disappointed the schools were not given a chance to seek donations to stay open. Evie Moore has daughters entering sixth and eighth grades at Most Holy Trinity who she said are devastated.
"I didn't think I could afford to send my babies to private school. Most Holy Trinity was a light," Moore said. "They're about to displace these students. In the middle of a pandemic, we have to figure out where to send our children to school. If you stay in this neighborhood, you're not going to have many options.
"It's our oasis, and it's being taken away."
Photos: Catholic high schools battle to recruit St. Louis students
Nerinx Hall Recruitment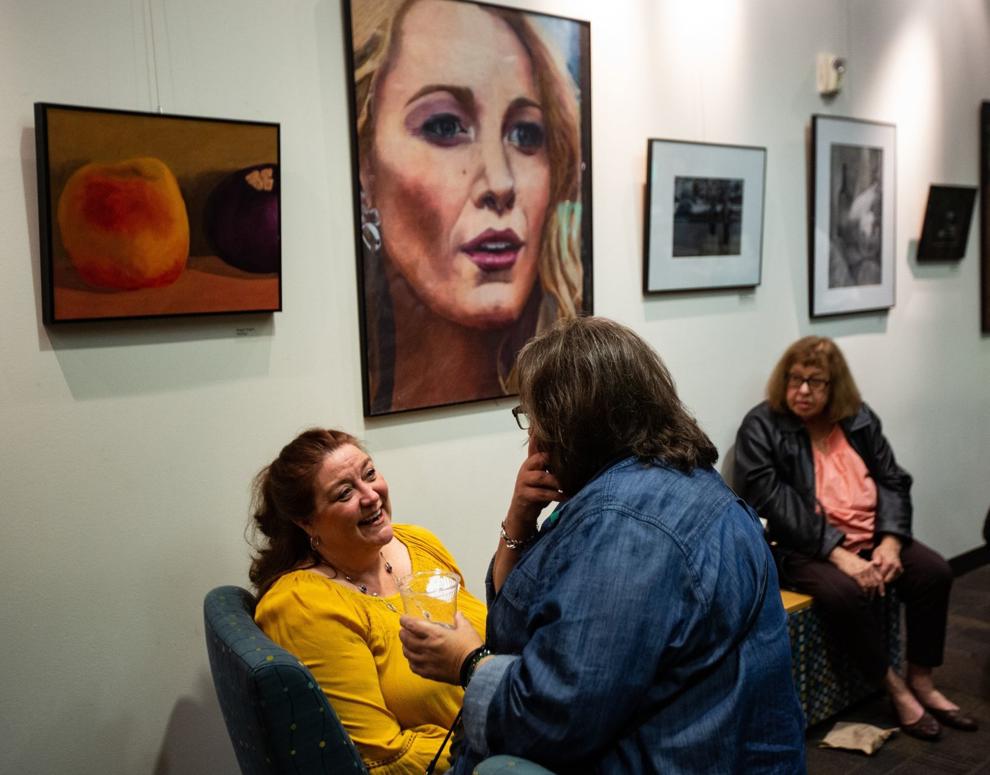 Nerinx Hall Recruitment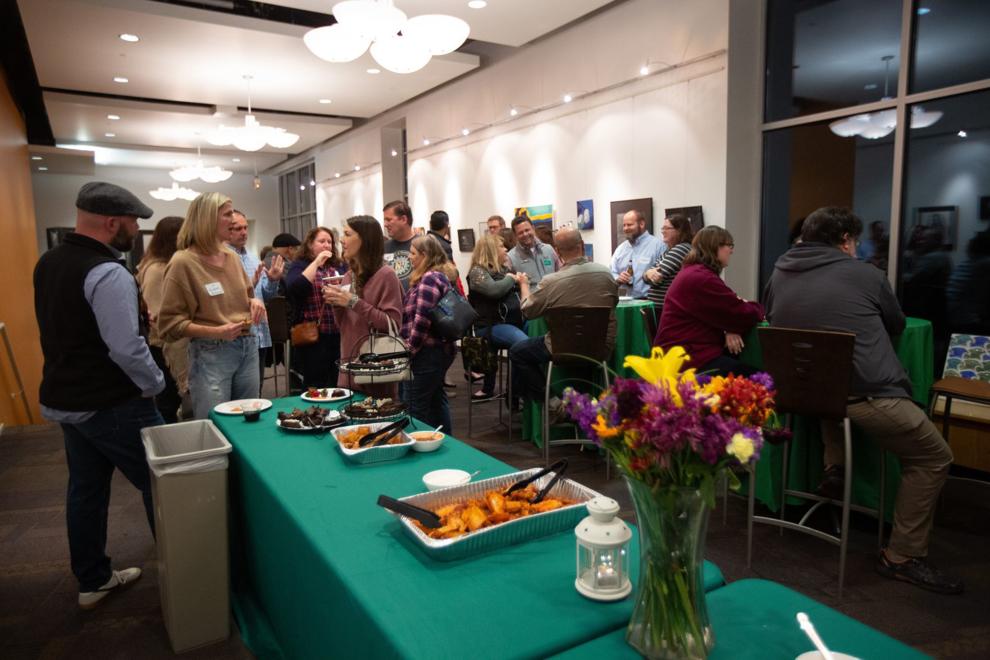 Nerinx Hall Recruitment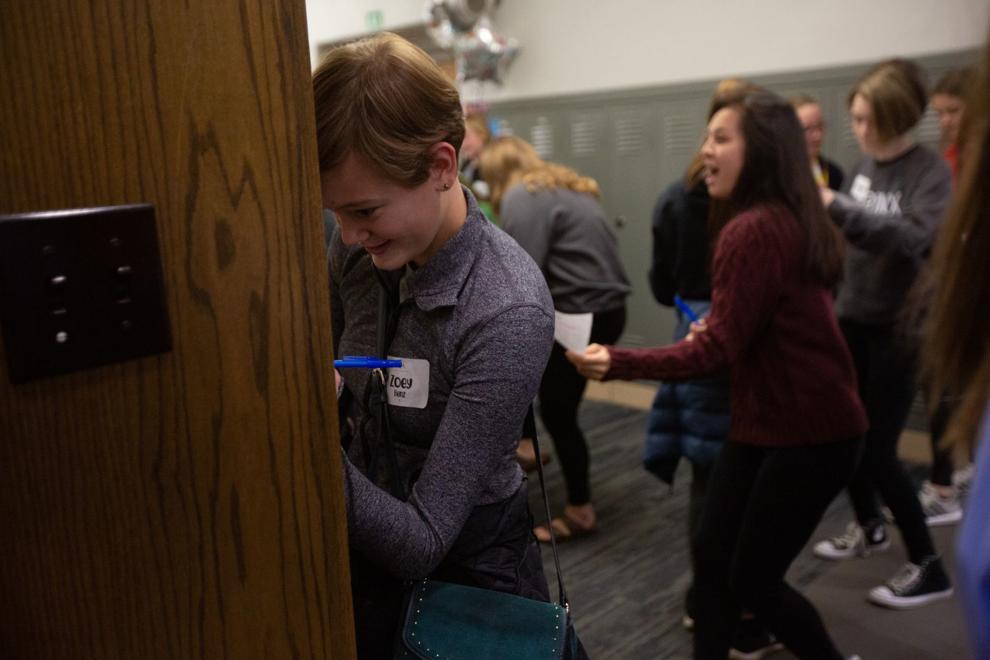 Nerinx Hall Recruitment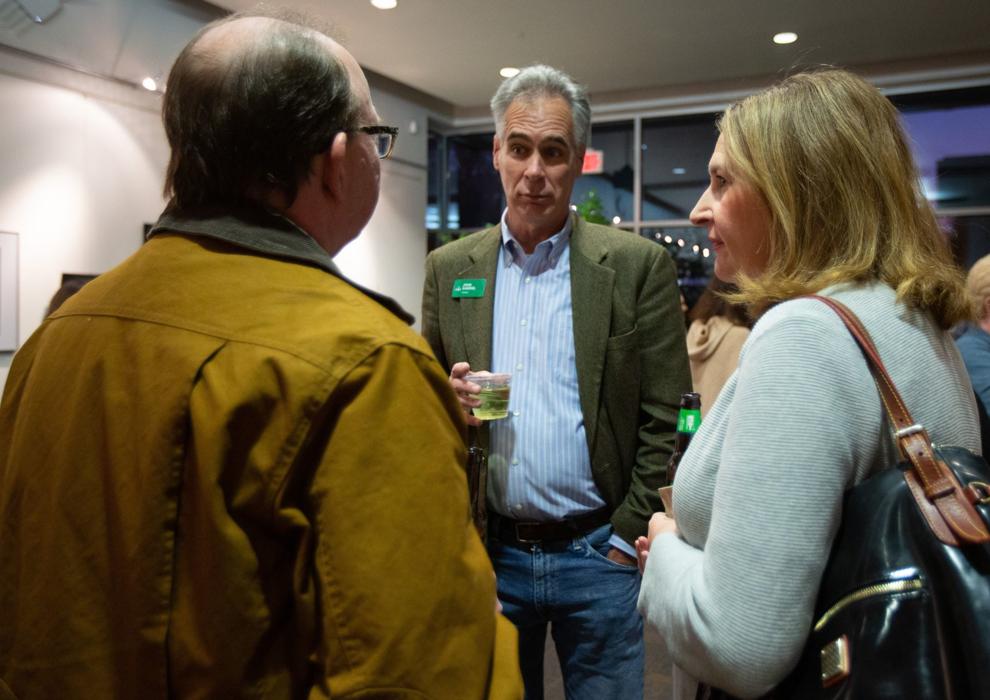 Nerinx Hall Recruitment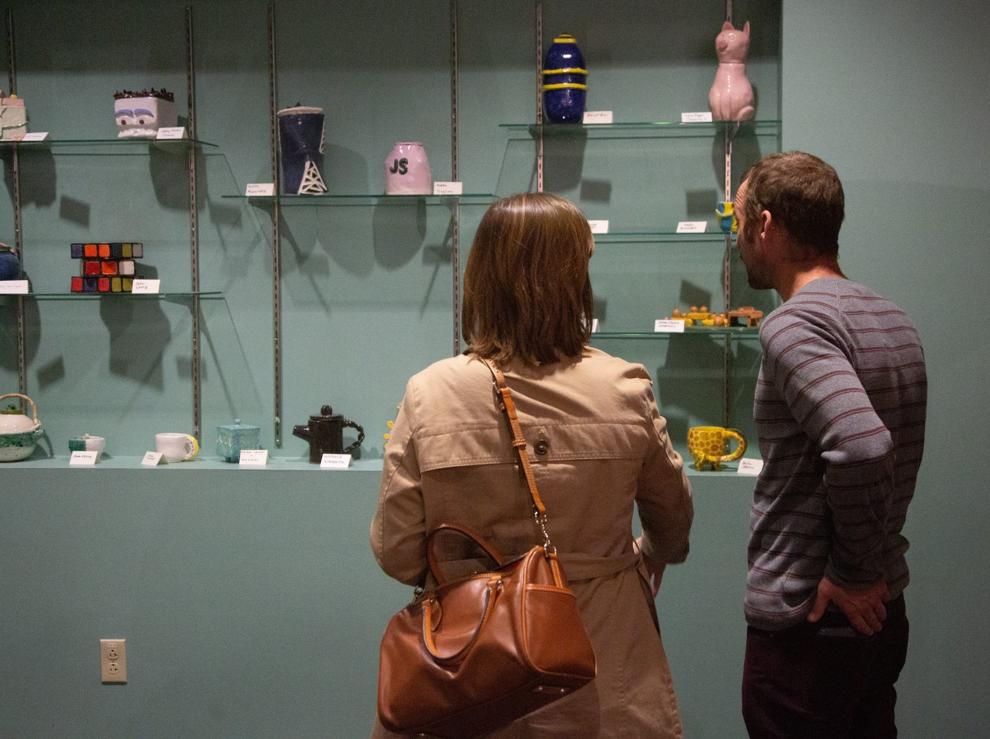 Nerinx Hall Recruitment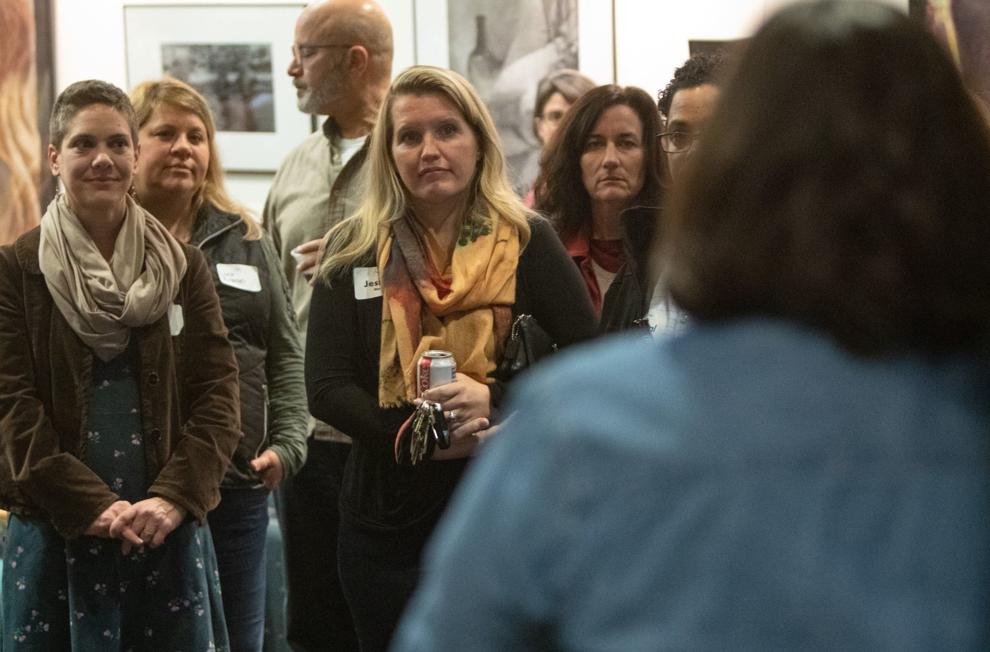 Nerinx Hall Recruitment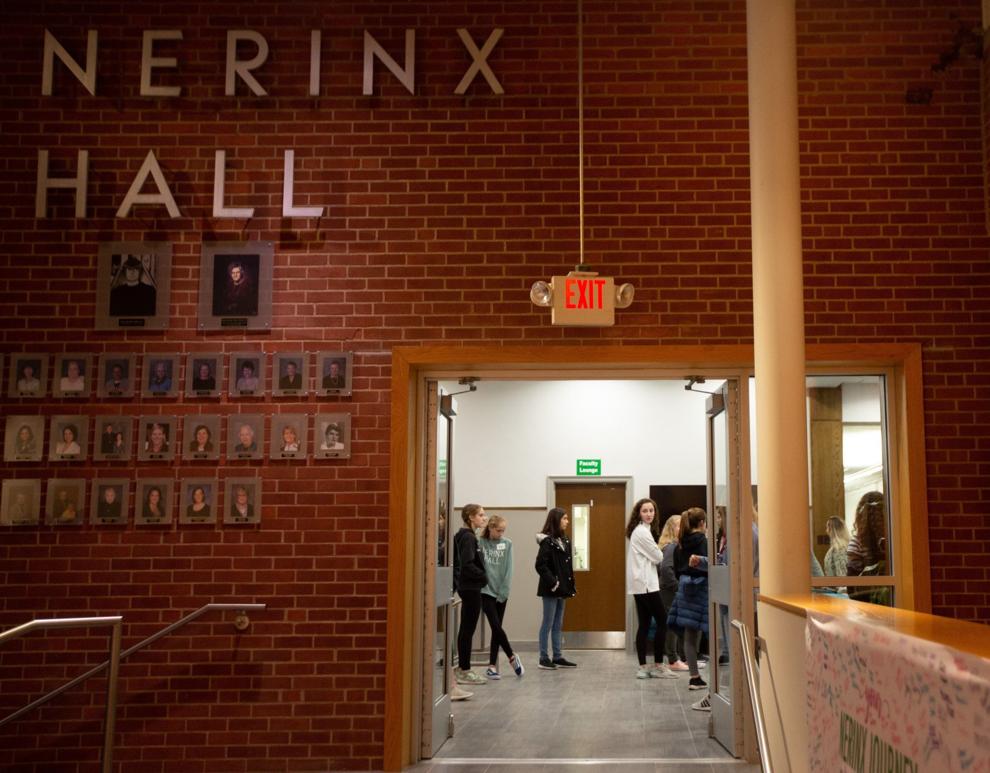 Nerinx Hall Recruitment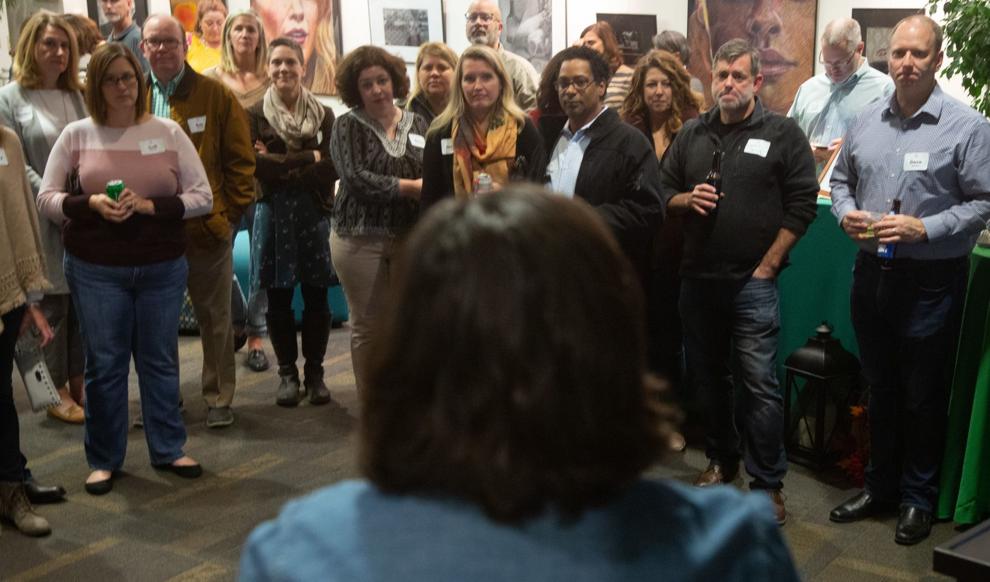 Nerinx Hall Recruitment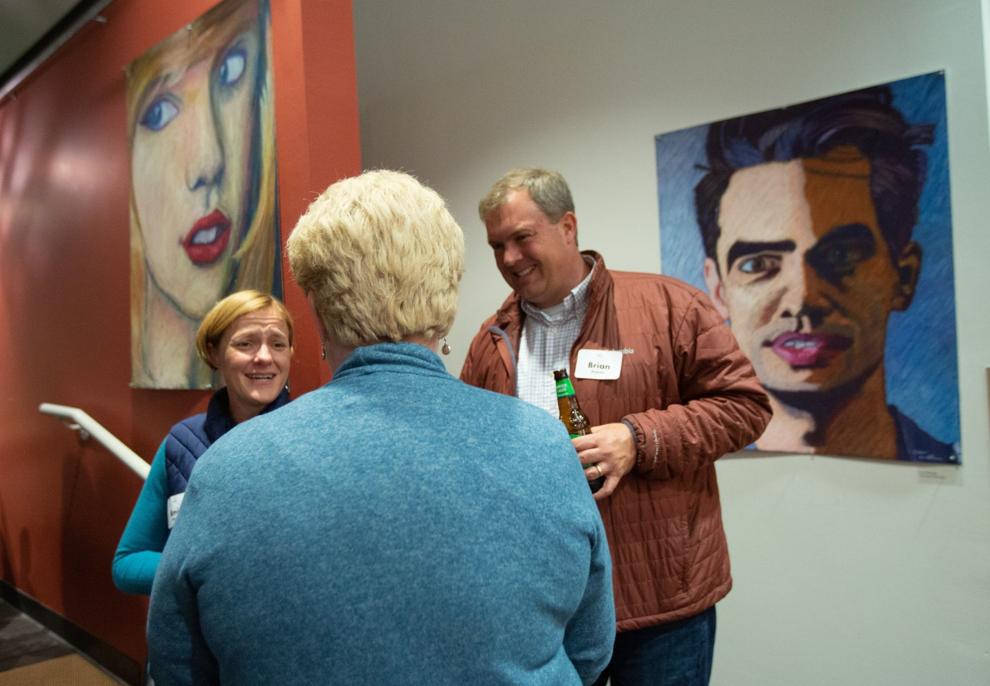 Nerinx Hall Recruitment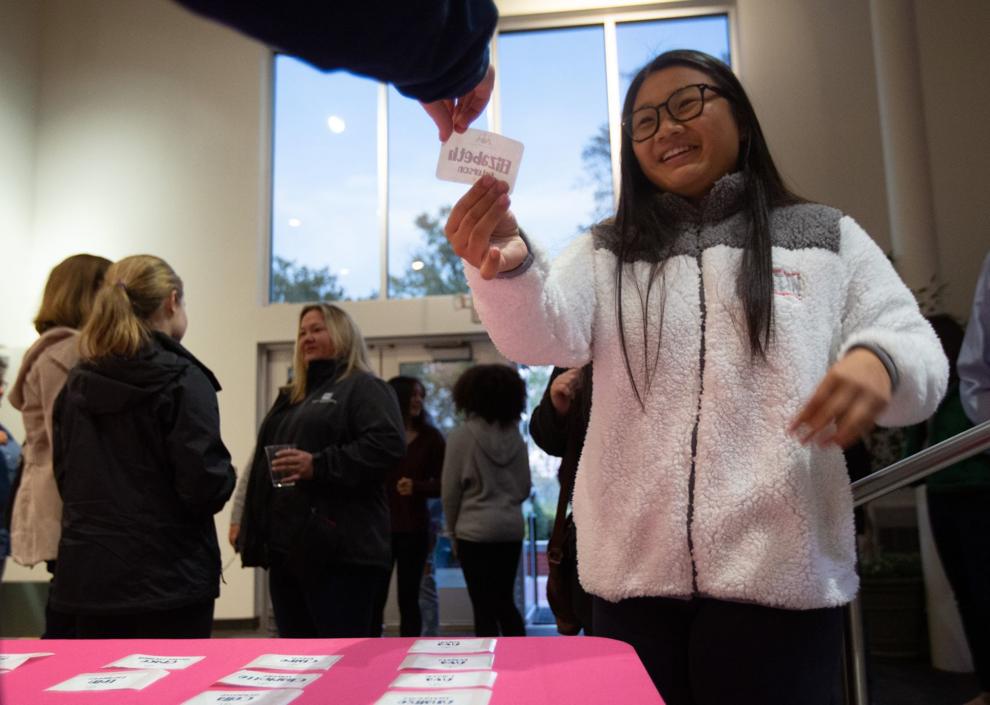 Nerinx Hall Recruitment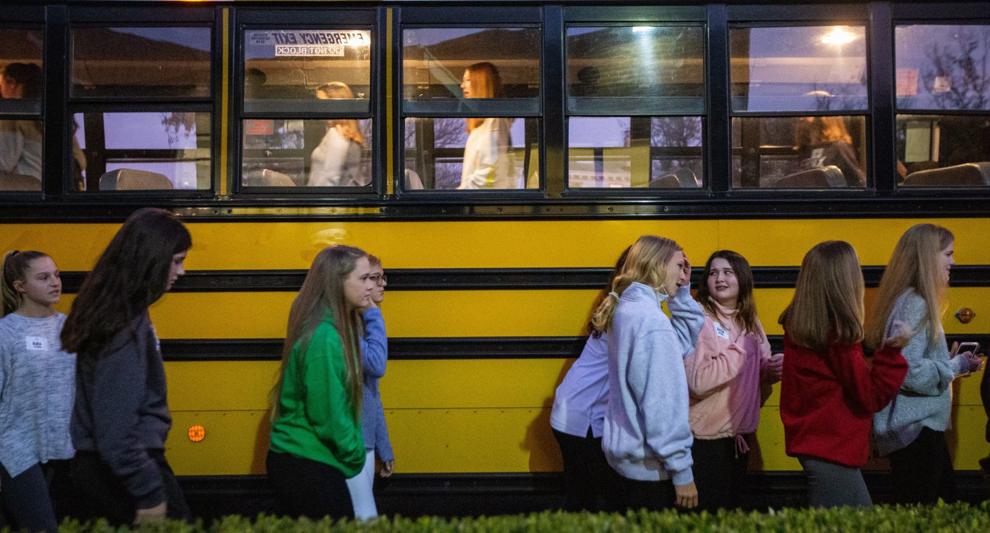 Nerinx Hall Recruitment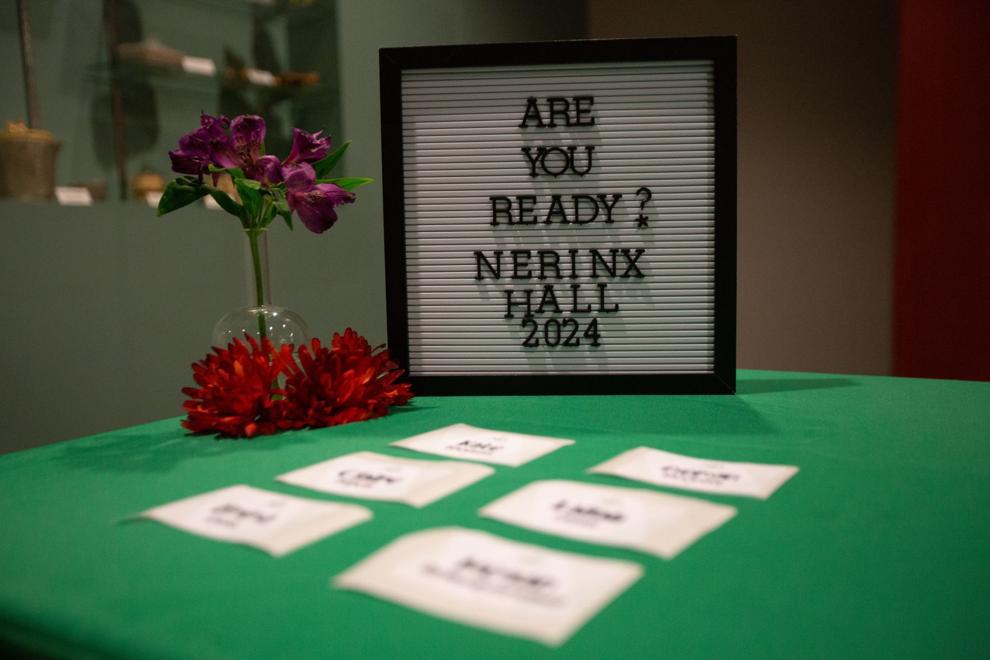 Nerinx Hall Recruitment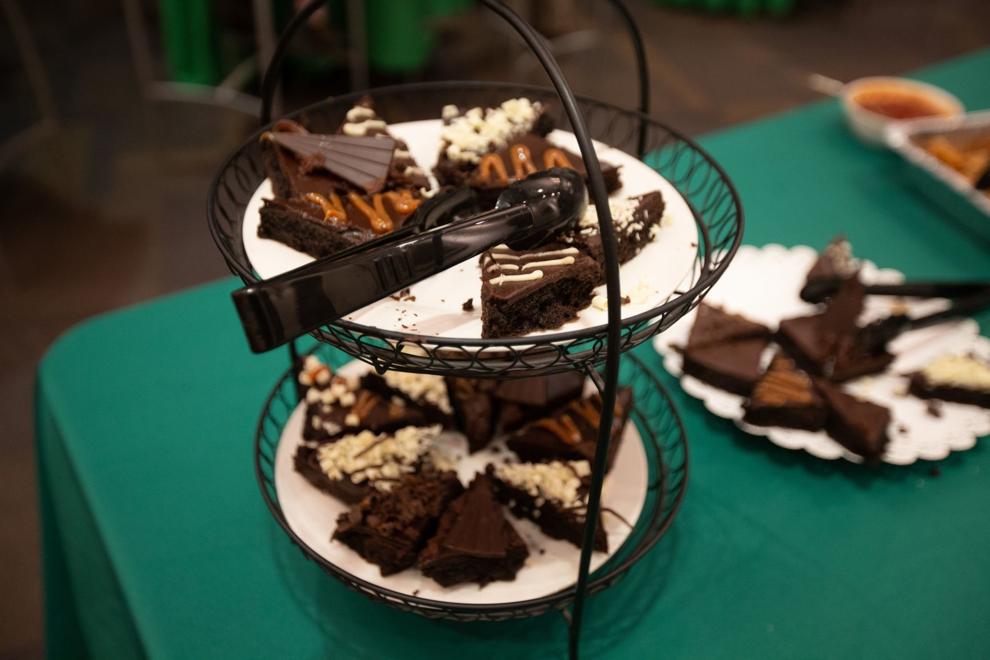 Cor Jesu Shuttle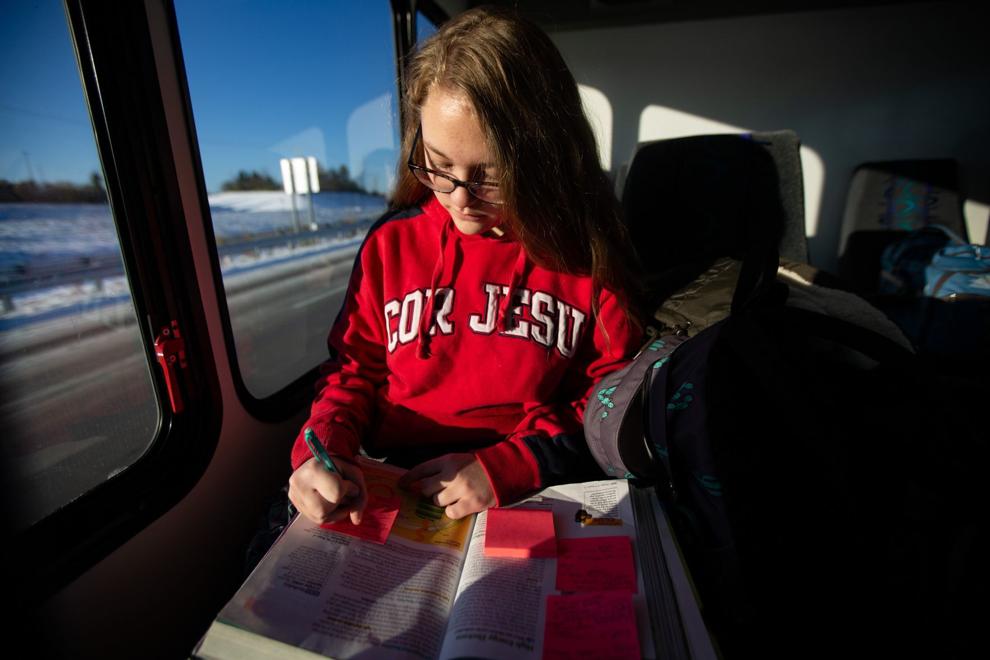 Cor Jesu Shuttle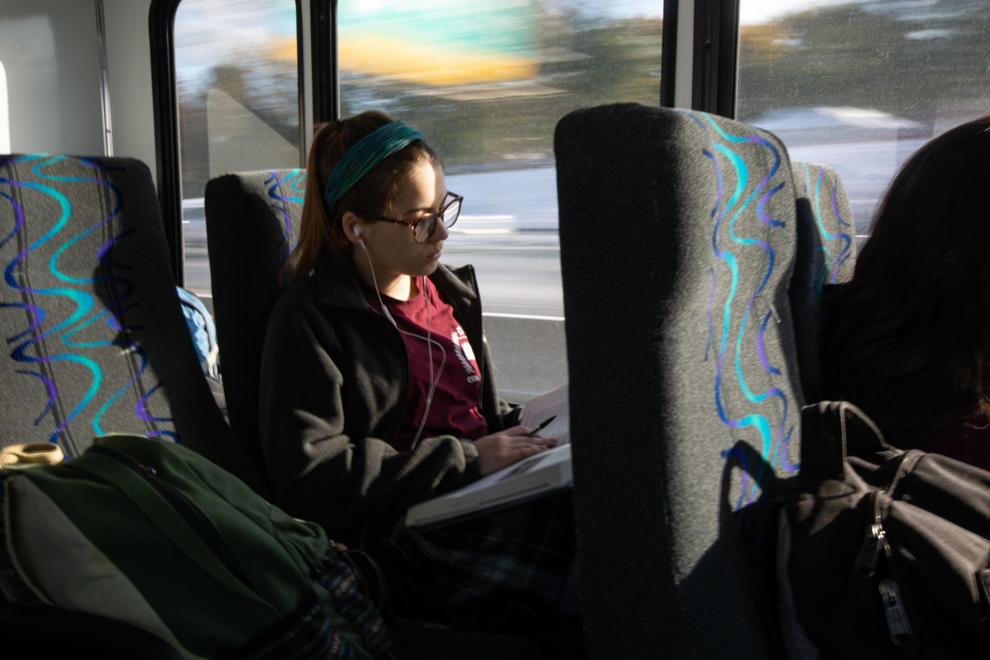 Cor Jesu Shuttle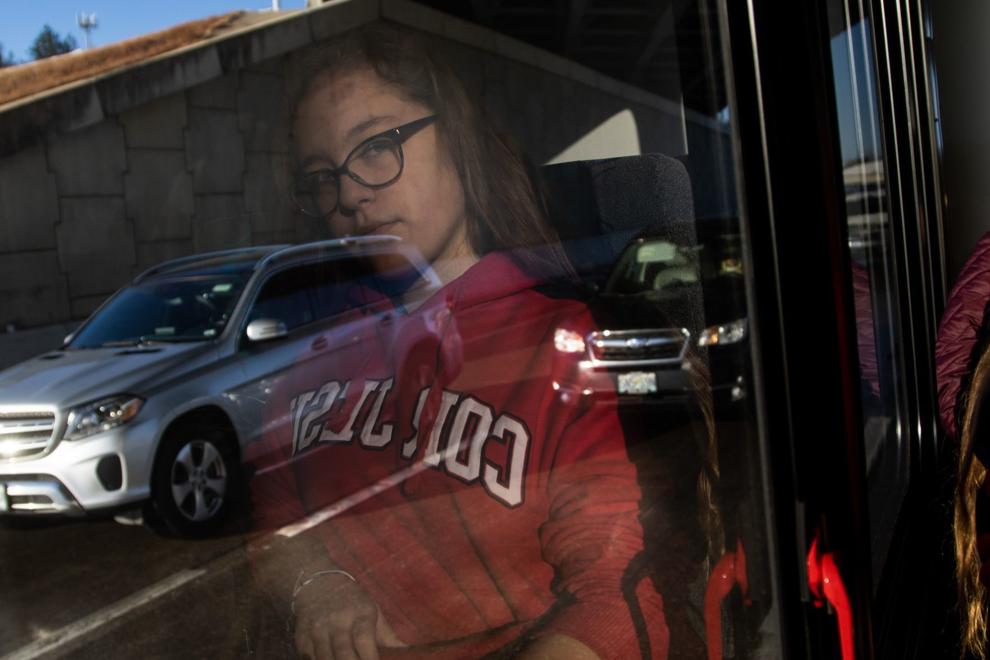 Cor Jesu Shuttle