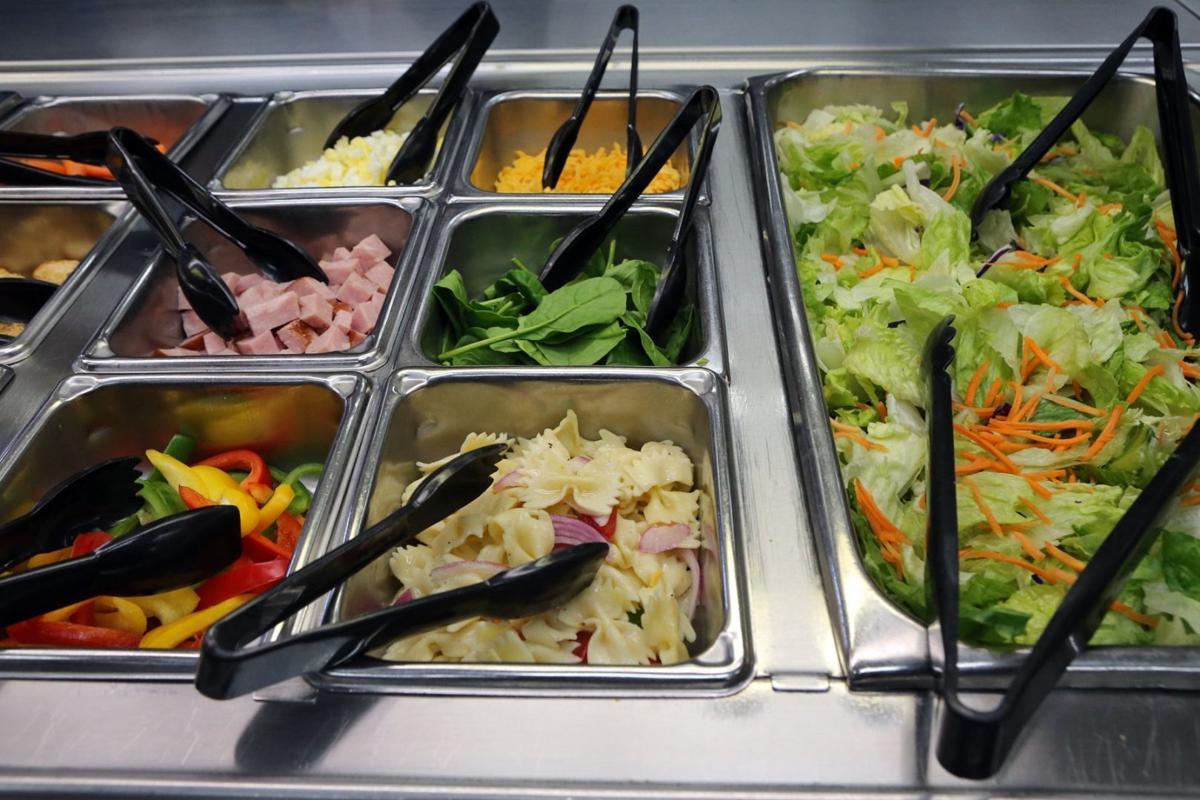 The University City School District will join the growing number of school systems across Missouri that provide free lunches for all students, regardless of income.
Beginning with the first day of school on Aug. 9, the district will offer free breakfasts and lunches to all 3,000 students under a federal program that will allow it to dismantle the decades-old process of ensuring that children individually qualify.
Since the 1940s, the process for getting a free or reduced-price lunch in most public schools has been a cumbersome one, requiring a parent to fill out paperwork to prove income. For some children, it could be embarrassing not paying for meals while others did. By the time students reach high school, the share of students receiving free or subsidized lunches generally declines due to the stigma often associated with claiming low-income status. As a result, some who can't afford meals skip them.
"We know that our students need to be healthy to learn; when they are not eating, they are not healthy and that is a true barrier to learning and performance," Superintendent Sharonica Hardin-Bartley said. "We're working to remove that barrier."
More than half of Missouri school students qualified for free or reduced price lunches last school year, based on family income under that National School Lunch Program. In University City schools, about 68 percent qualified.
This year will be the third year qualifying districts will provide universal free meals under the federal government's Healthy, Hunger Free Kids Act. Districts must apply through their state's education department for approval.
Last year, 84 school districts across Missouri provided universal free lunches. Even more districts provided them in Illinois.
More than 70,000 students in the St. Louis area received them in districts such as St. Louis Public Schools, Cahokia, Granite City, Ferguson-Florissant, Hancock Place, Jennings, Alton, Normandy and Riverview Gardens. A handful of charter schools also provided free meals for all students, including St. Louis College Prep Academy, Confluence charter schools, North Side Community School, Carondelet Leadership Academy, Preclarus, and Eagle College Prep Endeavor.
So far, 57 Missouri districts have submitted applications to join the 84 that already provide universal free meals, said Nancy Bowles, a spokeswoman with the Missouri Department of Elementary and Secondary Education. The deadline for applications is Aug. 31. "We expect more to come in," she said.