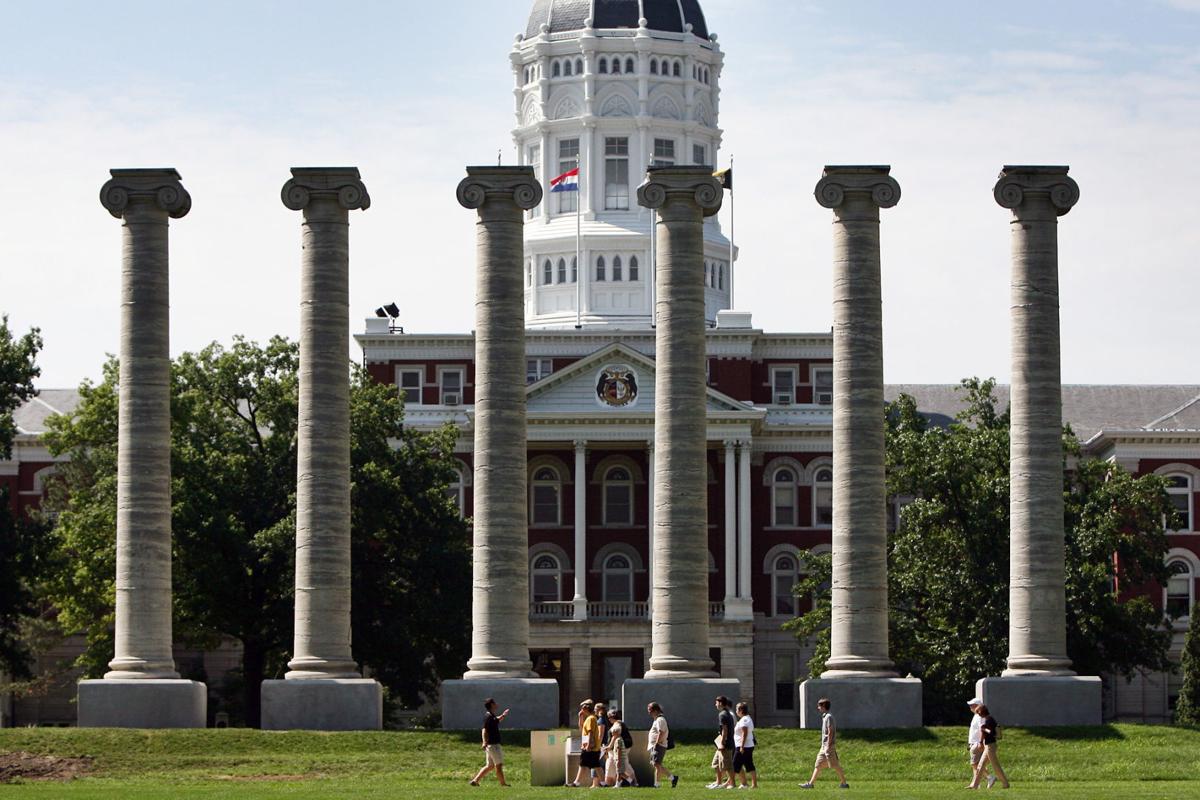 COLUMBIA, Mo. — Tuition will increase at all University of Missouri System campuses for the 2021-22 school year following an 8-1 vote by the Board of Curators on Wednesday.
The price tag for undergraduate students to attend classes at the flagship university in Columbia will increase by 5%, to $9,639 for the academic year. The new cost equates to $321.30 per credit hour.
At the University of Missouri-Kansas City, tuition will increase by 4.1%, to $313.90 per credit hour and $9,417 for the school year.
At Missouri University of Science & Technology in Rolla, the increase is 3.5%, to $316.60 per credit hour and $9,498 for the school year.
Undergraduate students at the University of Missouri-St. Louis will see a 2% increase, to $379 per credit hour and $11,370 for the academic year.
Ryan Rapp, system vice president of finance and chief financial officer, said the goal is increasing student success and academic excellence.
"As we move forward, this proposal is really a first step in improving our competitiveness," Rapp said.
Curator David Steelman, the sole vote against the increase, said state support to the system has increased, so there's less need to increase tuition.
"MU needs more revenue," Steelman said. "It seems sometimes that the tuition increase is the easy revenue."
State support for MU is the lowest among surrounding states for their flagship institutions, Rapp said.
"I think the 5% across-the-board increase at Mizzou is a little excessive," Steelman countered.