WEBSTER GROVES — The Webster Groves School Board on Thursday approved a new social studies curriculum that could be considered illegal under a proposed state law.
The curriculum for kindergarten through eighth grades emphasizes equity and social justice, and "provides students an opportunity to see themselves, and that's really powerful," said board member Christine Keller before the unanimous vote.
The district's team of teachers and staff who designed the curriculum over three years drew from 28 resources including the Southern Poverty Law Center's Learning for Justice guidelines. Social justice topics for sixth and seventh grade U.S. History include white supremacy, Jim Crow laws, the Black Lives Matter movement and protests against police violence.
Missouri legislators debated an amendment on Wednesday that would ban social studies curriculum that "identifies people, entities, or institutions as inherently, immutably, or systemically sexist, racist, biased, privileged, or oppressed." Banned resources would include the Learning for Justice guidelines along with The New York Times' 1619 Project, critical race theory, local nonprofit We Stories and similar programs.
Opponents of the Webster Groves curriculum say the resources bring leftist politics and racial division to classrooms.
"It is unjust to tell open-minded people they have to leave our community if they want their children to believe in equality of opportunity, to judge people by the content of their character, and be thankful to live in and try to improve the most free and most equal society ever created," 40-year resident S. Carter Nixon wrote in a letter to the board earlier this month.
School board members on Thursday praised district leaders' courage in implementing the new curriculum.
"Change isn't easy and, it often comes and brings a lot of fear," said board member Kita Quinn. "I think that's really what's driving some of the things behind people who are questioning this work, but I think they will find there's really nothing to be afraid of. Our kids are in very capable and competent hands."
Photos: Affton seniors hold unconventional (Un)-Prom night
Affton High reformats prom night with the 'Un-Prom'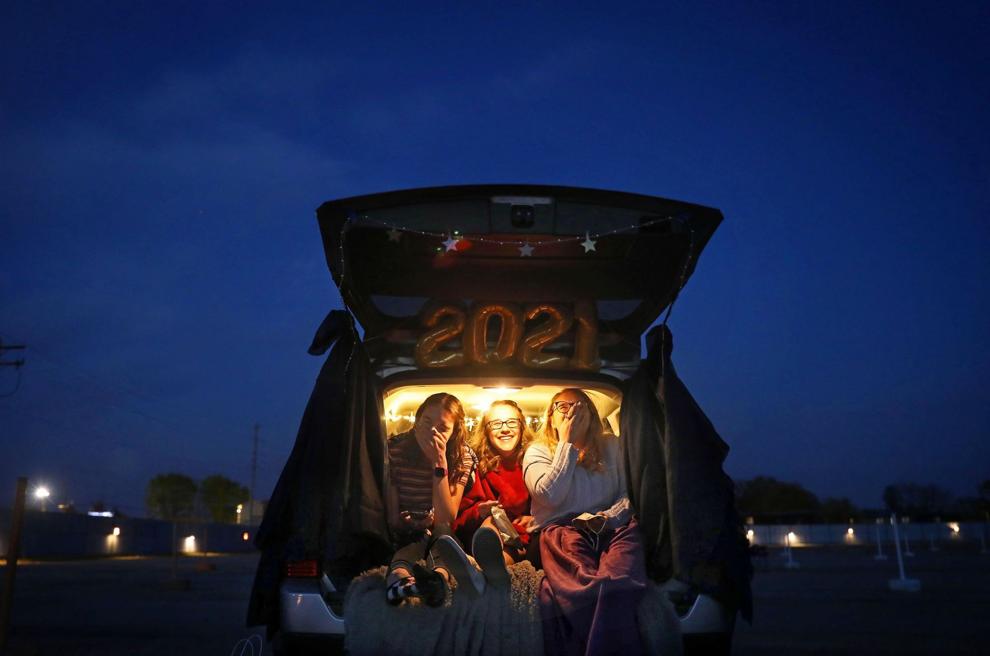 Affton High reformats prom night with the 'Un-Prom'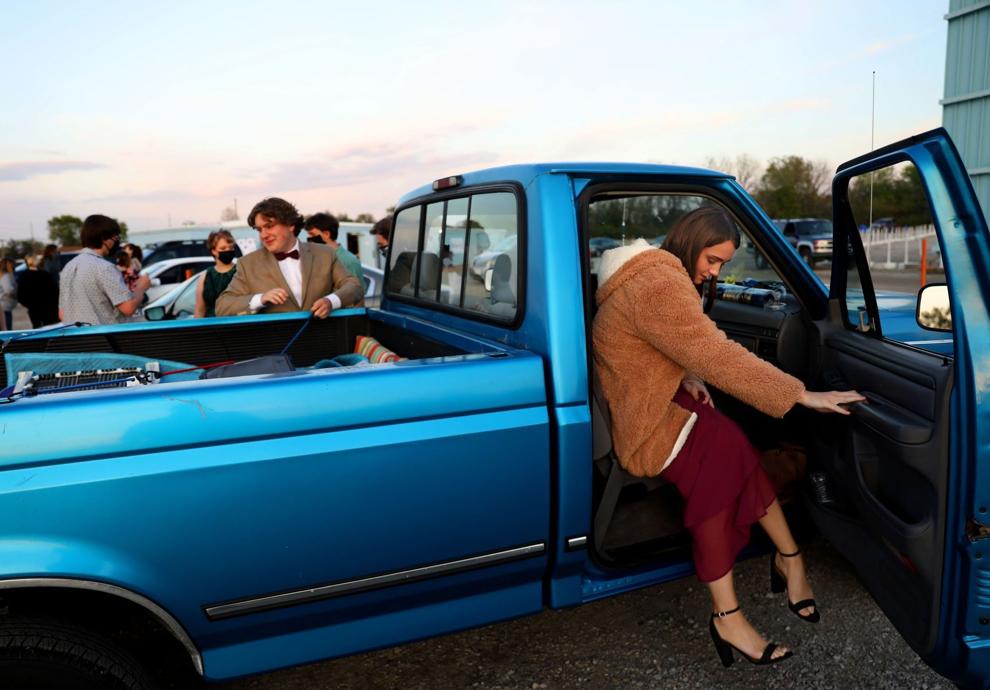 Affton High reformats prom night with the 'Un-Prom'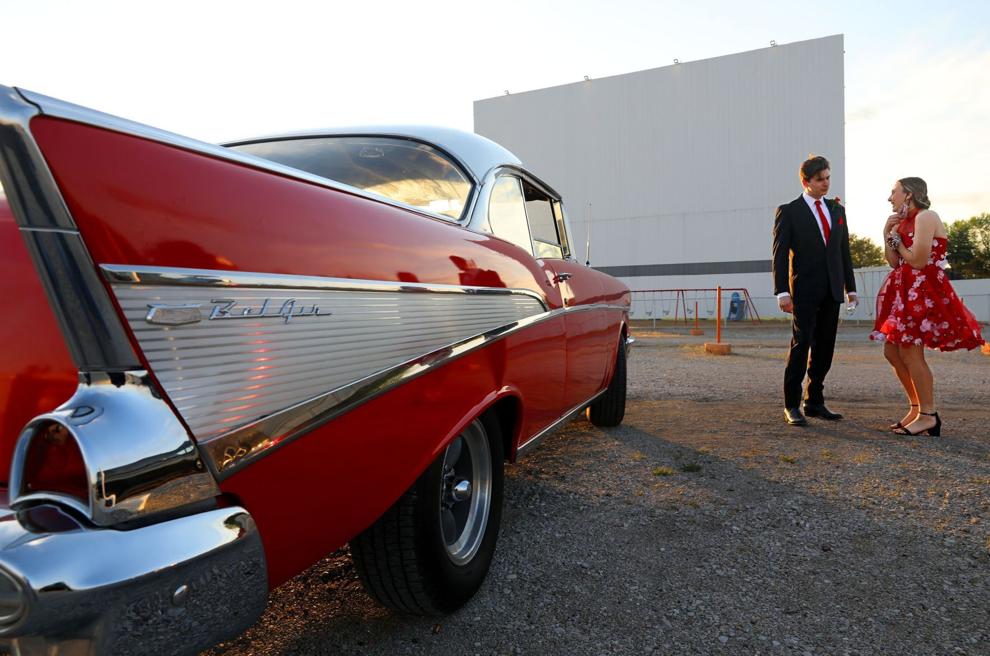 Affton High reformats prom night with the 'Un-Prom'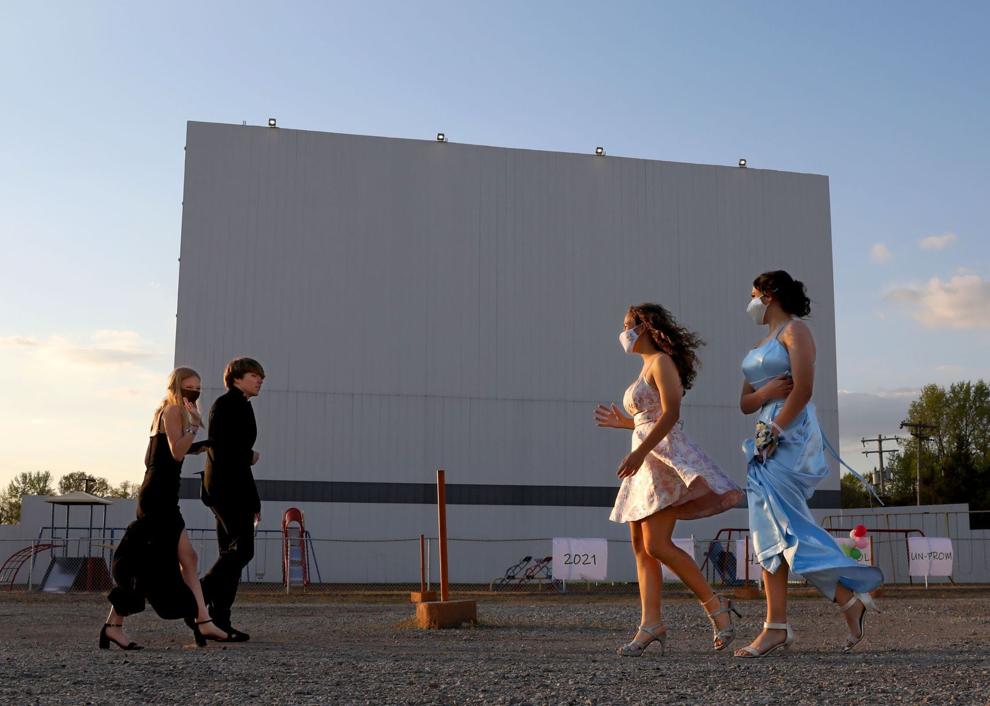 Affton High reformats prom night with the 'Un-Prom'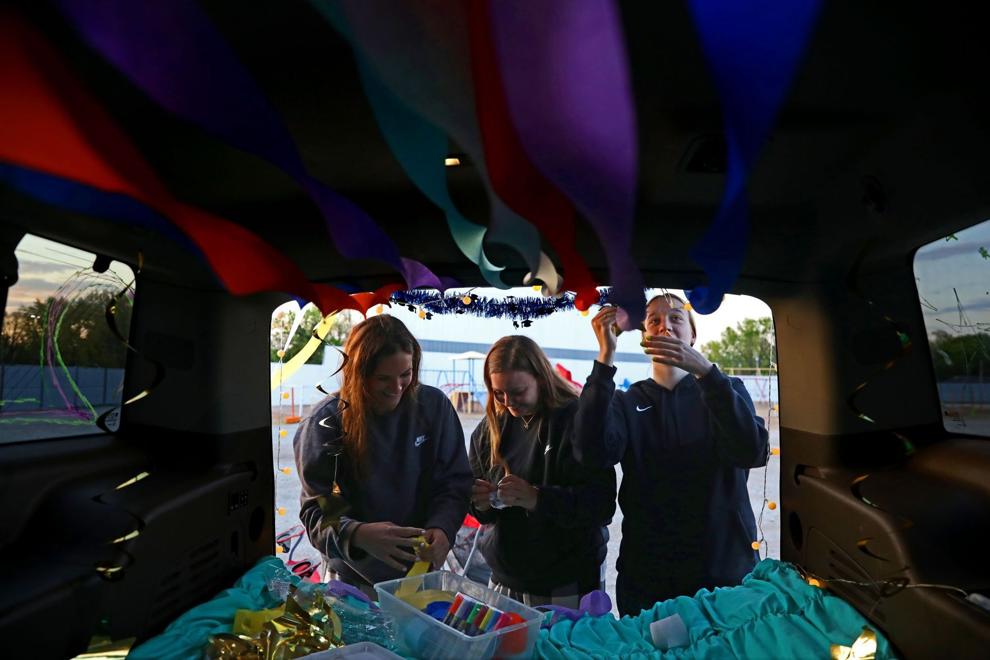 Affton High reformats prom night with the 'Un-Prom'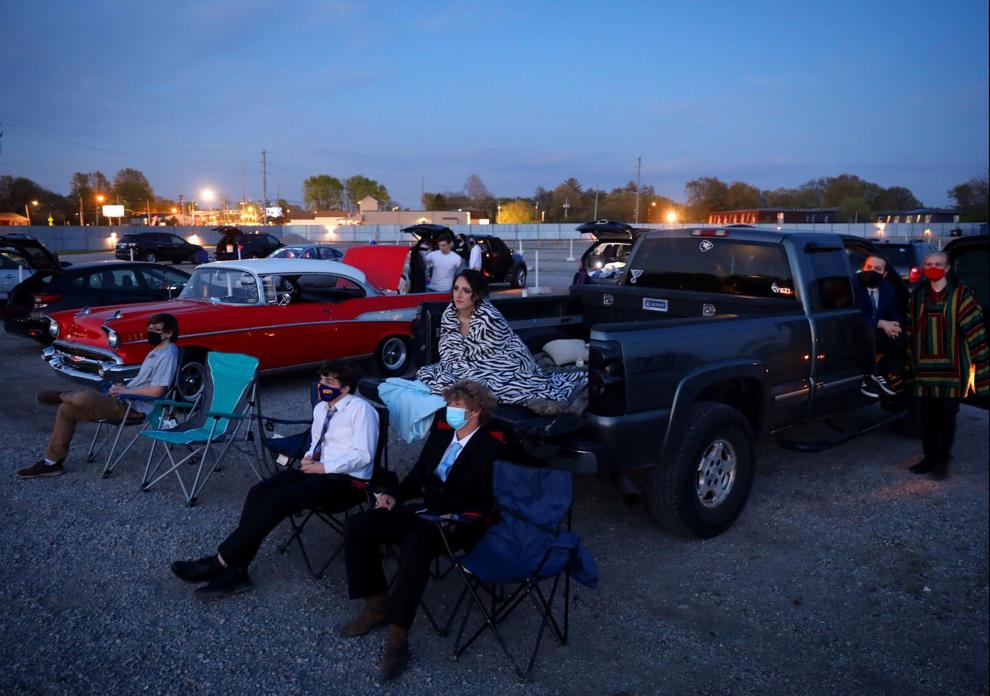 Affton High reformats prom night with the 'Un-Prom'
Affton High reformats prom night with the 'Un-Prom'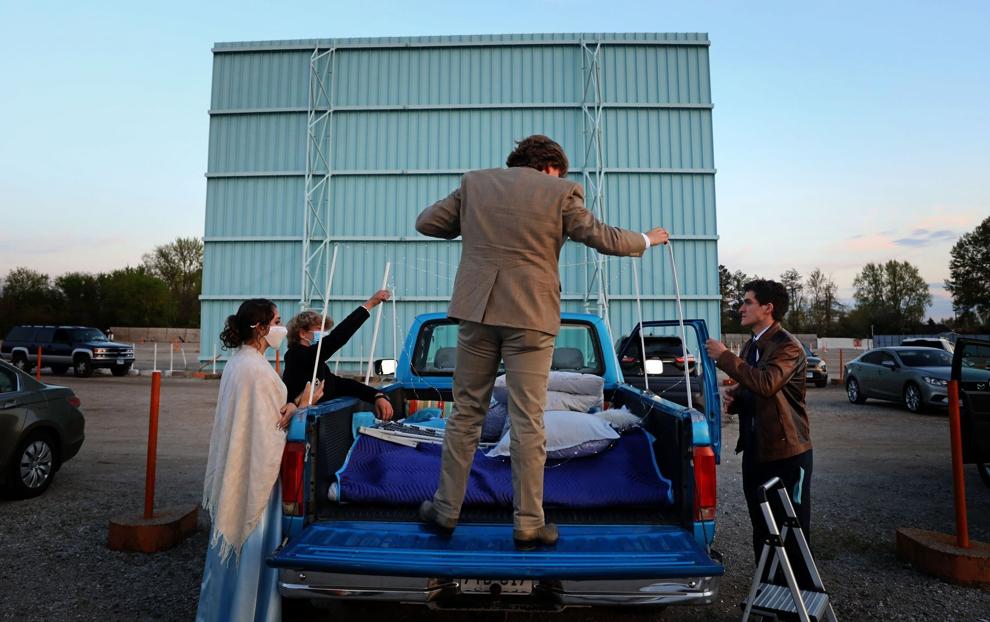 Affton High reformats prom night with the 'Un-Prom'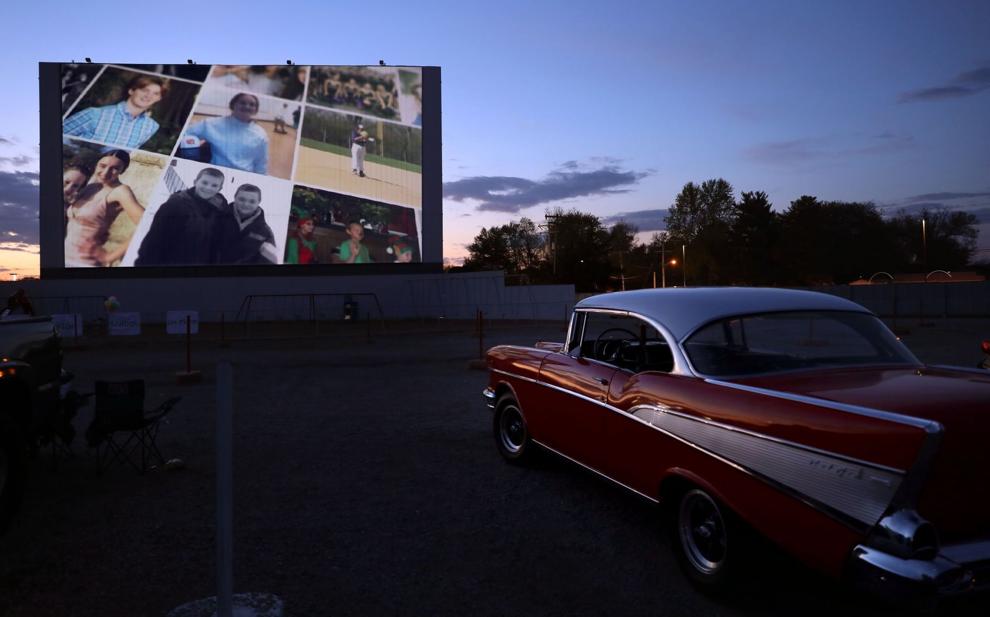 Affton High reformats prom night with the 'Un-Prom'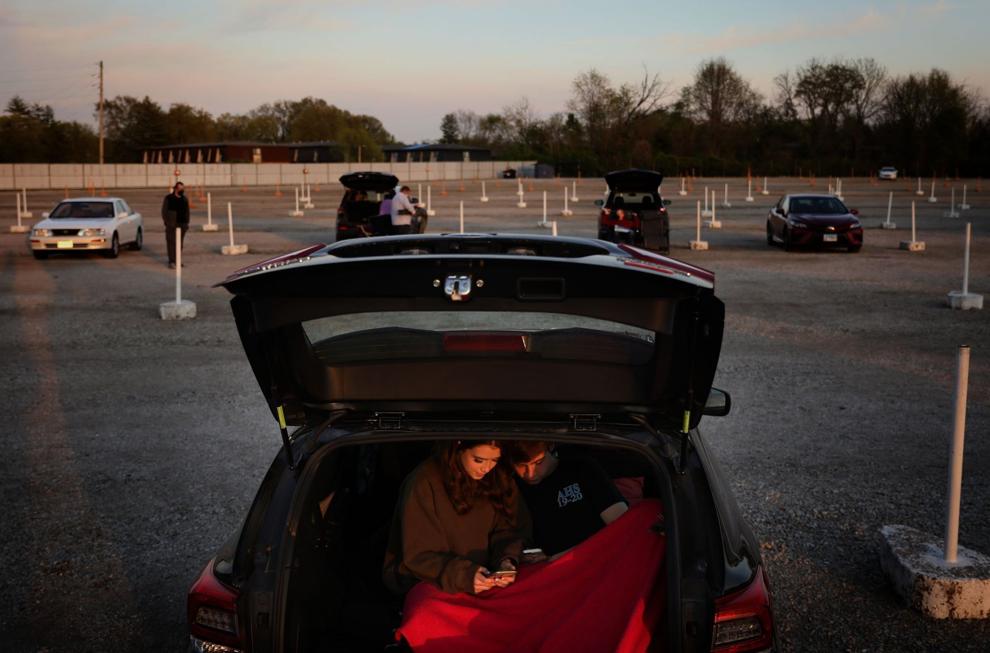 Affton High reformats prom night with the 'Un-Prom'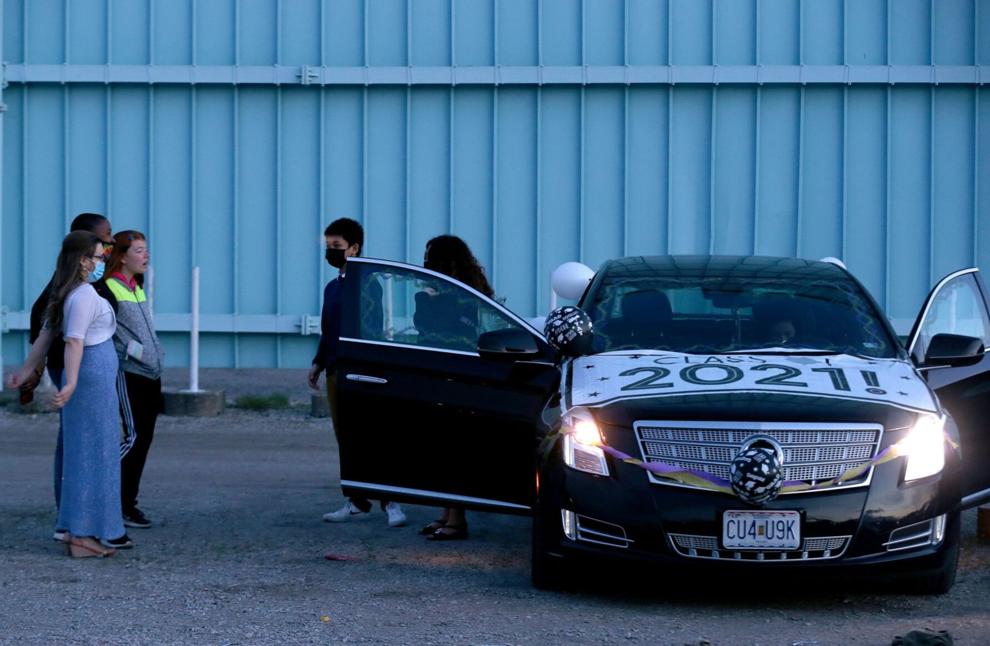 Affton High reformats prom night with the 'Un-Prom'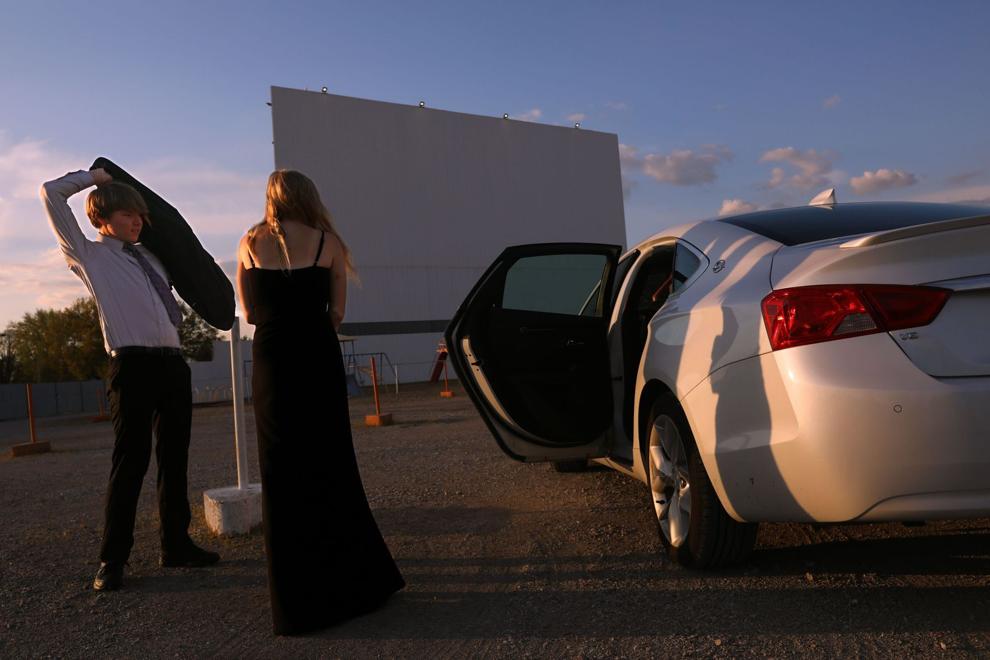 Affton High reformats prom night with the 'Un-Prom'