The county executive has criticized the council's latest efforts, which he calls 'dangerous.'
Candidates vying to succeed Mayor Lyda Krewson have until Jan. 4 to turn in signatures.
Monday was the first day candidates for office in the city of St. Louis could file to run at the St. Louis Board of Election Commissioners for…
Governor won't issue COVID-19 mask mandate, but he signed bill that overruled local control on public health matters. 
Parson's campaign apparatus also hasn't announced how and whether it will accept donations for his inauguration.
Five candidates have already announced, at least two others say they're considering a run.
Working in the farm's favor is a law signed by Gov. Mike Parson in 2019 that restricts local control over massive farming operations.
Critics say there's few guidelines for deciding levee district taxes and little financial oversight of the districts, which often pay big mone…
Reed on Nov. 6 had said it was "highly likely" he would run in the March primary. Since then, Mayor Lyda Krewson has dropped her plans to seek…
Missouri is one of the few states in the nation that has not attempted to reduce its prison population to slow the spread of COVID-19. 
More than 125 supporters caravanned downtown for the Trump Rolling Rally, standing outside two television stations, criticizing mass media's c…
An officer who works in the Central Patrol Division said at least 10 officers at the station have tested positive. 
A task force is discussing crisis standards of care to guide doctors in choosing who can and can't be helped when resources are limited.
Democrats are expected to have 73 members in the new General Assembly. As of Friday, 18 of them said they will not vote for Madigan, which wou…
Associate Circuit Judge John R. Lasater said Friday that the county order was necessary "to protect the public" as COVID-19 cases mount in the region.
Councilman Tim Fitch has asked the county counselor whether the council could delay tax collection until April 30 and also abate some taxes.
'It's been 22 great years. I think the city, as well as the region, is on the right path for economic development.'
The county is still working on a personnel investigation to which the board has no access.
A principal for the firm said the suit was not frivolous or racist.
An effort to fast-track a bill to cut workhouse funding failed.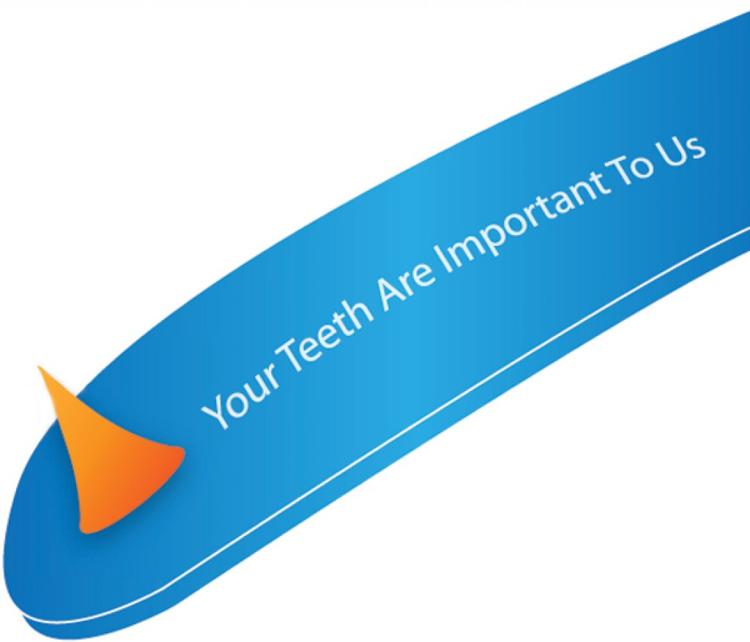 Harlan J. Wilson, D.D.S, P.C.
The 'security concerns' are undisclosed.
Many say they formed their opinions by watching emergent right-wing media outlets such as Newsmax and One American News Network that have ampl…
Initial fines could be $25 for residents and $50 for businesses, said Edwardsville Mayor Hal Patton.
Even critics say she took the helm at one of the most difficult times to govern due to the political climate in the region and nationally.
Even with support from his caucus eroding, Madigan struck a defiant pose and again insisted his has done nothing wrong.
Applications open Monday and close on Dec. 7.
But it was unclear how much the public would be able to glean from a public report promised for late December.