Abortion-rights protesters gather in St. Louis and across the state
Protesters gathered outside the St. Louis office of Missouri Secretary of State Jay Ashcroft on Friday, Aug. 2, 2019. The St. Louis event was one of four protests across the state targeting Ashcroft.
Abortion-rights activists were upset Ashcroft delayed issuing ballot language needed to start collecting signatures on a referendum to hold a public vote on a law that bans abortions at eight weeks of pregnancy or later.
The protesters also held a voter registration drive and tried to present a petition to Ashcroft's office, but were denied access to the building by police. About 60 people showed up to the event.
Photos by David Carson, dcarson@post-dispatch.com
Abortion-rights protesters gather in St. Louis and across the state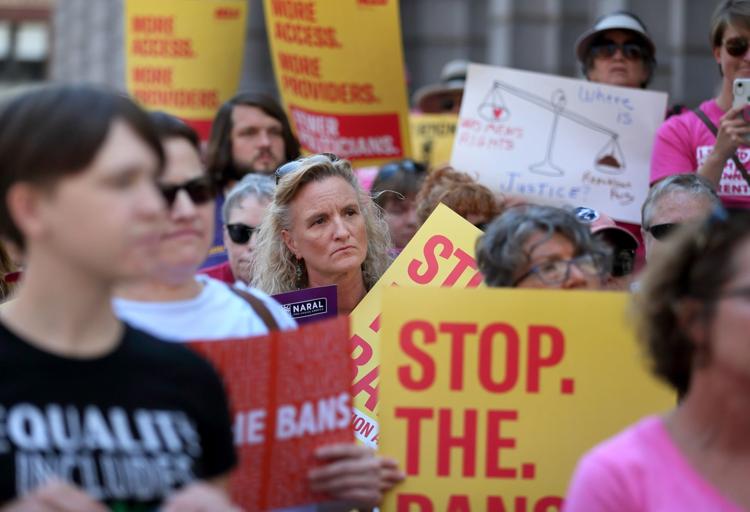 Abortion-rights protesters gather in St. Louis and across the state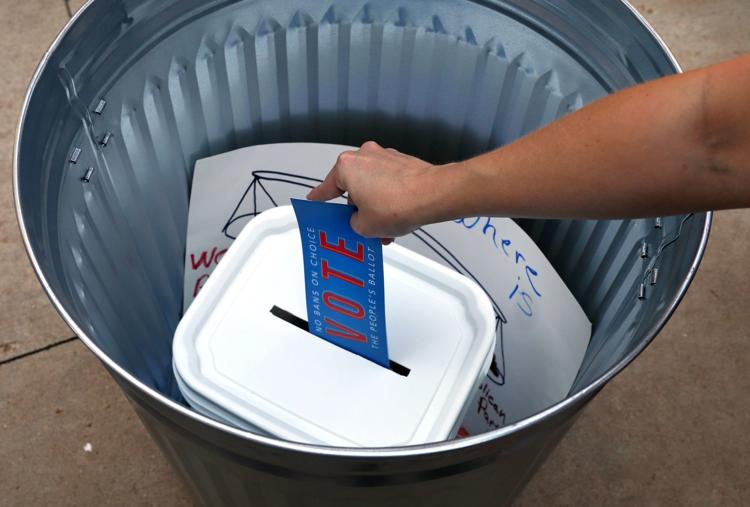 Abortion-rights protesters gather in St. Louis and across the state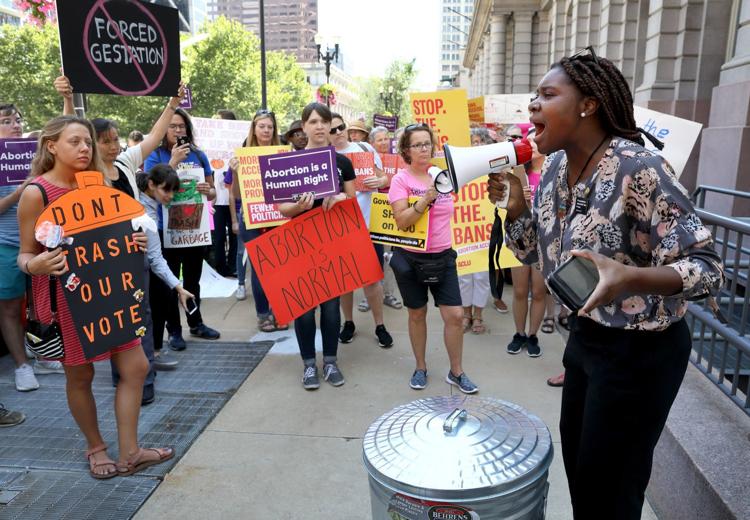 Abortion-rights protesters gather in St. Louis and across the state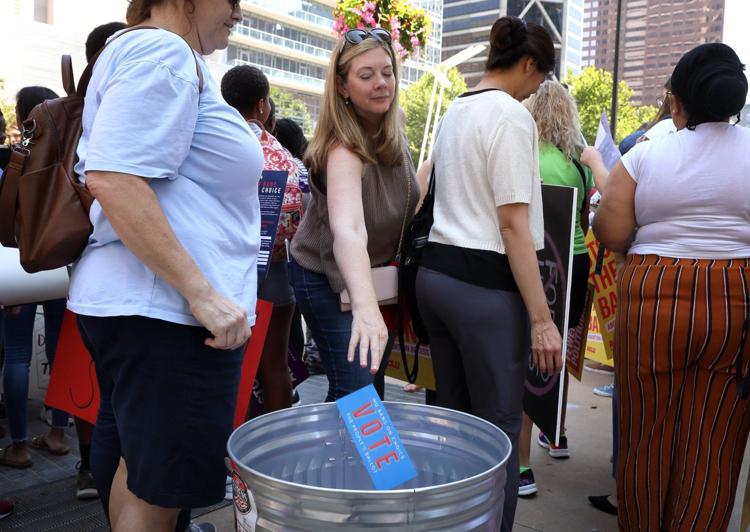 Abortion-rights protesters gather in St. Louis and across the state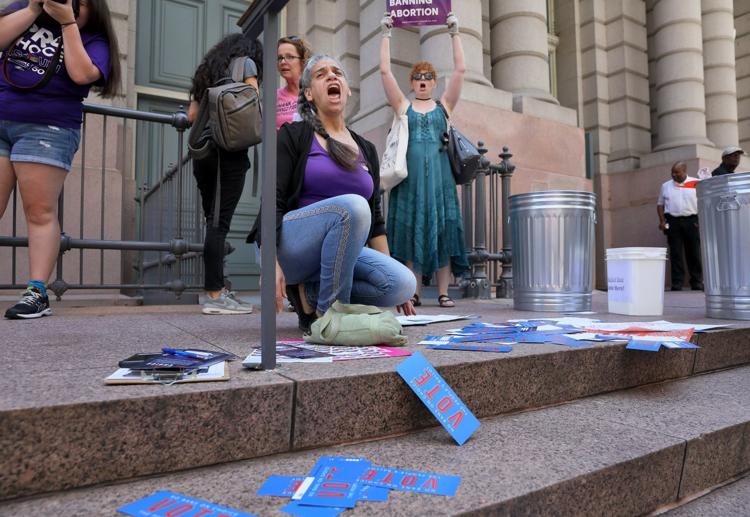 Abortion-rights protesters gather in St. Louis and across the state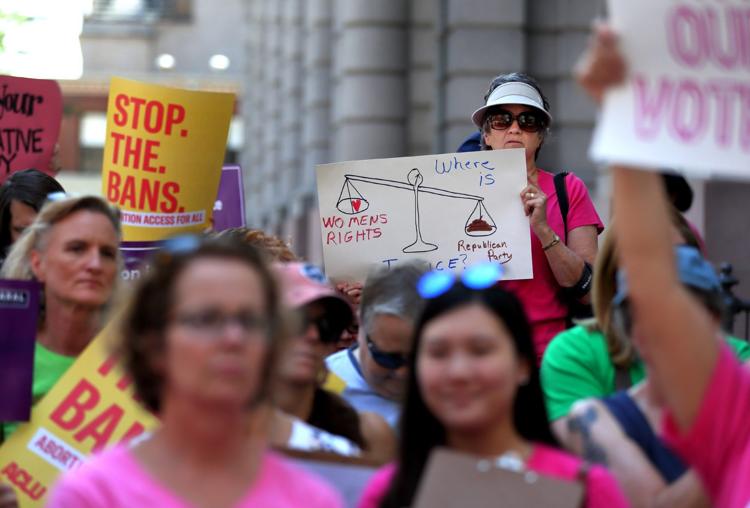 Abortion-rights protesters gather in St. Louis and across the state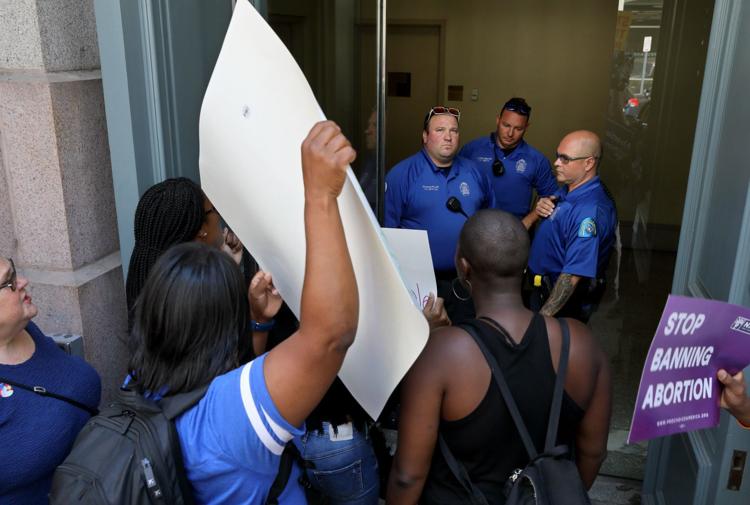 NO headline in galleries