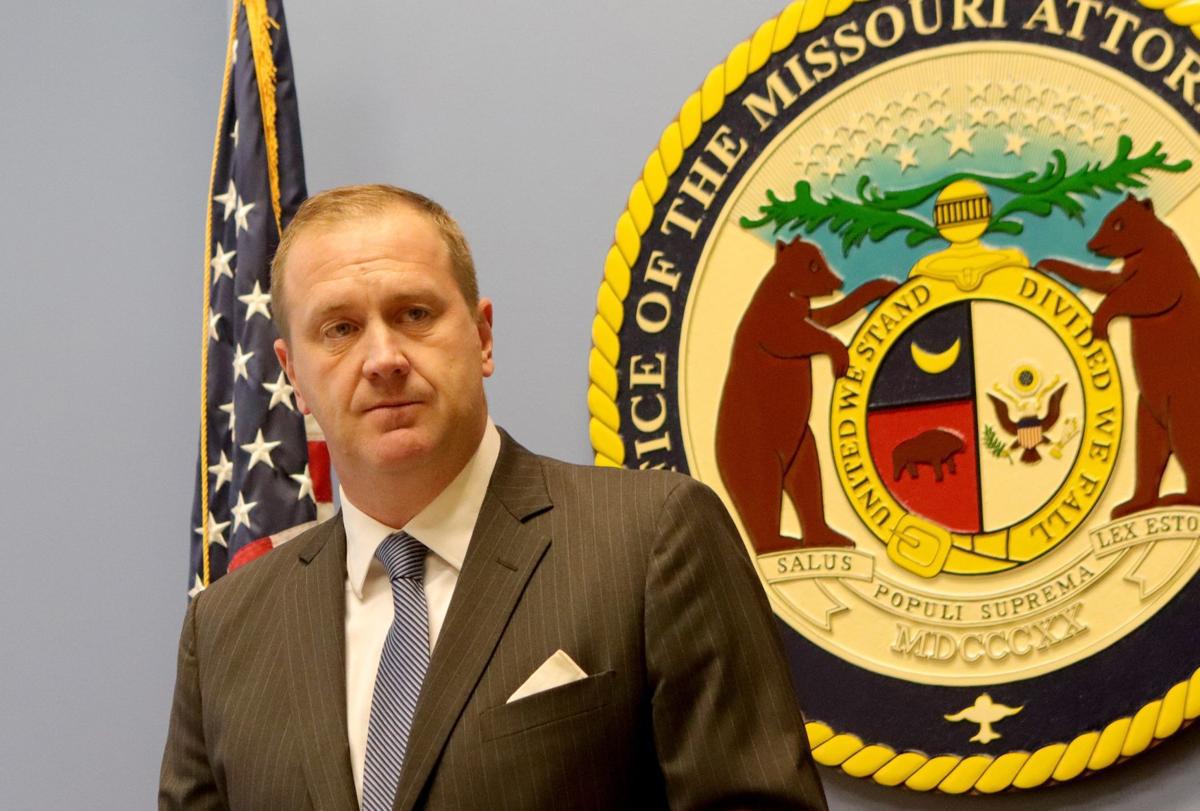 JEFFERSON CITY — Attorney General Eric Schmitt on Wednesday defended his decision to keep Missouri on the list of states challenging the Affordable Care Act — a day after his possible Democratic opponent in next year's general election blasted the move as "pure politics."
The 2010 law — commonly called "Obamacare" — included landmark consumer protections, such as requiring insurance companies to cover patients with preexisting conditions.
In December, a Texas judge hearing the states' lawsuit deemed the Affordable Care Act invalid. The 5th Circuit Court of Appeals in New Orleans is now considering whether to uphold that decision.
"The fact of the matter is that I'm the state's chief law enforcement officer and the law that was passed was unconstitutional, and so I have a duty to follow the law," Schmitt told the Post-Dispatch during a brief interview on Wednesday.
Former Missouri Attorney General Josh Hawley, like Schmitt a Republican, had joined a coalition of other Republican attorneys general in challenging the law. Democrats slammed Hawley for the decision during his successful run for U.S. Senate last year.
Then-Sen. Claire McCaskill, D-Mo., argued the lawsuit would gut Obamacare with no backup plan in sight, including no protections for those with preexisting conditions.
"Eric Schmitt is a politician," Finneran said. "That's why he got appointed to be attorney general. And that's why he's spending his time pursuing a lawsuit to overturn protections for people with preexisting conditions. That's pure politics. It has nothing to do with helping the people of Missouri."
Finneran would have to defeat fellow Democrat Elad Gross in the August 2020 primary to challenge Schmitt in the general election.
Schmitt said Wednesday he had always "fought to make health care more available, more affordable and more portable, including fighting for our most vulnerable as it relates to insurance."
In 2014, Schmitt backed the first major loosening of Missouri's marijuana laws, allowing children with epilepsy to access nonintoxicating oil derived from cannabis.
"Ultimately Congress needs to pass a law that is constitutional," Schmitt said, "and make sure preexisting conditions are protected."