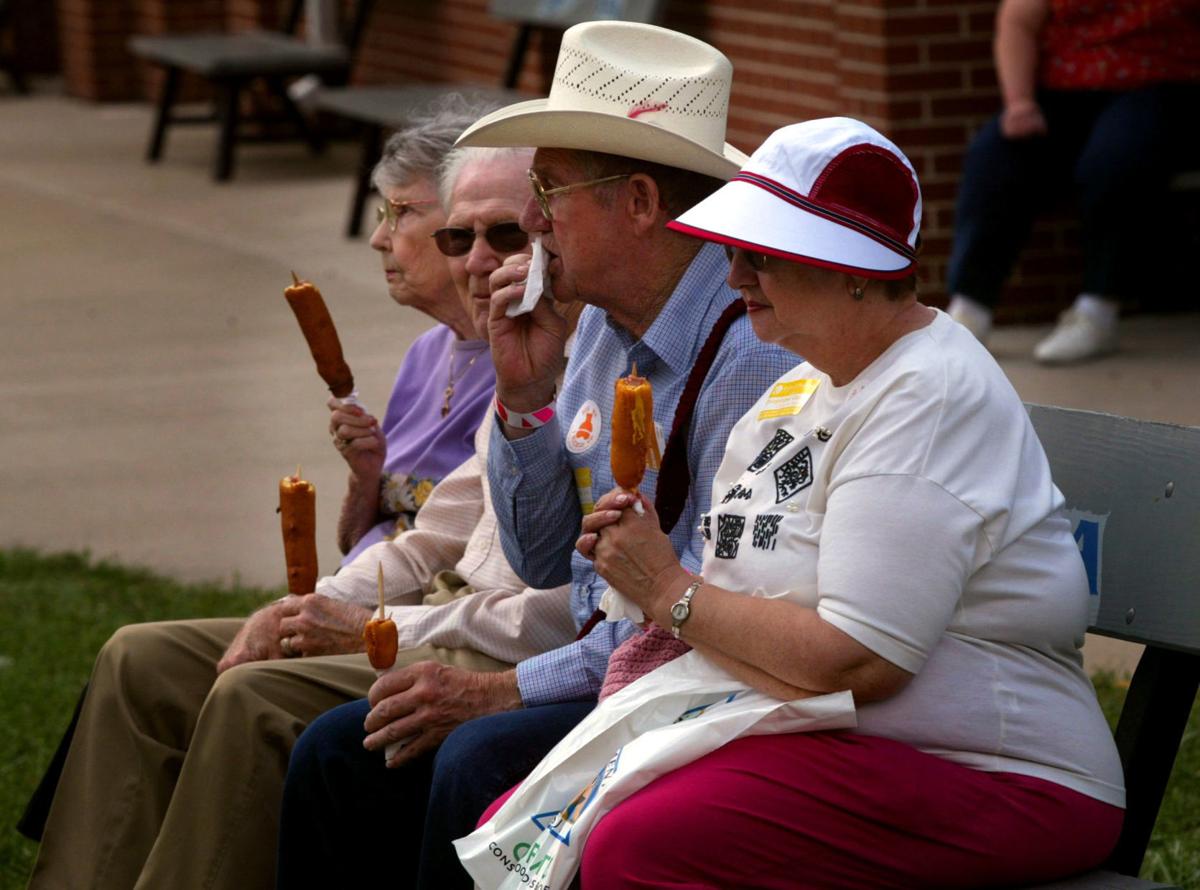 JEFFERSON CITY — Gov. Mike Parson is calling on lawmakers to bail out the Missouri State Fair after the cancellation of last year's event left the operation without enough money for 2021.
Tucked into a $799 million spending proposal designed to plug holes in the current fiscal year budget is $1.6 million to prop up the 2021 fair in Sedalia.
Lawmakers Monday began reviewing the governor's request, which includes spending for a number of programs.
The fair, which is held in August, lost revenue when the 2020 fair was canceled due to the pandemic. Although a youth livestock show continued during the same dates, the fair lost rental fees, gate admissions and sponsorships.
Typically, the fair is able to operate based on the fees it collects, but Parson said more is needed this year in order for a full-fledged fair to be held.
In 2019, more than 337,000 people attended the 10-day fair. Attendance was not counted in 2020.
Most of the money in the overall spending package is from the federal government.
Budget documents show $714 million is being requested for the state's Medicaid program, which provides health insurance for low income Missourians.
It also includes $5.4 million for overtime costs at the Department of Mental Health, which operates facilities for Missourians with developmental disabilities and psychiatric care.
The spread of the coronavirus has forced the department to scramble to have enough patient care workers at its facilities, resulting in increased overtime and other staffing costs.
Also on tap is $6.4 million for increased early childhood special education costs.
The spending proposal also includes $223,000 for the Missouri Secretary of State's office, to pay for postage costs associated with mail-in ballots during the April municipal election.