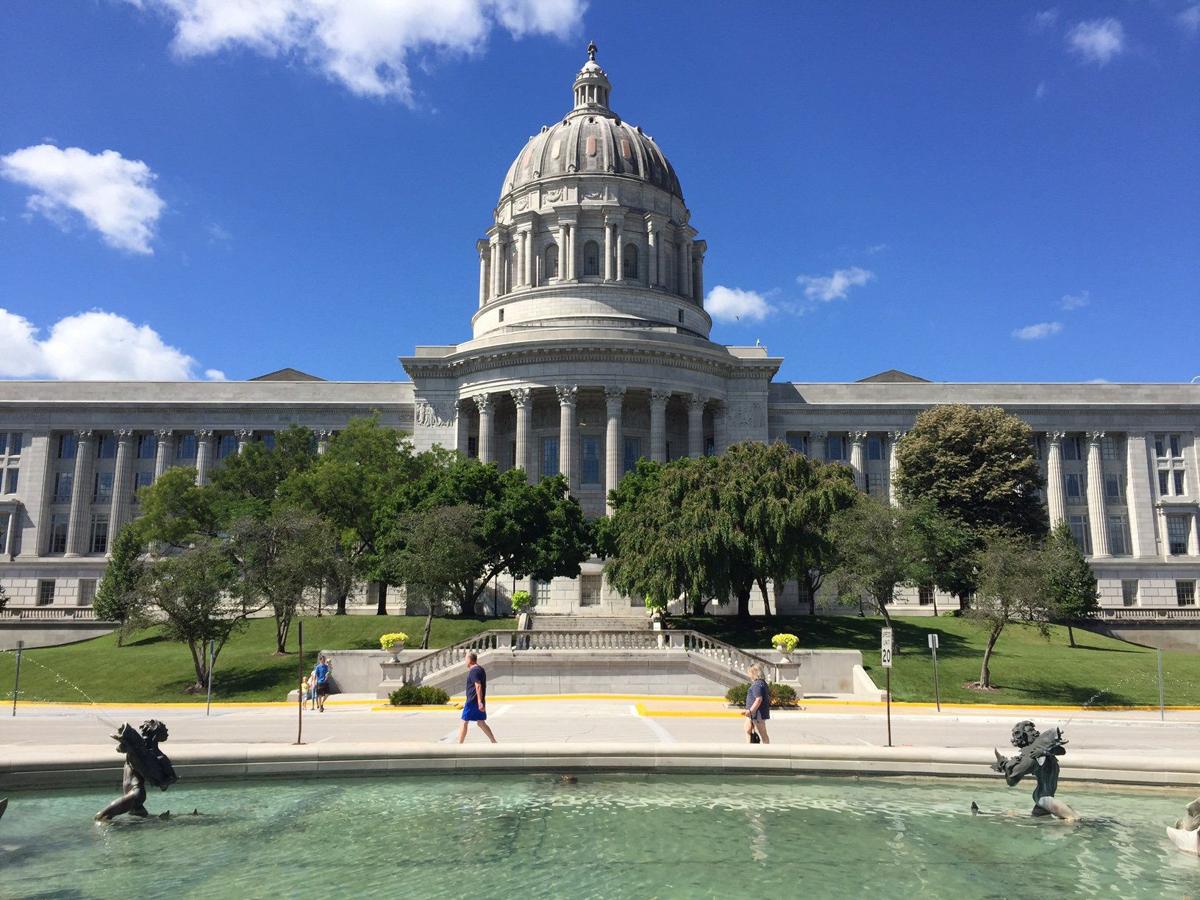 JEFFERSON CITY • A top aide to Missouri's treasurer has left the state payroll to become a lobbyist.
Matt Panik, who served as chief of staff to Treasurer Eric Schmitt, registered Monday as a lobbyist for the Missouri Chamber of Commerce and Industry.
Schmitt, a Republican from Glendale who is in his first term as a statewide elected official, praised Panik's service to the state, which included serving as Schmitt's top aide when he was a member of the Senate.
"The state of Missouri is a better place because of Matthew Panik's years of hard work in state government," Schmitt said. "I am incredibly grateful for Matt's service and counsel through the years, and I wish him the best in his new endeavor."
Records show Panik, who earned a law degree from St. Louis University, was earning $75,700 in his former position.
Lawmakers last year imposed a six month waiting period on themselves becoming lobbyists, but that did not extend to staff-level state employees.
Schmitt spokesman Garrett Poorman acknowledged that Greitens' executive order doesn't apply to the treasurer's office. But, he added that the office has a strict policy barring employees from receiving gifts from lobbyists.
Schmitt announced last week that Andrew Dziedzic will serve as his new chief of staff.
Dziedzic previously served as policy coordinator for the Treasurer's Office.