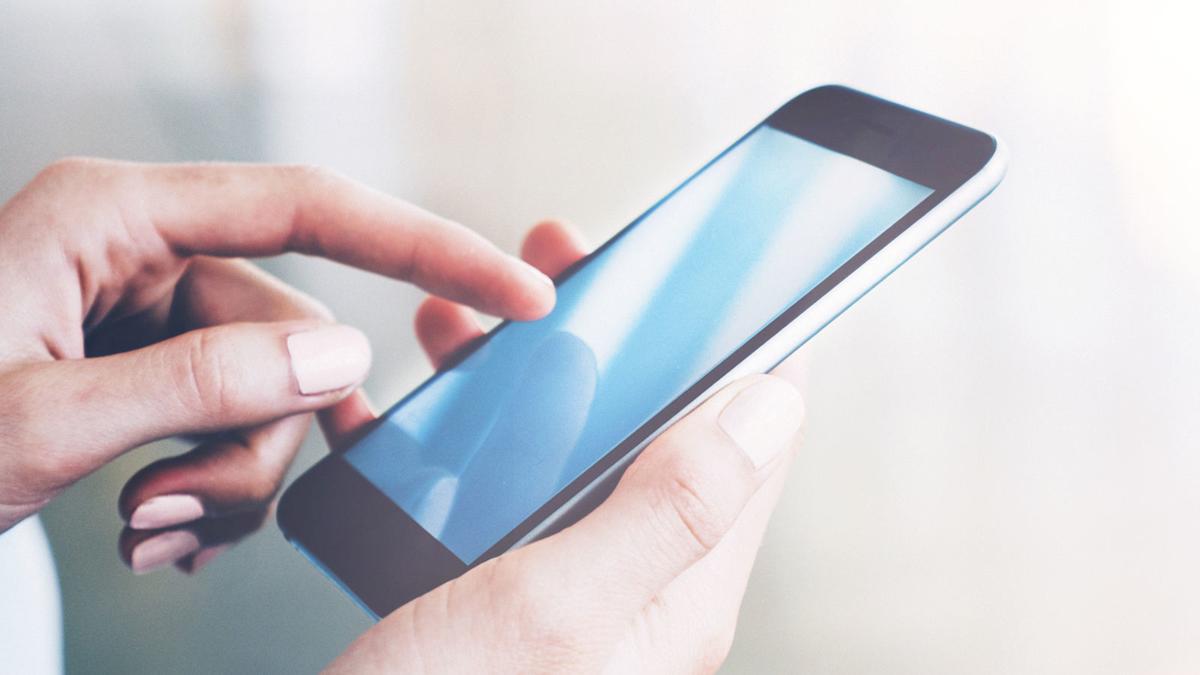 JEFFERSON CITY — The number of people who reported illegal telemarketing calls to the Missouri attorney general's office dropped slightly in 2019, but that isn't stopping state lawmakers from again taking aim at the annoying and potentially harmful practice.
Rep. Steve Helms, R-Springfield, has introduced legislation to address telemarketers who try to mask their identities by using a phone number that is more recognizable or familiar.
The proposal would combat the ongoing use of "call spoofing," which is a fake number scam that can be a nuisance to cellphone users but also can result in innocent Missourians being defrauded.
"We've all received calls that look like they're coming from our own area code, but when we answer the phone it's yet another annoying robocall. It's time to take a stand against the unscrupulous individuals who run these scams as they attempt to defraud Missourians out of their hard-earned money," Helms said.
The legislation mirrors a plan that advanced in the state Senate last year, but was not brought up for a vote in the full chamber before the Legislature adjourned in May.
In 2019, that number fell to 43,566. But, the number of complaints about phone trickery swamps other complaints received by the office.
Second on the attorney general's 2019 complaints list were 2,171 complaints about dubious solicitations for publications and subscriptions.
The office received 1,503 complaints regarding disputes with financial institutions, including loan servicing, foreclosures and credit-repair services.
Typically, the attorney general attempts to mediate differences between consumers and businesses, but it does have the power to investigate fraud and file lawsuits.
"From suing prolific robocallers to going after crooked contractors, taking action against scammers kept us busy in 2019 and will remain a top priority of the Attorney General's Office in 2020 and beyond," Attorney General Eric Schmitt said.
Helms' legislation would add call spoofing to the state's existing no-call list statute, giving the attorney general more teeth to go after scammers and fine them for the practice.
In 2019, the National Conference of State Legislatures counted 35 states that had introduced more than 150 bills designed to crack down on unscrupulous telemarketers.
The organization, which tracks state-level legislation, reported that Arkansas enacted legislation to hold telecommunication service providers and third-party spoofing providers accountable for certain activities, imposing criminal penalties for some.
Kentucky prohibited phone solicitations that misrepresent the name or phone number in caller ID services, with specified exemptions, the NCSL said.
To register for the Missouri no-call list, go to ago.mo.gov or call 1-866-662-2551. To sign up for the federal no-call list, go to donotcall.gov or call 1-888-382-1222.