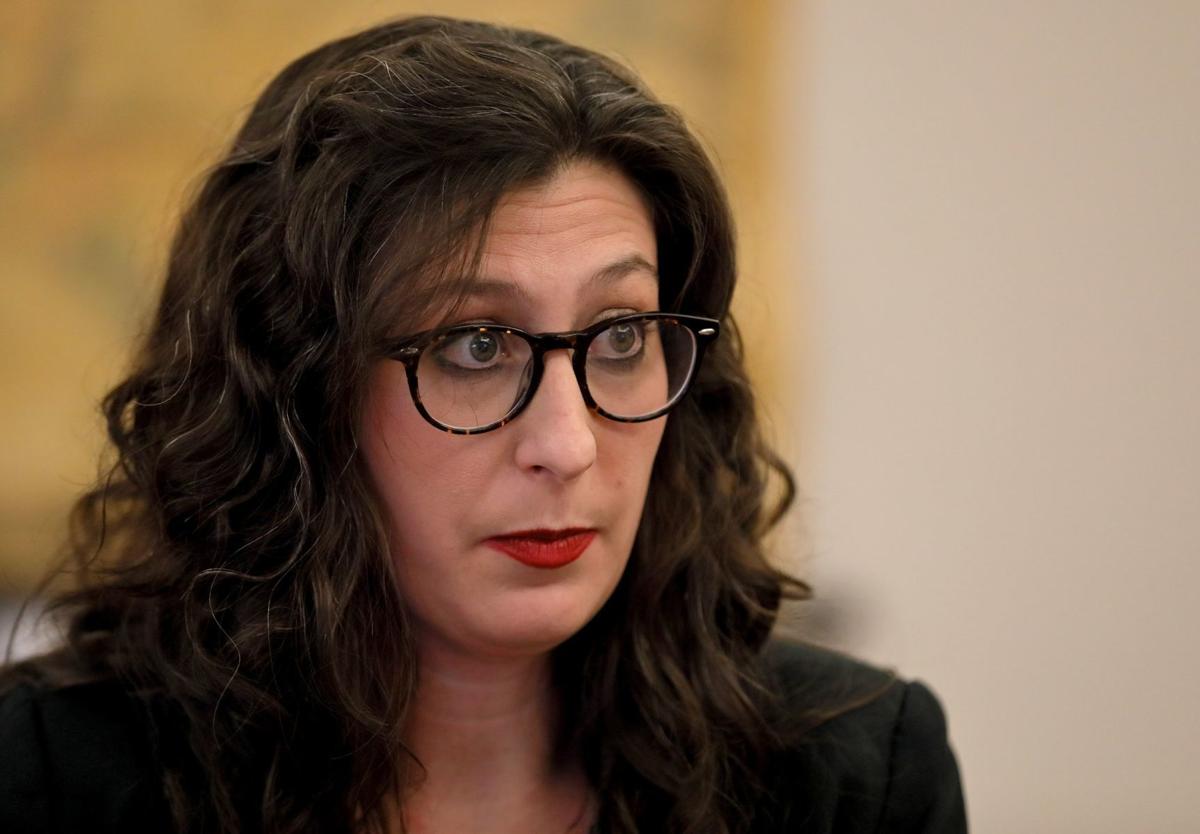 JEFFERSON CITY — For the second time in less than a year, St. Louis Alderman Megan Green must pay a fine to the state for failing to accurately report contributions to her campaign.
Green, who represents the 15th Ward, was ordered to pay $390 for the latest violation, according to a consent order she signed with the Missouri Ethics Commission on Jan. 3.
The MEC found that Green received a discounted rate for her office in the 3400 block of Roger Place in St. Louis, but failed to report $3,900 of the full amount of the rent in a section of her campaign finance report reserved for nonmonetary contributions.
"In the course of a busy campaign, unfortunately mistakes happen," Green said Friday. "We were happy to work with the Missouri Ethics Commission to get the clerical error corrected."
The violations date to 2017.
In July, Green agreed to pay $200 in fines after she failed to report an in-kind donation of $1,500 on Oct. 8 from Our Revolution: Mid-Missouri, a group affiliated with U.S. Sen. Bernie Sanders' 2016 presidential campaign.
The commission also said she failed to report two donations in 2017: $150 from UAW Region 5 Midwest Political Action on Feb. 5 and $250 from Glaziers Architectural Metal & Glassworkers Local Union No 513 on July 5. The commission said there was probable cause to believe Green, and two campaign officials, violated campaign finance law by not reporting the donations and that the three did so knowingly. At the time, Green also called the incident a "clerical error."
She is now a candidate for the Missouri Senate in the 5th District. Others vying for the seat held by term-limited Sen. Jamilah Nasheed, D-St. Louis, include McFarlane Duncan, Michelle Sherrod and Rep. Steve Roberts.
Under the agreement with the MEC, if Green violates MEC rules in the next two years, she will owe a total of $3,900.