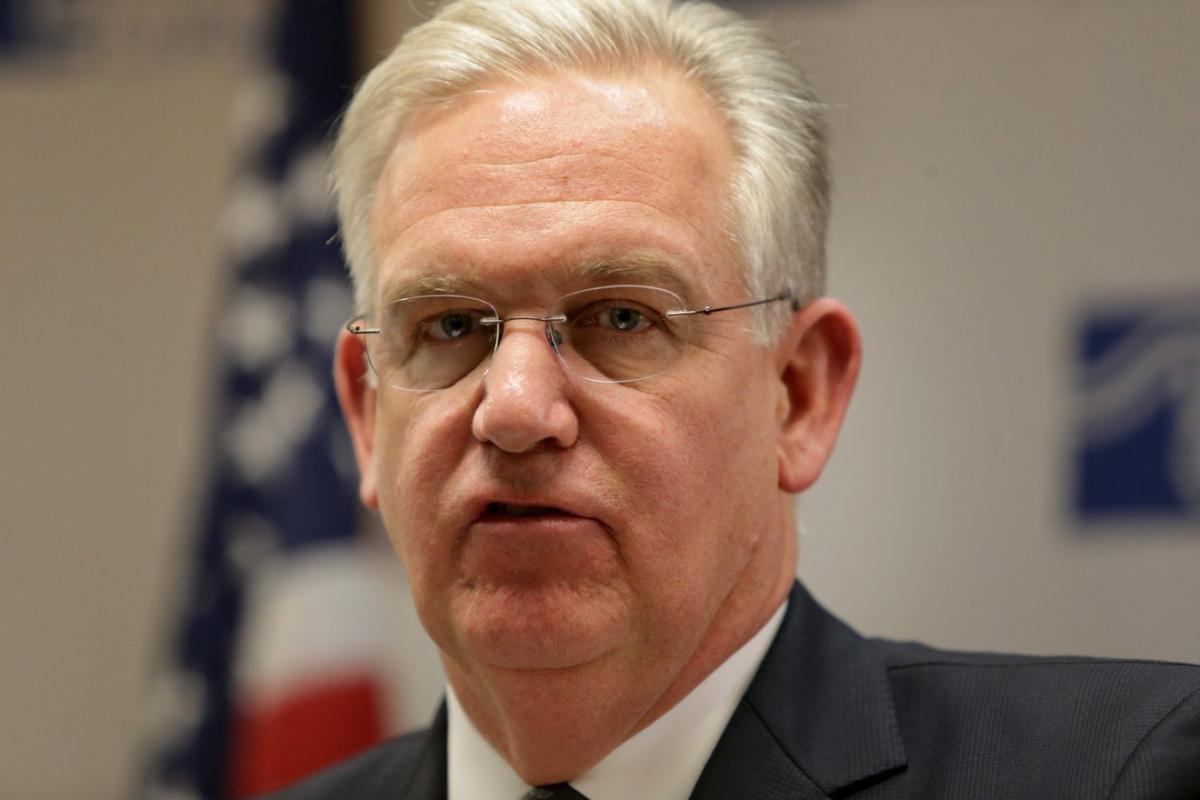 JEFFERSON CITY • Missouri Gov. Jay Nixon vetoed a bill Tuesday that would set stricter courtroom standards for expert witnesses, arguing it targets injured litigants by making it too expensive for them to file claims and recover damages.
Under the measure, Missouri courts would consider expert testimony with the same guidelines required in federal courts. Nixon said in his veto message the tightened criteria would clog the court system and put an unfair burden on trial judges who make the determinations, forcing them to "conduct unnecessary hearings and become quasi-experts on complex subjects."
Sponsoring Sen. Mike Parson dismissed that argument, saying judges already do just that when considering police or forensic witnesses for criminal cases. He also contends that trial attorneys are purposefully filing lawsuits against companies in Missouri because the expert witness laws are too lax.
"I thought it was a common sense (bill) to protect businesses across this state and put a stop to frivolous lawsuits," said Parson, a Bolivar Republican and candidate for lieutenant governor.
"Trial attorney special interests are entrenched in Jefferson City, making it incredibly difficult to make any progress toward creating a fair judiciary in our state," said Daniel P. Mehan, Missouri Chamber president and CEO.
A similar effort was blocked last year when GOP Senators Kurt Schaefer and Eric Schmitt filibustered the bill in March 2015. Parson said he will pursue an override vote for his version during the veto session September 14.