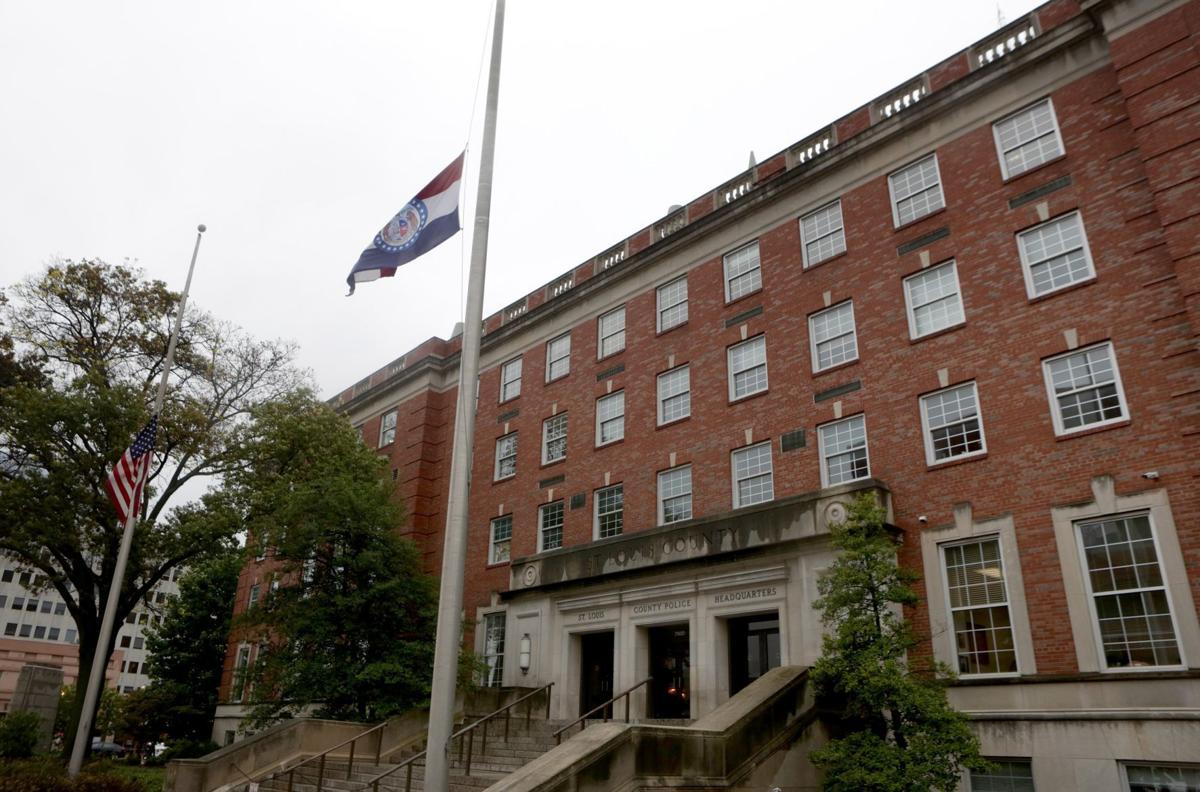 CLAYTON — After a series of incidents involving St. Louis County police officers, several speakers told the County Council and County Executive Sam Page on Tuesday they want a civilian board to rule on police complaints.
And Millicent Williams, 63, told Page and council members she was mistreated by an officer in April during a traffic stop. She said the officer was upset because she didn't immediately pull over; she said she told him she didn't know it was a police officer behind her. She said she was frisked and handcuffed, talked to rudely, and her car was searched.
A police spokesman said Tuesday night that investigators from the department's bureau of professional standards looked into Williams' complaint and the officer was disciplined as a result.
"This culture has got to change," the Rev. Darryl Gray, a civil rights activist, told Page and the council. "We want civilian oversight. Police can't police, period."
Page said in comments after Tuesday's council meeting that he thought the council would "continue to talk about" civilian oversight of the county police. "We've talked about it for a couple of years and it's on the list of very complicated questions that really weren't addressed over the last five years because the council was busy addressing overwhelming corruption in county government.
"As far as what's happened in the past few weeks with our police officers and civilian interactions, I think I'm going to let the process work," Page said. "I'm not going to build a policy question around an individual event like that."
He said the police board is a civilian oversight board, but "the question is how do they … manage complaints and what role does the department have?"
Trust fund delayed
Its co-sponsor, Lisa Clancy, D-5th District, said she was holding the bill to address questions from other council members. The council's presiding officer, Ernie Trakas, R-6th District, said the council would discuss the bill in a committee hearing at the request of Mark Harder, R-7th District.