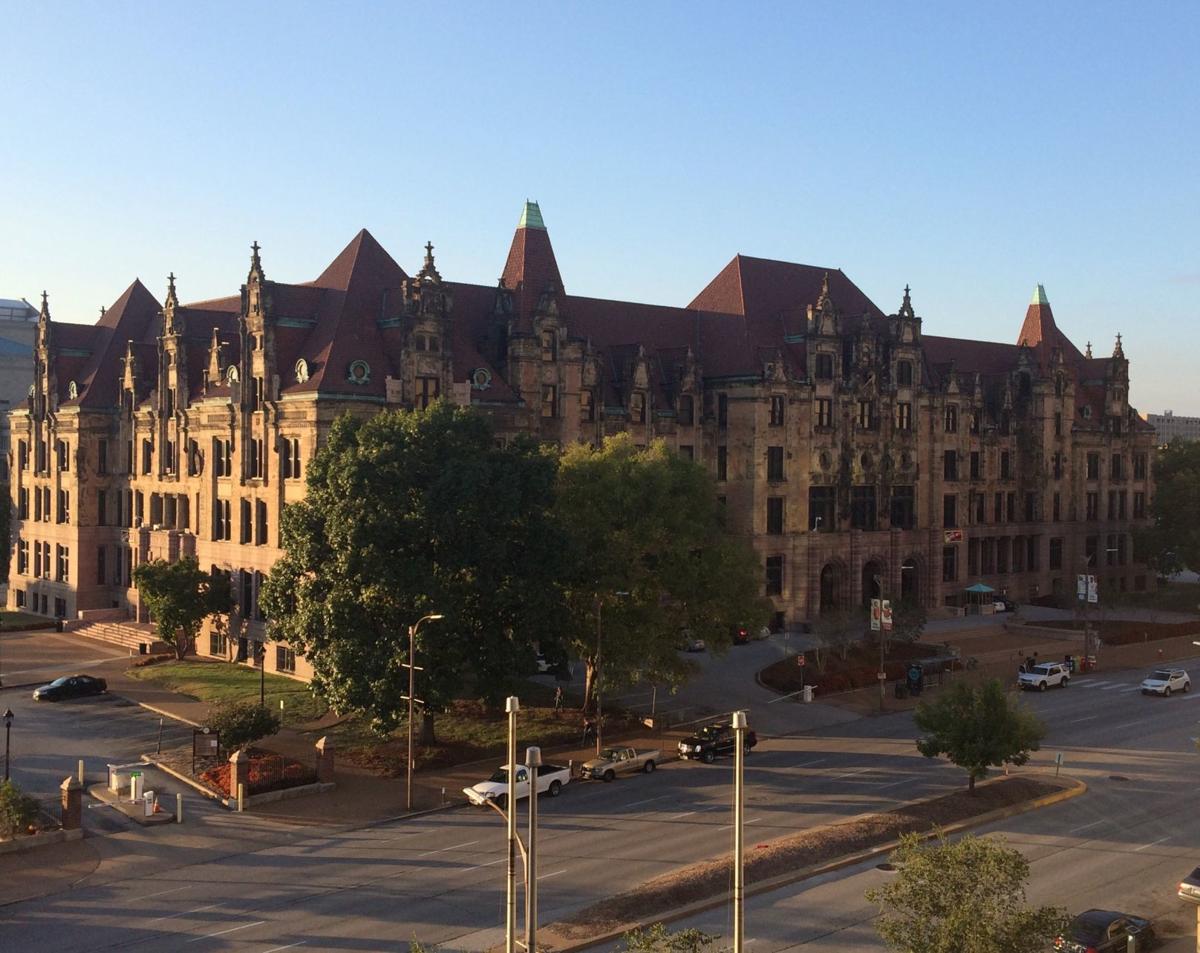 ST. LOUIS • A bill that would add reproductive health decisions to the city's anti-discrimination ordinance passed Friday on a 17-10 vote.
The bill would ban employers and landlords from discriminating against women who have had an abortion, use contraceptives or are pregnant.
The bill's sponsor, 15th Ward Alderman Megan Green, said the legislation was an attempt to shield women from discrimination at the local level, particularly in deep-red Missouri where state lawmakers are unlikely to offer housing and workplace protections for matters dealing with reproductive health.
"Employers can have their own beliefs," Green said. "But they shouldn't be able to impose those beliefs on people or fire someone because of those beliefs."
The bill has come under attack from the Archdiocese of St. Louis, the Lutheran Church-Missouri Synod and other groups who say it would allow a government to force people to act against their beliefs.
Archbishop Robert Carlson released a statement Friday criticizing the bill's passage as "a terrible moment for a city with such proud history."
"The laws of the city of St. Louis now actively protect and promote the killing of unborn children," he said.
The rhetoric was similarly heated at a public hearing last month when supporters and opponents of abortion rights came face-to-face at City Hall.
Anti-abortion groups largely kept to one side of the room, while abortion rights advocates — decked out in red — packed the other side.
One man brought in a poster-sized photo depicting a disfigured fetus. Another man stood next to the image throughout the meeting clutching a rosary.
Thomas Buckley, general counsel to the Archdiocese, said the bill "promotes religious discrimination against those who don't want to be complicit in the evils of abortion."
"The Archdiocese will not and cannot comply with this," Buckley said at the meeting. "We will go straight to federal court."
"People of faith will hold it against elected officials who vote for this bill," he said.
"Are you threatening us?" 4th Ward Alderman Sam Moore replied.
"Just stating a fact," Buckley said.
Though Friday's board meeting was not as tense, several aldermen spoke against the bill, including 8th Ward Alderman Stephen Conway, who said Green was being divisive.
"Why is she so afraid of the Catholic church?" Conway said.
"We are down here acting as a government, not as a religious instrument," Green said.
In urging her colleagues to pass the bill, Green said St. Louis would join only the District of Columbi, Boston and Delaware in passing similar legislation.