ST. LOUIS — Earlier this year, two men who had long been at odds stepped to the lectern and together announced support for the state takeover of the St. Louis Police Department.
Officer Stephen "Jay" Schroeder is chief of the St. Louis Police Officers Association. Sgt. Donnell Walters is president of the Ethical Society of Police. Their organizations both represent St. Louis police officers and have long quarreled over issues of race, justice and equality.
But in recent months, the two groups have begun to mend old wounds, at least in part over a shared effort to support legislation that would return control of the police department to a state commission.
And that has shocked many in the St. Louis-area civil rights and social justice communities.
"I stood up with someone who doesn't look like me," Walters said. "Now everybody that looks like me wants to talk to me."
ESOP was founded in 1972 by Black police officers frustrated with how the association and department responded to racist incidents and policies.
Walters' stance has betrayed the organization's values, some critics have said, and reverting to state control would halt the law enforcement accountability, reforms and transparency they see being made under local Black and Democratic leadership.
Walters has publicly questioned the effectiveness of St. Louis Mayor Tishaura O. Jones' public safety strategies — approaches that are aligned with the "defund the police" agenda, and policies and initiatives designed to decrease social disparities. He has responded that the number of murders has increased while the city population has decreased, along with its police force.
ESOP is supporting the state-control bill, Walters said, in part because when he has reached out to city leaders and elected leaders, even those who are Black, his concerns about recruitment, morale and protection for officers have gone unaddressed.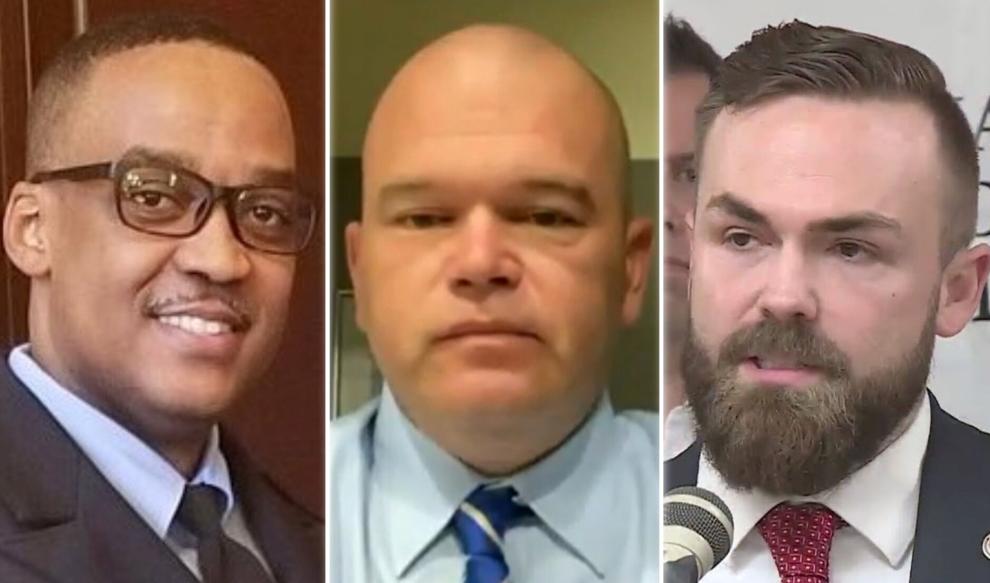 So he sat down with Schroeder and the bill sponsor, state Sen. Nick Schroer, a St. Charles Republican. And for the first time in its history, ESOP has contracted a lobbyist to secure its interests, paying $6,500 a month.
Schroeder did not return a request for comment.
Under the bill, passed by the House and now in the Senate, the St. Louis Police Department would be run by a board consisting of the St. Louis mayor and four gubernatorial appointees. Walters said he thinks this could help the department recruit and retain officers.
St. Louis police were first placed under state control during the Civil War, when pro-Unionists ruled the city and Confederate sympathizers controlled the Legislature. The setup lasted until 2012, when state voters approved putting the St. Louis Police Department and its 1,200 officers under the direct supervision of a public safety director, appointed by the mayor.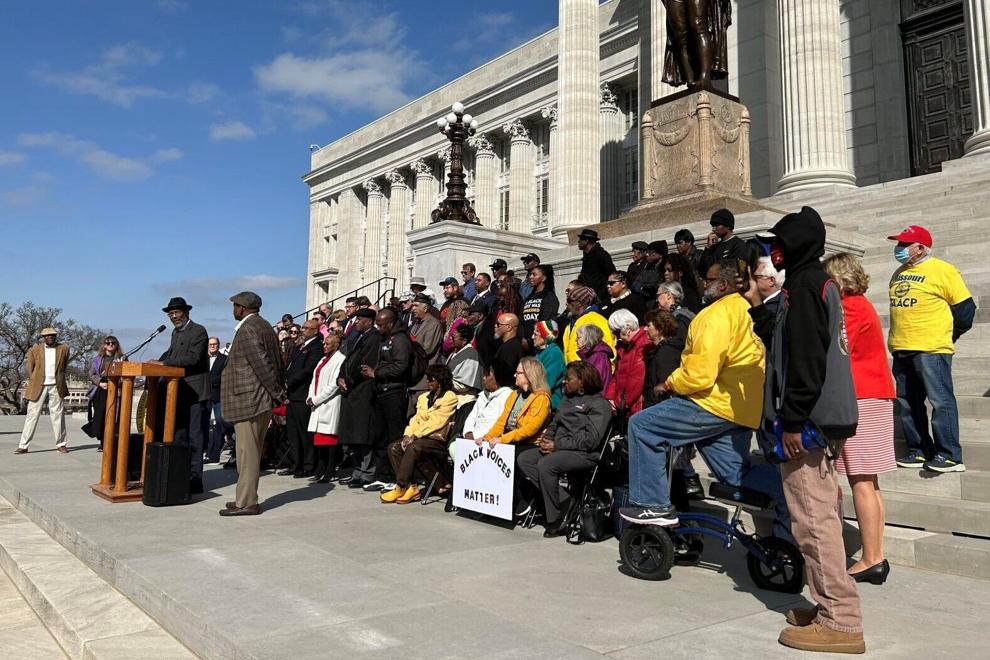 For decades, St. Louis has landed on national lists of high-crime cities. State lawmakers didn't help St. Louis tackle its public safety issues before, especially when crime spiked in the 1990s, and they won't help now, said Redditt Hudson, who works in the city's Circuit Attorney's Office. A former St. Louis police officer, he founded the National Coalition of Law Enforcement Officers for Justice, Reform, and Accountability to address racism.
Giving the Missouri governor and Senate a role in policing St. Louis would subvert the will of the voters and let state politicians use the city as a political prop, Hudson said.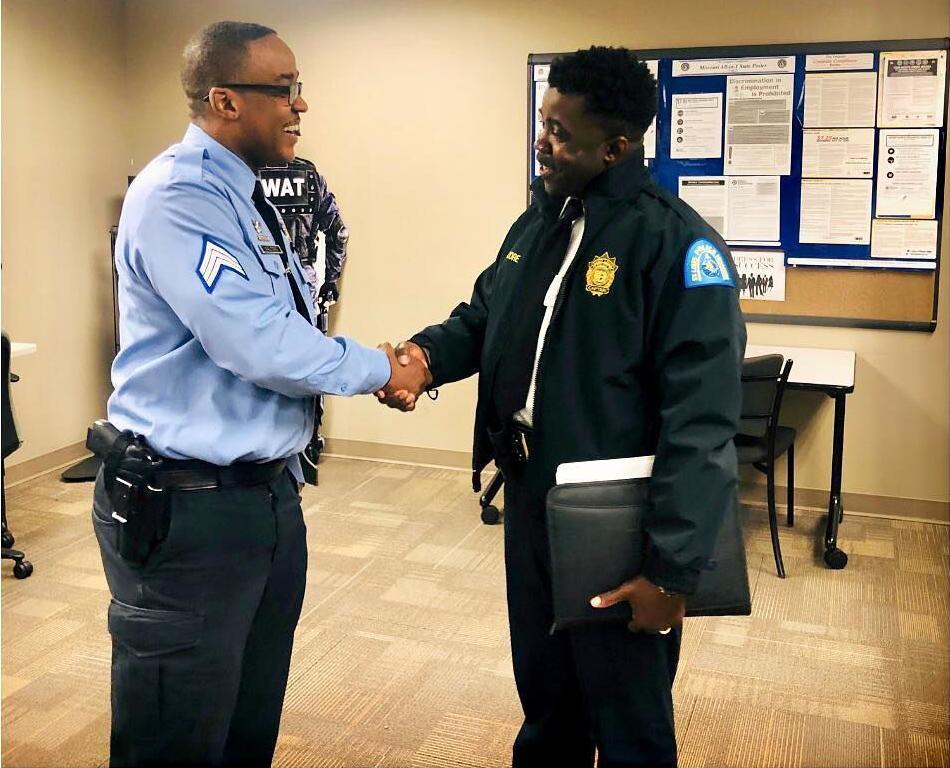 "We have a process for making changes — it's called an election," he said. The state control bill "eliminates the voices of the people who said they want local control and an enhanced civilian (police) oversight board."
Both Walters and Hudson have headed west to Jefferson City, presenting opposing arguments on how to better public safety and the lives of St. Louis residents.
"There are people who recognize we live in a changing nation with changing ideas about policy and approaches to different issues," Hudson said.
"Power is going to be exercised and distributed and there are people who want that concentrated solely in the hands of people who've always wielded power," he said.