JEFFERSON CITY • Seventy percent of primary voters in St. Louis County took a Democratic ballot on Tuesday, far more than the 49 percent of county voters who opted to weigh in in the Democratic primary two years ago.
Voter turnout also skyrocketed, with 42 percent of all registered county voters casting ballots on Tuesday. County voter turnout in August primaries dating to 2006 had never cracked 30 percent.
Observers partially attribute the spike in Democratic participation to the Proposition A vote, the referendum on the state's "right to work" law. Heated Democratic primaries — including for a St. Louis County Council seat, the county executive race, and the contest for county prosecutor — also probably gave independents and Republicans a reason to pull Democratic ballots.
 'Our message was about inclusion,' Bell says.
Another potential factor: Suburban voters are gravitating toward Democrats, particularly voters in older, inner-ring suburbs such as Webster Groves and Kirkwood, said Dave Robertson, political science professor at the University of Missouri-St. Louis.
"A lot of people are upset with the direction of the country and are expressing it at all levels of government," he said.
Those factors, along with apparently high engagement from reform-minded voters, all worked to drive turnout on Tuesday, Robertson added.
Not only did Ladue businessman Mark Mantovani give embattled County Executive Steve Stenger a run for his money, but voters in mid-St. Louis County also ditched Councilman Pat Dolan, a Stenger ally. And in a striking upset, Ferguson Councilman Wesley Bell toppled longtime prosecutor Robert McCulloch.
The results "suggest a real movement for both reform and for the rejection of Prop A," Robertson said. "Those kind of meld together and help explain some of the truly surprising results, most notably Wesley Bell's election as prosecutor."
St. Louis County Republicans played down the turnout numbers, saying that many Republicans crossed over to weigh in on the red-hot county executive race and other Democratic contests. The GOP primary for U.S. Senate was low-profile, with Attorney General Josh Hawley widely expected to win.
Stenger dismissed clashed with the county's legislative branch as election-year politics, but the council chair says the bipartisan council coalition's concerns remain. 
"I think you can chalk it up to the Democrats having a much more exciting primary," state Rep. Shamed Dogan, R-Ballwin, said.
He added that in 2014, when Stenger ousted then-incumbent County Executive Charlie Dooley, a similarly high percentage of voters — 67 percent — pulled Democratic ballots.
Even so, in a signal that there is the potential for turbulence for some Missouri House Republicans this fall, a handful of Republican-held House districts in St. Louis County saw more Democratic voters than Republican voters.
For example, in Dogan's 98th House District, there were 3,686 ballots cast in his uncontested GOP primary versus 4,009 votes that were cast for Charles Triplett, Dogan's Democratic challenger who also faced no primary competition.
Similar voting patterns played out in seven other St. Louis County GOP districts, including Rep. David Gregory's Fenton-based district, Rep. Dean Plocher's Des Peres-based district, Rep. Jean Evans' Manchester-based district and Rep. Mark Matthiesen's Maryland Heights-based district.
In a nod to Proposition A opponents, Evans said she would not back any GOP attempts to push right to work in the Legislature next year.
"They won overwhelmingly, and to try to overturn the will of the voters is a slap in the face" to them, she said.
Sen. Jill Schupp, a Creve Coeur Democrat running against Republican Gregory B. Powers this year, said voters should recognize which party has opposed the policy for years. Two-thirds of Missouri voters, including as many as half of all Republican voters, opposed right to work on Tuesday.
"It is the Republican legislators in Jefferson City that are pushing for what I would consider anti-working people legislation like right to work," she said.
Missouri voters sided with labor unions Tuesday in rejecting a Republican-led bid to make the Show-Me State a right to work state.
John Hancock, a Chesterfield resident and former chairman of the Missouri Republican Party, said he wasn't sure Democratic engagement in August would translate into a wave this fall. He said two things needed to happen for a wave to take place: an energized Democratic Party and a deflated Republican Party.
"I don't see any evidence that Republicans are deflated," he said.
Statewide, unofficial vote tallies showed 663,553 Republicans casting ballots compared with 605,503 Democrats.
Democrats cheered their higher-than-usual statewide primary turnout.
On Friday, at a soybean farm in Tebbetts, Mo., Sen. Claire McCaskill, D-Mo., touted her opposition to right to work.
"He favored Prop A," McCaskill said of Hawley, her opponent. "Josh wants to talk about protecting the middle class, while he supports right to work."
Stenger supporters gather to watch results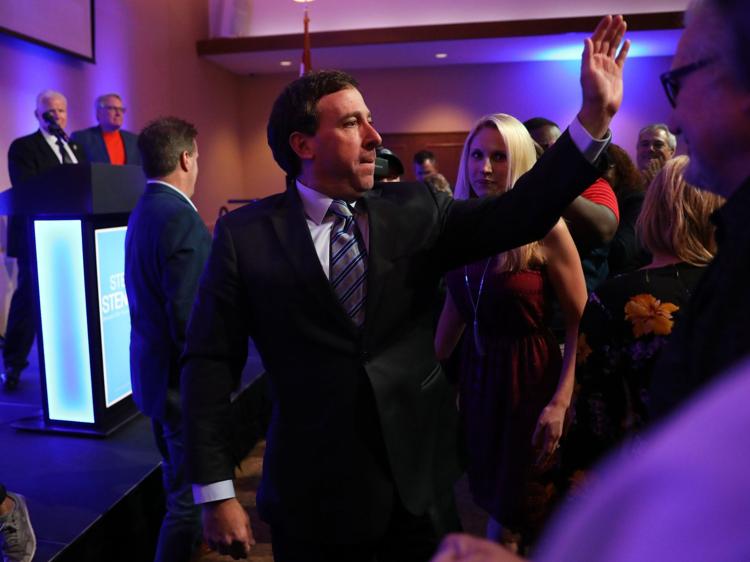 Stenger supporters gather to watch results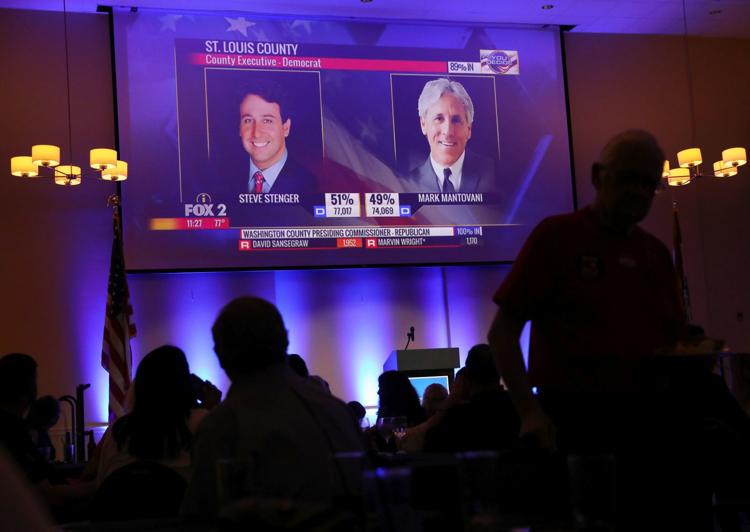 Mark Mantovani Election Night Campaign Watch Party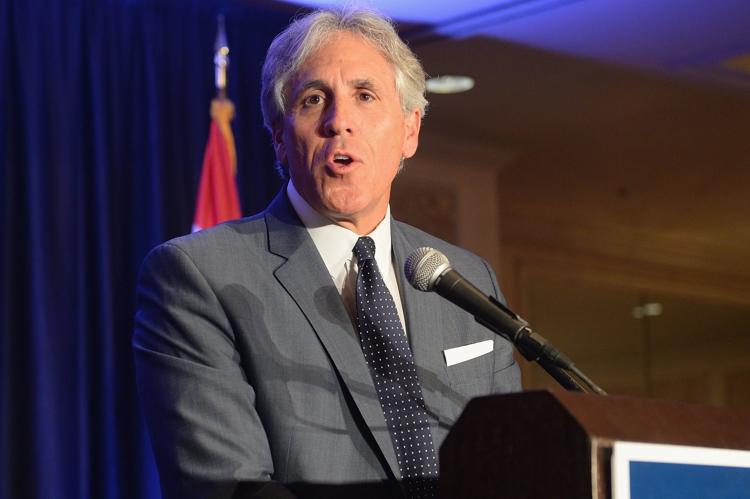 Mark Mantovani Election Night Campaign Watch Party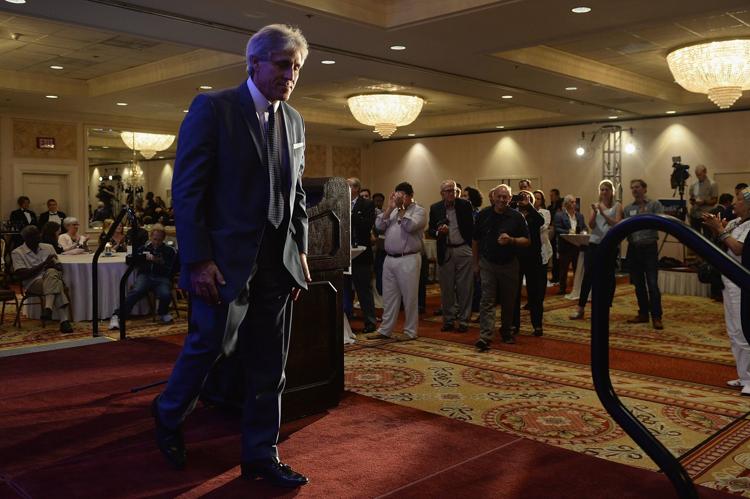 Mark Mantovani Election Night Campaign Watch Party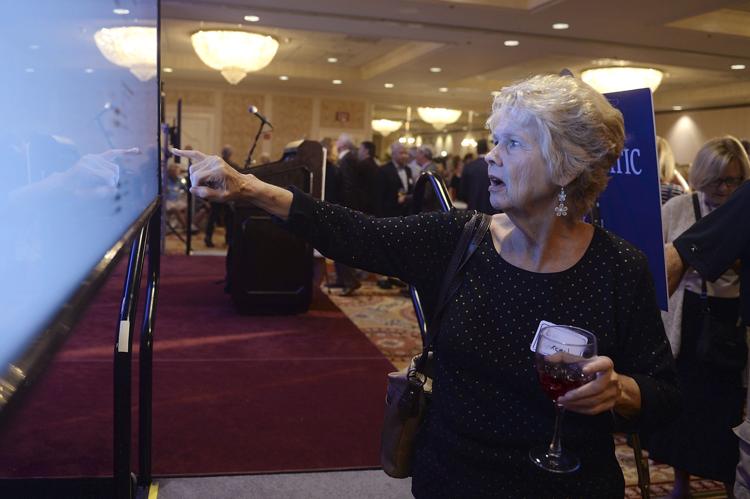 Proposition A opponents gather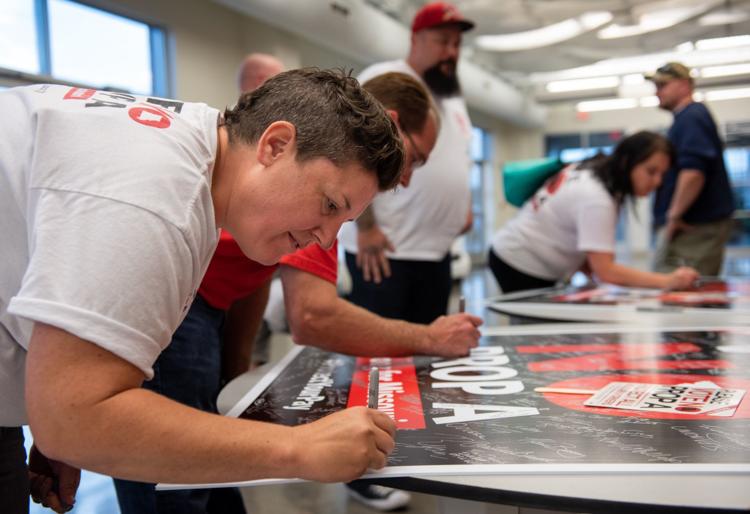 Election Day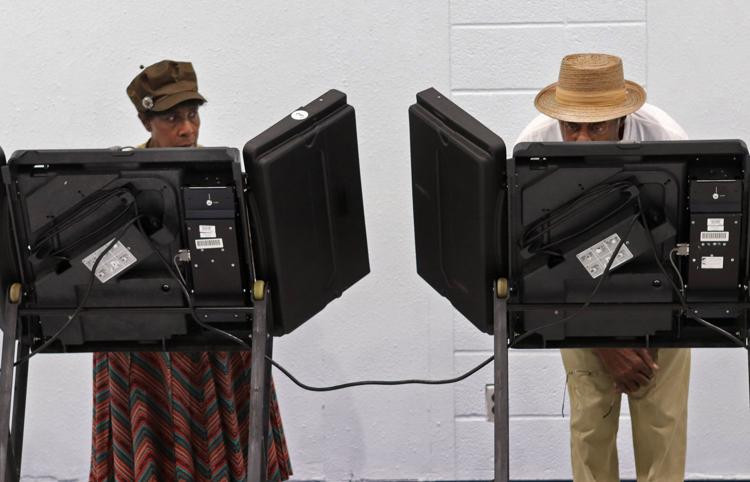 Stenger supporters gather to watch results
Mark Mantovani Election Night Campaign Watch Party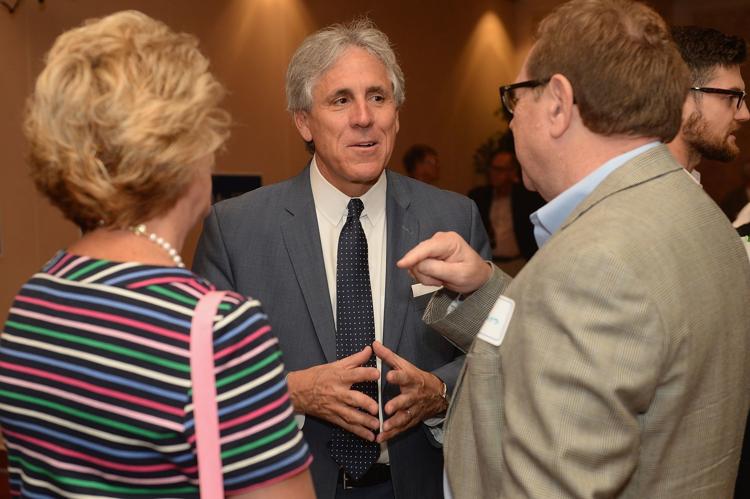 Vote No on Prop A post-election party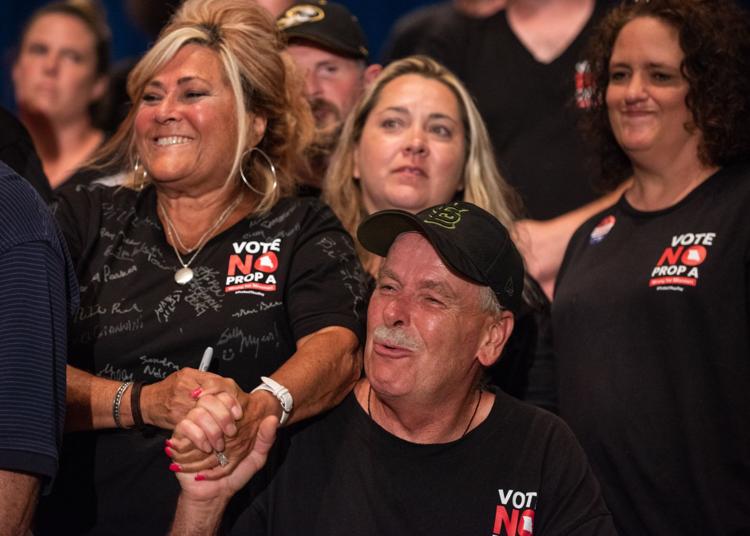 Vote No on Prop A post-election party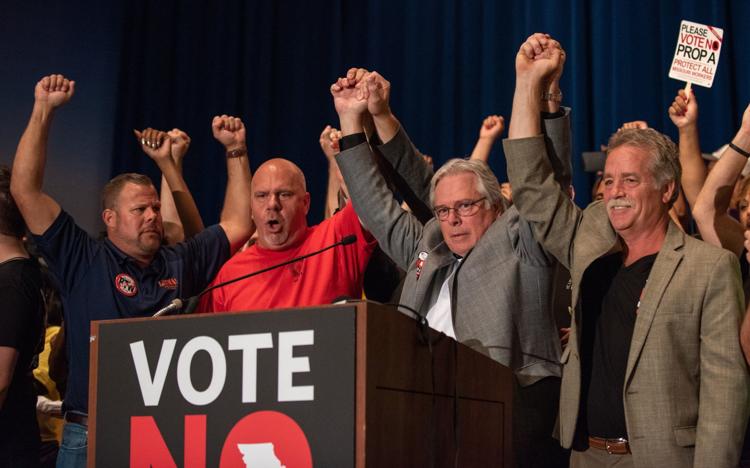 Vote No on Prop A post-election party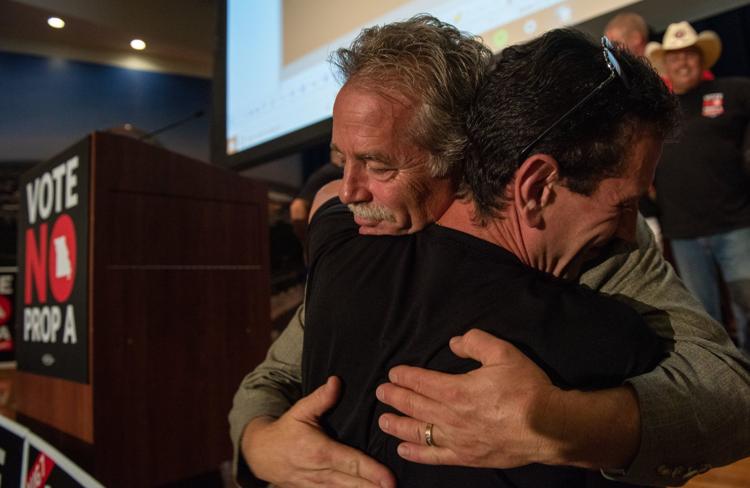 Vote No on Prop A post-election party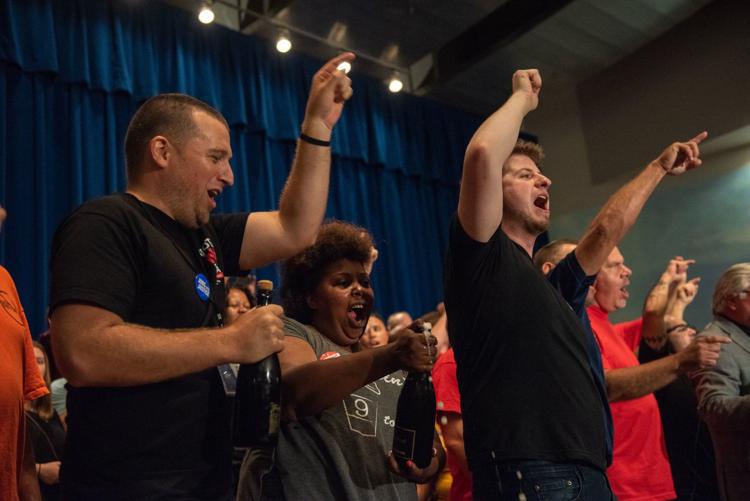 Vote No on Prop A post-election party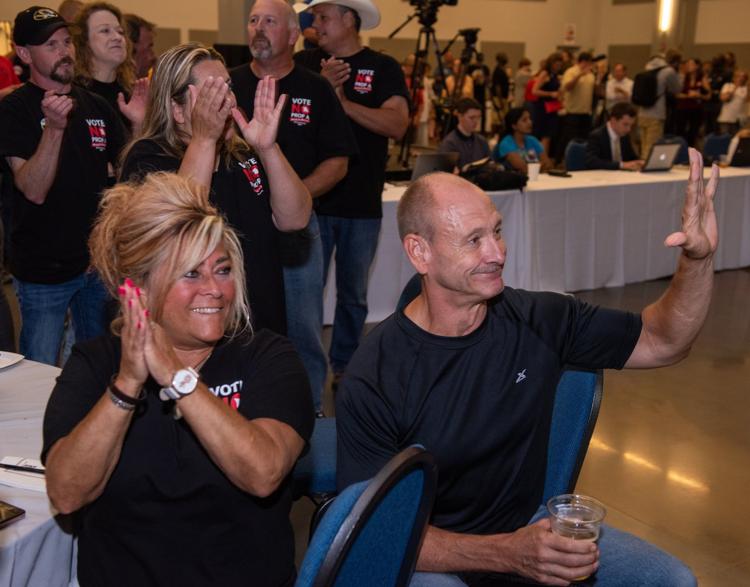 Proposition A opponents gather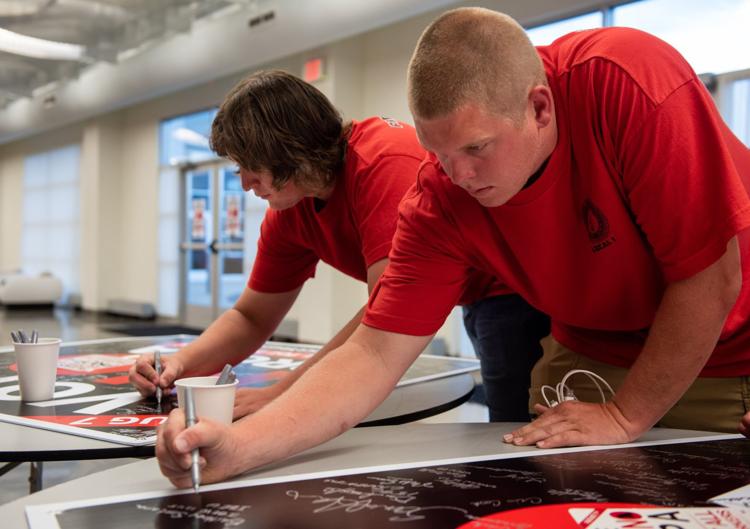 Vote No on Prop A post-election party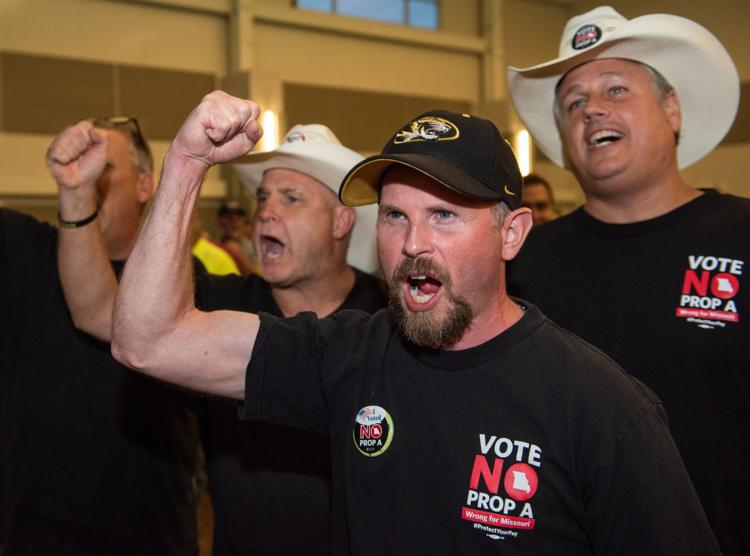 Mark Mantovani Election Night Campaign Watch Party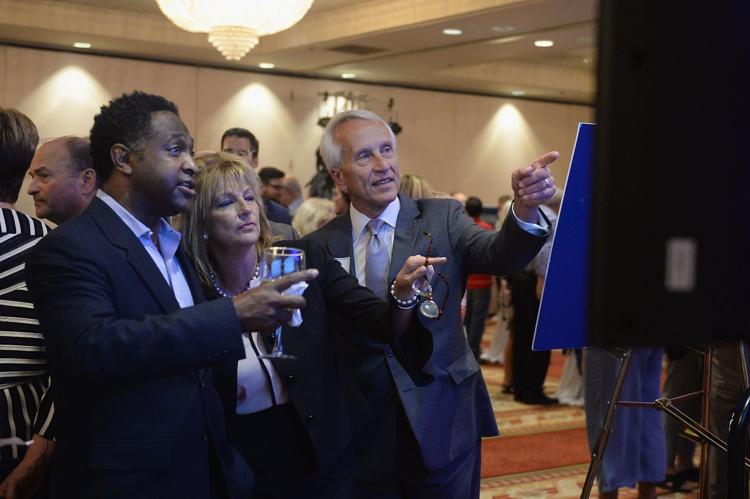 Mark Mantovani Election Night Campaign Watch Party
Mark Mantovani Election Night Campaign Watch Party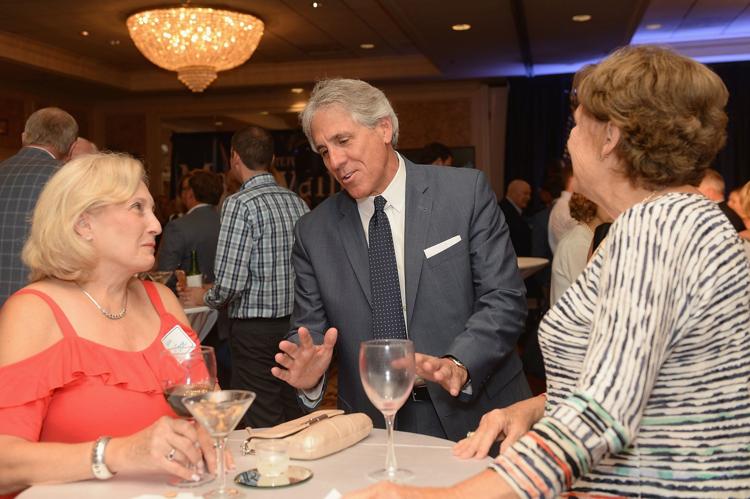 Mark Mantovani Election Night Campaign Watch Party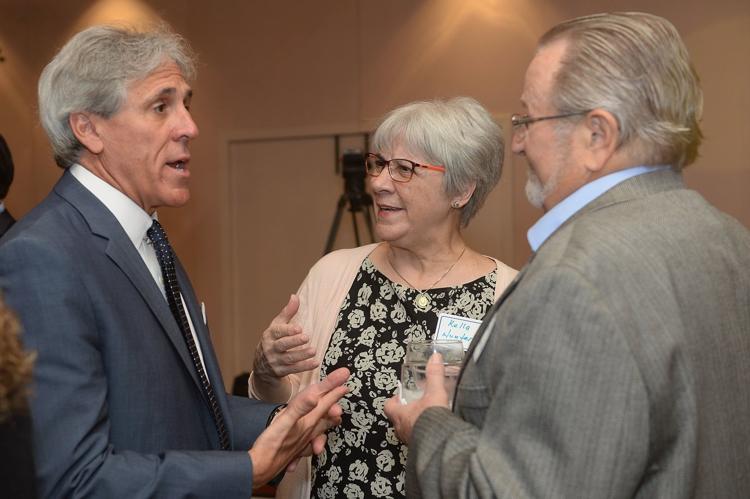 Mark Mantovani Election Night Campaign Watch Party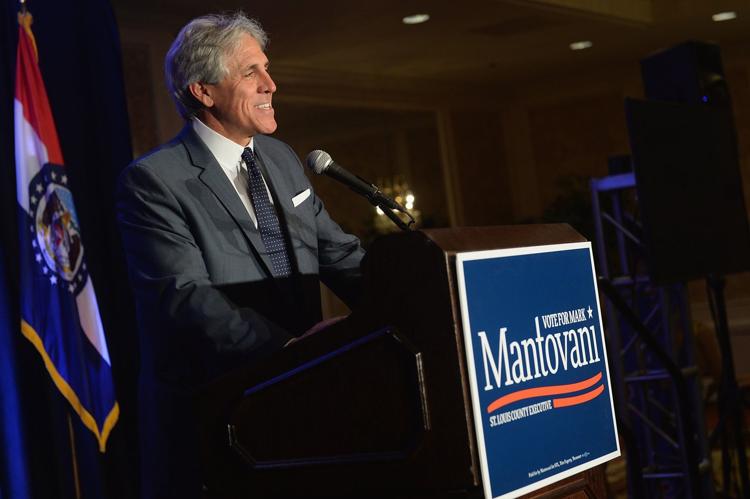 Mark Mantovani Election Night Campaign Watch Party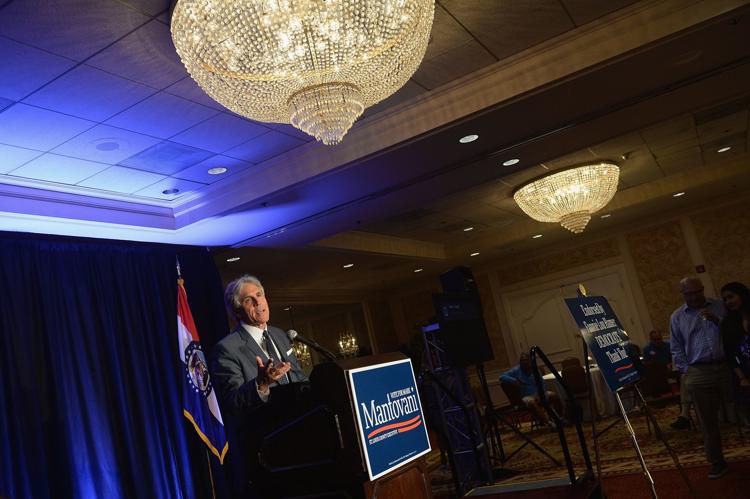 Mark Mantovani Election Night Campaign Watch Party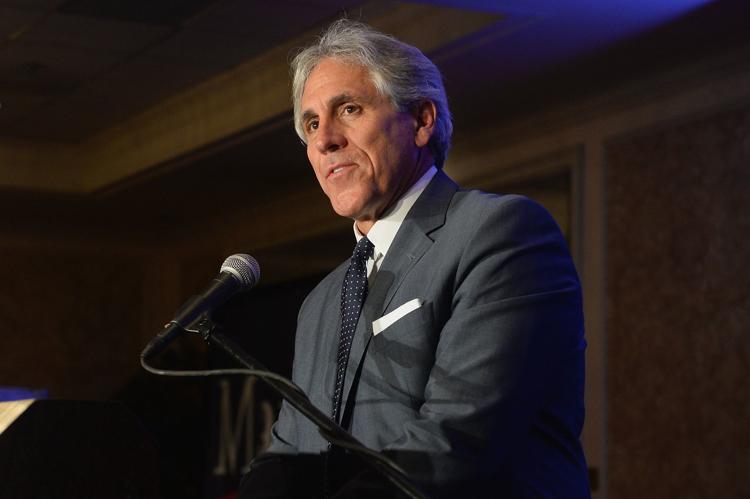 Stenger supporters gather to watch results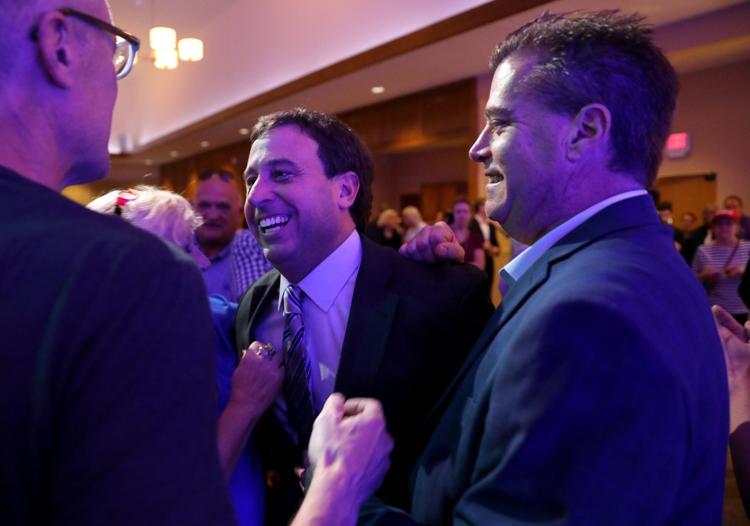 Stenger supporters gather to watch results
Election Day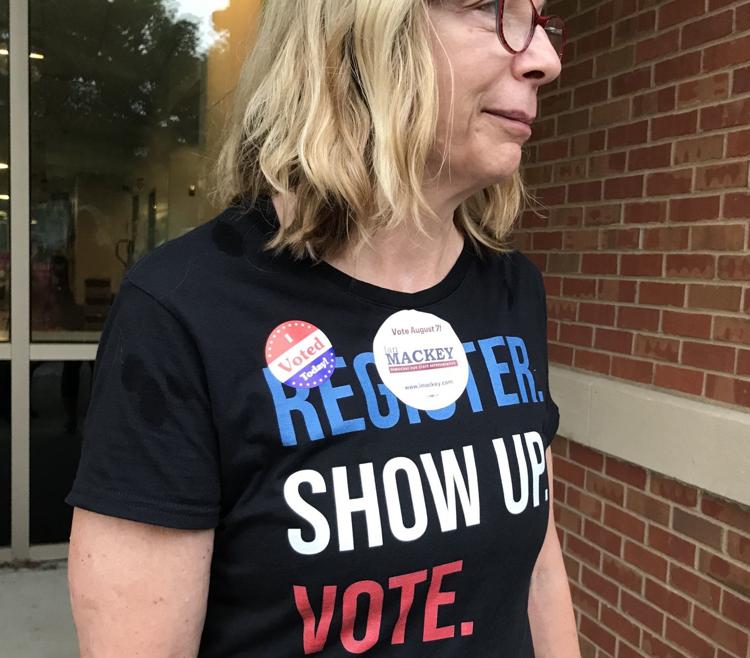 Election Day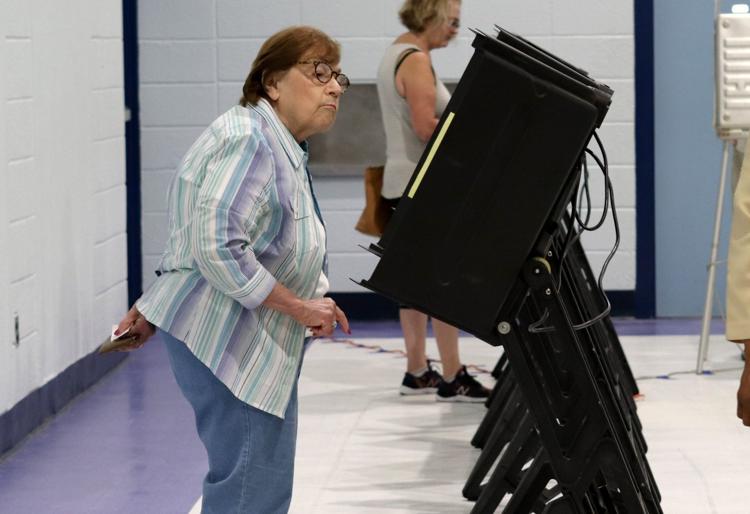 Election Day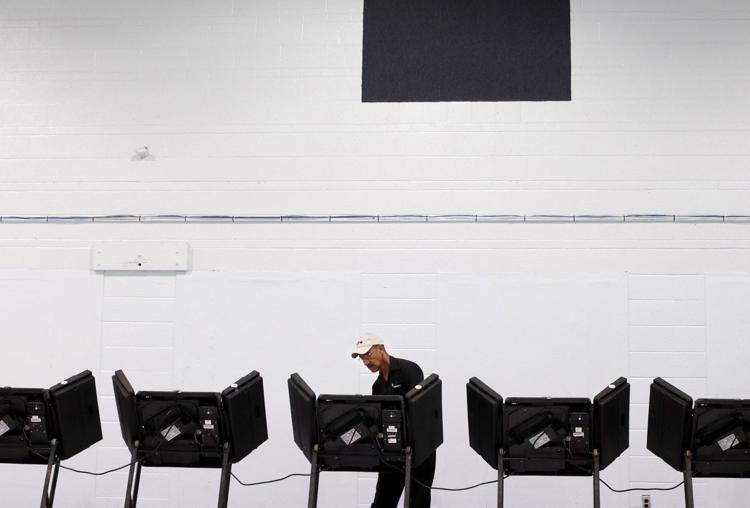 Election Day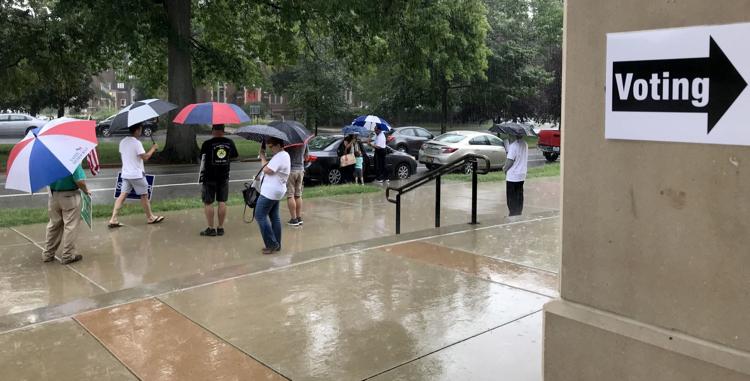 Election Day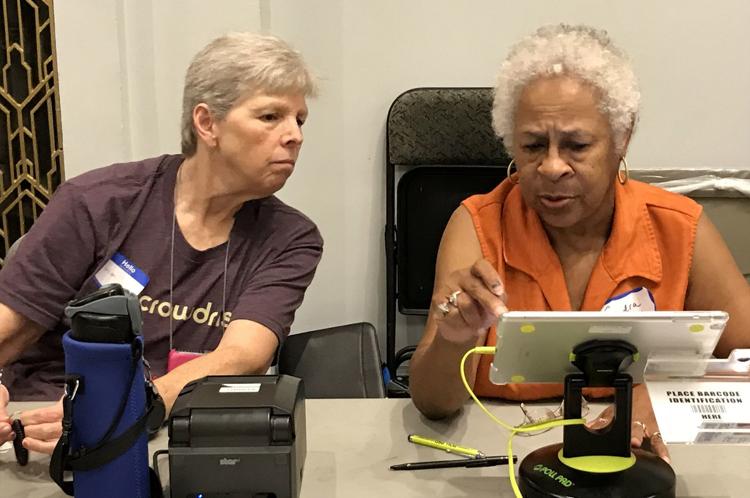 Election Day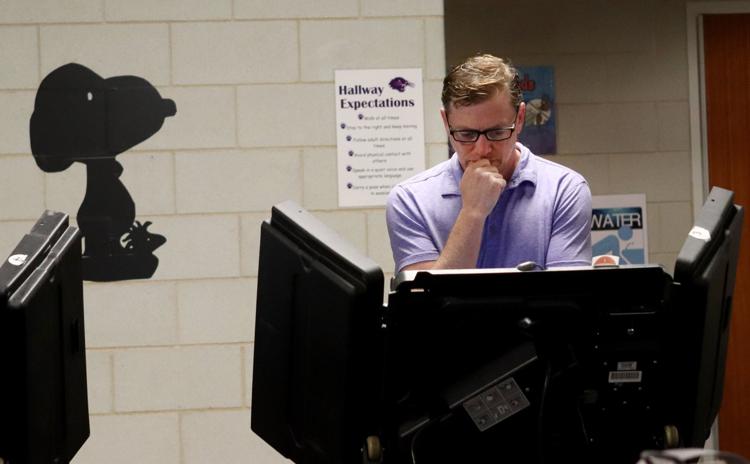 Election Day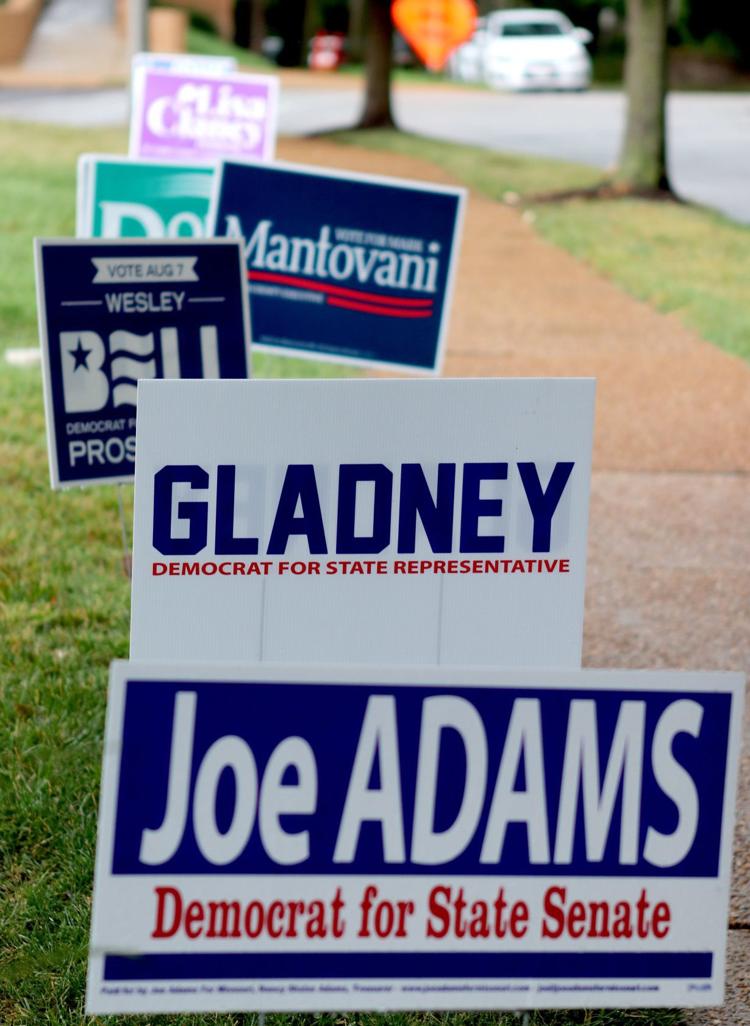 Election Day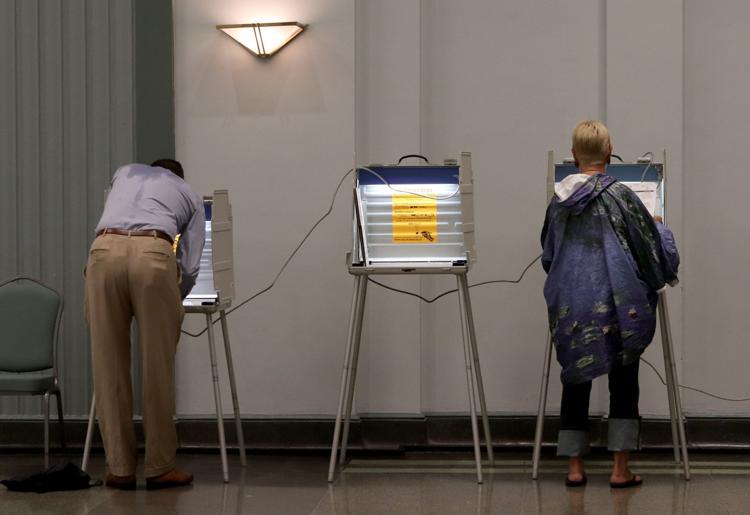 Election Day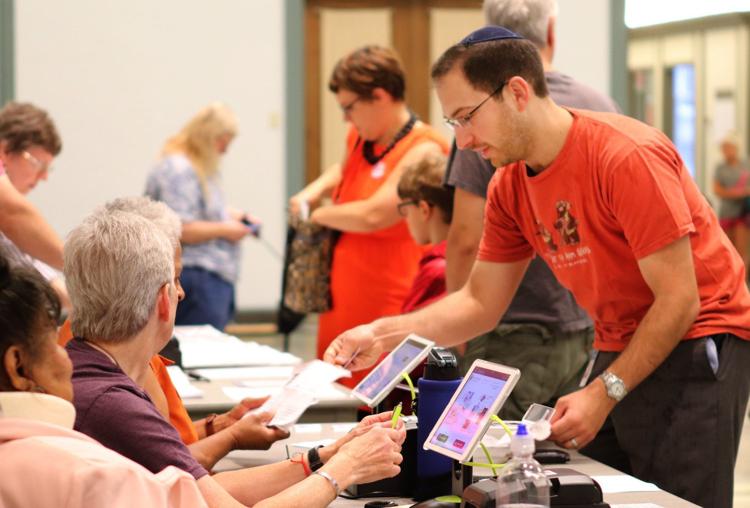 Election Day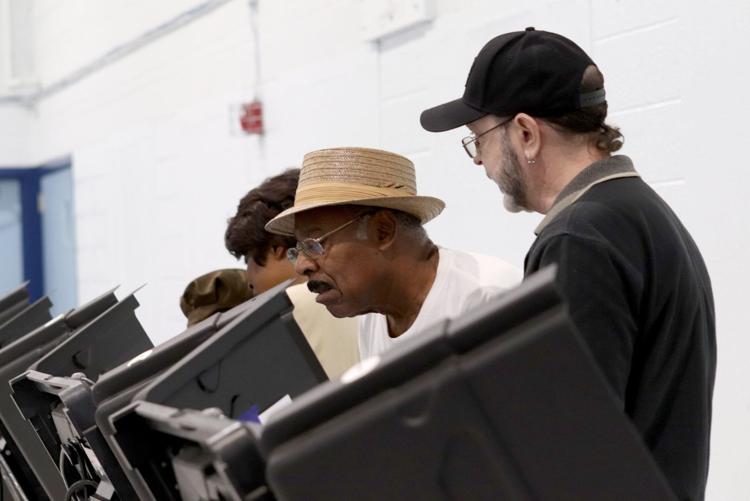 Election Day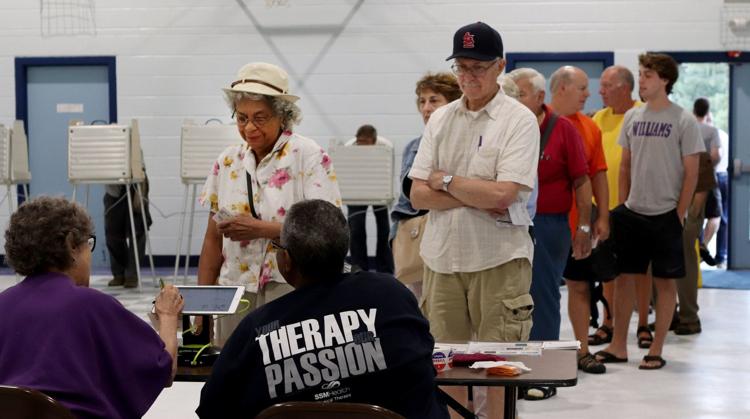 Voting at Wydown Middle School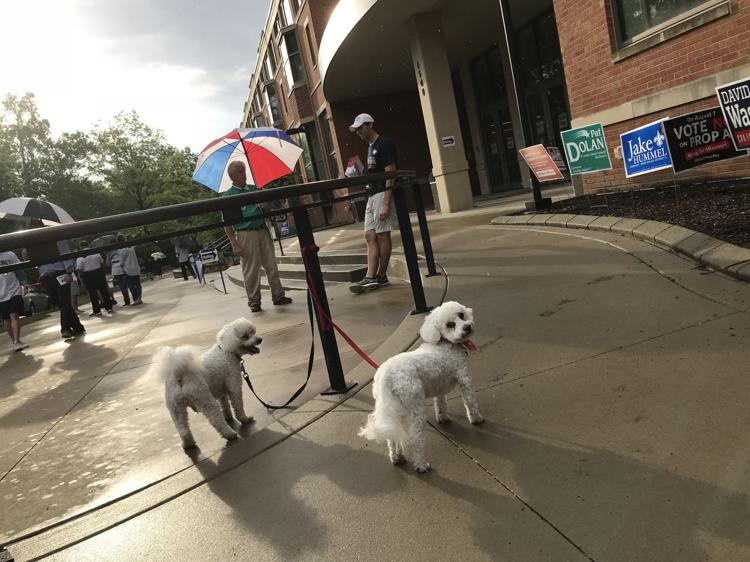 Election Day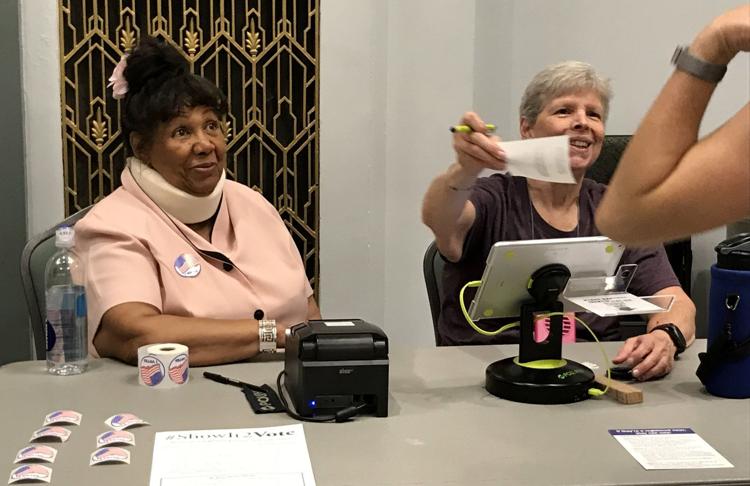 Election Day