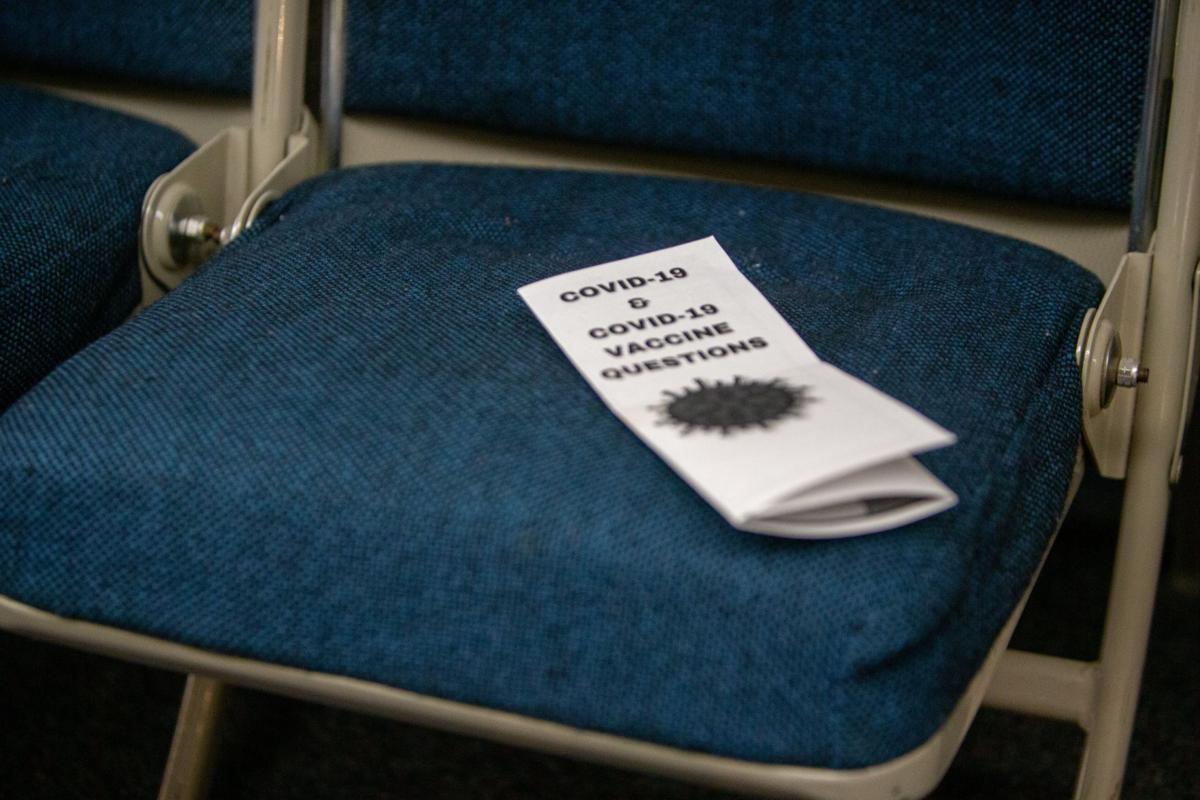 CLAYTON — YouTube soon won't have worry about taking down St. Louis County Council meetings over people making false or unproven claims about COVID-19 and vaccines.
After Oct. 19, all council meetings will be exclusively streamed to a new streaming platform, BoxCast.
The meetings featured comments from protesters against mask and vaccine mandates, some of whom denied the existence of the coronavirus or alleged the vaccines are part of a government conspiracy. Speakers called the pandemic a "Big Pharma" conspiracy or "bioweapon activated by 5G" wireless technology.
Switching to BoxCast will require the county pay $1,500 a year, said council policy director Chris Grahn-Howard. But that's to pay for live closed-captioning of the meetings for viewers who are deaf or hard of hearing.
The Americans with Disabilities Act of 1990, a federal anti-discrimination statute, requires equal and open access to places of public accommodation, including government meetings.
The County has posted notices of the upcoming switch to BoxCast to the council website and to upcoming meeting agendas, to meet Missouri laws requiring adequate notice of public meetings.
In response to criticism that they were allowing COVID-19 misinformation, YouTube and other big U.S. tech companies have in recent months taken a harder stance against statements that allege, for example, that COVID-19 vaccines are killing people or that the coronavirus isn't real.
But that has resulted in the complete removal of video records of public governmental meetings during which public speakers have made the false claims. The situation has prompted a debate about how to draw the line between private businesses' ability to censor content on their platforms and the need for free speech and public access to government meetings.