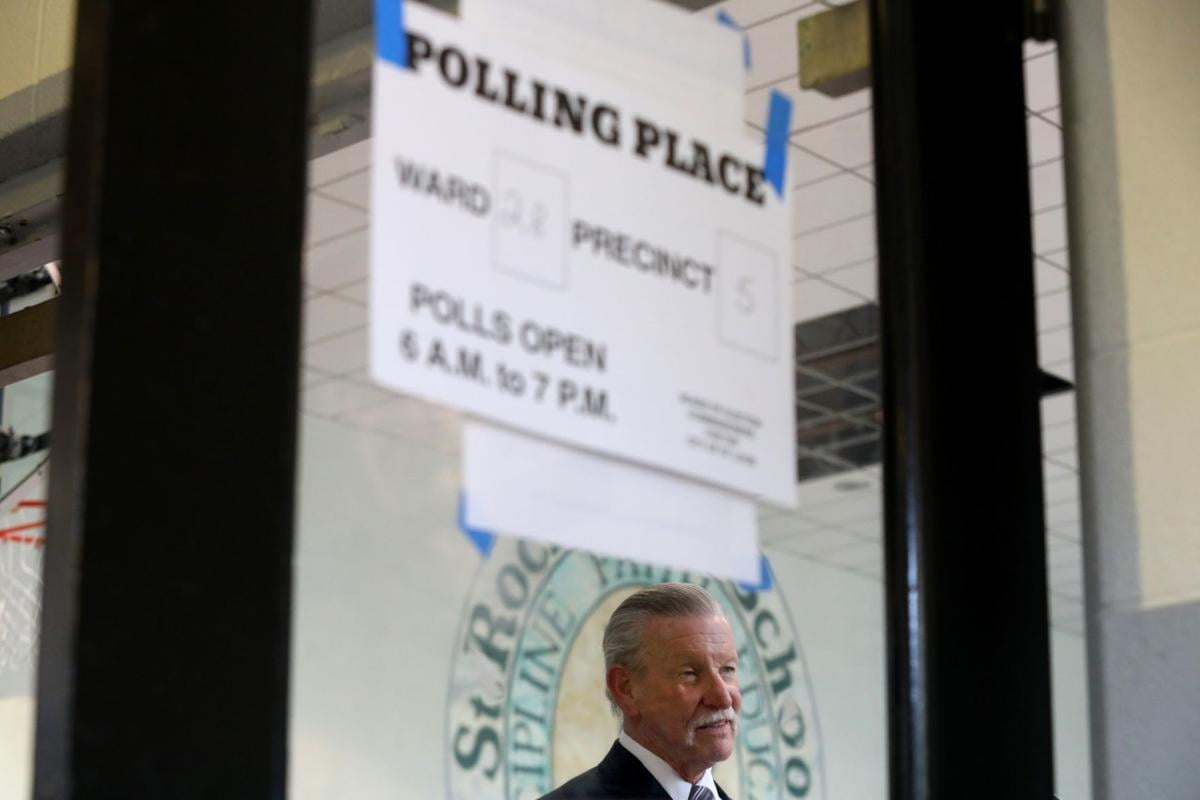 JEFFERSON CITY — A Republican plan to tighten Missouri's voter ID law was approved in the House on Monday.
The proposal, sponsored by Rep. John Simmons, R-Washington, moved forward by a vote of 109-45. It now goes to the Senate.
"The goal is always to make sure the ballot is protected and people who are able to legally vote can vote," Simmons said.
The legislation would replace a provision that governs provisional ballots for voters without a photo ID, after the Missouri Supreme Court ruled last month that it was unconstitutional.
Under Simmons' proposal, voters casting a provisional ballot would have to sign a form stating that they understand their vote won't be counted unless they return to the polling place the same day with a valid ID or their signature matches what's on file with election authorities.
House Democrats strongly opposed the plan last week, when the legislation first came to the House for a vote. They repeated many of their objections Monday.
"This is yet another attempt at restricting the vote of the people," said Rep. Trish Gunby, D-Ballwin.
Rep. Peter Merideth, D-St. Louis, said passing the legislation would just make it harder for people to vote. The people who tend not to have IDs are those who already face barriers to voting, he said.
"Let's make sure we put the money behind it to make sure folks have the information they need to know to get out and vote," he said. "If we don't do those things, we are likely to see this struck down again in court."
January's court ruling gutted a law that the Republican-led Legislature approved in 2016. The law directed voters to present a valid photo ID at the polls or sign a sworn statement and present some other form of identification. These other forms could include a voter registration card, utility bill or bank statement.
Last month, the Supreme Court upheld a previous court's decision that ruled the affidavit portion of the law was unconstitutional. The court's opinion called the statutory language "misleading and contradictory."