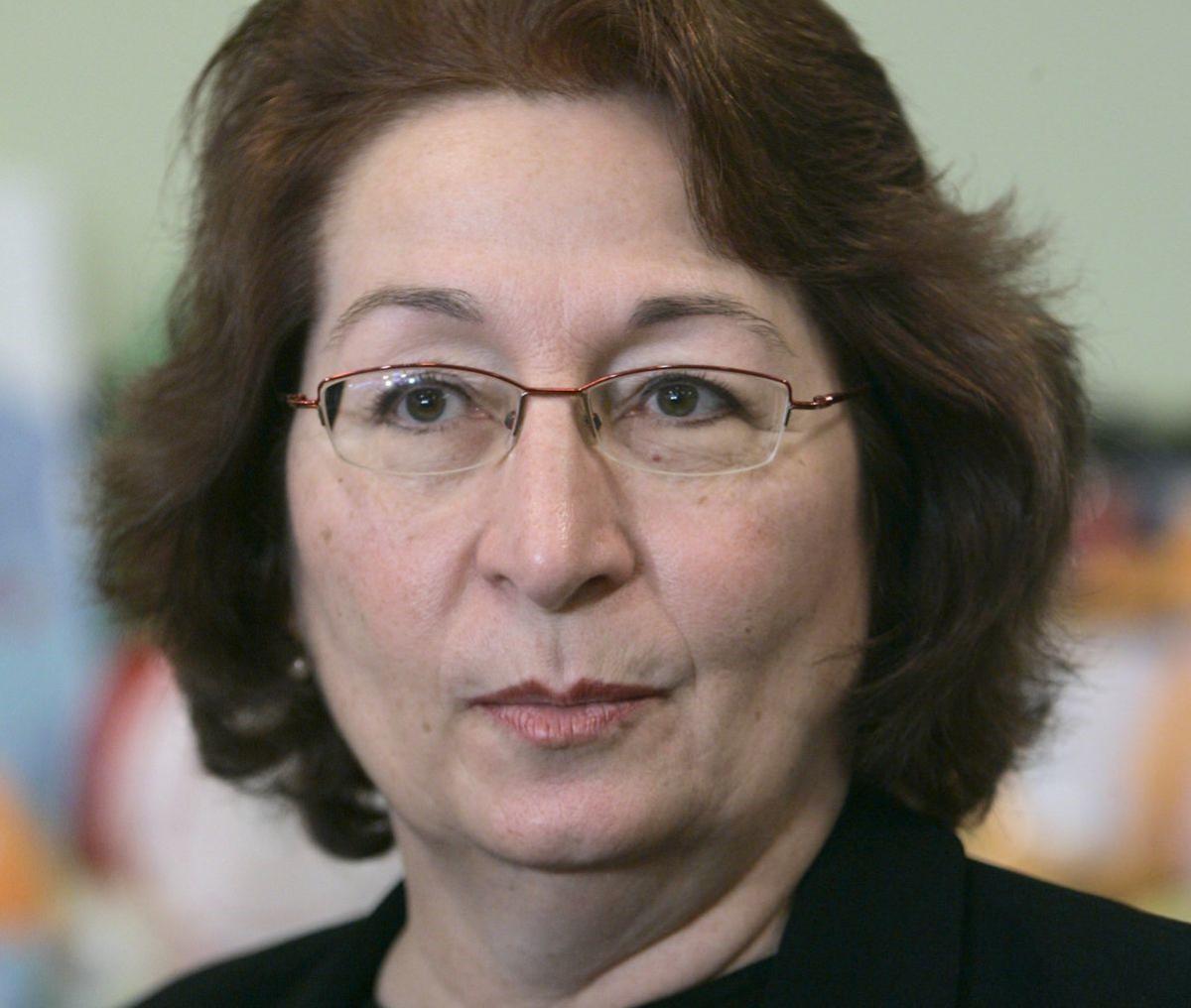 ST. LOUIS — Just before Tishaura O. Jones became mayor, the city health department authorized a contract with a top official in former Mayor Lyda Krewson's administration. But Comptroller Darlene Green says she won't sign it.
Under the contract, Linda Martinez, who served as Krewson's deputy mayor for development, would continue reviewing business and venue reopening plans for compliance with the city's COVID-19 public health orders.
The contract, first reported by the St. Louis Business Journal and obtained by the Post-Dispatch, allows for payment of $60 an hour for a total not to exceed $75,000 through the end of the year. The "emergency professional or technical services agreement" began April 21, the day after Jones took office.
Martinez, a former Bryan Cave attorney and head of Missouri's Department of Economic Development, reviewed COVID-19 operating plans under the Krewson administration to ensure venues and attractions developed consistent reopening plans that complied with guidelines and capacity restrictions put in place to limit the spread of the virus.
Jones spokesman Nick Dunne said in a statement Monday that the "execution of this contract was news to our office."
"We are currently reviewing the matter to see whether other Krewson administration officials were offered contracts on their way out," Dunne said.
Most area attractions and businesses reopened last spring following weeks of lockdowns after developing special COVID-19 operating plans that complied with public health orders. Now, many area attractions are again seeking city approval for revised plans as more people get vaccinations and the city eases some capacity restrictions.
Martinez referred questions to the health department. Department spokeswoman Kim Vanden Berg said Martinez's "expertise was crucial to assist the department as the City of St. Louis continues its reopening efforts" and that any delays in reviewing reopening plans "could be the difference between businesses closing."
"Ensuring timely communication with businesses is important because individuals and their livelihoods are depending on us," Vanden Berg said in a statement.
Whether Martinez continues working on the issue, though is unclear. 
Tyson Pruitt, a spokesman for the comptroller, said late Monday afternoon that Green had not signed the contract — making it an unexecuted contract — and returned it to the mayor's office for consideration.