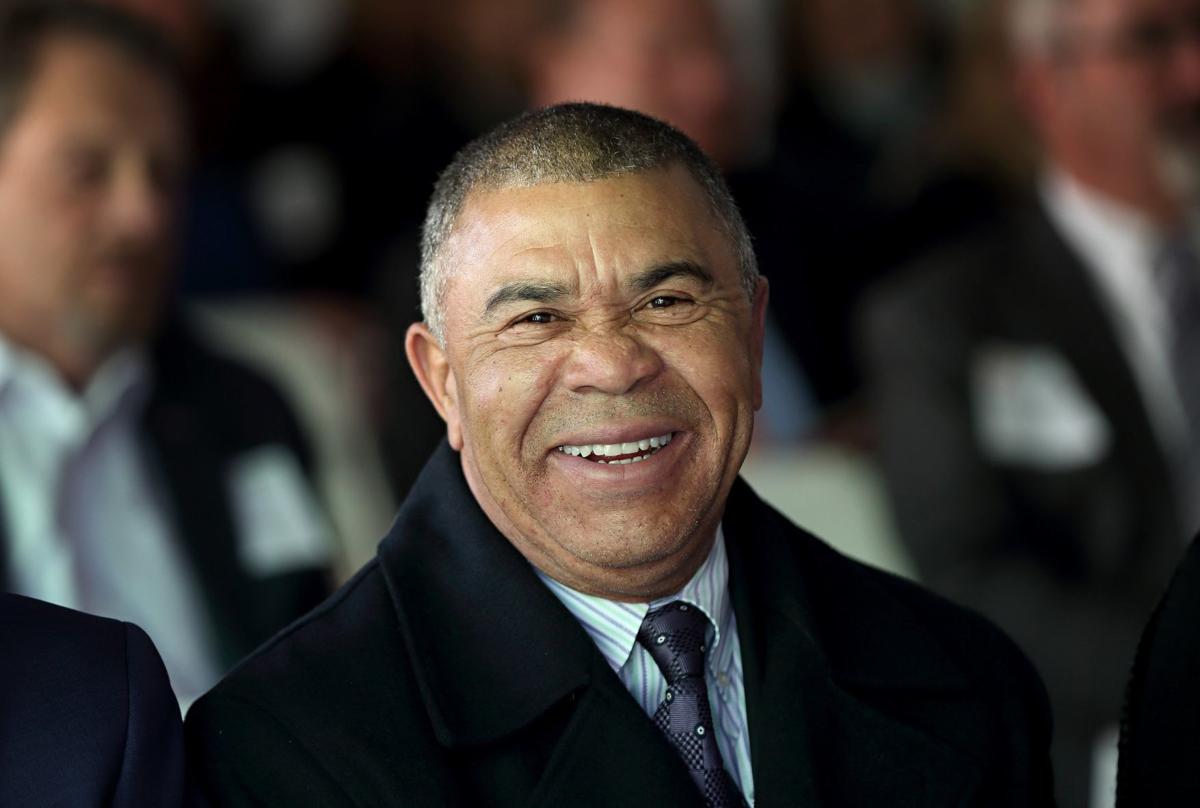 Today, I have taken two actions to assert the U.S. House's constitutionally mandated authority to hold President Trump accountable for his repeated...
To start the effort to impeach Donald Trump, U.S. Rep. William Lacy Clay announced Friday he has filed articles of impeachment against the president.
"Impeachment is the only constitutionally available remedy that would directly address President Trump's blatant and repeated attempts to obstruct justice, his repeated lies to Congress, and most importantly his lies to the American people," Clay said in a statement.
Joining Clay as co-sponsors of House Resolution 13 are two other Democratic congressmen, Brad Sherman of California and Al Green of Texas.
H. Res. 13 cites Trump's "repeated attempts to obstruct justice in the Russia investigation, as outlined in Special Counsel Robert Mueller's report."
It focuses on Trump's termination of FBI Director James Comey, which, the resolution says, was designed to hinder or end the investigation of Russian interference in the 2016 presidential campaign.
Clay also announced Friday he has joined Green and Rashida Tlaib, D-Mich., as a co-sponsor of House Resolution 257, which calls on the House Judiciary Committee to begin an impeachment inquiry.
The move by the longtime St. Louis lawmaker is expected to add pressure on House Speaker Nancy Pelosi, who has sought to dampen calls for impeachment, fearing it would be counterproductive to accomplishing Democratic legislative goals.
Clay, a pro-labor liberal, has been a frequent critic of Trump, and last year, after Trump's Helsinki meeting with Russian President Vladimir Putin, said impeachment of Trump remained an open possibility. "It raised it several notches to me that the country is at a crisis, and we as a Congress ought to address that, immediately," Clay told the Post-Dispatch at the time.