JEFFERSON CITY — A wealthy conservative donor to Republican causes is urging Gov. Mike Parson to veto a restrictive abortion law approved by Missouri lawmakers last week.
In a statement obtained by the Post-Dispatch, Joplin-based roofing magnate David Humphreys said a lack of exceptions in House Bill 126 allowing for abortion in cases of rape and incest of the mother "is bad public policy and bad for Missourians."
"I am personally opposed to HB 126 and believe it was poorly thought out and passed without appropriate public debate," Humphreys wrote. "I have never entered the public debate over abortion. Nor have I wanted to. Nor do I really want to now."
The email puts Parson, a Republican, in a tight political spot as he considers whether to sign the measure, which was designed to trigger a court challenge that could overturn the U.S. Supreme Court's landmark Roe v. Wade ruling that legalized abortion.
If Parson signs the legislation, a source close to Humphreys said the mega-donor would bankroll a ballot initiative in 2020 seeking to undo the changes. A spirited debate over abortion could play a pivotal role in Parson's bid for a full term as chief executive.
Parson's office, which was monitoring and assessing tornado damage in the capital city on Thursday, did not immediately respond to a request for comment.
Humphreys, whose Tamko Building Products makes roofing shingles, has funneled millions of dollars toward GOP causes in recent years, including to the election of U.S. Sen. Josh Hawley and to the House Republican fundraising arm.
During the 2016 election cycle, Humphreys and his family contributed more than $14 million to Republicans.
Legislation sponsored the following year by former state Senate President Pro Tem Ron Richard, also of Joplin, would have limited a plaintiff's ability to sue individually or in class-action lawsuits under the Missouri Merchandising Practices Act, a law that prohibits deceptive and unfair business practices.
The proposed change came as Tamko was facing a class-action lawsuit under the act alleging it sold defective shingles. The company has denied the charges.
Parson told reporters last week that he planned to sign the measure, which bans abortions at eight weeks of pregnancy, except when the life of the mother is threatened. There are no exceptions for rape, incest or human trafficking.
The legislation also bans a woman from aborting a fetus that might have Down syndrome. It requires both parents or guardians to be notified before minors can get an abortion, in most cases.
The measure says anyone "who knowingly performs or induces an abortion" in cases that are not exempted by the legislation would be guilty of a Class B felony, which carries a minimum five-year prison sentence.
If the Supreme Court overturns Roe vs. Wade, "in whole or in part," the legislation states that all abortions would be made illegal except in cases of a medical emergency.
Humphreys called abortion "a very difficult subject. And a very personal one with complicated moral issues for all involved."
"While I am personally opposed to abortion, I do support a women's right to choose, particularly in the case of rape or incest. And I have to believe that the politicians in Jeff City that voted for this bill would themselves support their wives or daughters' right to choose if their loved ones were raped," he said.
"I hope that Governor Parson will consider the bill's harmful impact on women and veto this legislation," Humphreys added.
Missouri already has some of the toughest abortion regulations in the country. There is one clinic in the state, in the Central West End neighborhood of St. Louis, but clinics also operate in Metro East — in Granite City and Fairview Heights. Planned Parenthood operates a clinic in Kansas, near Kansas City, Mo.
It requires that doctors explain the risks of abortion to women 72 hours before an abortion is performed. The law added annual inspections of clinics and new whistleblower protections for employees of clinics, and boosted requirements for pathologists who provide services to abortion facilities.
Another Republican mega-donor, retired St. Louis financier Rex Sinquefield, is apparently not entering the debate over the abortion bill.
A spokesman for Sinquefield said Thursday he had "no position" on the legislation.
Jack Suntrup of the Post-Dispatch contributed to this report.
Photos: Hundreds rally in downtown St. Louis for abortion rights
Hundreds rally for abortion rights, against near-total ban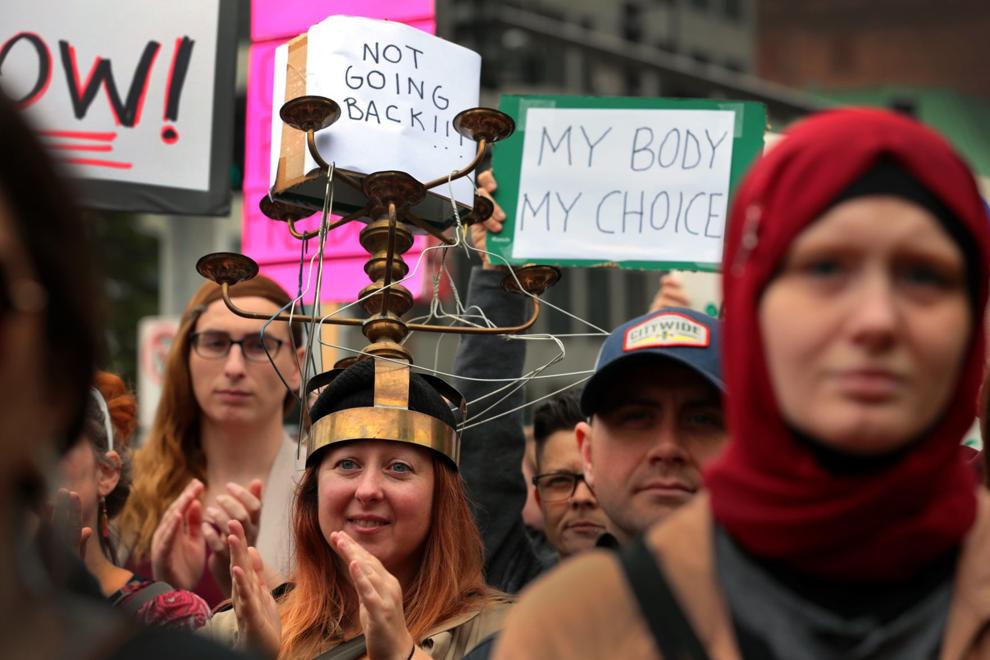 Hundreds rally for abortion rights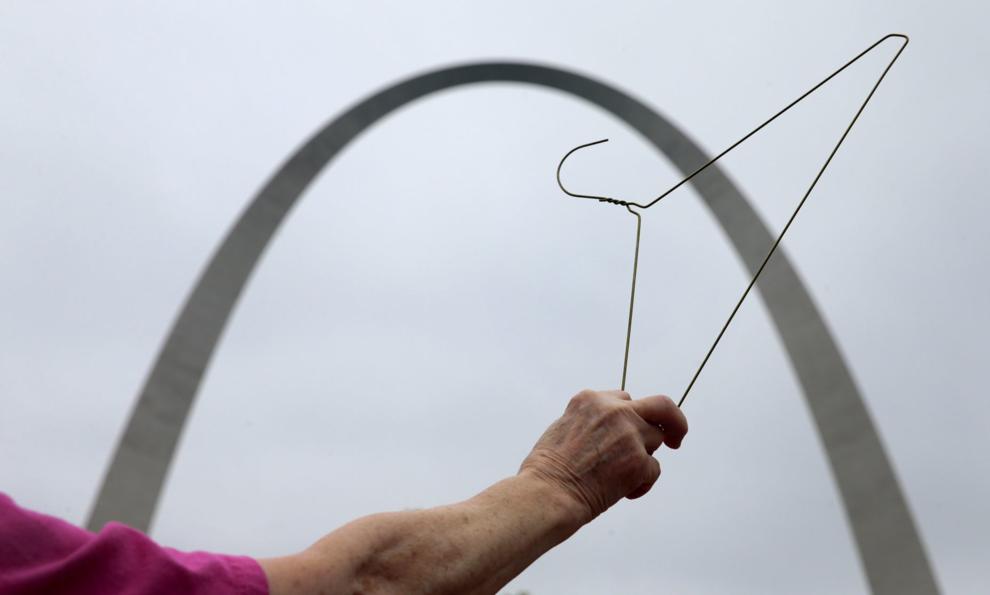 Hundreds rally for abortion rights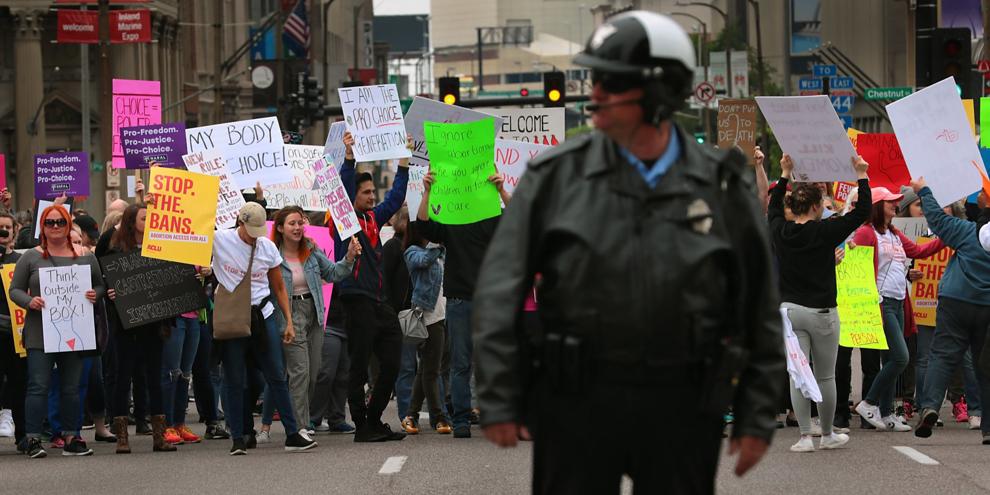 Hundreds rally for abortion rights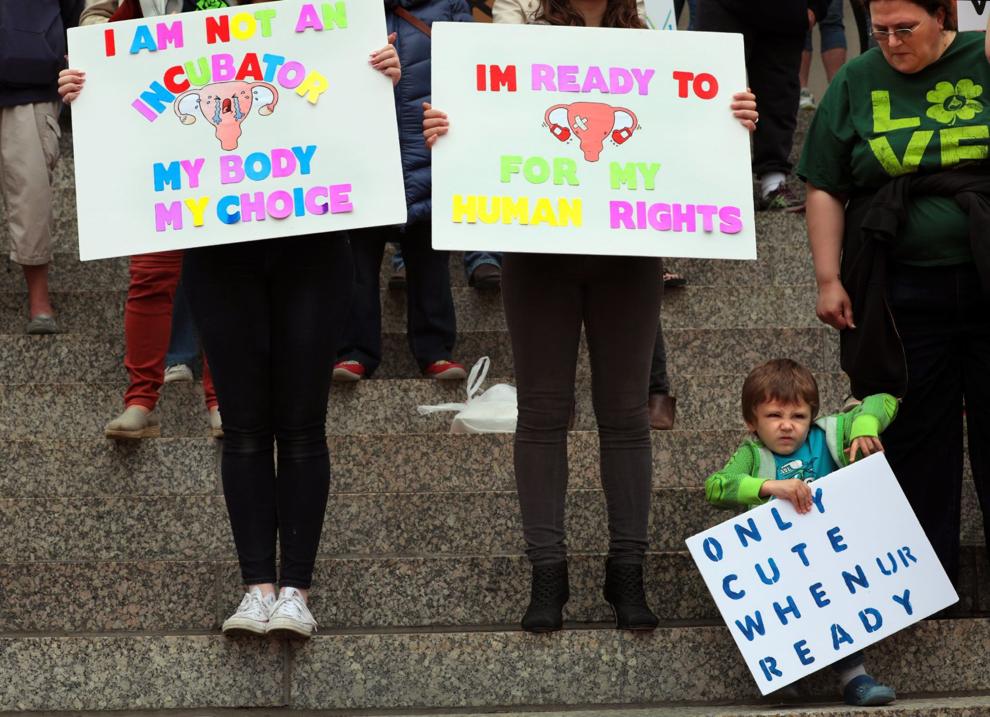 Hundreds rally for abortion rights, against near-total ban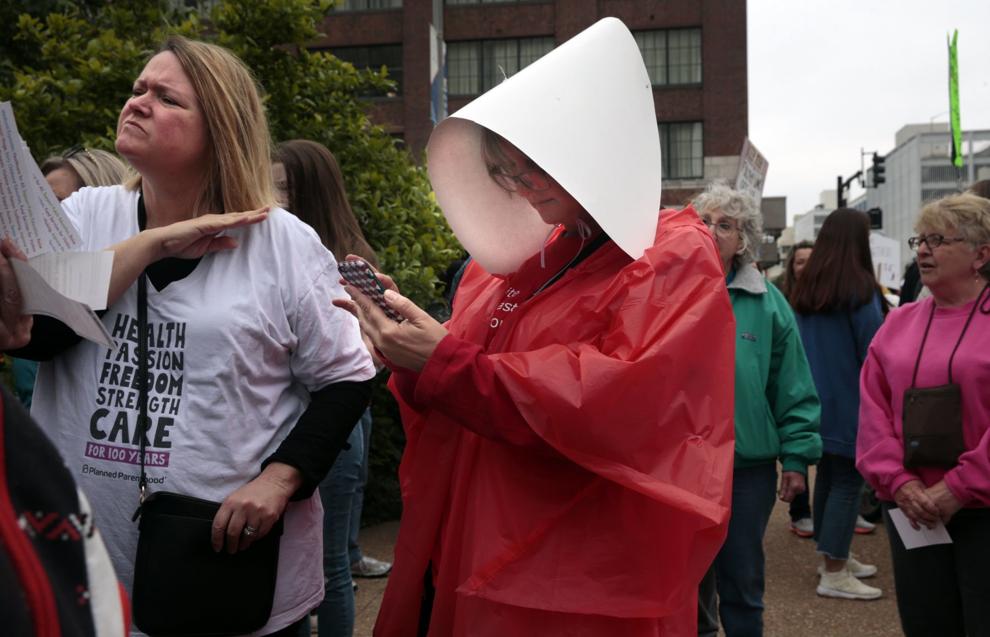 Hundreds rally for abortion rights, against near-total ban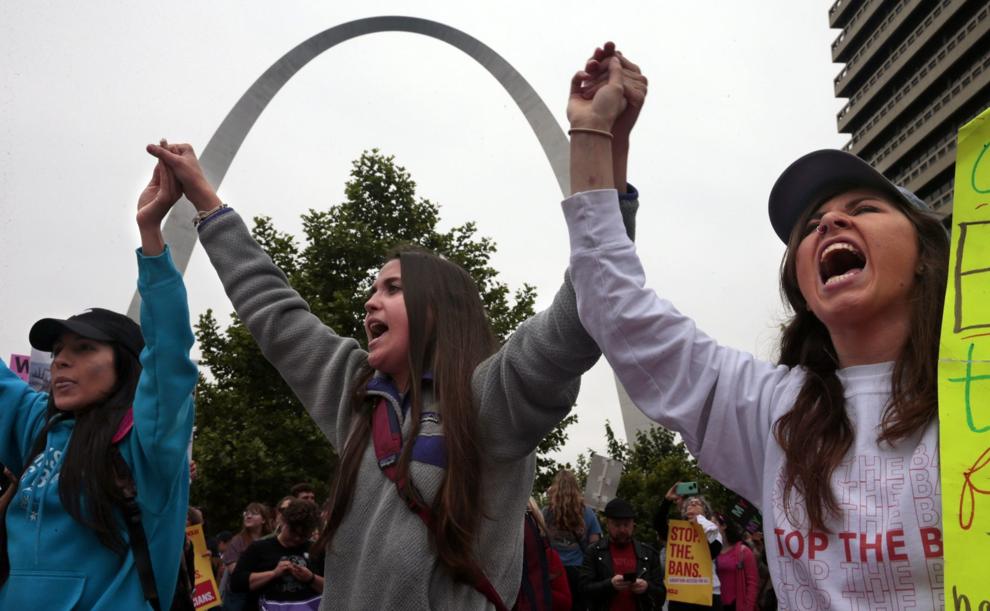 Hundreds rally for abortion rights, against near-total ban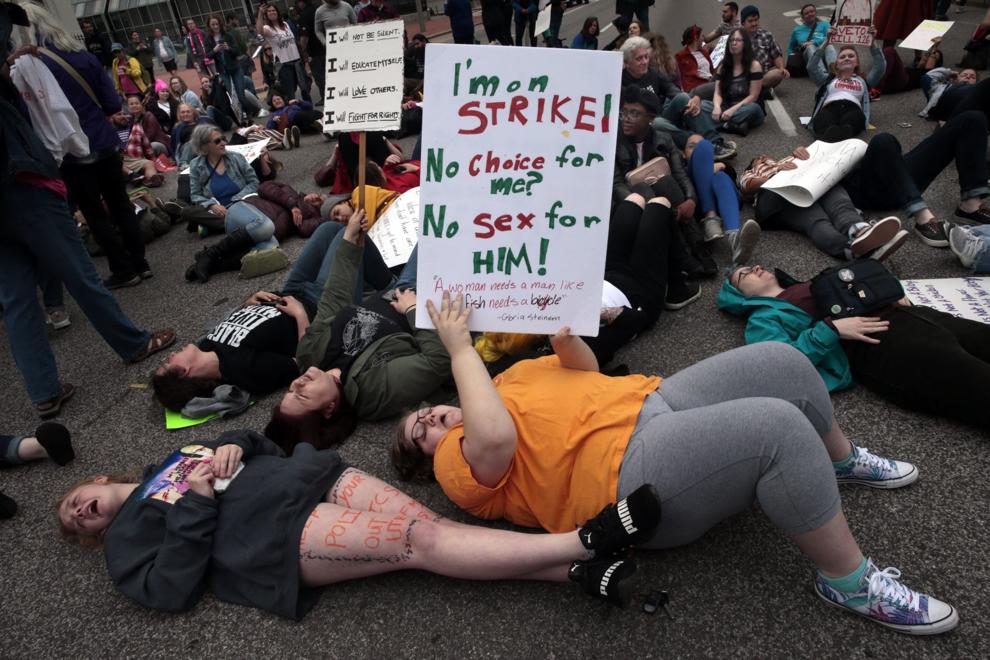 Hundreds rally for abortion rights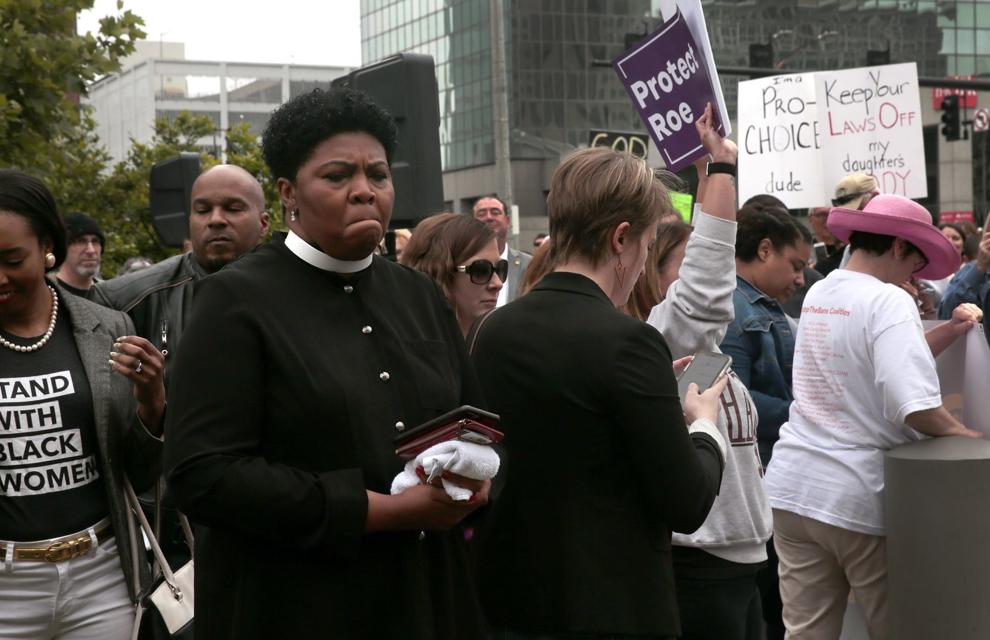 Hundreds rally for abortion rights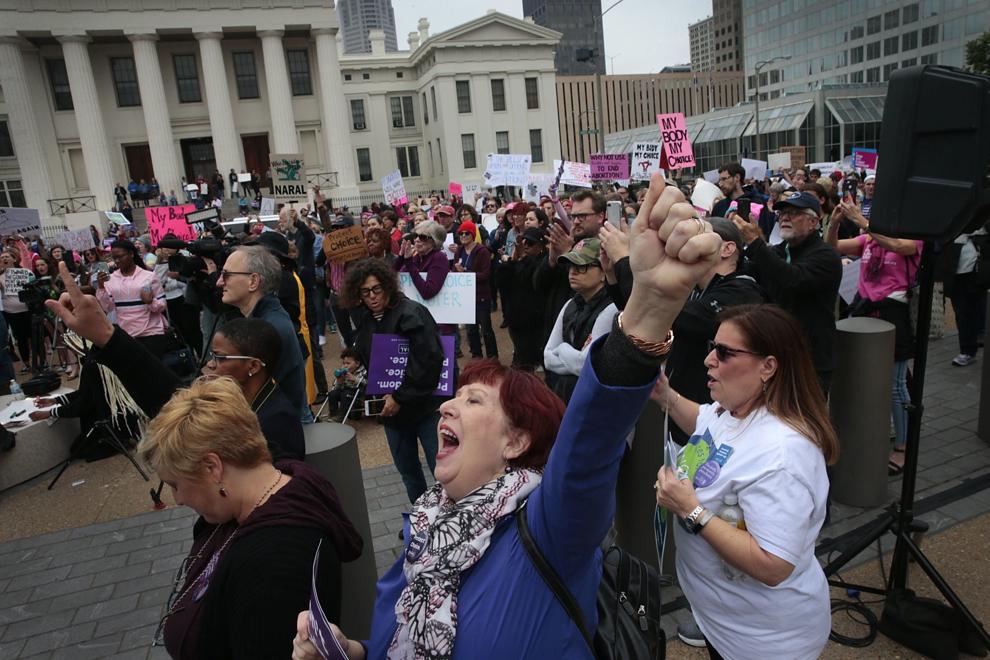 Hundreds rally for abortion rights, against near-total ban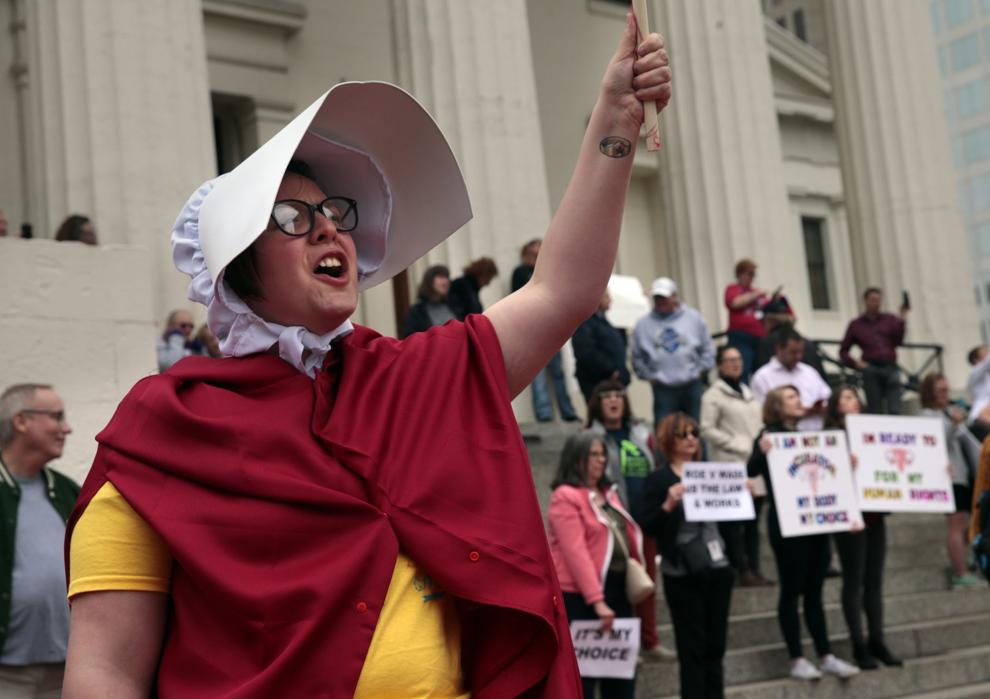 Hundreds rally for abortion rights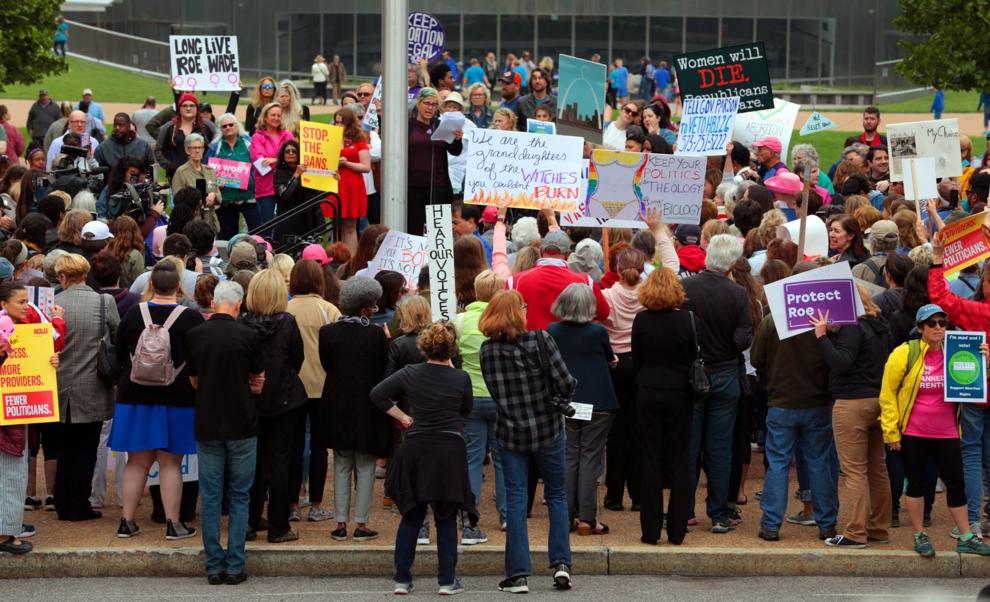 Hundreds rally for abortion rights, against near-total ban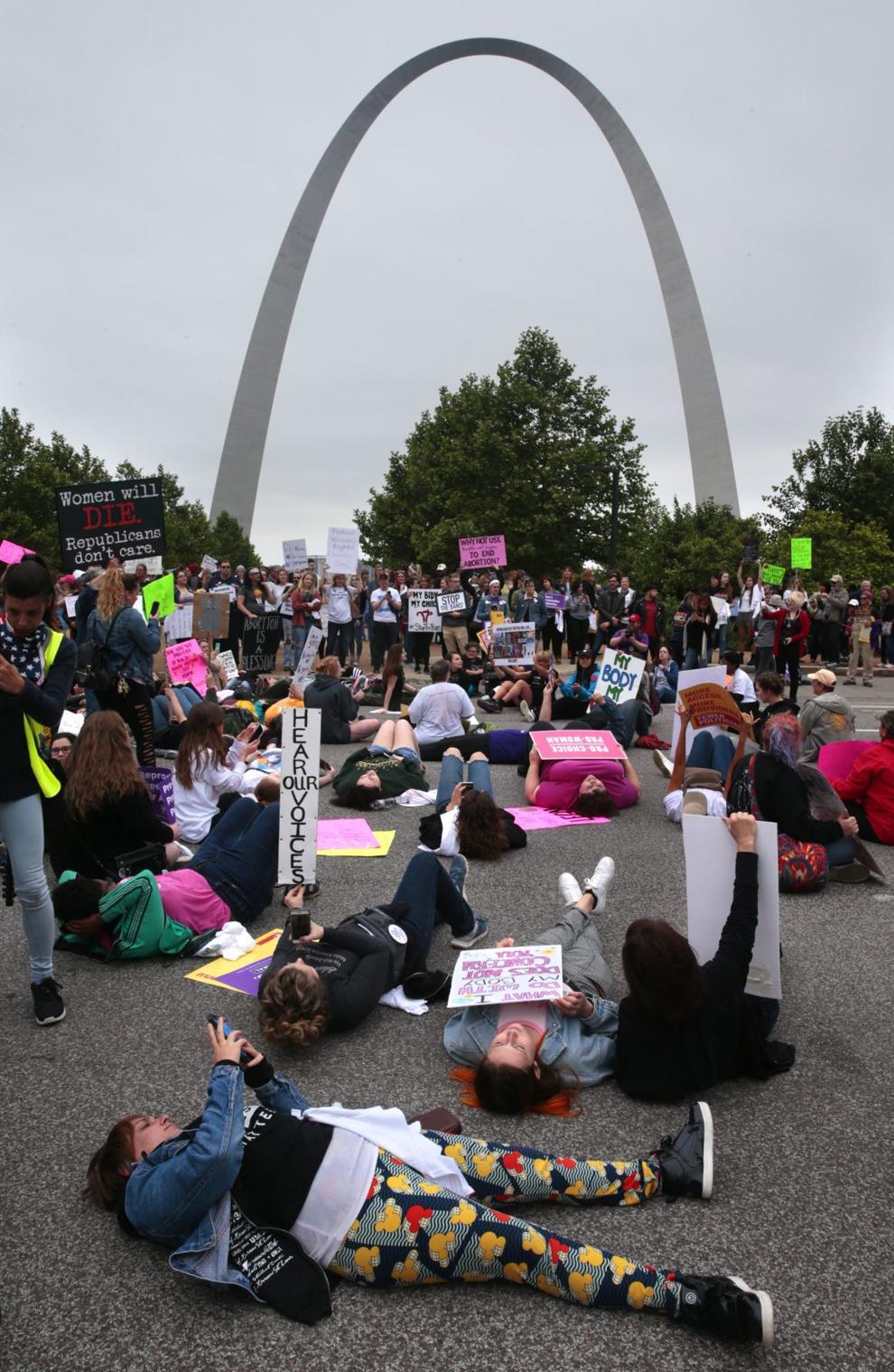 Hundreds rally for abortion rights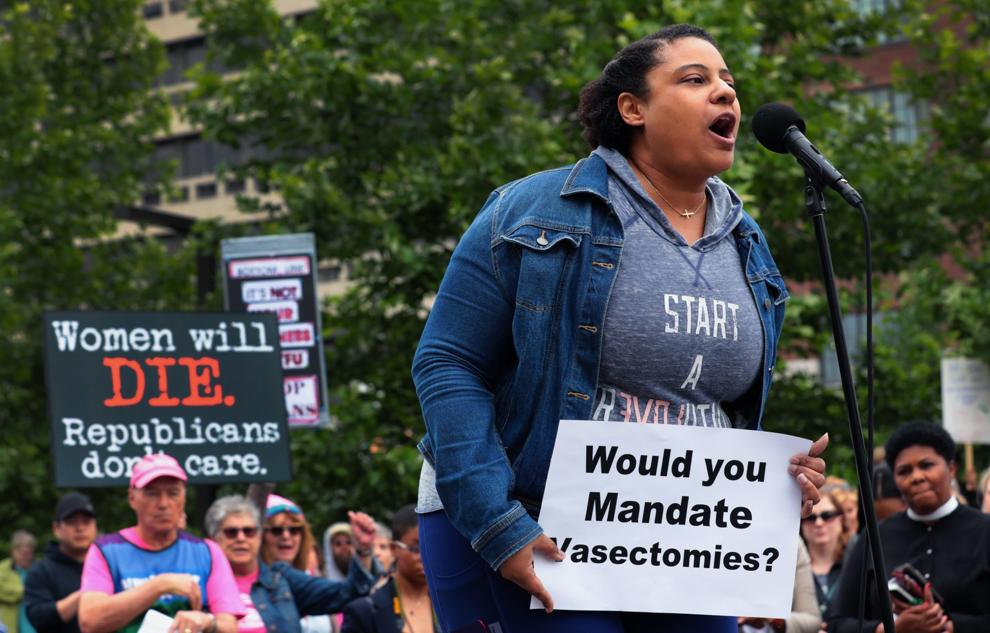 Supporters of abortion rights protest in downtown St. Louis