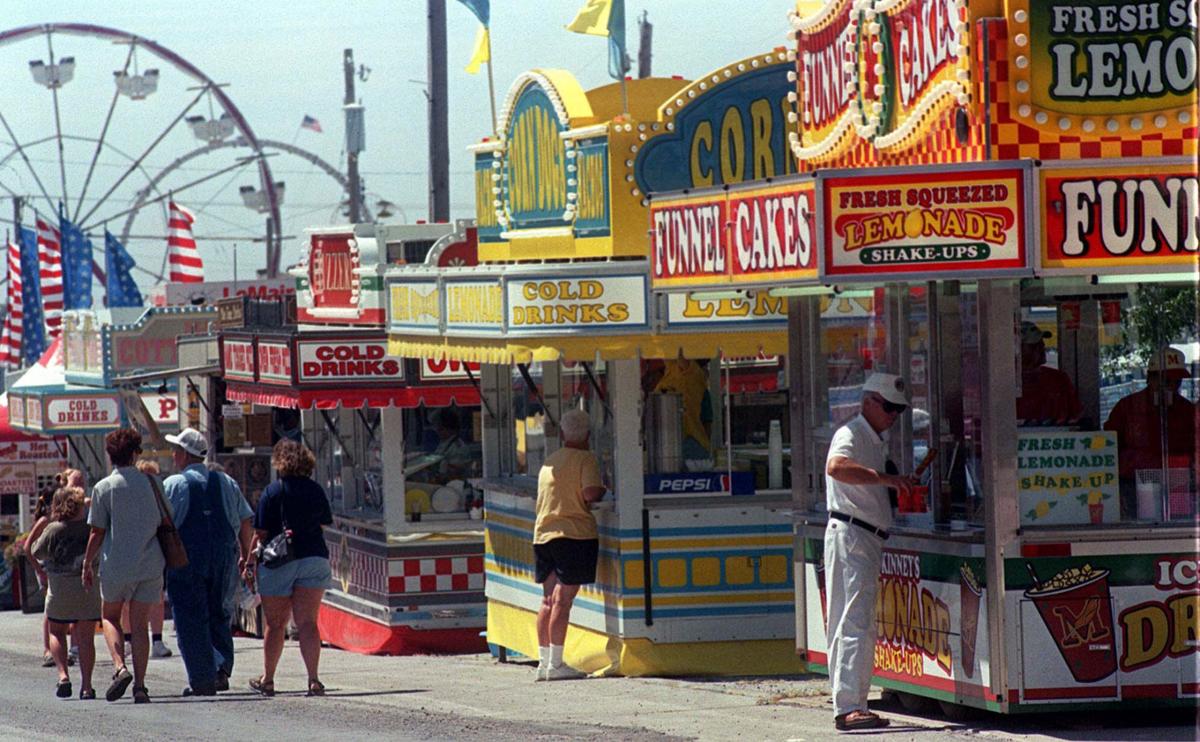 JEFFERSON CITY — As other states cancel their state fairs because of concerns about coronavirus, Missouri Gov. Mike Parson said he's waiting until June 1 to make that decision.
On Thursday, members of the board of directors of the annual summer event will meet to discuss plans for the Aug. 13-23 festival. Parson, who appoints those members, said he has been talking with fair leaders to map out a plan.
"Right now, we will have a Plan A and a Plan B, to have a fair or maybe a shortened version of it," Parson said Wednesday. "We're really going to evaluate that on the first of June. We're going to see what happens in May."
On Monday, Parson lifted some restrictions he had imposed on Missouri residents in an attempt to jump start the economy. The changes allowed many businesses to reopen if social distancing practices could be observed.
The fairground in Sedalia is operating under heavy restrictions. Beginning on March 17, all events were canceled to protect the health of visitors. The closure ends May 10.
It is unclear how the fair would operate if social distancing is still the rule in August.
The event, first held in 1901, typically averages about 350,000 total visitors over its 11-day run, depending on weather. 
Crowds flock to the fair for concerts, tractor pulls and carnival rides. At the Governor's Ham Breakfast, politicians gather from around the state under a large tent to hear speeches and rub elbows with top elected officials.
"The Missouri State Fair planning is continuing as usual. We will evaluate the answers to your other questions closer to the start date," said Sami Jo Freeman, spokeswoman for the Missouri Department of Agriculture.
In other states, however, those kinds of conditions have led officials to call off the fairs. Those include events in California, Washington state and Alaska. The Western Kentucky State Fair also has been canceled.
Illinois Gov. J.B. Pritzker suggested in April that "everybody needs to think carefully about canceling large summer events."
A decision about the event in Springfield, Illinois, has not been made.
 "The health and safety of fair-goers is our top priority and we continue to work closely with the Illinois Department of Public Health to determine the best course forward for the 2020 State Fair," an Illinois Department of Agriculture spokeswoman said in a statement last month.
New York Gov. Andrew Cuomo has signaled the future of the fair in his state is in limbo.
Members of the Steve Miller Band are not waiting for Parson and the state fair board to render a decision.
In February, the band announced it would perform at the Pepsi Grandstand on Aug. 22. But, in a statement issued last month, the band said it was canceling all of its summer tour because of the pandemic.
---
A look back at the Missouri State Fair in photos
Talking cars and tragedies: A look back at the Missouri State Fair in photos
2004: Fair food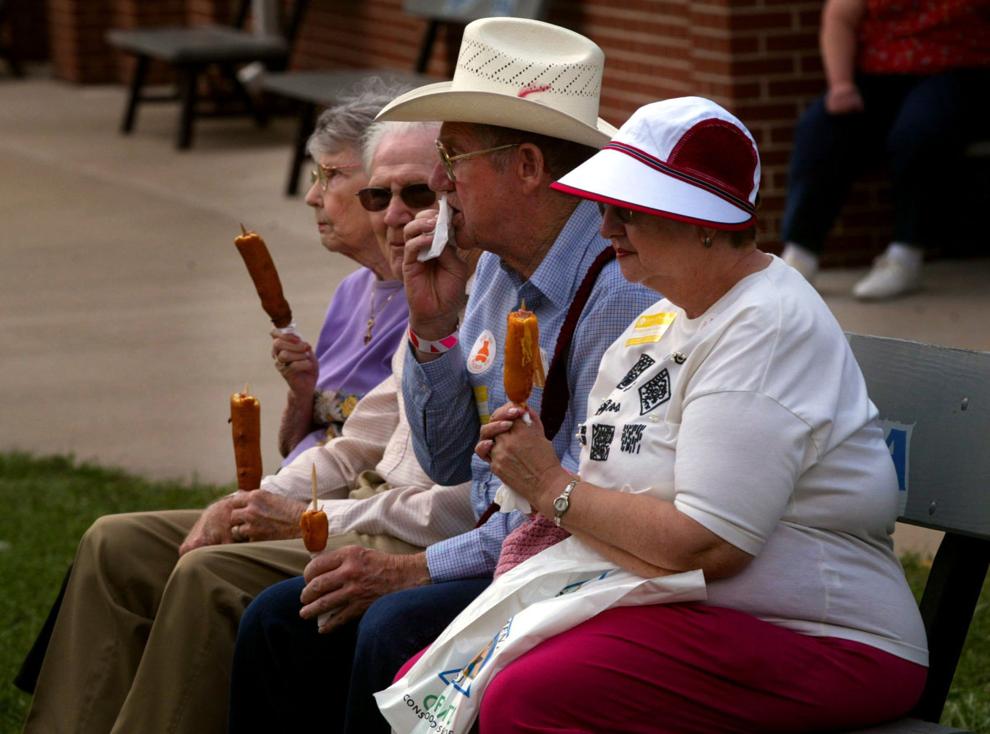 1916: State Fair poster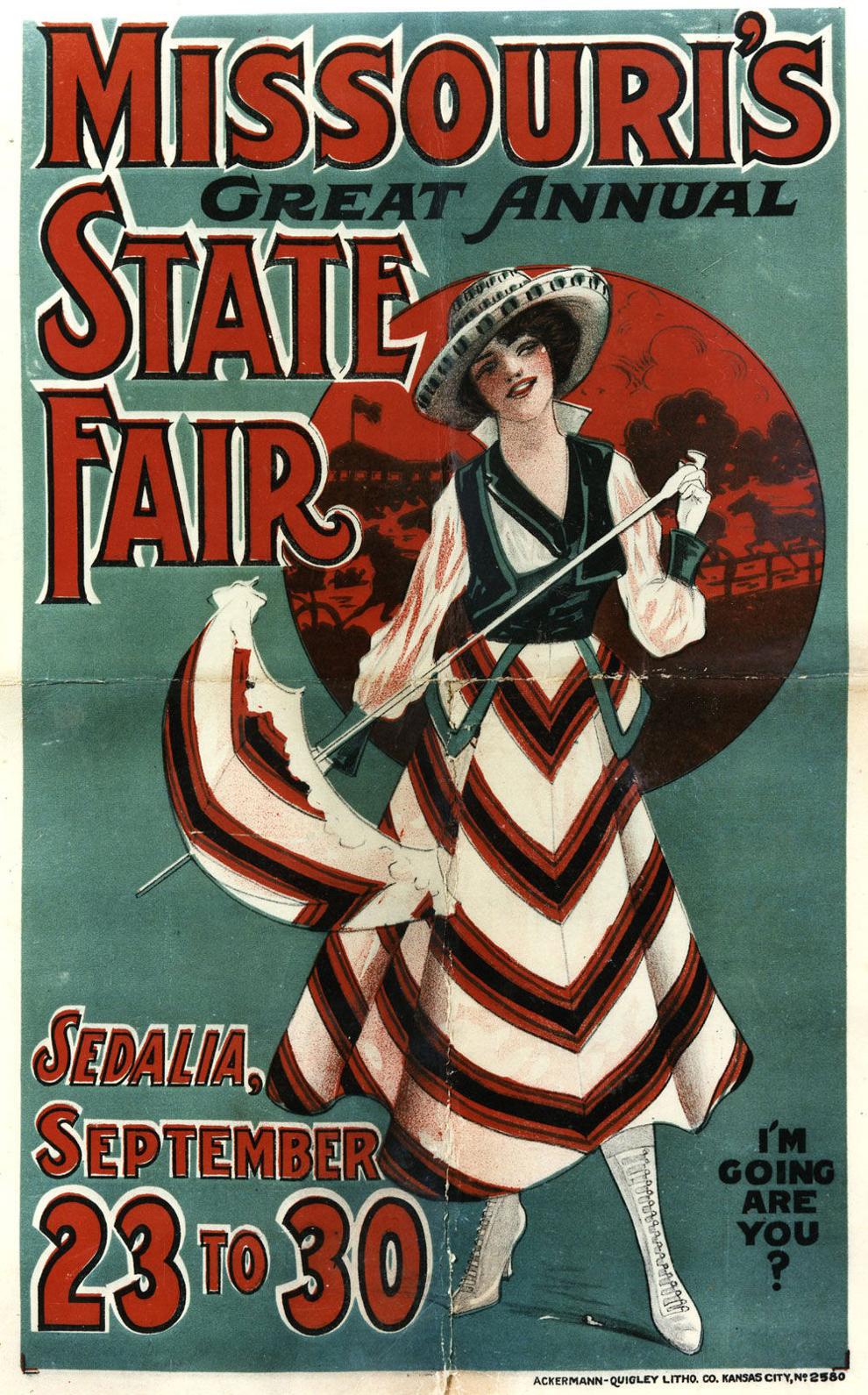 1927: Aerial view of the fairgrounds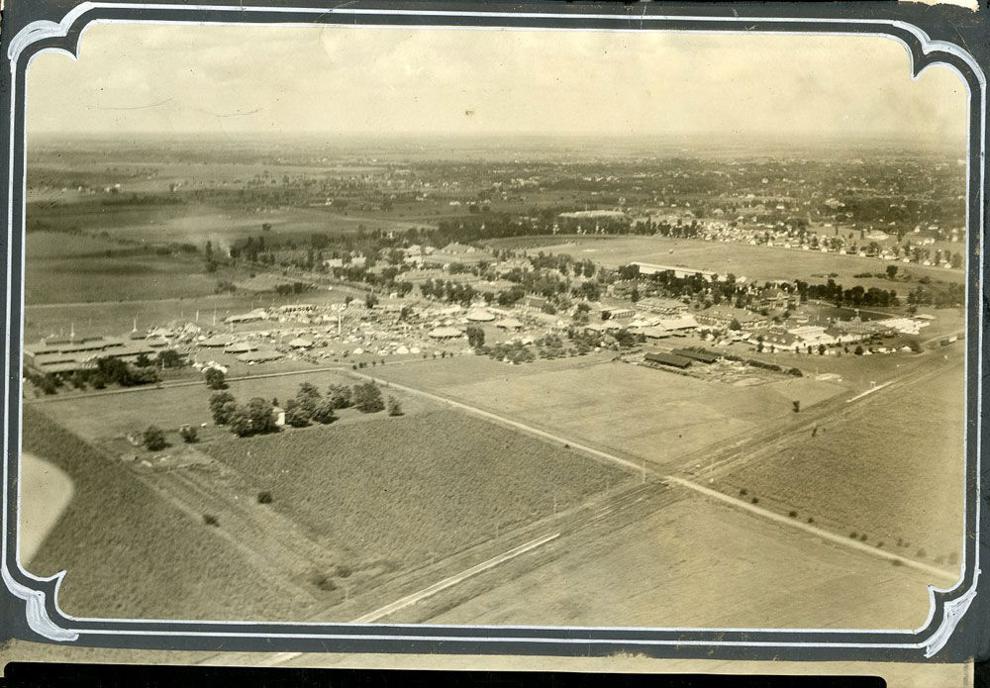 1927: Miniature train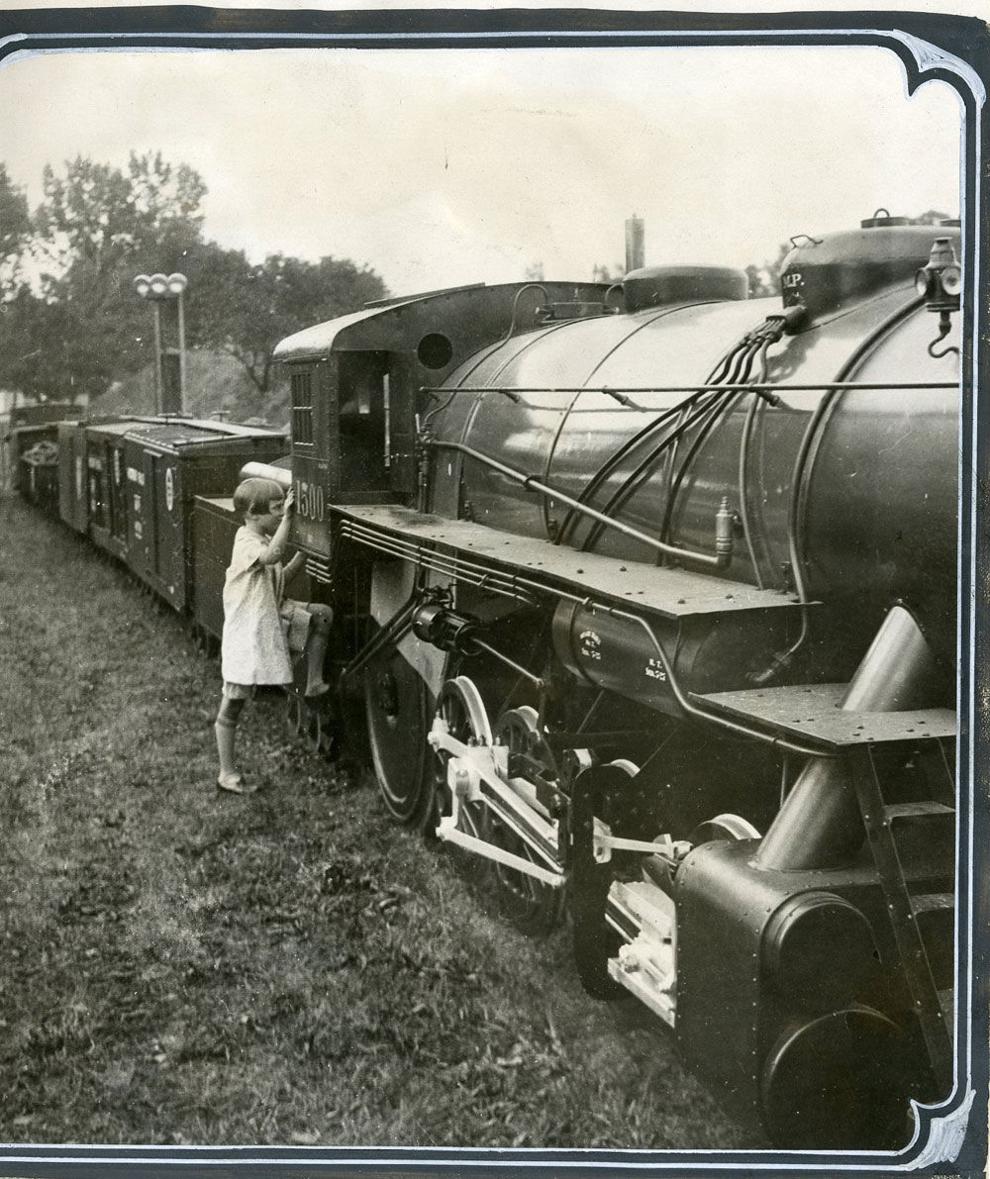 1930: Aerial view of fairgrounds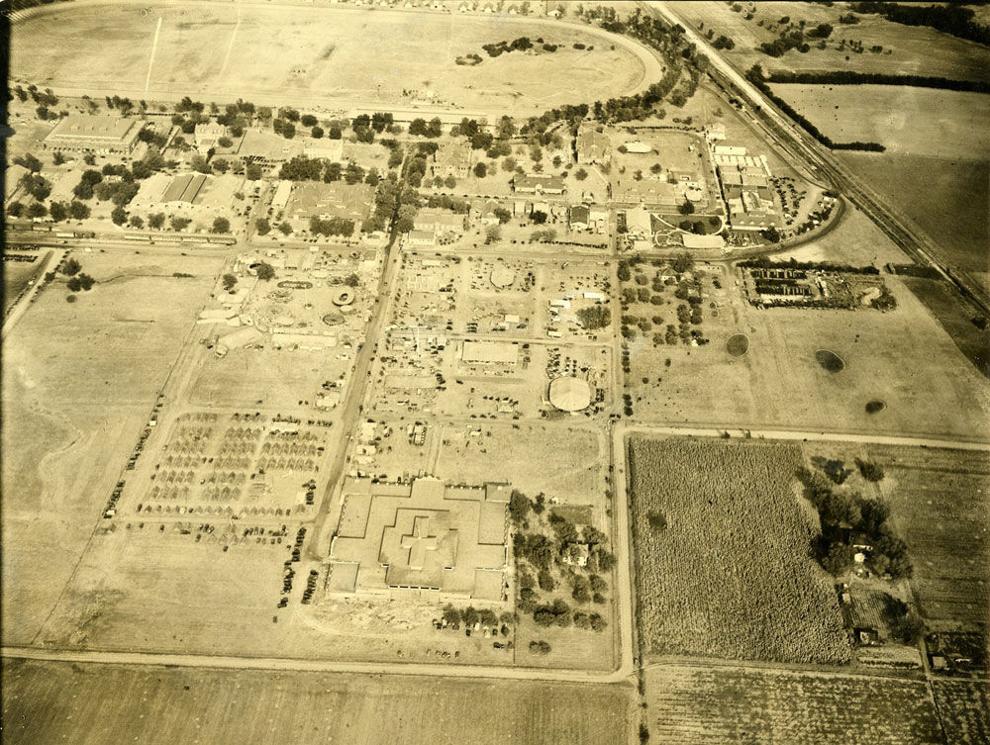 1932: St. Louis visits the State Fair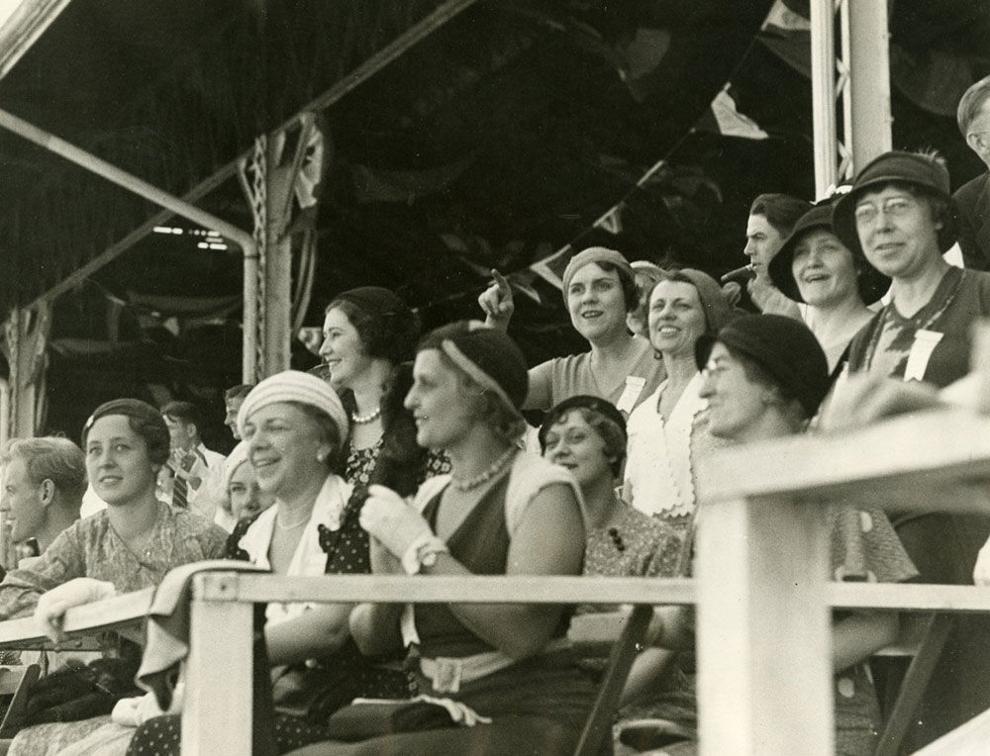 1947: St. Louisans going to the State Fair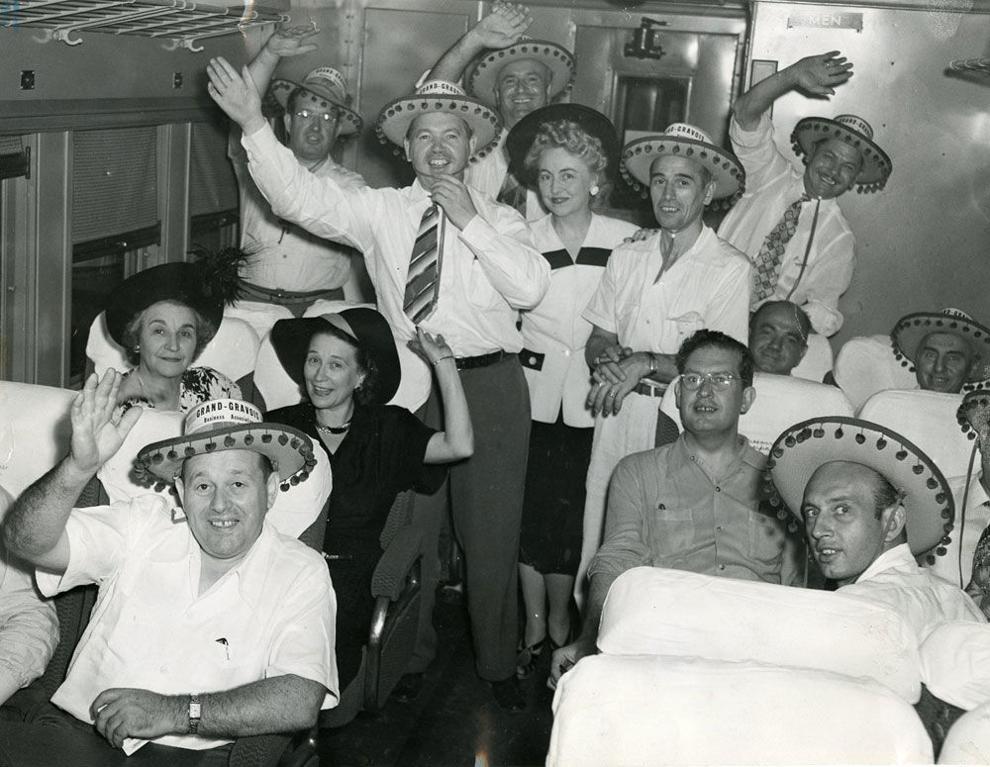 1949: Prize Missouri babies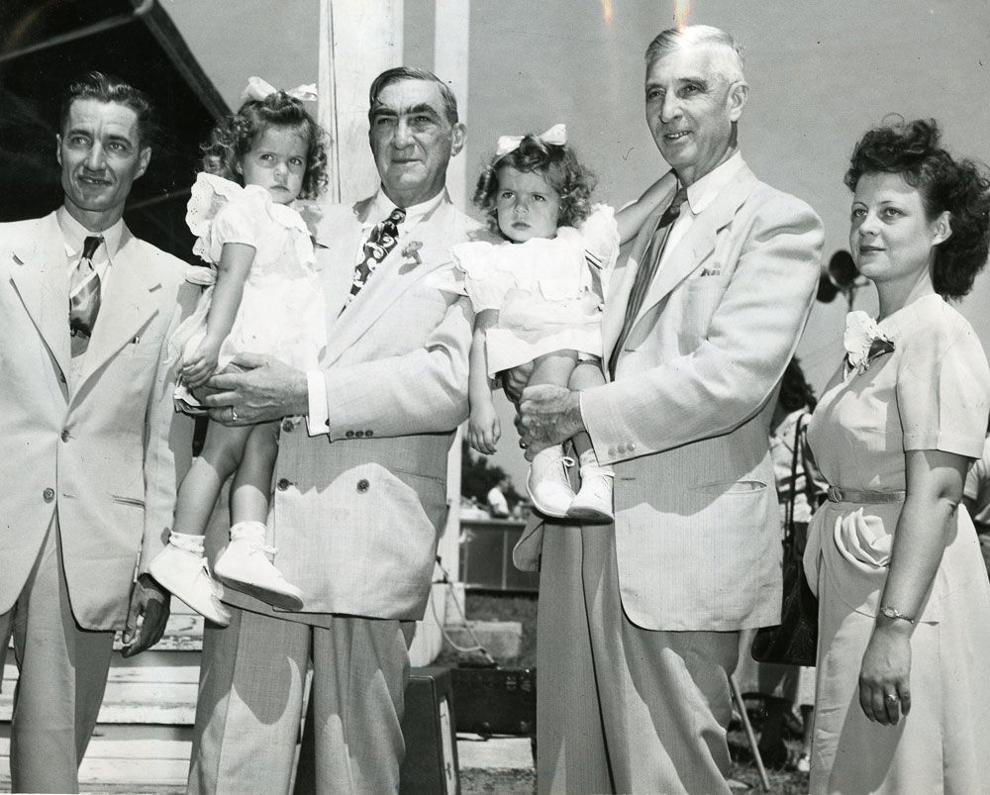 1967: Fair queen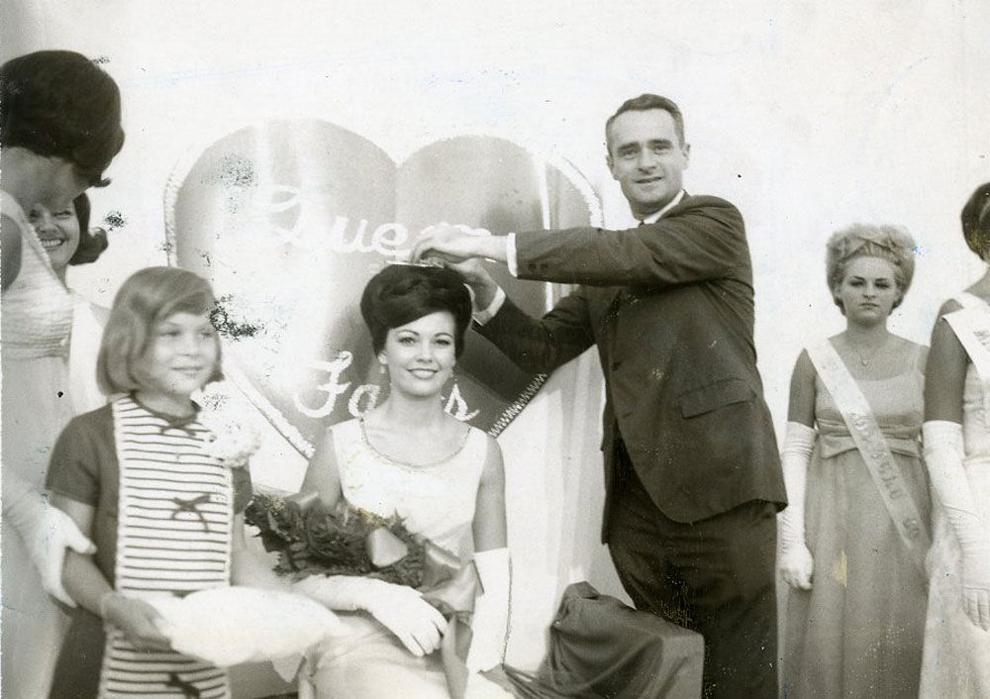 1952: Storm smashes midway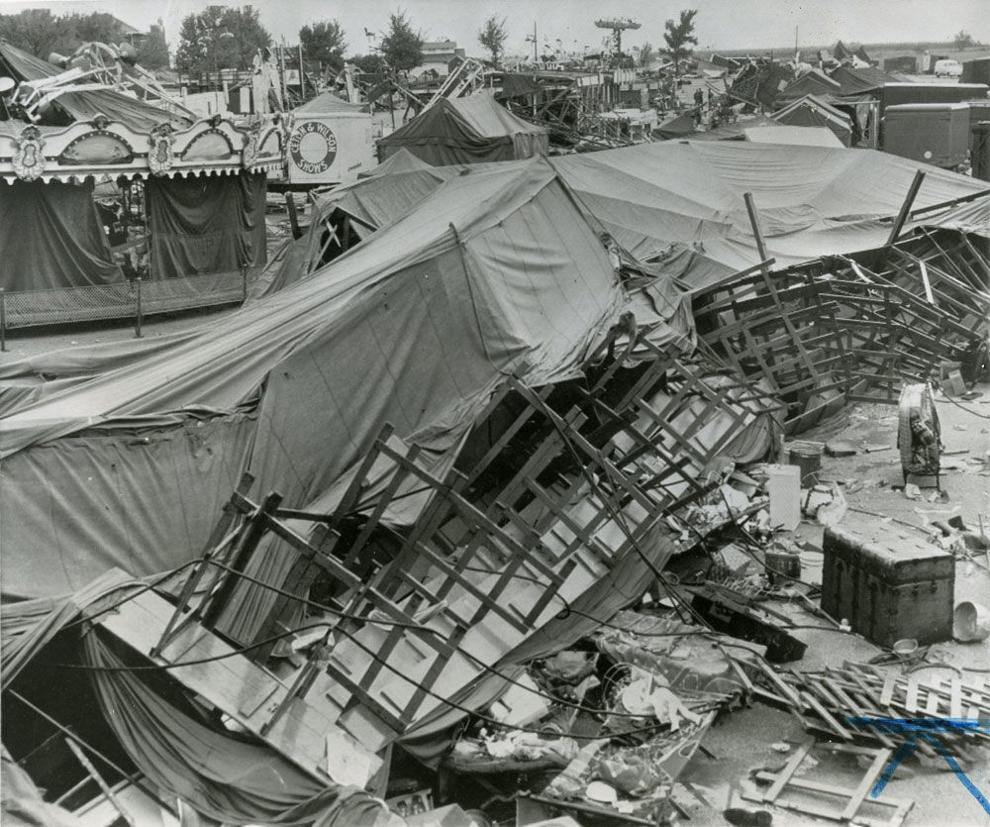 1955: Mile-long midway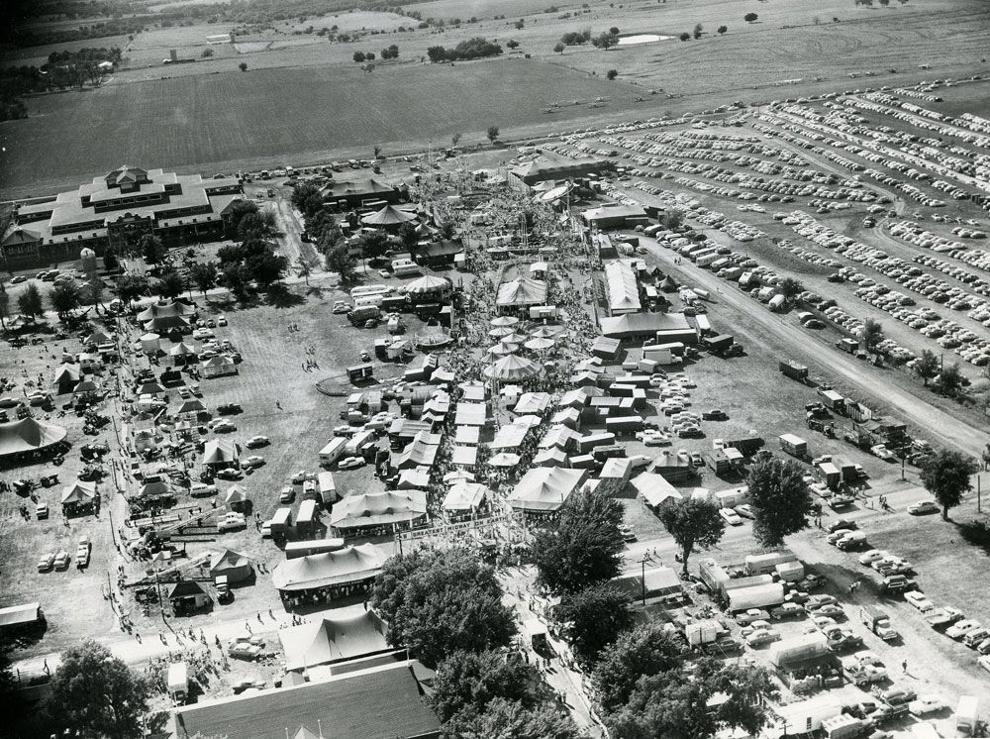 1956 : First-place float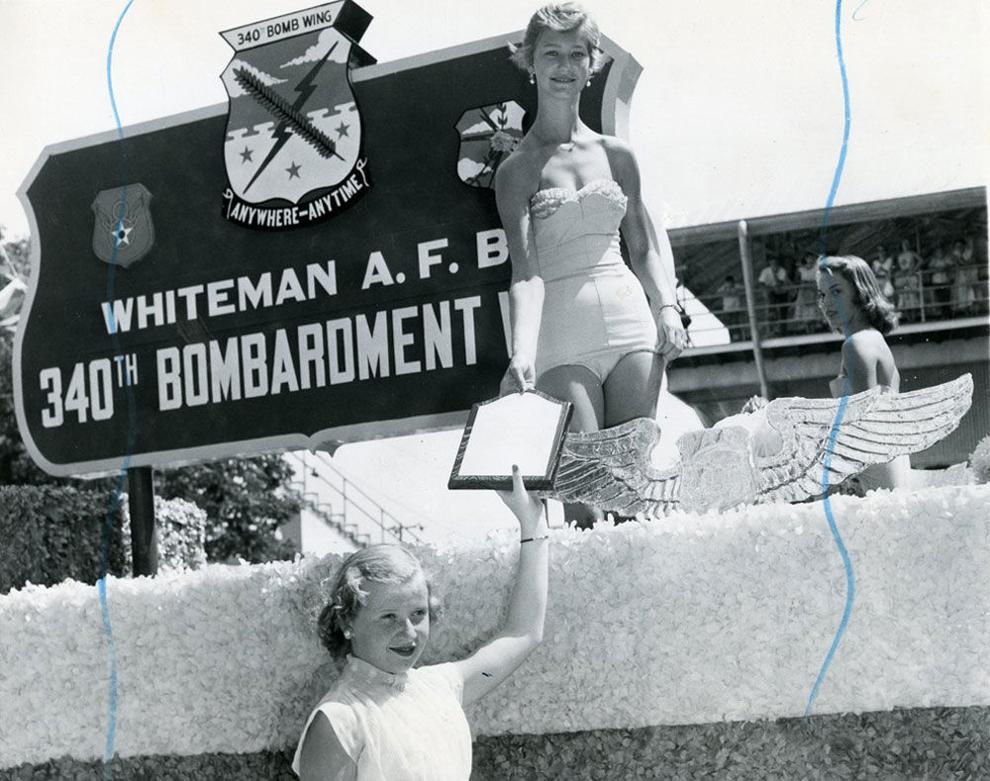 1956: Talking car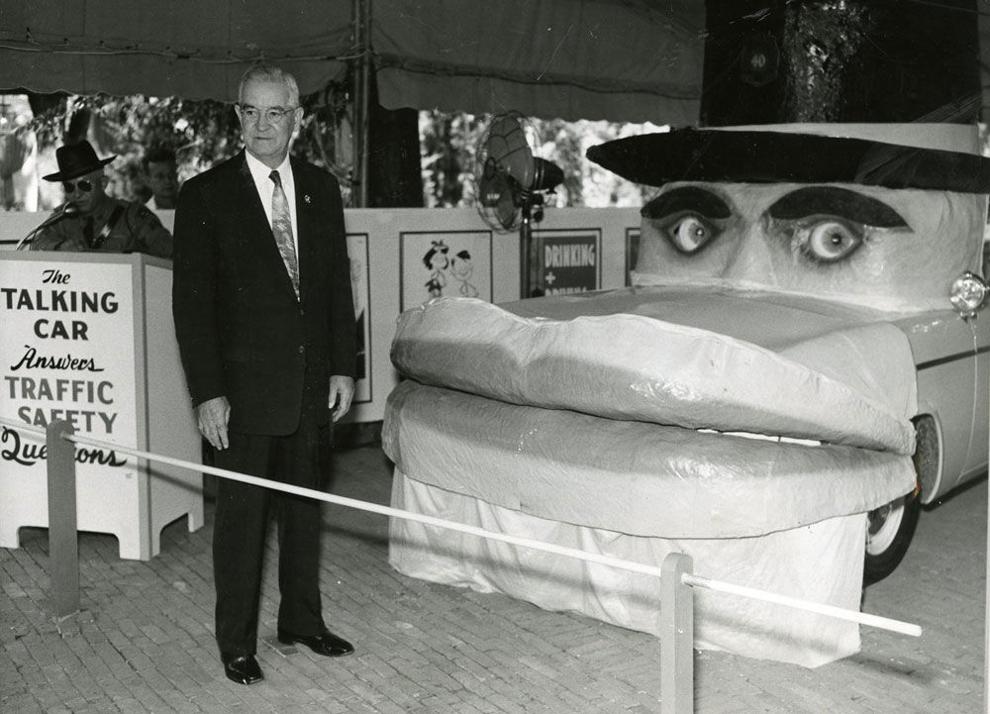 1957: Racing fans at the State Fairgrounds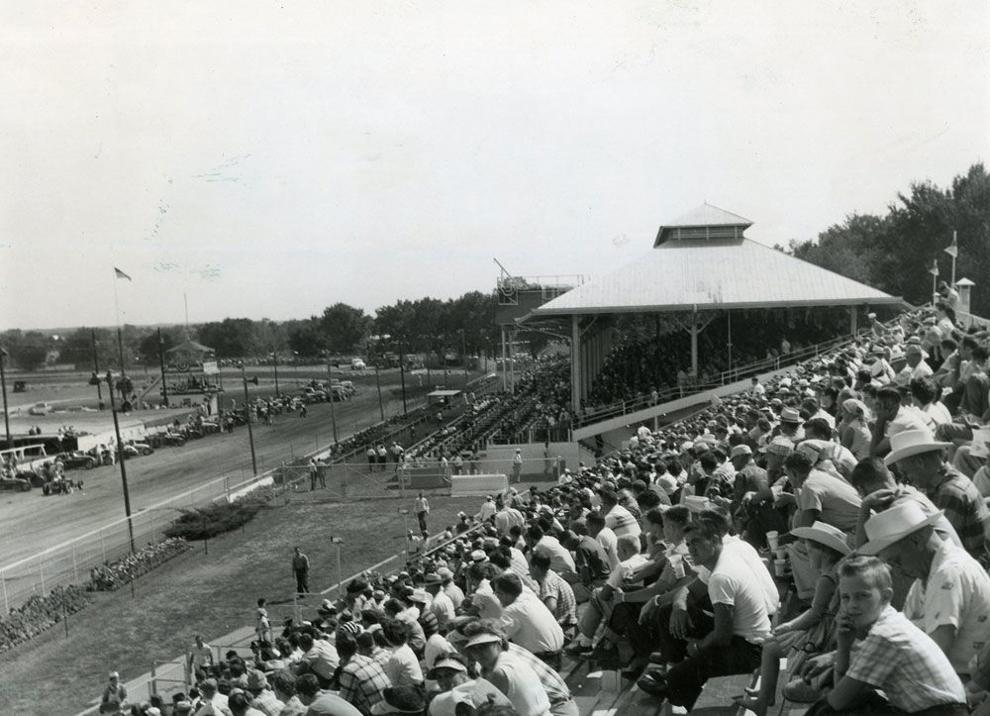 1957: Midway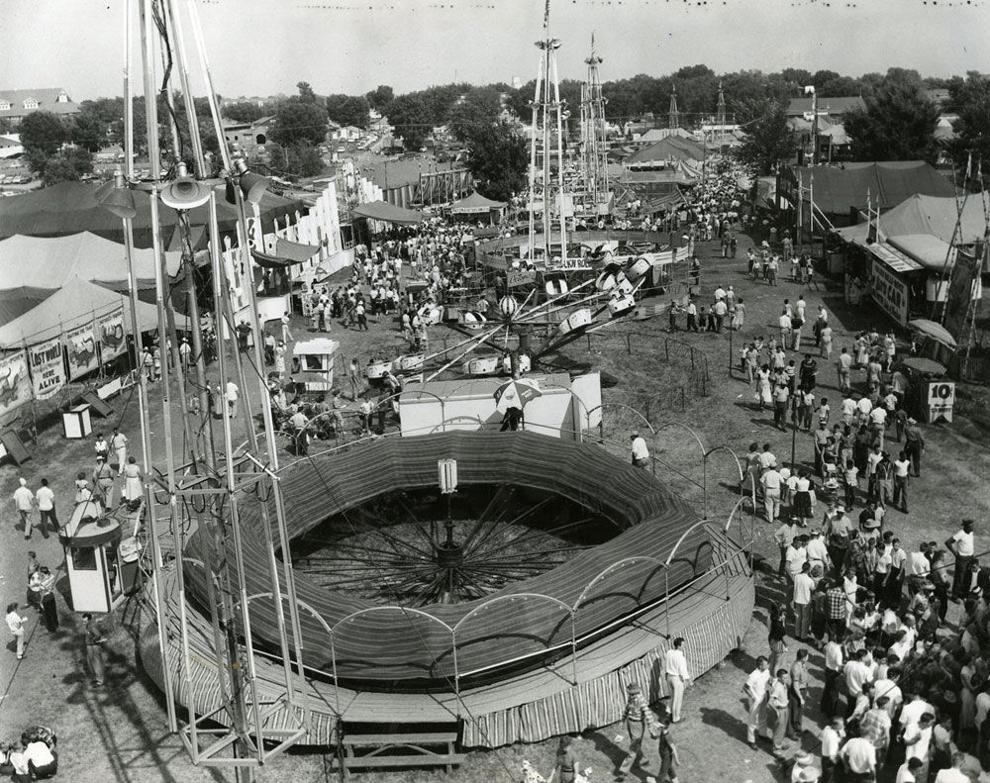 1957: Stars of the fair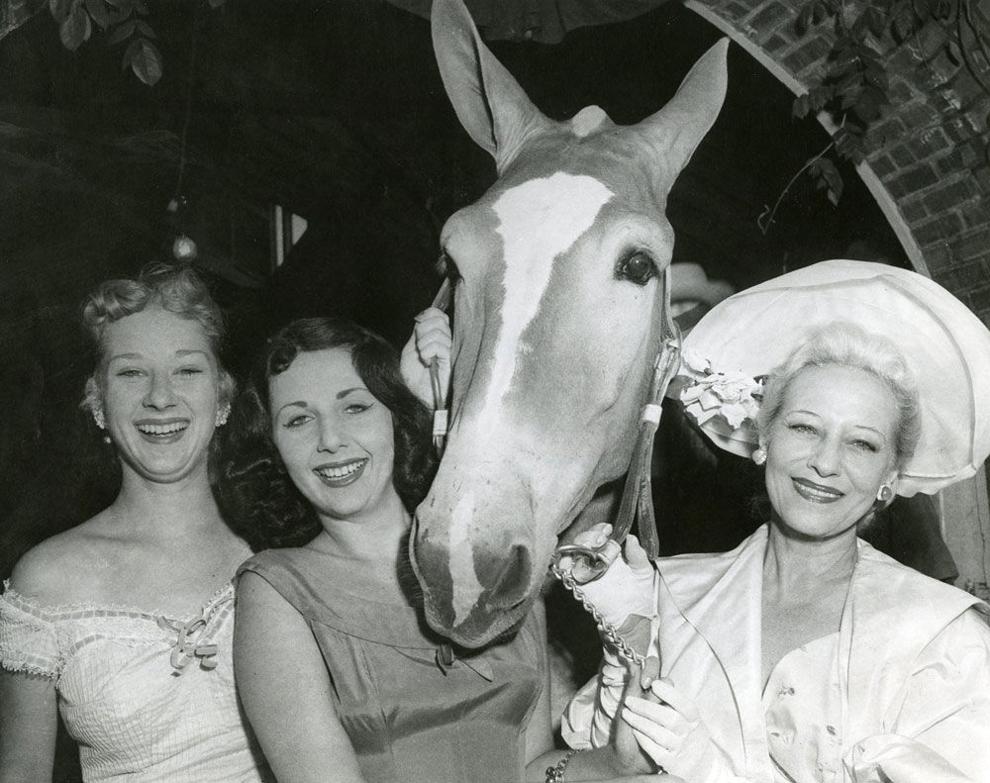 1965: Accident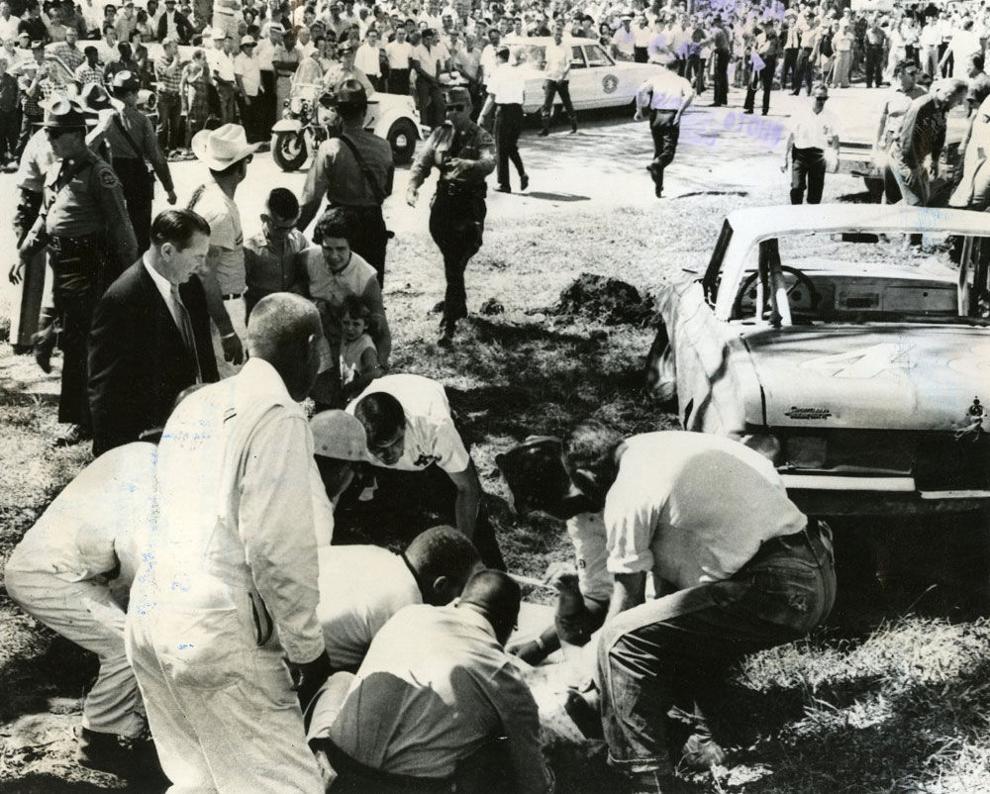 1967: Can't have a fair without a mule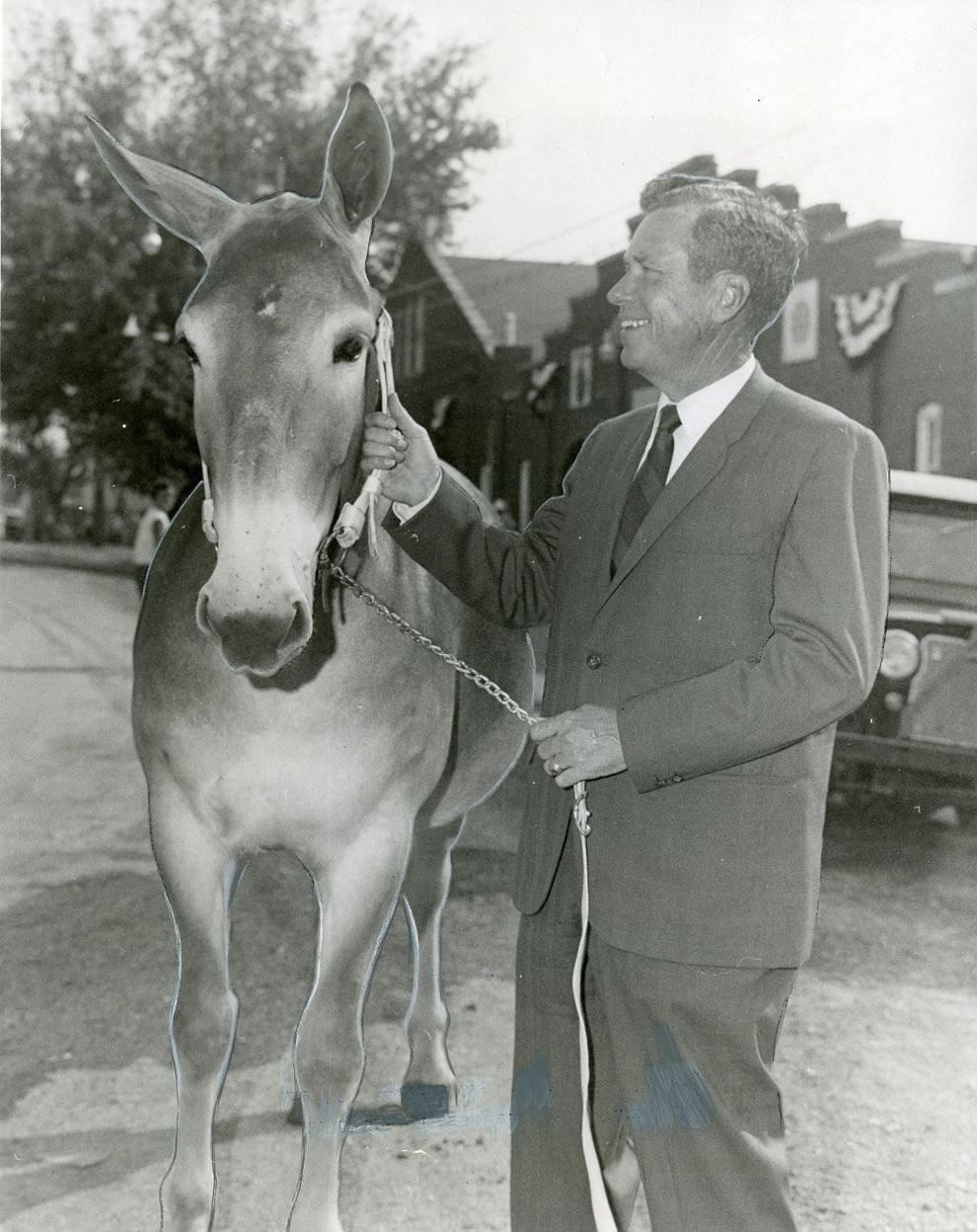 1986: Ferris wheel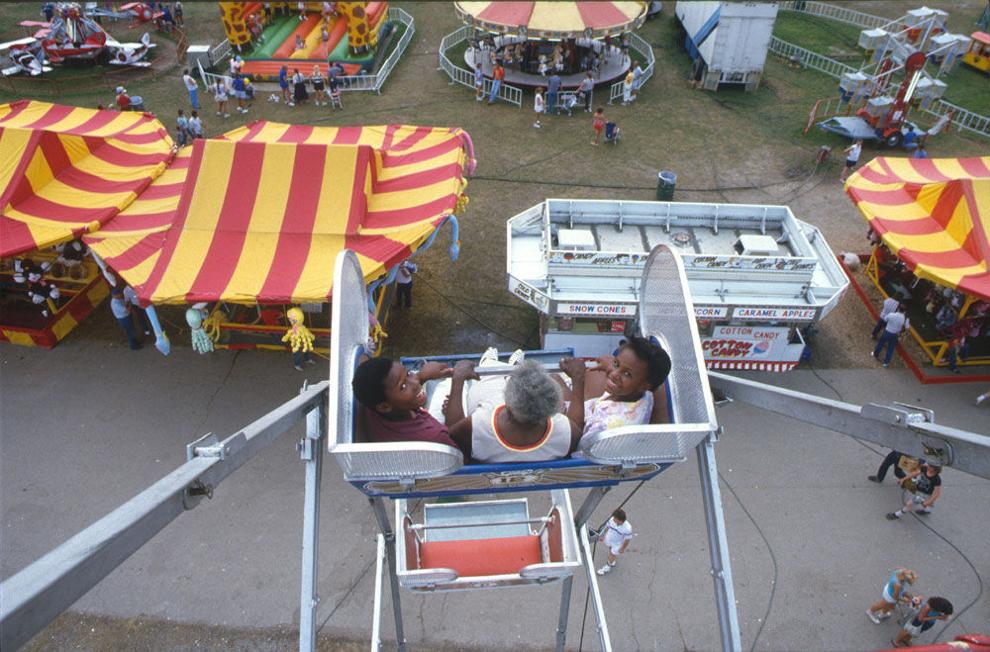 1986: Midway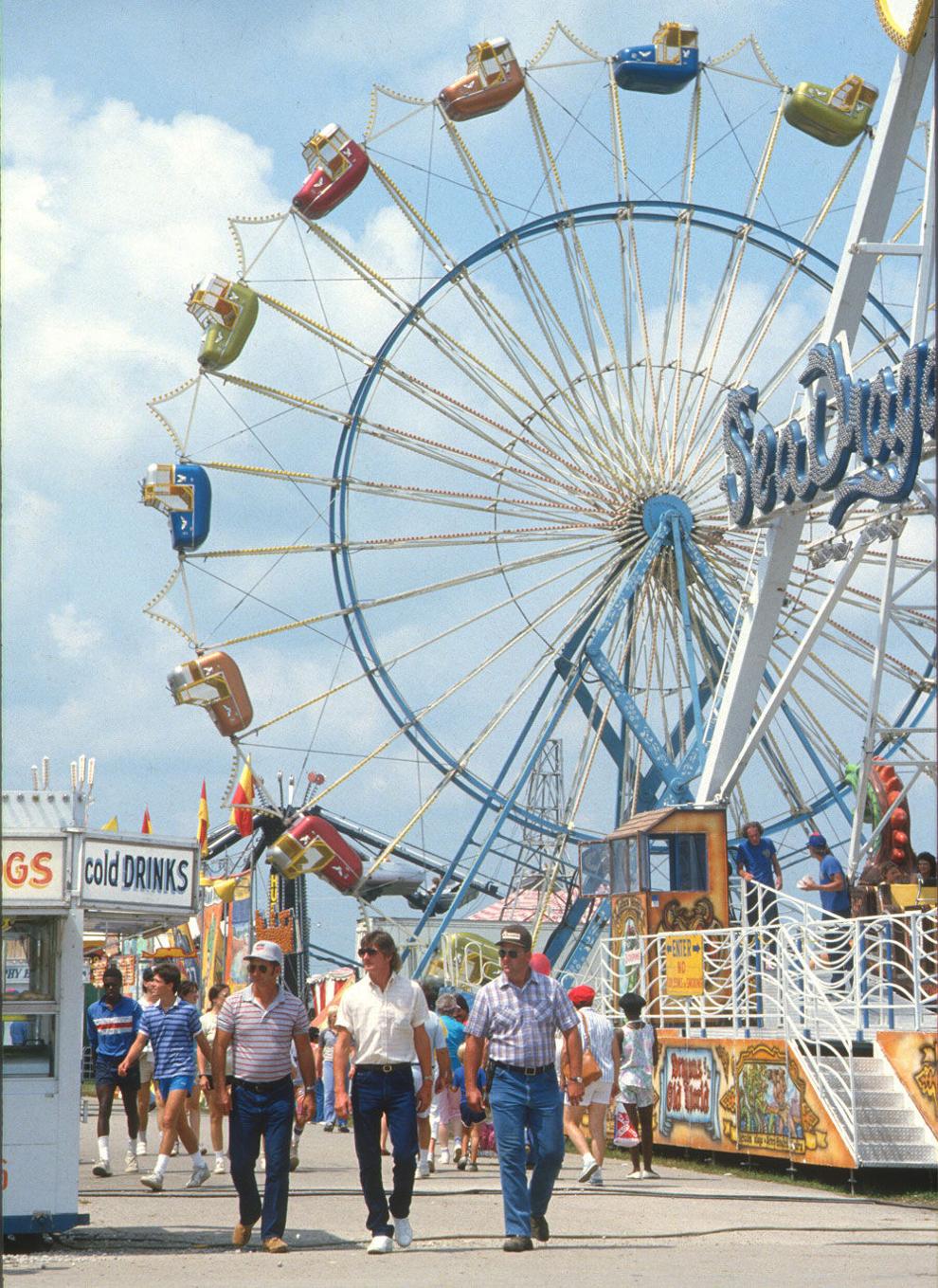 1999: Fair food
1998: Governors and animals
2000: Boys and girls show off their sheep