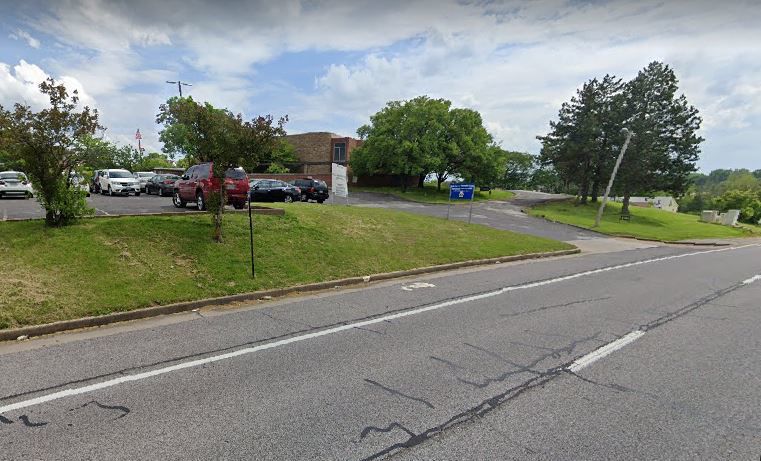 JEFFERSON CITY — Two state mental health workers in the St. Louis area died after contracting COVID-19.
Missouri Department of Mental Health Director Mark Stringer announced the fatalities on Thursday, saying one worker at the St. Louis Psychiatric Rehabilitation Center, 5300 Arsenal Street, and one worker at the South County Habilitation Center, 2312 Lemay Ferry Road, died within the past week.
"This part breaks my heart," Stringer said.
A day after reporting the second highest daily tally of coronavirus in two weeks, statewide numbers Friday showed another 293 people have tested positive. The total number of positive cases now stands at 17,201. After reporting 37 deaths on Thursday, the Department of Health and Senior Services reported two additional deaths on Friday.
The latest surge comes just days after Gov. Mike Parson lifted restrictions that had been in place since March in a bid to jump-start the state's lagging economy.
Along with an outbreak associated with meatpacking facilities in the Joplin area, a prison in St. Francois County reported a spike in positive tests Friday.
A total of 2,686 inmates and staff at the prison have been tested so far. The facility is still receiving results.
Meantime, a memorial service for the south St. Louis County worker was held Thursday. The employee, who died June 10, was a direct care worker who had worked at the facility for more than 13 years.
The rehabilitation facility worker, who died June 13, had just observed one year on job, said agency spokeswoman Debra Walker.
The deaths mark the first front-line state employees to die of the virus, which has killed a total of 948 people in Missouri as of Friday.
Facilities operated by the Department of Corrections and the Department of Social Services also have seen outbreaks, but no employee deaths, according to state records.
From a lack of personal protective equipment for prison workers to insufficient technical support for office employees who are working from home, the union officials said the situation is putting front-line staffers in danger.
At the Department of Mental Health, there have been 162 staff and residents infected within the department's facilities for developmentally disabled adults and treatment centers for the mentally ill.
After a surge in April, the number of positive cases has stabilized in recent weeks.
"Things have slowed down. It's been a bit sparser in the past week," Walker said.
The hardest hit have been facilities in the St. Louis region.
A total of four residents have died since the outbreak began.
Employees are required to wear masks in patient areas. Residents who have tested positive are isolated from others.
The agency also is offering employees hazard pay in an effort to keep workers on the job.
"When you work at a facility where there has been a positive test and you keep coming to work, we think you deserve more pay," Stringer said.
It's not clear how long the added money will be paid out.