ST. LOUIS COUNTY — Democrats on Saturday nominated a Chesterfield woman who trains and coaches lawyers to fill the St. Louis County Council seat left vacant when Sam Page took over as St. Louis County executive. 
Kelli Dunaway was picked from five candidates by the Democratic Central Committee to run for the 2nd district vacancy in the Aug. 6 election. She will face St. Ann alderman Amy Poelker, the Republican nominee. Poelker, 56, runs a home daycare.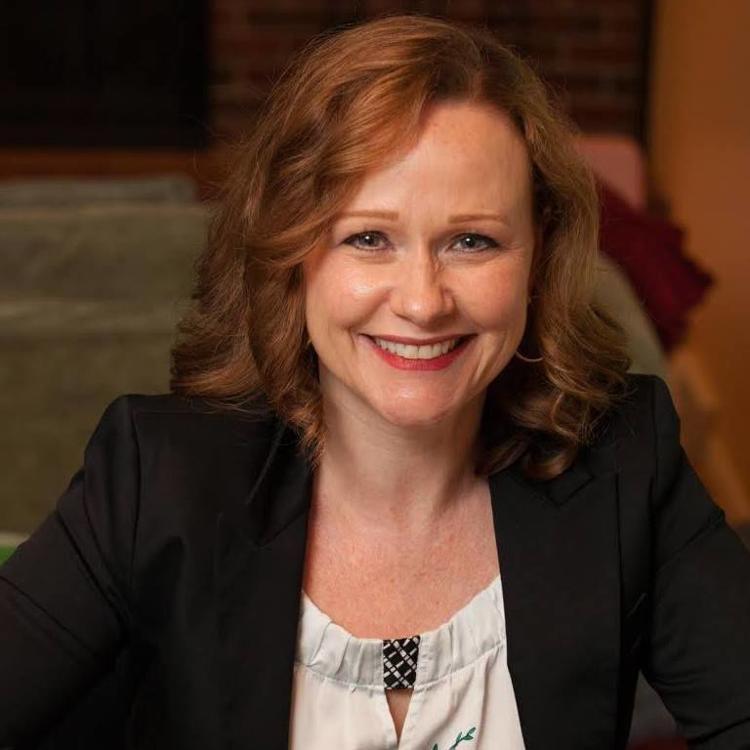 Creve Coeur Mayor Barry Glantz, a 59-year-old architect, has said he is collecting signatures to run as an independent, and Dunaway told the Post-Dispatch she is also expecting a Libertarian candidate.
The district includes Bridgeton, Hazelwood and Maryland Heights and parts of Creve Coeur and Chesterfield in the northwest portion of the county.
Dunaway said she was "very excited." 
Page, in a prepared statement announcing the nomination, said Dunaway "will bring enthusiasm and fresh ideas that will help restore honor and integrity to county government."
Dunaway is the director of learning and development at the Bryan Cave Leighton Paisner law firm, host of the Turn Left Here political podcast and a founding director of the St. Louis Chapter of the New Leaders Council.
Dunaway was raised in Eldorado, in Saline County in Southern Illinois by "coal-mining single mom." A car accident at 17 left her with two crushed vertebrae and a prediction by surgeons that she would never walk again, her website says.
"I'm a walking example of the power of believing the impossible is possible, and then doing all of the hard, unglamorous, exhausting work to make it happen," the statement says. Dunaway now walks with cane.
She graduated from Southern Illinois University with a bachelor's degree in history and went to law school at UCLA, but calls herself a "recovering lawyer."
Dunaway said she plans to make government transparency and accountability a cornerstone of her campaign, the statement says.
Page, a Democrat, became county executive after Steven Stenger resigned after being indicted and accused of a pay-to-pay scheme to benefit campaign donors. Stenger pleaded guilty last month.