JEFFERSON CITY • Democrats around the country have seized legislative seats held by Republicans in the past year, but Missouri Democrats have flailed, unable to flip anything.
On Tuesday, Democrats get four more chances to make a dent in the GOP super-majority in the Missouri House, with four special elections to fill vacancies in the lower chamber. All of the seats were previously held by Republicans.
The closest contest to St. Louis will be in the Jefferson County-based 97th District, a seat sought by Republican David Linton and Democrat Mike Revis.
Farther south, Republican Chris Dinkins faces Democrat Jim Scaggs in the 144th District, which takes in all of Iron County and parts of Reynolds, Washington and Wayne counties.
The two remaining races are in rural western Missouri districts: the 129th District, north of Springfield, and the 39th District, east of Kansas City.
Rep. Peter Merideth, a St. Louis Democrat who leads the House Victory Committee, signaled that Democrats are emphasizing their personal ties to their communities and centrist agendas.
"These are moderate, moderate candidates running who are just trying to bring a balance back to our state," Merideth said.
Meanwhile, the House Republican Campaign Committee — the well-oiled organizing entity that has boosted GOP majorities since the new millennium — is spending big.
For example, the group made a $25,000 cable ad buy on Jan. 12 for the Jefferson County race, according to the Missouri Ethics Commission. Eddy Justice, the treasurer of the HRCC, said spending was only part of the HRCC's winning formula.
"You can't win elections without money," he said. "But you can't win elections with only money. The Republicans have proven — and the HRCC has proven — that when we find quality candidates and are able to raise a sufficient amount of money, then we, on a regular basis, can prove to be victorious."
Stephen Webber, the chairman of the state Democratic Party, declined an interview request. In a prepared statement, he did try to manage expectations, saying the fact that anyone from his party was running in those districts at all was a small victory.
"Our grassroots momentum continues to grow," Webber said. He also cast ongoing scandals affecting Gov. Eric Greitens, a Republican, and policies pushed by him, as campaign issues voters should consider.
"Working families are feeling pain from Republican policies that prioritize millionaires," Webber wrote, "while Eric Greitens' scandals, dishonesty, and corruption clouds everything related to the Governor's Mansion."
On paper, the two eastern Missouri races are likely to be the most competitive. After the latest round of redistricting, the 97th and 144th districts were drawn with no clear partisan hue.
But in reality, support in those two districts for state and national Democrats evaporated since the voting data — from 2002 through 2010 — was used to craft the boundaries.
The 97th takes in the Jefferson County side of Fenton, western Arnold and a sliver of south St. Louis County around Suson Park. Former state Rep. John McCaherty, R-High Ridge, represented the district until September when he vacated the post to focus on a run for county executive.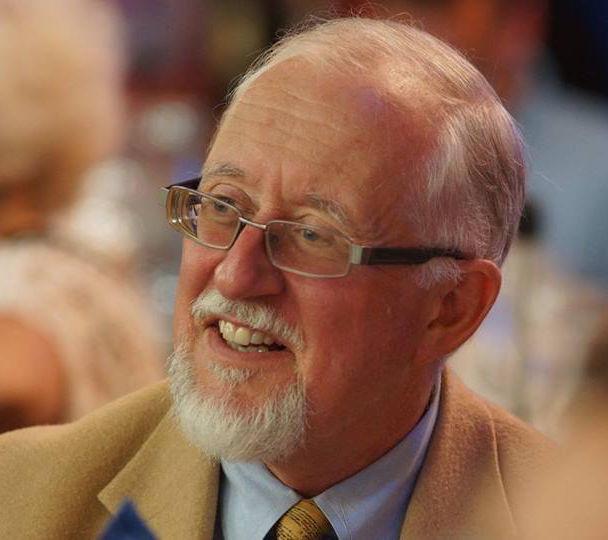 Linton, 59, of unincorporated Jefferson County, is an attorney and a Republican who is emphasizing his anti-abortion and pro-Second Amendment bonafides.
"People are very strong on right-to-life," he told the Post-Dispatch. "They're very strong on the Second Amendment.
"Basically, I'm driven by returning to our Declaration of Independence," he continued, "and government's requirement — obligation — to defend the life, liberty and property of its citizens."
His opponent, Revis, 27, of Murphy, is a procurement manager at Anheuser-Busch InBev.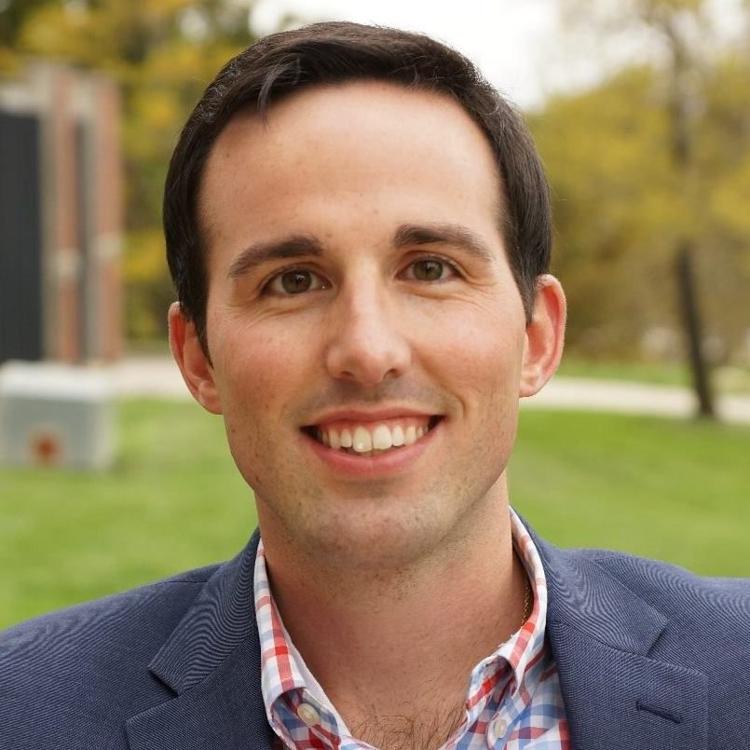 "What drew me to running — and really sparked my interest in getting involved in politics — was Missouri's passage of 'right to work' shortly after Gov. Greitens took office," the Democrat said, adding that supporting public education and expanding access to health care are his other top priorities.
He said the national Democratic brand has not represented rural interests in recent years, as evidenced by President Donald Trump's wide electoral success in areas such as Jefferson County — historically Democratic but recently Republican.
"As far as my priorities, my biggest issues are to look out for working people," he said.