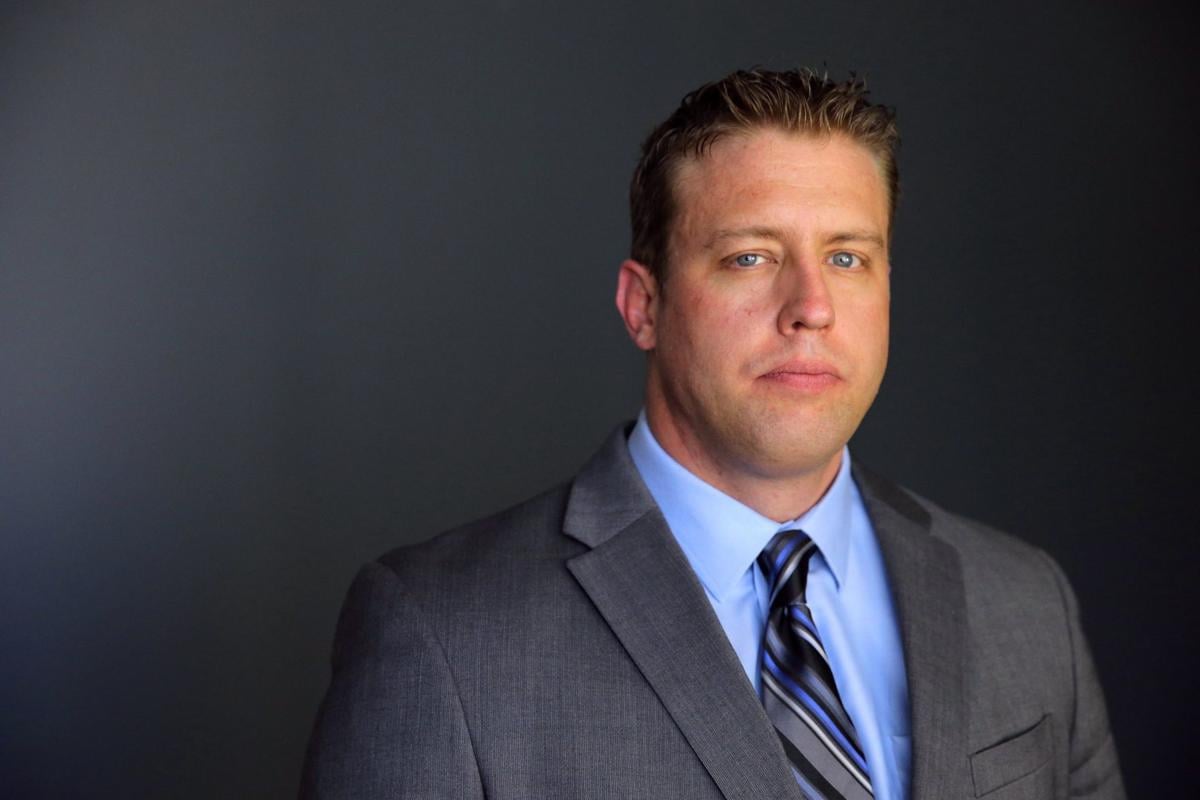 WASHINGTON • The U.S. Department of Justice concluded a year ago that there was insufficient evidence to pursue a separate federal civil rights prosecution of St. Louis police Officer Jason Stockley, who was declared not guilty Friday by a St. Louis judge on state criminal charges in the 2011 shooting death of Anthony Lamar Smith.
The DOJ withheld disclosing its conclusion while Stockley's murder trial was underway in St. Louis, a spokeswoman told the Post-Dispatch in an email.
The Justice Department's decision came four months after local prosecutors arrested and charged the officer, and a year before St. Louis District Court Judge Timothy Wilson declared Stockley not guilty in that state criminal case. 
"The United States Attorney's Office declined prosecution of this matter in November 2012, and notified Mr. Smith's family of their decision at that time," Department of Justice spokeswoman Lauren Ehrsam said in a statement issued to the newspaper. "The Civil Rights Division concluded its own internal review and analysis in September 2016, and agreed that the evidence did not support a prosecution under federal criminal civil rights statutes.
"Consistent with department practice, the department made no formal statement at that time to avoid having any impact on the state criminal case pending at the time."
Justice revealed that year-old decision after being asked for a comment on the Stockley verdict, which has prompted three days of protests.
Stockley, 36, was charged in May 2016 with first-degree murder and armed criminal action in the shooting death of Smith, 24.
Former Police Chief Dan Isom asked in 2011 for an FBI criminal investigation. Former U.S. Attorney Richard Callahan said his office and the FBI concluded its investigation without bringing charges in 2012, but Callahan said that he forwarded the case to Justice's Civil Rights Division.
The Justice Department, which was then run by Loretta Lynch, an appointee of former President Barack Obama, decided last September that it would not pursue civil rights charges against Stockley.
The city in 2013 paid $900,000 to settle a wrongful death lawsuit filed on behalf of Smith's daughter, but admitted no wrongdoing.