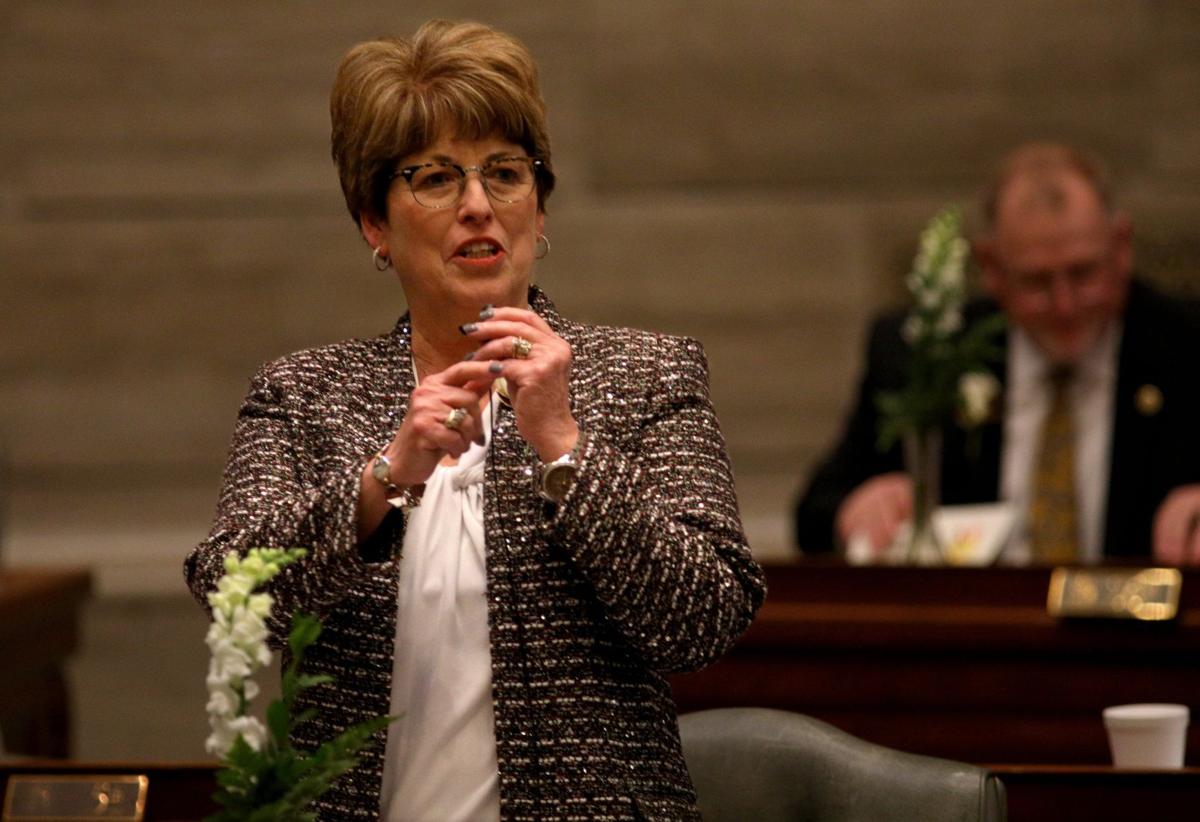 JEFFERSON CITY — After gliding through the House, a proposal meant to prevent abuse and neglect in unlicensed religious boarding schools faced some opposition Tuesday in the Missouri Senate.
But senators ultimately advanced it by a vote of 23-9. Opponents raised questions about the effectiveness of the plan and worried it would burden religious facilities.
The bill now returns to the House, which can approve the Senate's version of the bill or request a conference to mediate differences.
Following a Kansas City Star investigation of mistreatment of children in unlicensed faith-based schools, the proposal still allows a licensing exemption for religious boarding schools and does not interfere with their curriculum or religious practice.
But it requires them to notify the state that they exist and sets some minimum health and safety requirements, including mandating background checks for employees.
The proposal requires adequate food, clothing and medical care for children and says parents must be allowed access to their children at any time without prior notice. It clarifies the process for investigating reported abuse and potentially shutting down bad actors.
The push to add some standards to schools that have traditionally been exempt from oversight comes after the owners of Circle of Hope Girls Ranch were charged with more than 100 felonies related to neglect and physical and sexual abuse.
The couple, Boyd and Stephanie Householder, had only recently closed their residential school despite past substantiated reports of child abuse that did not lead to criminal charges.
White said he had made some adjustments to the bill to fix technical issues and address due process concerns.
But some opposition remained. O'Laughlin argued authorities' failures to address repeated reports of abuse at certain schools meant the legislation would not be effective.
"If we can make a report to people that should be in authority 19 times and nothing happens, then I would contend that we don't have a lack of enough laws. We have a lack of follow-through on behalf of our bureaucracy," she said. "How will passing more laws help if we don't have any follow-through?"
O'Laughlin argued the state's Children's Division will still be understaffed and underpaid even if the legislation is approved.
She said she would vote against the bill but would not try to kill it by filibustering after recent changes.
Republican Sens. Denny Hoskins, Sandy Crawford, and Mike Moon also asked questions about the proposal or expressed reservations. Hoskins asked for clarification on the effect on military schools, what counted as "adequate" food and who could be punished for not completing a background check.
White said the proposal would have an impact by "setting up a framework that's clear about who can do what" in abuse investigations, preventing some cases from falling through the cracks.
White also said background checks were key to reducing abuse and are a basic requirement for working with children in less-intensive settings, such as public and private schools, day care facilities and Boy Scout troops.
Religious boarding schools "not being required to do a background check, for me, is a travesty," he said, especially for children that are in a residential facility 24/7 and may have little outside contact. "They don't get to go home at night to tell their mom or dad what happened."