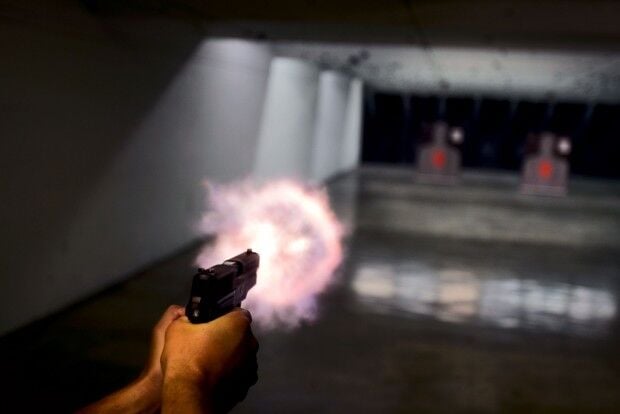 EUREKA • The Eureka Board of Aldermen approved unanimously Tuesday night to allow an local weapons and ammunition seller to add an indoor 25-yard firing range.
Sam Andrews, owner of Tier One Weapon Systems, said he hopes to have the gun range open in November. The three-year-old company is located at 225 Thresher Drive. The range and store hours will be from 9 a.m. until 9 p.m. daily. The company also sells ammunition, firearms and custom-made rifles.
Andrews said he hopes to increase store traffic and allow customers to try out pistols at the firing range before they purchase one. He also plans to offer clinics and instruction.
The Planning and Zoning Commission backed the petition. Andrews said he was grilled by residents for about an hour at the Planning and Zoning meeting, about sound proofing, air filtration and dealing with those under the influence of alcohol.